Tom Ford announces big changes in Fashion Show schedule.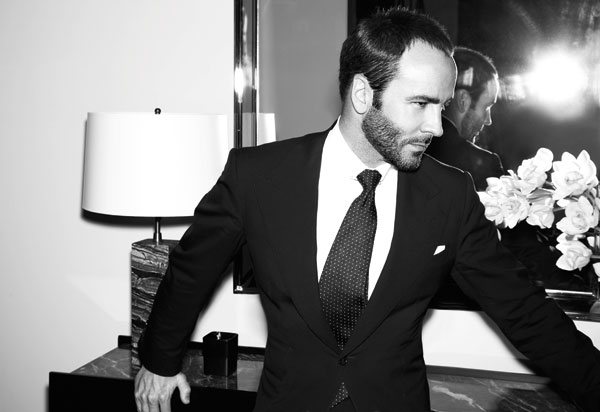 Joining a slew of other designers choosing to shake up the current fashion calendar, Tom Ford has opted to change his fashion schedule in favour of a consumer-focused model. The next presentation from the ultra-luxe fashion house – for his Autumn/Winter 2016 collection – will now showcase in September, aligning with the retail program.
Speaking to WWD, Ford commented, "In a world that has become increasingly immediate, the current way of showing a collection four months before it is available to consumers is an antiquated idea and one that no longer makes sense. We have been living with a fashion calendar and system that is from another era."
With Burberry and Vetements among two of the other major design houses choosing to shake up their current model, it would seem that the CFDA's recent decision to revisit the current fashion format in hopes of finding a more appropriate schedule is beginning to pick up some traction.
Other designers choosing to adopt different models include Thakoon, Rebecca Minkoff, Hunter and Matthew Williamson. Watch this space, big changes are afoot in the world of fashion.