When music, sports and fashion collide.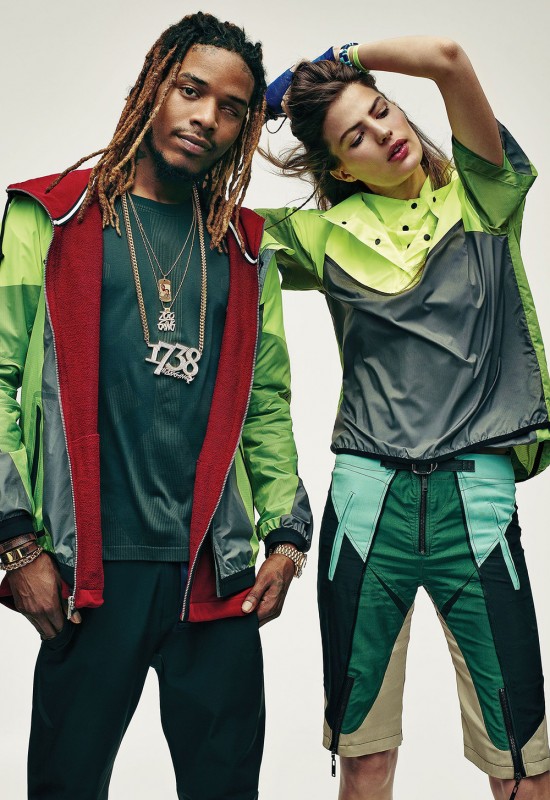 Gone are the days whereby fashion was one entity which was completely separate to that of sports, music and technology. From Rihanna's collaboration with PUMA to Apple's work with Hermes on the Apple Watch, the lines that used to define these industries have never been so blurred and that remains the same with NikeLab's recent campaign with a couple of well known designers.
Featuring the likes of Fetty Wap and Travis Scott, NikeLab's 'Summer of Sports' campaign images have surfaced the internet and flaunt a couple of bold and daring designs that can only be expected when you combine high end sports with luxury fashion. With collaborations from Givenchy's Riccardo Tisci, Louis Vuitton's Kim Jones and Japanese designer Jun Takahashi, will this summer well and truly be a Summer of Sports (and style)? If so, Riccardo Tisci says it was no walk in the park. In talks with VOGUE, he said:
"It was interesting . . . a little bit of a difficult process because to make something that is very dynamic, to do sport, and to do activity, and make it strongly recognizable—a fashion statement—is not easy,"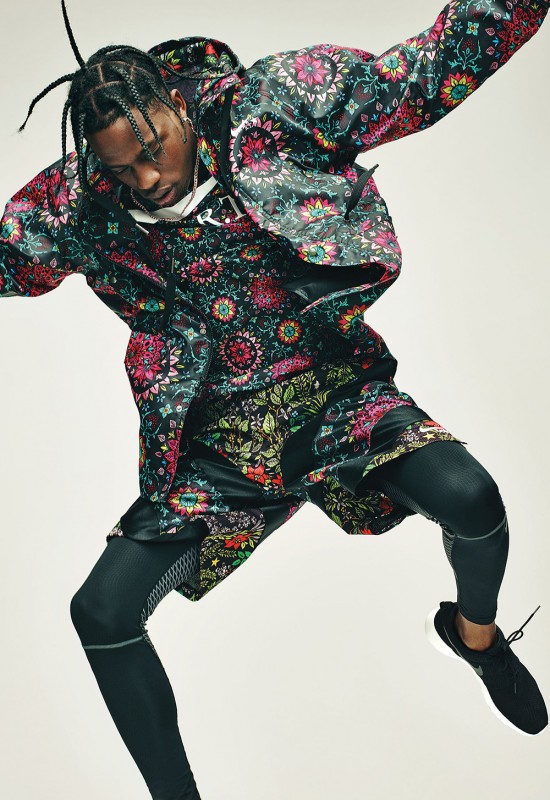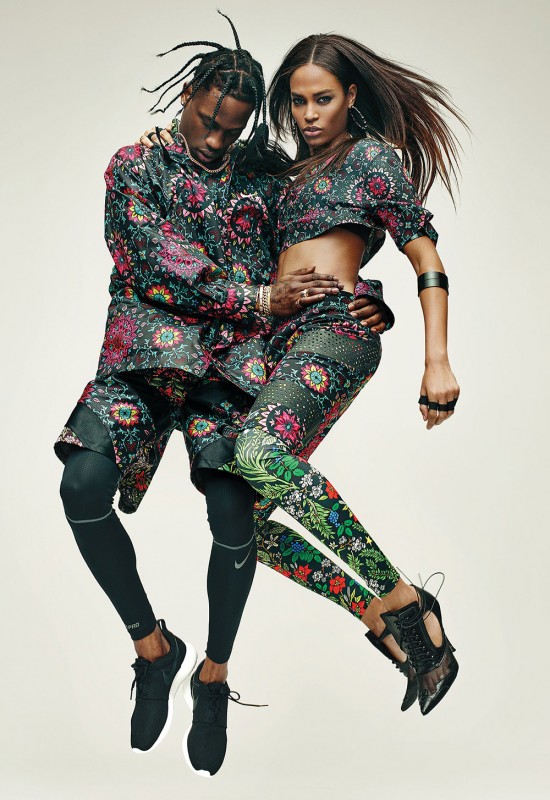 What do you think? Will you be trying to cop something from the collection? Can musicians also be part time models? As always, we love to hear from you guys.