Denim on the rise.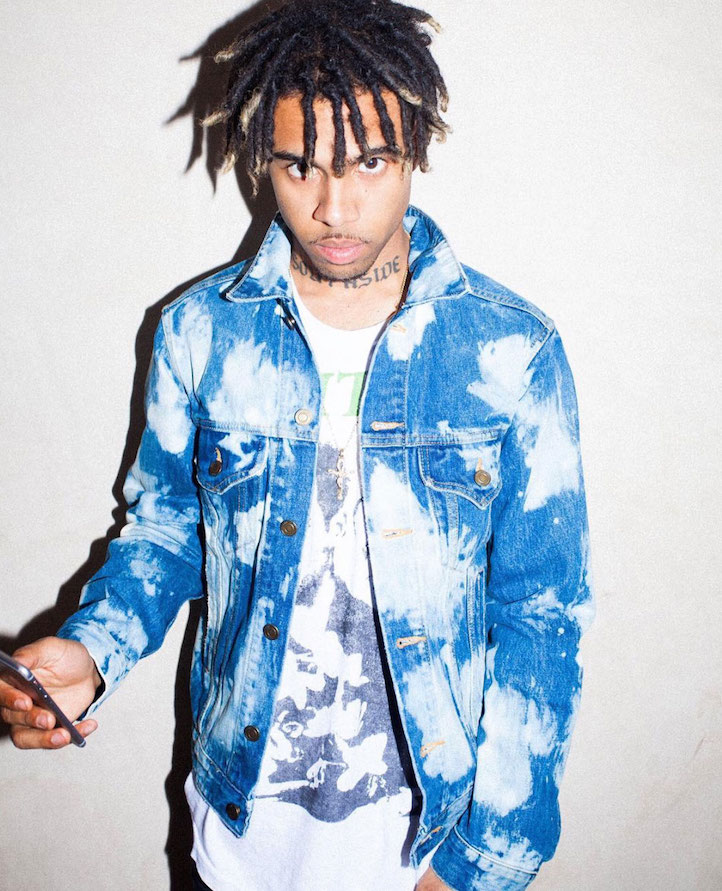 Denim thrives for another season as Vic Mensa and A$AP rocky are both spotted rocking quirky denim jackets. Vic Mensa was spotted in the Saint Laurent Destroyed Denim Jacket which he shared on Instagram last week, he paired it with a vintage Smiths t-shirt underneath.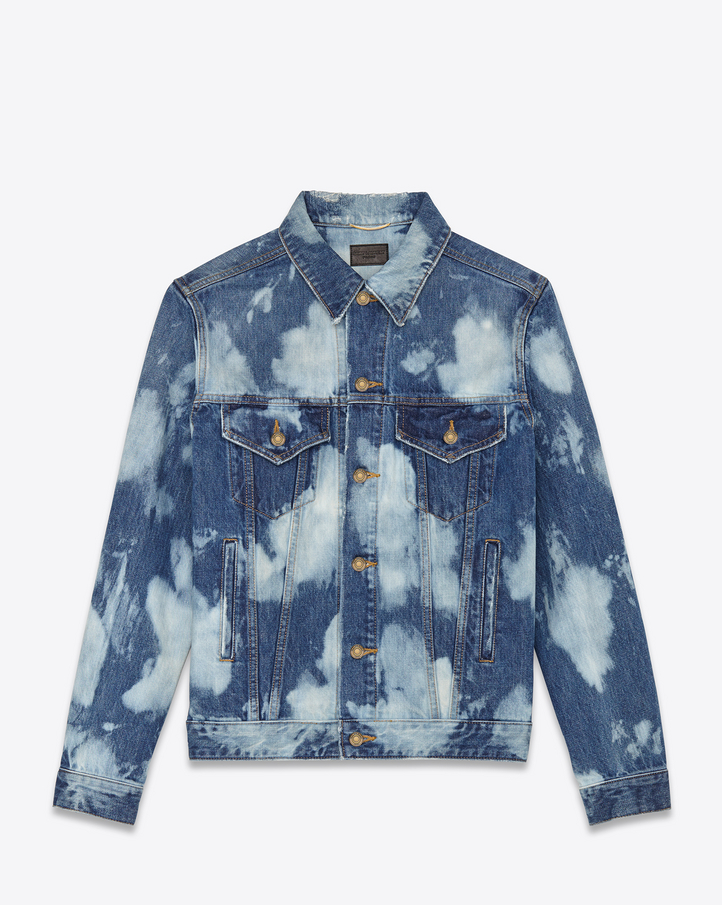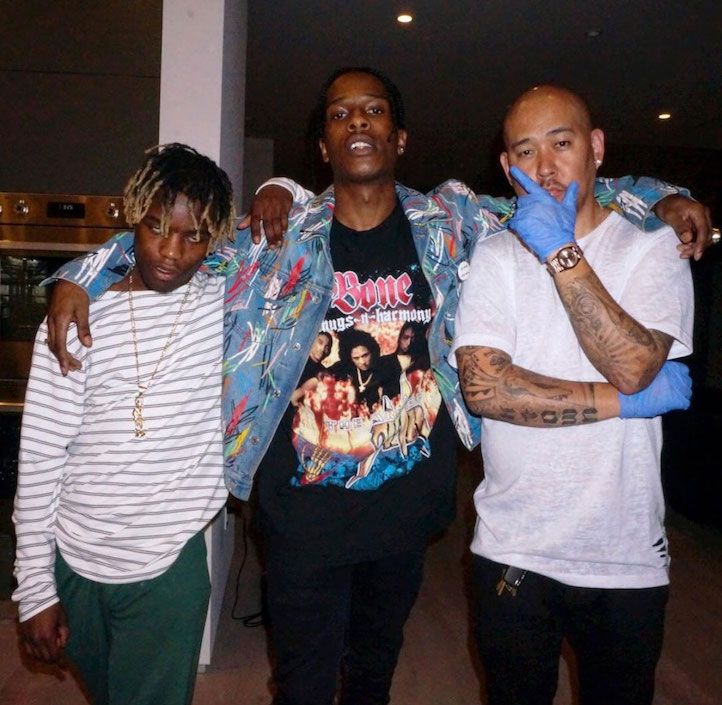 A$AP Rocky also jumped on the denim wave this week sporting another quirky denim jacket, he chose a more colourful style from Dior Hommes spring/summer 2015 collection.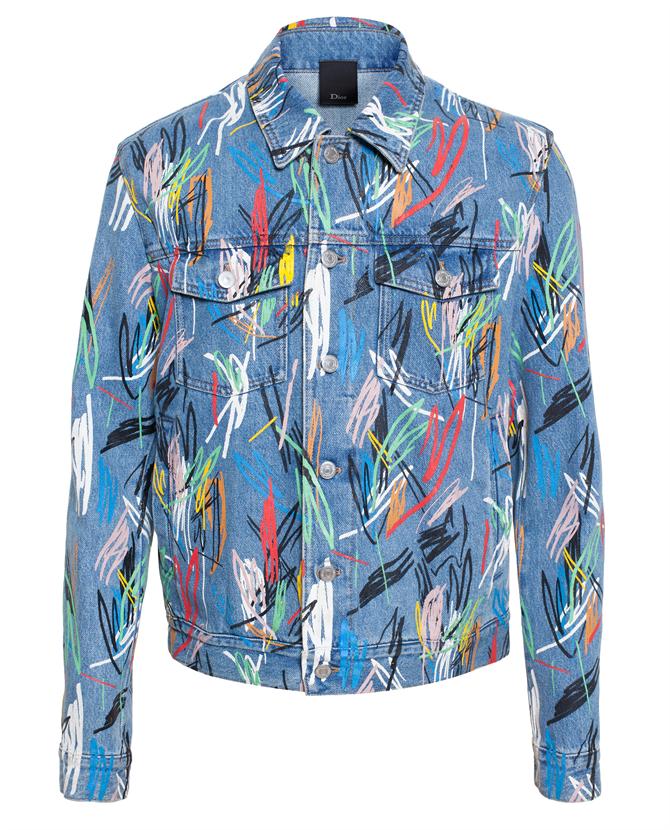 If you too want to add a denim jacket to your wardrobe check below a cheaper alternative by Levis at Urban Outfitters.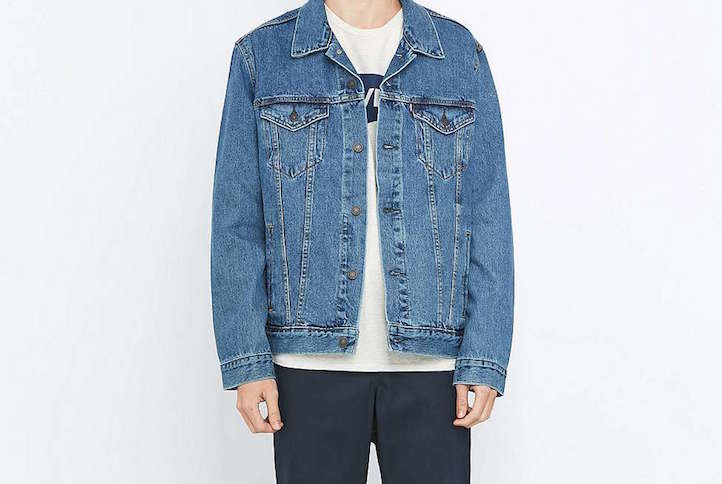 Levi's Denim Trucker Jacket – Click here to buy.