There's no need to deny it: whether you're a man or a woman, whether you like boys or girls, there is one strong and unique person you all want to marry: Beyoncé Giselle Knowles.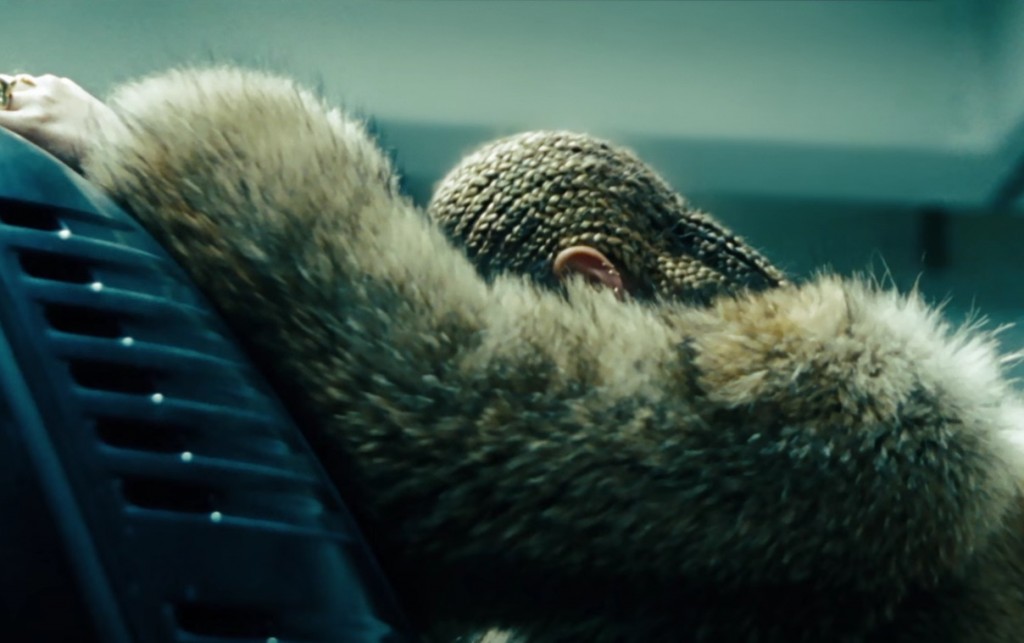 34-year old singer released visual album LEMONADE both on HBO and Tidal last night: in the wake of the media stir she caused, Queen B confirmed her status of icon amongst the pop culture. Now, head to Tidal to hear the latest album, which features the likes of Kendrick Lamar, The Weeknd, Jack White and James Blake.
1 – When she nailed that fur coat.

2 – When she nailed that hoodie.

3 – Even when she channelled that look.

4 – When she danced with guest Serena Wiliams.

5 – When she showed her true passion for baseball.

6 – When she knew how to light a real fire.

7 – When she rode that horse and pulled out that country song. Even though you're not into country songs.

8 – When she paid a wholehearted tribute to her African American roots.

9 – When you realized that even by night, she was throwing shades.
10 – When you realized that she still had it, even in the middle of a flower bed.