The Italian label continues it's unprecedented growth.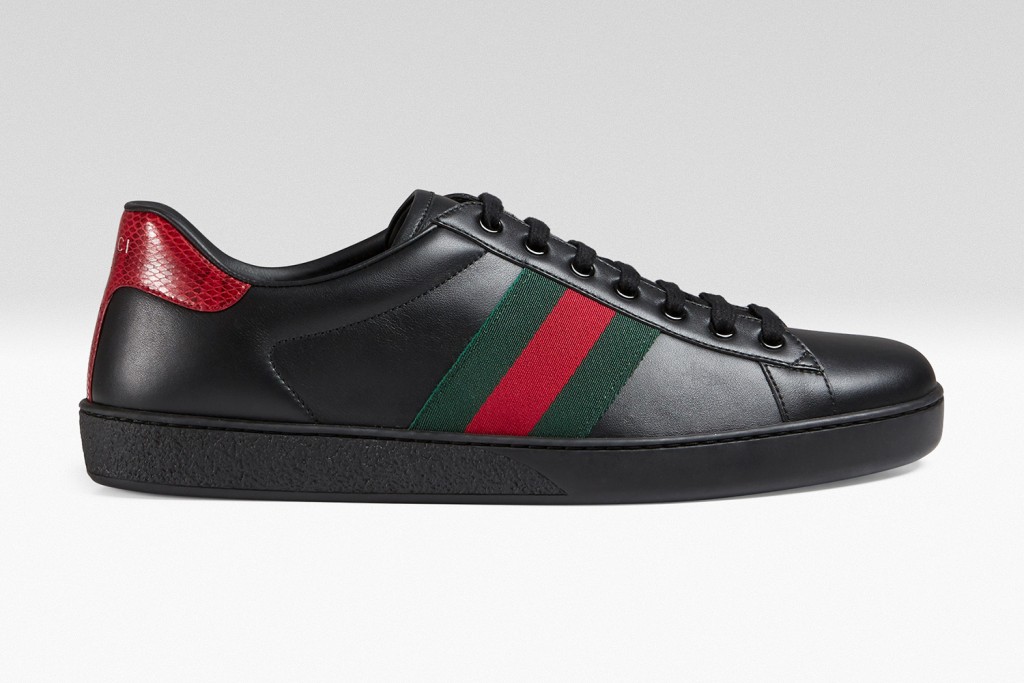 Gucci's increased the colour options of their Ace sneaker for their pre-fall 2016 collection. Due to hit stores next month, the sneaker has been given a makeover with numerous additional colours in different compositions including some which feature snake and crocodile skin.
Take a look at the rest of the collection below, or check out Gucci's entire pre-fall lookbook here.