Charlotte's W5 offers every experience in one.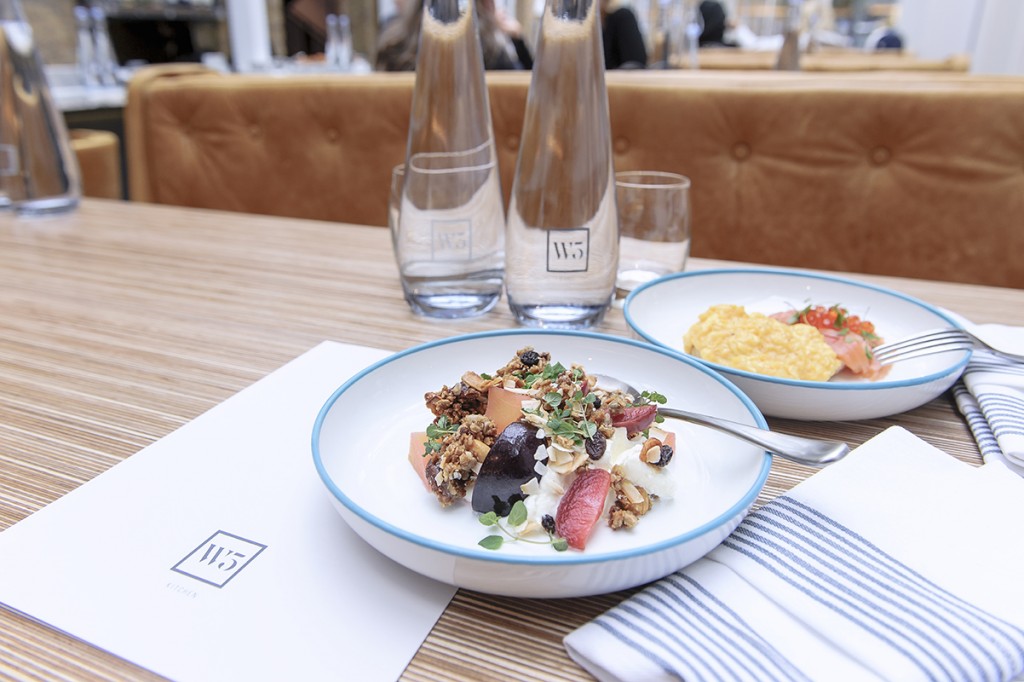 Not your average restaurant. Charlotte's W5 has a relaxed atmosphere for your work, play and everything between, combining home and office settings all at once – If you're looking for a third place to go, Charlotte's W5 will sort you out.
With super sweet and friendly staff members who can help you decide on what suitable dishes you'd like to eat – we're clueless due to the limitless tasty British made options.
What we ordered:
Truffle Arancini
Cheese on Toast
Pork Belly
Truffle & Artichoke Risotto (Can share between 3/4 people)
A glass of wine
Apple Sorbet
Hazelnut Tart
Bread & Butter Pudding
Presentation is key: Our favourite dish was the Pork Belly whilst the desserts was definitely a 10/10, we would recommend the Hazelnut Tart.
Go for a couple of tasters and 2-3 small savoury plates and finish with 2-3 sweet taster plates.
Perfect hideaway to take a date out to eat, if you're feeling peckish and want to taste some small dishes, there's a variety to choose from.
An ambiance of a coffee shop. If you don't like travelling from a restaurant to a coffee shop, then Charlotte's W5 is your place to be.
Opened from 8am to 11:30pm every day, Charlotte's W5 has the space, flexibility and hospitality to look after you.
Book your table today for anything from a morning coffee, a breakfast meeting, working lunch (or brunch), catching up on emails, evening drinks to a blow-out dinner…
Book today at www.charlottes.co.uk/w5
Address: The Old Stable Block, Dickens Yard, Longfield Avenue, Ealing, W5