A Cold Wall previews their 2016 'Summary' collection in film stills.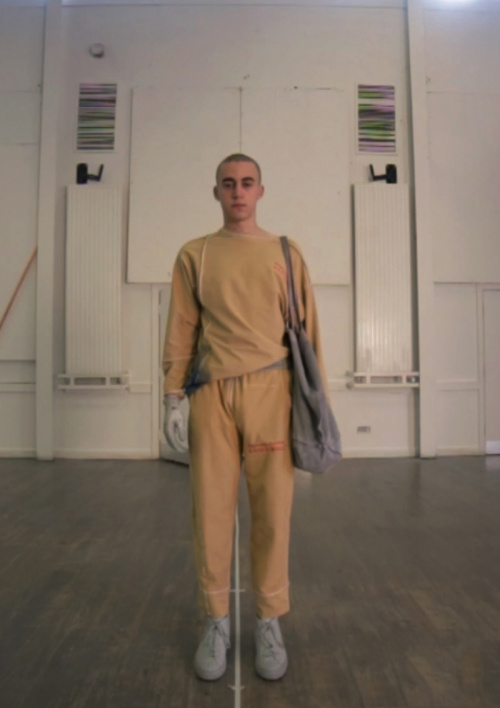 Creator Samuel Ross's new collection keeps in line with his efforts to blur British working and upper class roots.
An intentionally crude mix of heavy and light fabrics, this Autumn/Winter collection by A Cold Wall plays with ashen colours and tent-like silhouettes. Here at PAUSE we can certainly see the Vetements influence and enthusiasm for turning street wear into high end fashion.