FIET present their new hand moulded summer sandal.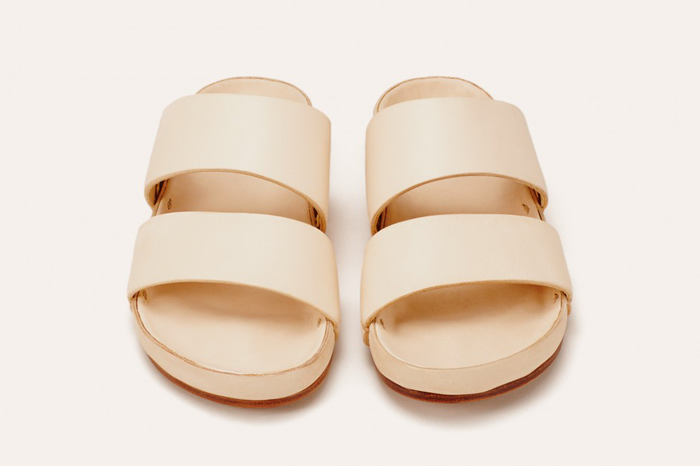 A modernisation of the traditional Japanese Geta, FEIT have designed these sandals to be sturdy, breathable and unique.
Sandals are notorious for being uncomfortable. FIET have hand moulded these sandals so that they are designed to mould to your foot over time – essentially custom-fit without the hassle – to keep you as comfy as possible. A wide footbed and two thick straps creates an minimalist style. Available in gender neutral "White," "Sand" and "Black Grey," the FIET sandal is the androgynous accessory for summer 2016.
Handmade means quality on a whole new level and these sandals certainly look like they will be comfy from the first moment you put them on.