Guess follows Zara's example with release of 'HIS + HERS' line.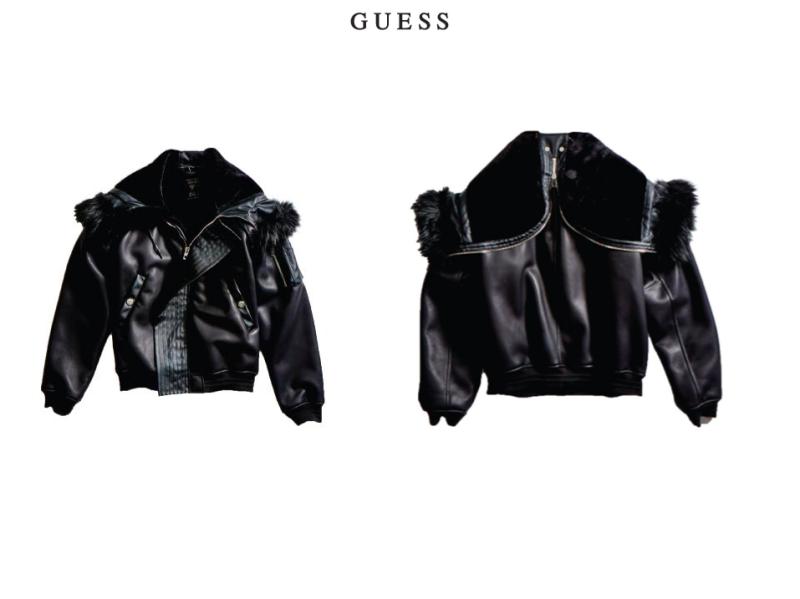 Zara's drop of their Ungendered collection earlier this year was groundbreaking. Outlets such as Pull&Bear, Selfridges and Target got there even before Zara and Guess did, but to have a fashion powerhouse like Zara experiment with gender-neutral apparel is a big step for non-binary people and the fashion industry alike.
It's encouraging to see other fashion houses opening up to the idea of agender clothing, which brings us to Guess' 'HIS + HERS' line. Unlike Zara's Ungendered collection which focused on minimalism, Guess has been more daring with their gender-neutral designs. Among the simple – and admittedly, safe – shirts and basic denims Guess has made a real effort to blur the lines with a cropped, fur lined jacket.  The 'HIS + HERS' line also experiments with glossy fabrics you would typically see on a woman's clothing rail.
The new focus on agender clothing gives the fashion industry an opportunity  to explore uncharted territory. At PAUSE we're keen to see what the new wave of androgynous apparel will bring to the table and hope to see more outlets opting not to divide clothes into 'men's' and 'women's' so restrictively.