The music and fashion sphere gathered for the BBMA 2016.

It was one of the most expected and biggest show of the music industry. Just before Britney Spears, Céline Dion or Rihanna rocked the stage at the T-Mobile Arena in Las Vegas, the red carpet witnessed the best and worst outfits from celebrities. Here are the men's outfits from the arrivals.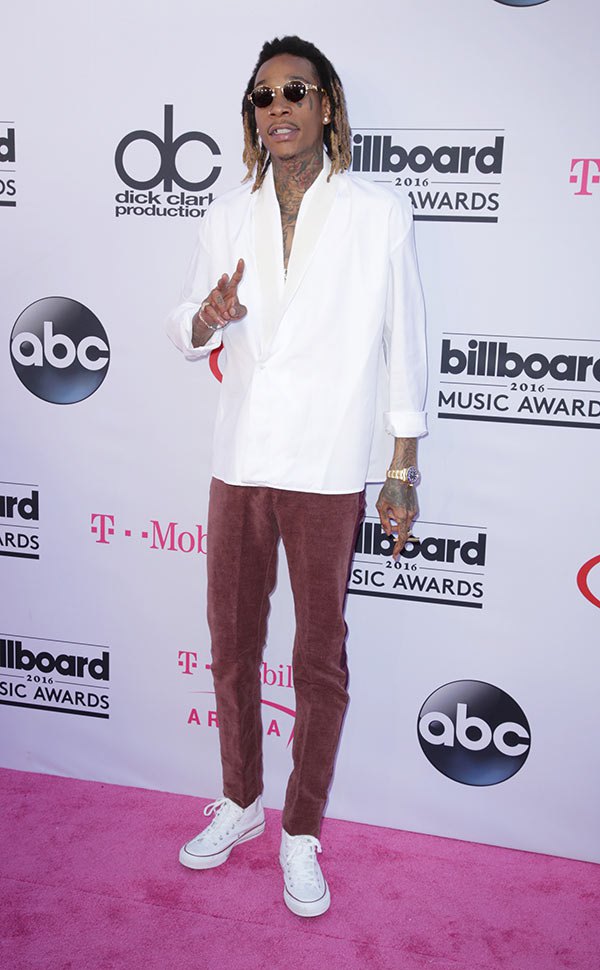 PAUSE: A fresh and light look for Wiz Khalifa, who combined a suede effect with a pair of classic sneakers.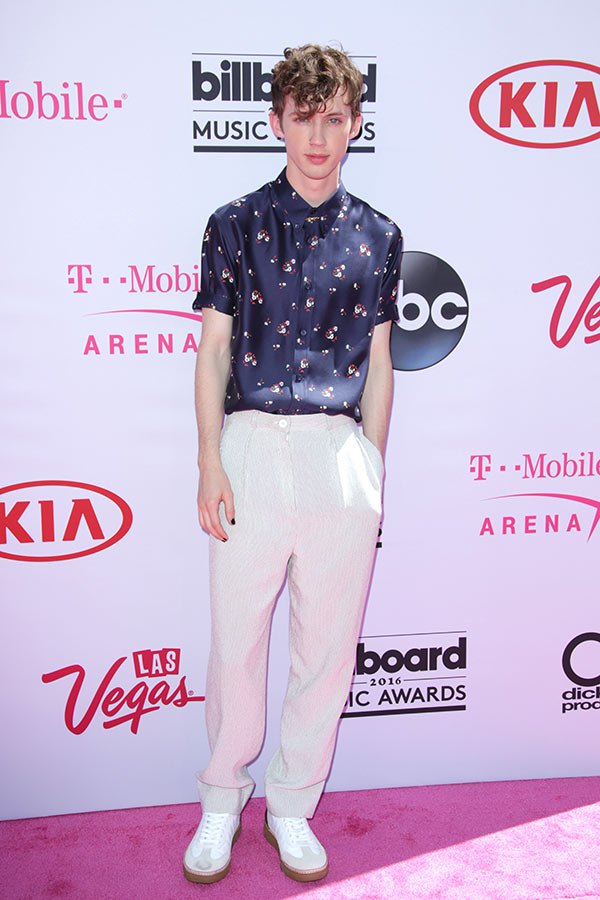 PAUSE: Singer and actor Troye Sivan opted for a silk-y navy blue shirt while nailing the oversized trousers for the BBMA 2016.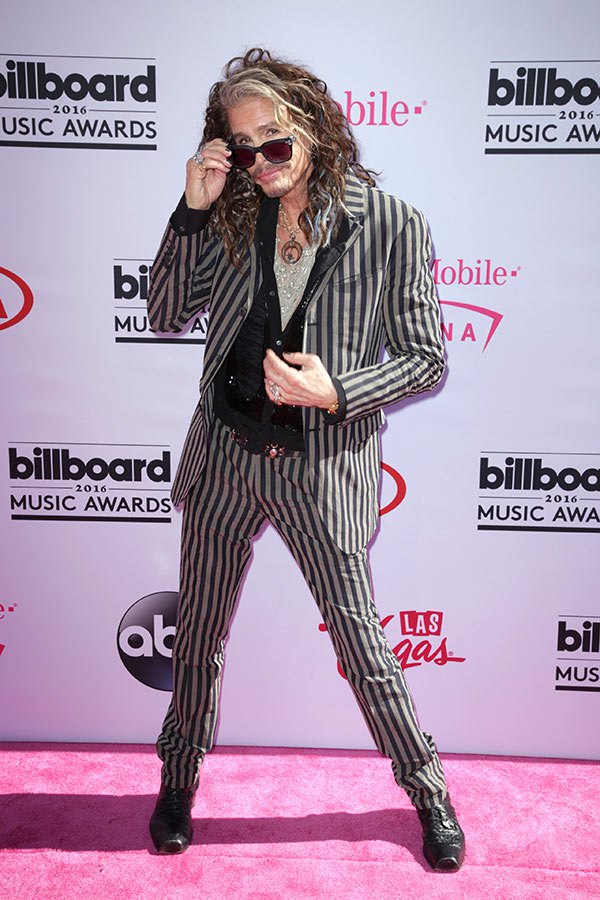 SKIP: Aerosmith lead singer Steven Tyler pulls a Beetlejuice kind of look with a striped suit.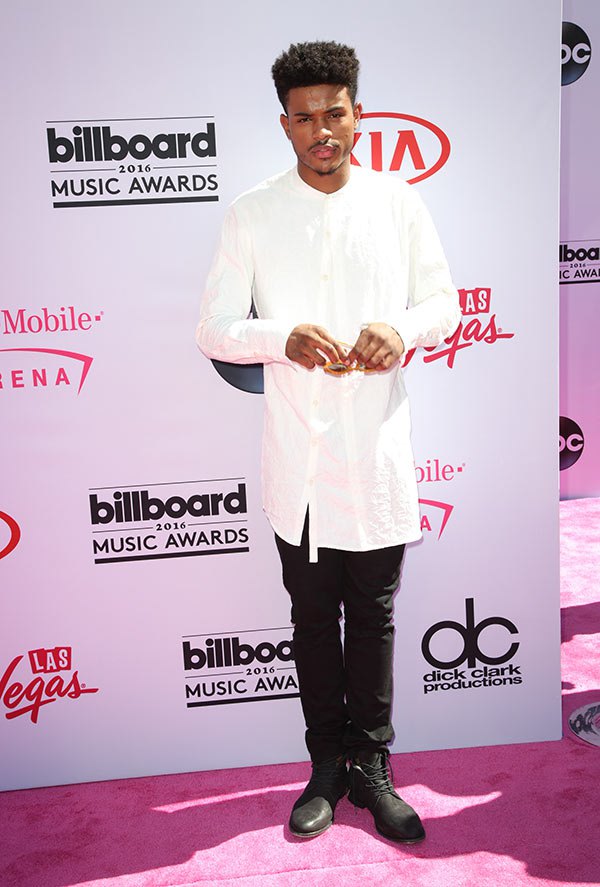 PAUSE: The white long shirt is definitely one of our summer inspiration: thank you, Trevor Jackson.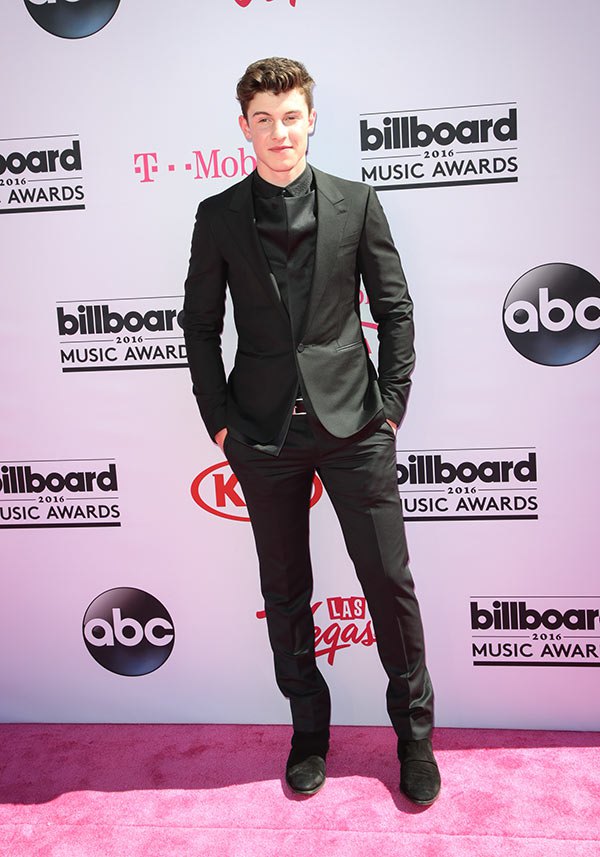 PAUSE: Shawn Mendes wisely choose a classic black suit.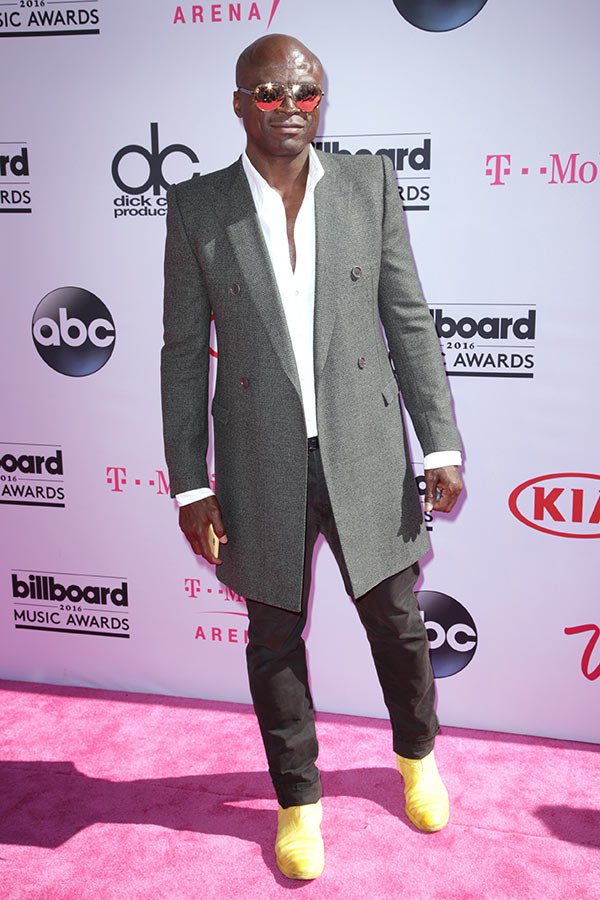 PAUSE: Seal opted for a very elegant silhouette and while we're not quite sure about the yellow shoes, we'll skip on that.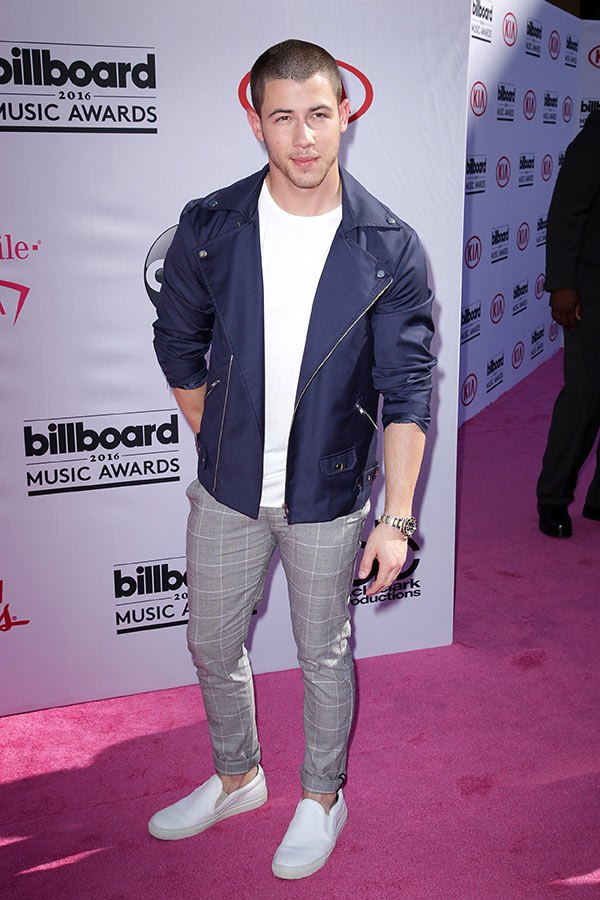 PAUSE: Great inspiration from Nick Jonas, who nailed the relaxed yet stylish outfit.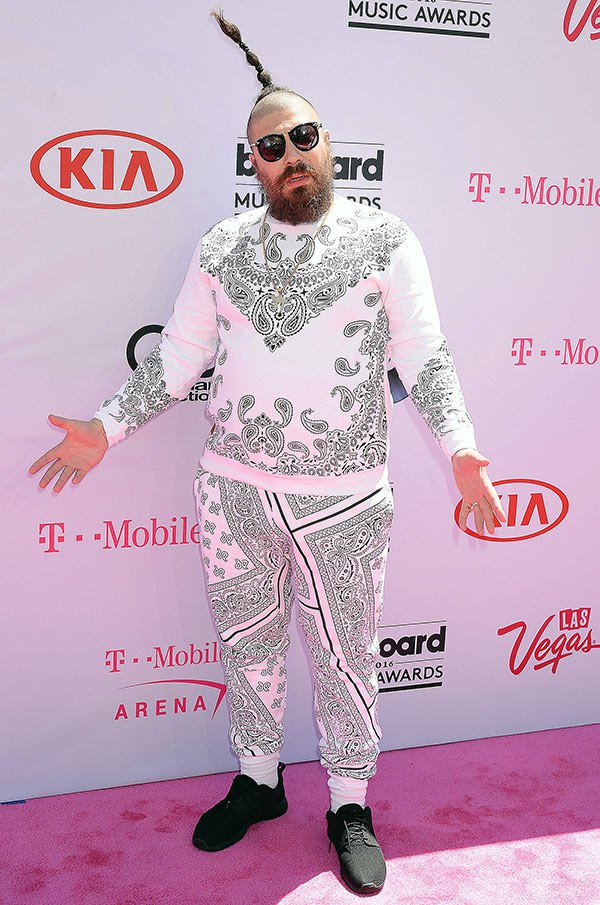 PAUSE: Josh Ostrovsky aka Instagram sensation and model "The Fat Jewish" arrived at the BBMA covered with a cashmere print. An inspiration for tracksuits lovers.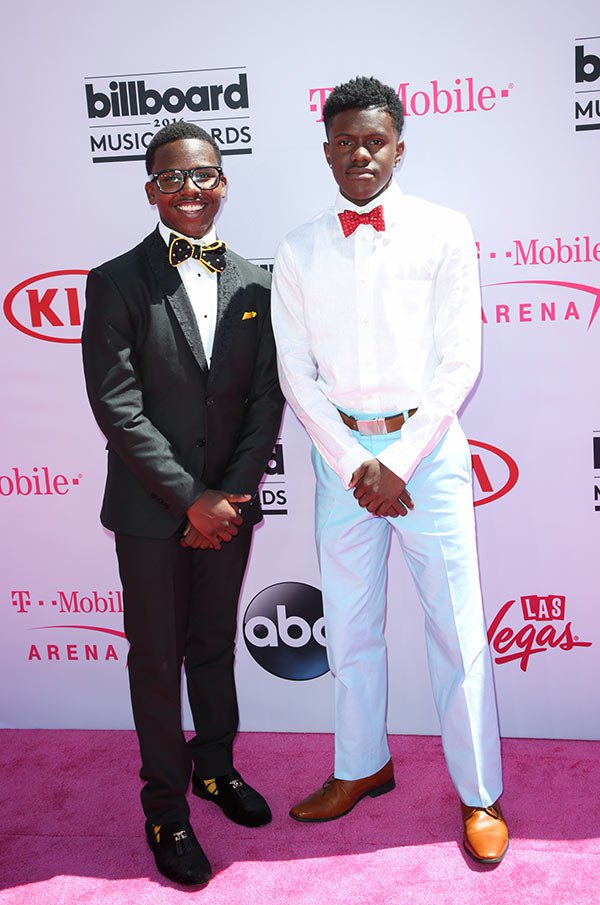 PAUSE: A fresh sartorial touch comes from Internet personalities Jeremiah Hall and Kevin Vincent and now, we have this thing for the adjusted bow ties.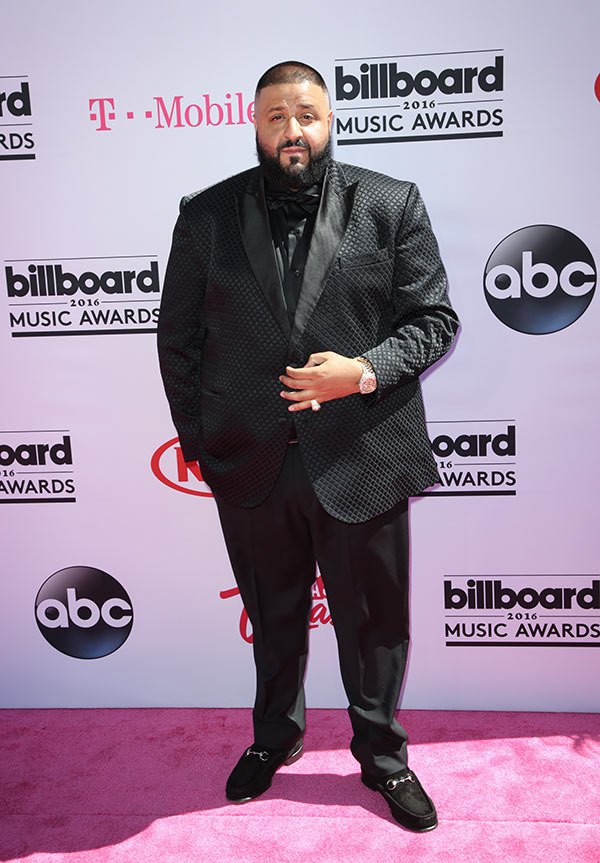 PAUSE: DJ Khaled all the way: the DJ and producer opted for textured black suit, combined with a pair of elegant loafers.