Ron Dorff swimwear for SS16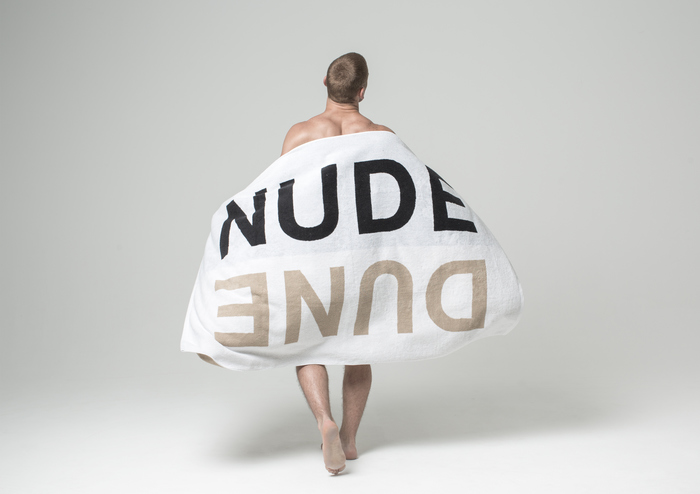 Holiday season is upon us, and it's time to think about beach gear!  We are a fan of the metrosexual man, and Ron Dorff:Swim caters for just that.  They also have some great striped trunks for the not so daring of you. Dare to bare?
Shop Ron Dorff here.