J.W. Anderson meets rapper ASAP Rocky in an unlikely new capsule collection.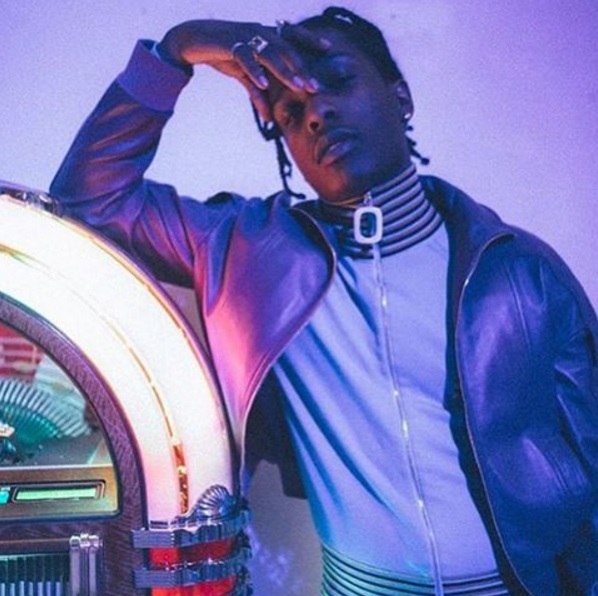 For those of you who were previously unaware, ASAP Rocky is a known exhibitor of J.W. Anderson pieces and is constantly seen flaunting their latest looks during music videos and editorials. As a result, the time has finally come for an exclusive new collaboration between the intriguing new duo.
To cultivate this new project, Rocky has adopted some classic Anderson pieces, including a tracksuit and a fur coat, ensuring to transform them with his rapper flair. This alliance stemmed from Rocky's initial idea to create an entire suit, based on a track jacket designed by Anderson and lead to an exclusive set of designs housed under the logo AWGE. It is unknown as to what these letters stand for, however they do appear to have an allegiance with a collective made up of Rocky's in-house creatives.
The collection is available from the J.W. Anderson website from today.