First timers at LCM, Blood Brother present 'Homesick' for SS17.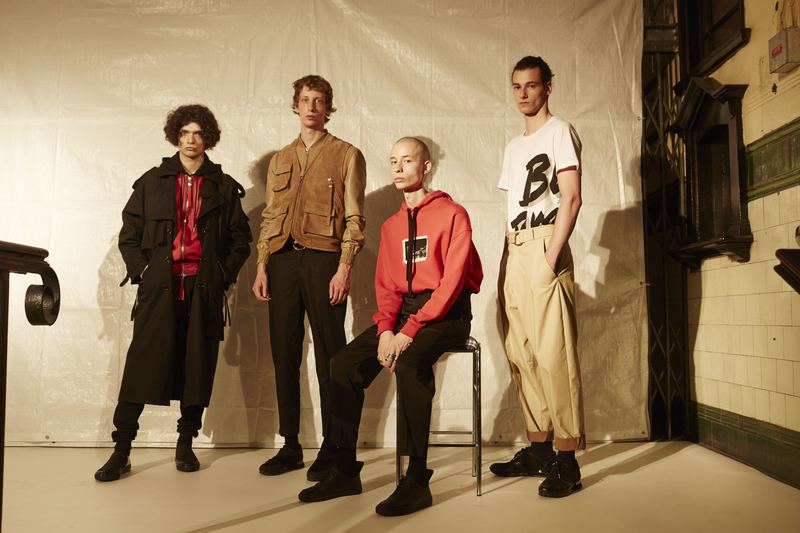 Inspired by the hectic counterparts associated with our British holidaymakers, Blood Brother's SS17 focuses on the art of taking a break in the midst of holiday chaos. The collection centralises one main piece: the oversized trench coat and overworks the quintessential outerwear our summertime requires. The aim of the collection, as described by designers Nick Biela and James Waller is to pay tribute to those "making the most of a sunny day."
The collection features a range of constructed garments, including the technical Fisherman's Gillett and lightweight bomber jackets – all coated in fabrics and prints ranging from pinstripe to check, suede to wool, and deep blue to white. As well as an updated look for this season's bombers and trenches, 'Homesick' features a whole host of relaxed tailoring and classic summer shirts.
See the full Spring/Summer 2017 collection below: