Transition from urban to country life with Dondup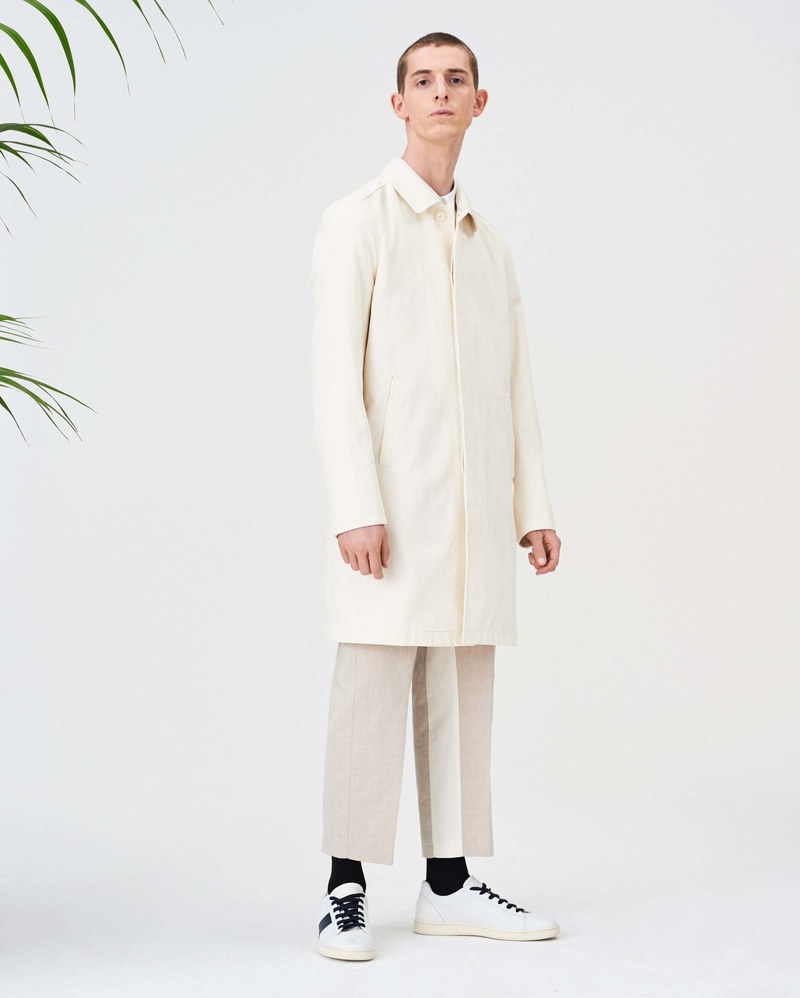 Although opulence and frenzy are most definitely associated with Milan Fashion Week, a little breath of fresh air never hurt nobody. This is what the contrasting Dondup Spring/Summer 2017 Collection very fairly illustrated, setting the stage in a garden-like fresco for the new season.
While classic raincoat followed trendy bomber jackets and denim pieces were combined with a red striking palette, an eclectic striped silhouette was revealed, showing us the way to the Dondup Spring/Summer 2017 statement wardrobe. Recapturing the essence of natural shades – beige, kaki, blue and brown – and timeless pieces, Massimo Berloni and Manuela Mariotti's fashion house led the path to an utmost relaxed ambiance. Whether getting ready for a refined garden party or transitioning between urban and country life, Dondup is here to help.
See the full Dondup Spring/Summer 2017 Collection which showcased at Milan Fashion Week below: