Archetypal boot brand Palladium take on a new lease of life through tumblr-style 'Places + Faces'.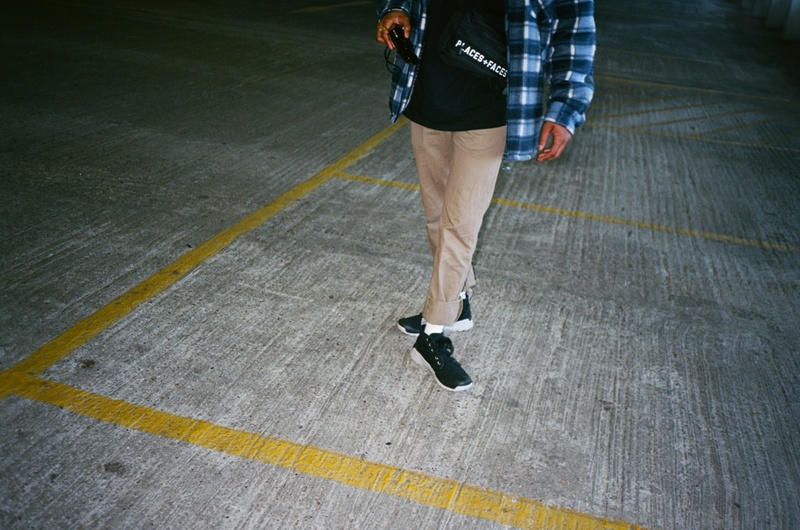 From engineering aviation tires to creating boots that exceed all limitations of durability, Palladium have been making waves since 1920. However, as the demand for aviation tires rapidly decreased, as does all desire for conventional marketing. As a result, Palladium's latest venture incorporates one of the most artistically renown collectives that this city has to offer.
Places+Faces is the creative outlet of skilled photographers Imran Ciesay and Solomon Boyede, both of which have previously worked alongside the likes of Skepta, Wiz Khalifa and Kanye. The images that make up their tumblr-like aesthetic are the product of an incredibly inclusive journey across the capital, pioneered by Ciesay and Boyede and featuring a whole host of their fellow creatives, for example, DJ Yinka, musicians such as Kelvin Krash and Wonder and none other than rapper Drew Mula.
It seems only fitting, that in their most recent unraveling of London's culture scene, the Places+Faces collective are seen sporting the latest in Palladium SS16. The video features styles such as the new women's Pallarue CVS in white and marshmallow alongside the men's Pallaville Hi CVS in pavement and black. All shoes featured in the video can be purchased via FootAsylum or the Palladium website.