Fashion's latest wunderkind is at it again with a new collection for DSM.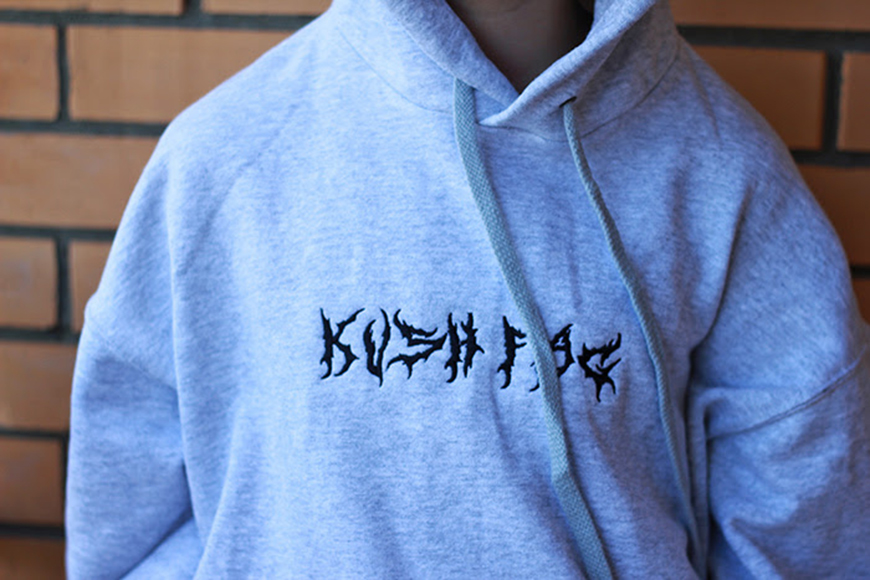 Gosha Rubchinskiy is no stranger to the fashion world, and has seen a significant rise in popularity since his first debut with Fashion East back in 2010. His Soviet inspired street wear knows no bounds and continues to collaborate with and pioneer the careers of Russia's newest up and comers.
An important collaboration to remember, is Gosha x Timur Novikov back in August 2015, in which his latest protege, a Russian skater and artist, Valentin Fufaevf was the face of. Valentin was discovered by Gosha via Instagram which prompted him to walk in the recent Rubchinskiy AW16 show, and in turn propelled the start of a relationship that would lead Gosha to his next DSM collection.
The final project, entitled 'DoublecheeseburgerVF' was curated by Gosha and consists entirely of Valentin's works, featuring his own original artwork alongside a short film, directed by Fufaevf and two zines as well as a small collection comprised of three hoodies and five t-shirts designed by Fufaevf and produced by Comme Des Garcons.
DoublecheeseburgerVF will be exclusively available at the DSM store and DSML E-shop as of Friday 10th June whilst New York and Ginza stores (and E-shops) will receive the collection on Friday 17th June.