Like father like son.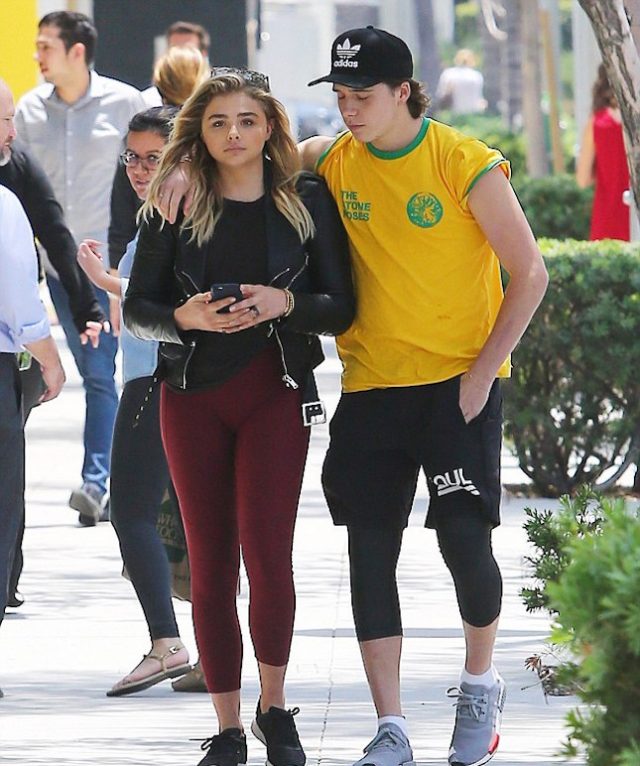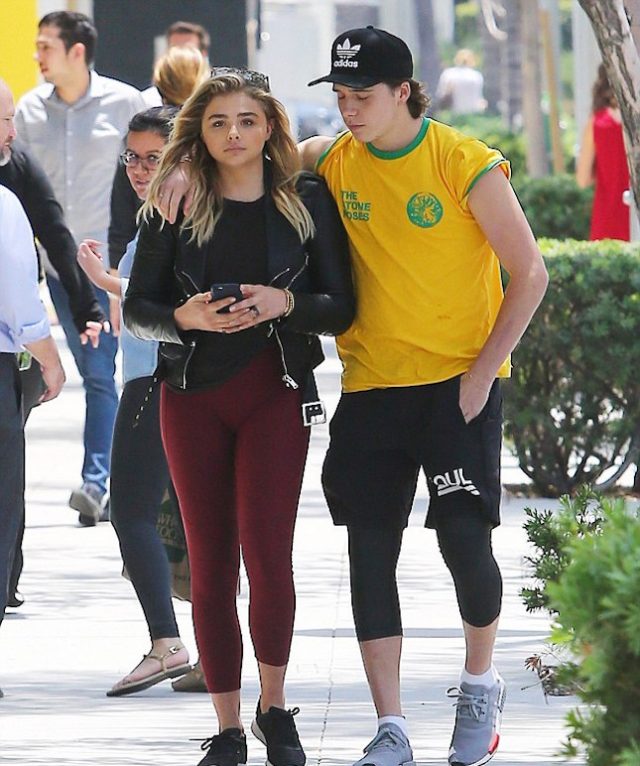 Brooklyn Beckham is arguably the fashion duplicate of his father. Is this fashion-forward child star taking a leaf out of his fathers style book for his latest ensemble? The son of football star David Beckham was spotted in Beverley Hills with his recently announced girlfriend Chloe Grace Mortez, wearing a black Adidas hat and Grey NMD Sneakers, paired with Soul cycle shorts, leggings and an edgy Stone Roses tour t-shirt.
Soul Cycle has been worn by the Beckhams quite recently, could this mean that the brand will be venturing into high fashion? What do you think of the Beckhams' casual wear?
Get the look: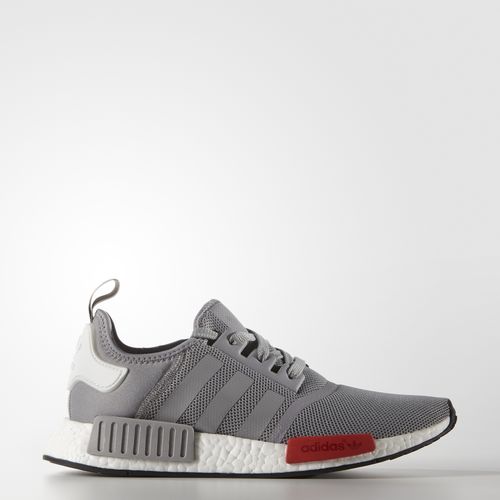 Available to buy in 4 days here.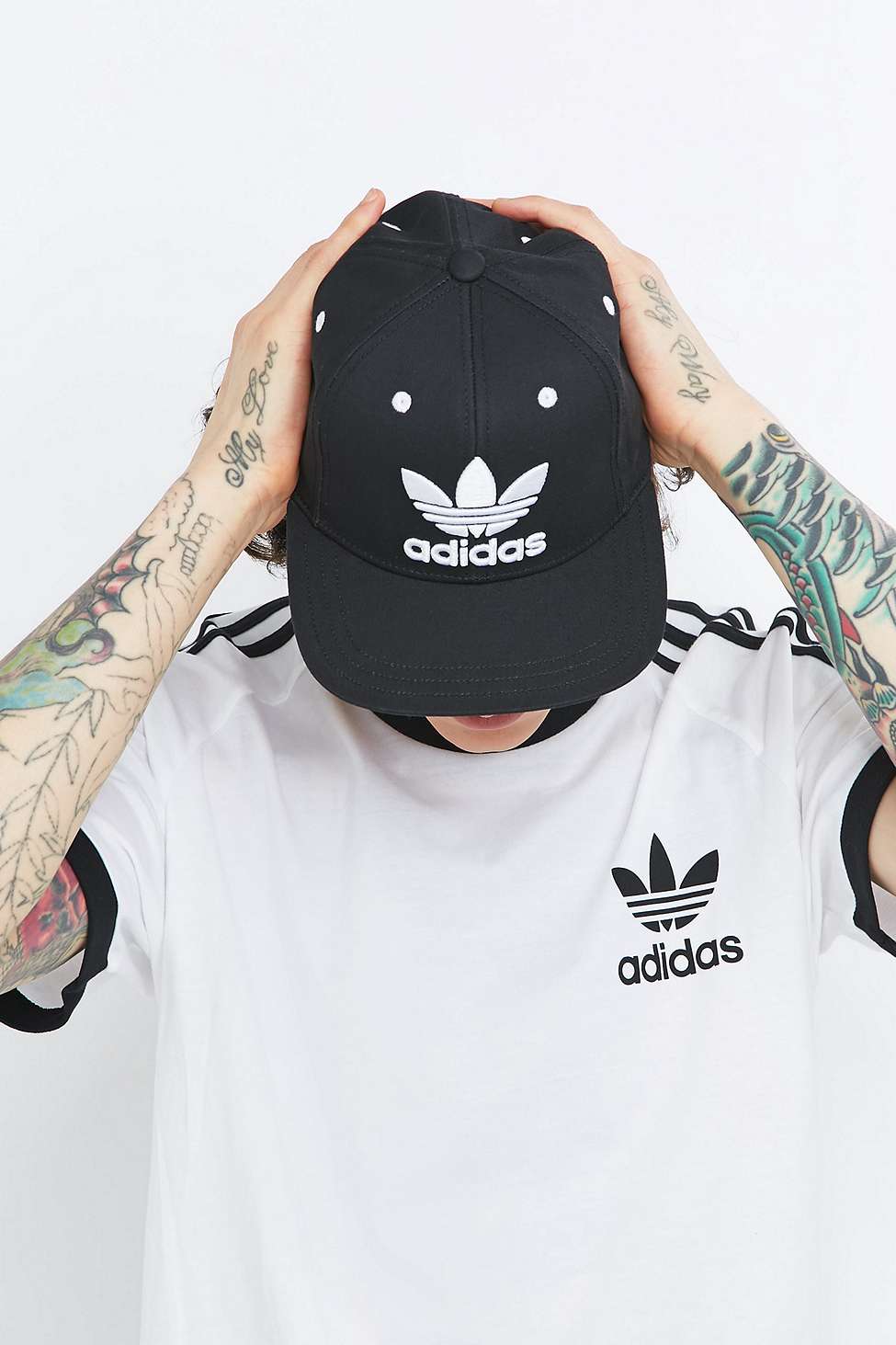 Click here to buy.