Fashion's latest collab appears to take on #frankoceanscalvins.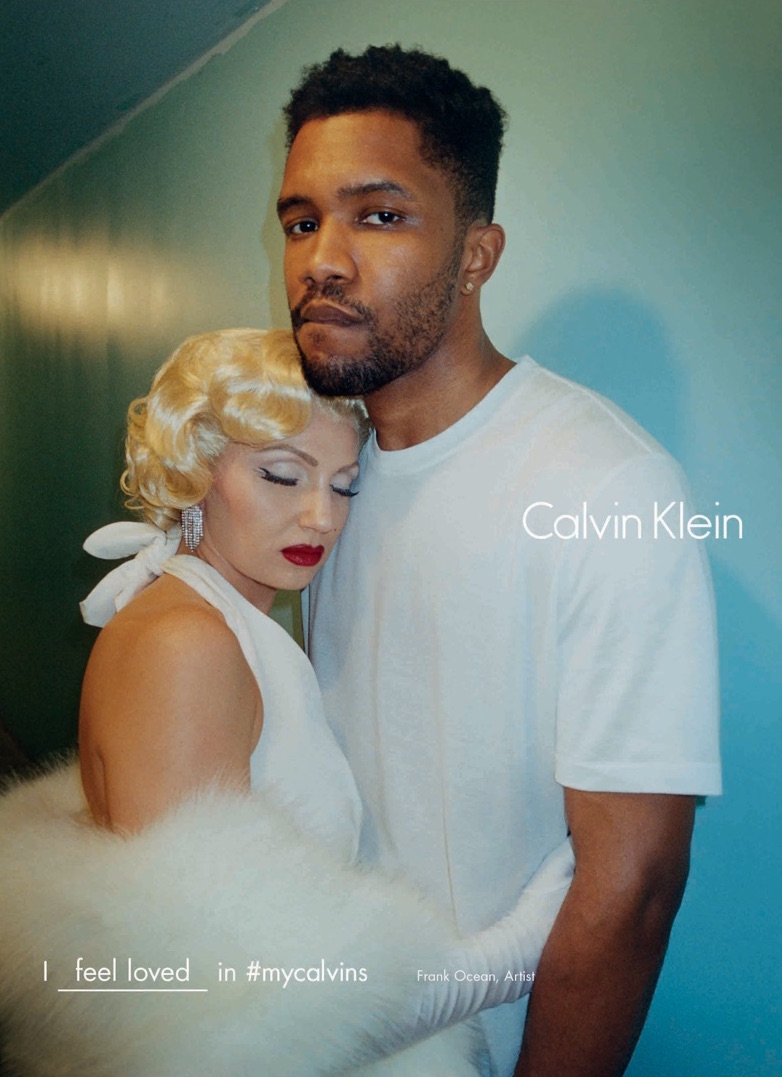 Amidst the ever-increasing anticipations for Frank Ocean's upcoming album, Boys Don't Cry, it appears the artist has been keeping himself busy by featuring in the latest Calvin Klein campaign for Fall/Winter 2016 alongside none other than rapper, Young Thug.
In our current digital age climate, it seemed only fitting that the Calvin Klein campaign was unveiled through a series of Snapchat story videos – with Ocean's appearance captured mid-conversation against a majestic purple backdrop, discussing the concept of 'the hyperreal.' Dissimilarly, Young Thug was captured draped in his usual gold-chain infested attire. The campaign also features the likes of fashion royalty Grace Coddington and social media star Cameron Dallas.
Feast your eyes upon some of the other campaign images below: