From tumblr page to pop-up store, Youth of Paris strike.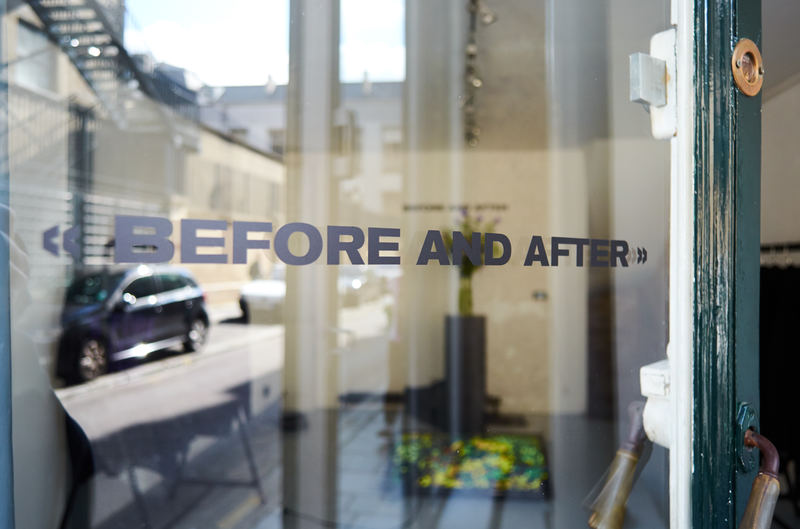 Alex Lopez, the founder of emerging design label Youth of Paris (a brand born in 2011 from a mere tumblr page) has staged a collaboration with graphic designer Amine Ghorab in the wake of Paris Fashion Week. With a background in Fashion Styling, Consultancy and Blogging, Lopez curates his latest capsule collection, entitled 'Before and After' via a pop-up shop which opened Saturday 18th June at Gallery: 68 rue du Vertbois.
The pop-up explores the latest in interactive installations and also features the sale of the Before and After collection.