5225 Gallery and Porter come together to create a small collection in suede.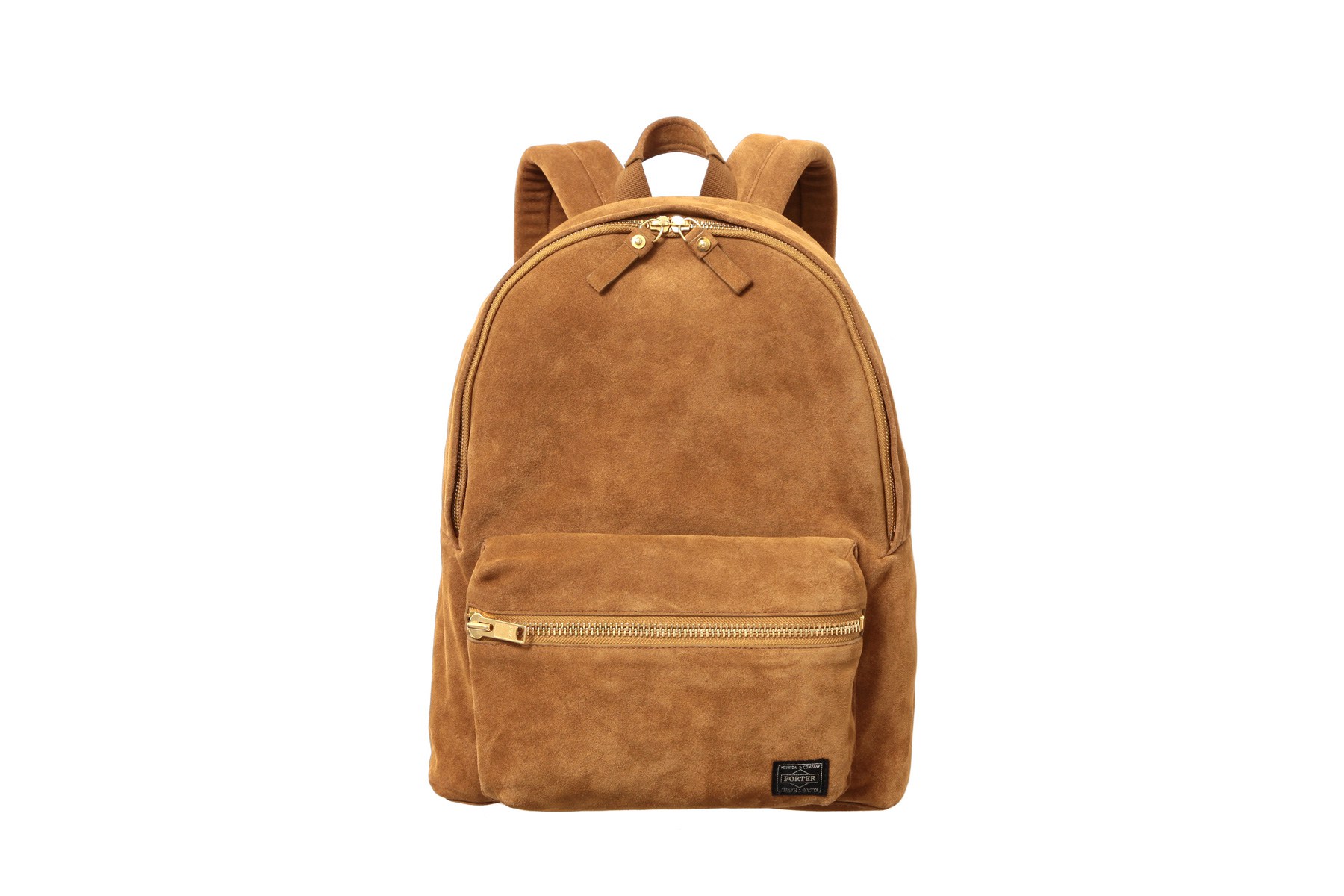 5525 Gallery and Porter have joined forces creating a luxury range of suede bags and accessories. The capsule collection features 6 pieces; a backpack, tote bag, waist bag, helmet bag, shoulder bag and a studded belt, all in a soft brown suede with gold finishings.
The collection is looking to drop on the 19th August at UNITED ARROWS & SONS.
See below for the full collection.