Marking the brands 10th Anniversary, DSTRB.LDN have a fresh rebranding.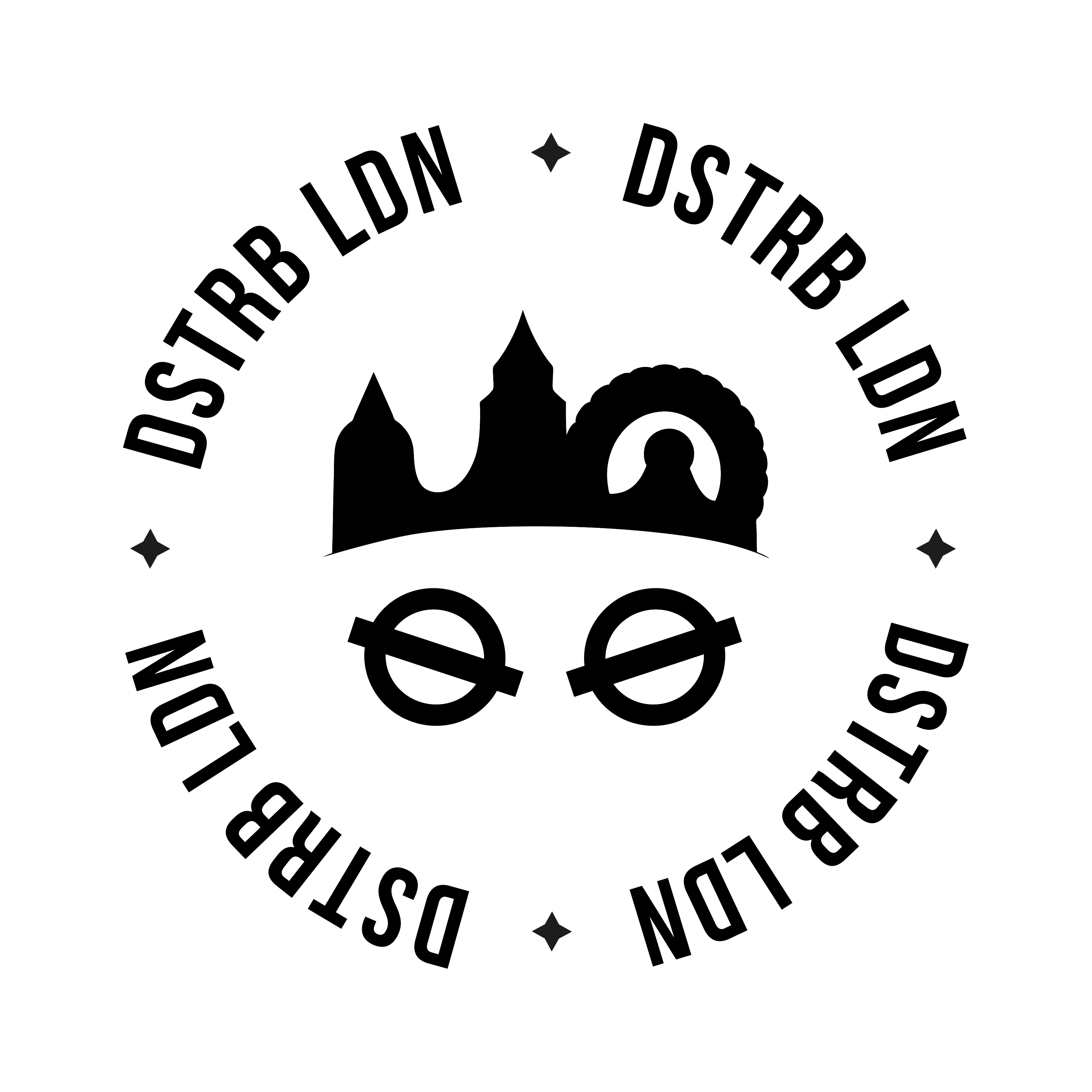 The apparel branch of brand Disturbing London has been put under a new creative direction, giving us current and fresh rebranding; DSTRB.LDN. The brand started in 2012 in collaboration with Selfridges. They have also collaborated with brands such as Maharishi, Nike and Prism.
DSTRB.LDN are an accessible streetwear brand inspired by London's authentic vibes. The brand aim to have a clean and modern aesthetic supplying us with the 'uniform of the street'.
Inspired by casual uniforms, graphic poster artwork and the textures of London, their apparel is now available on their online store.