Stampd gives us their fall/winter 2016 collection titled 'The New Soldier'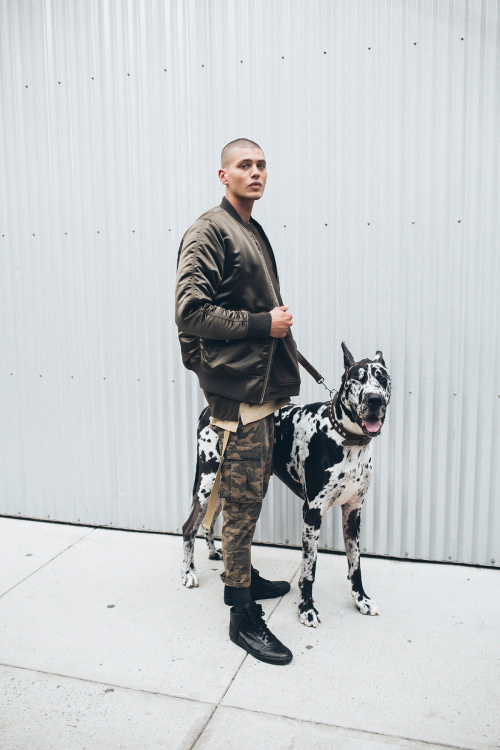 Shot entirely in New York, Stampd gives us their new look book for their FW16 collection 'The New Soldier'. The collection features military inspired designs and styles including the classic camo print appearing on jackets and trousers. The collection's lineup, designed by Chris Stamp, offers a clean array of toned down and desaturated colours and tones.
Standout pieces include the cashmere trench coat, the bomber jackets and the minimal graphic turtlenecks. Click here to get your hands on the collection.
See the full Stampd fall/winter 2016 'The New Soldier' look book below.