From Justin Bieber to Rihanna, everyone's doing it.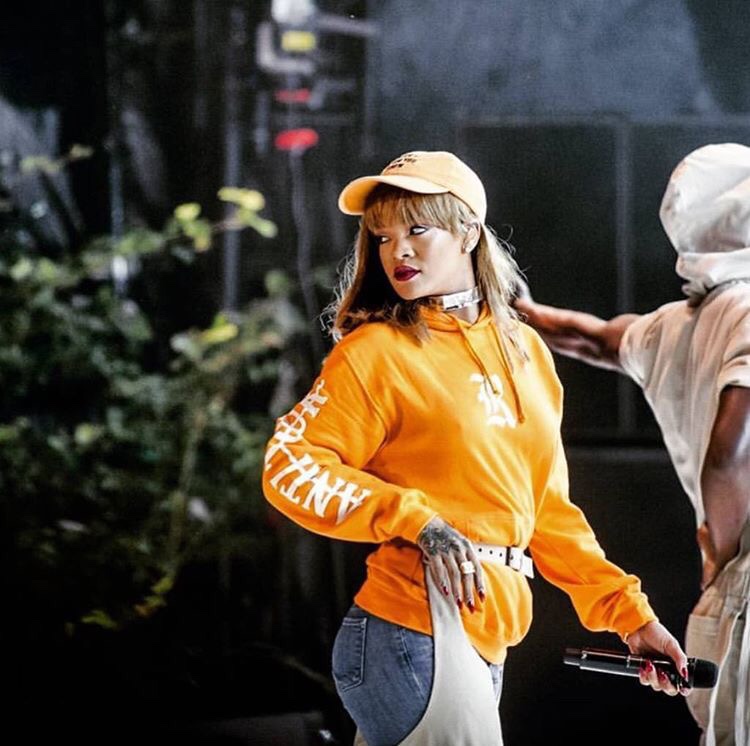 Justin Bieber's Purpose Tour created volumes of merchandise that eventually led to a capsule collection, in conjuction with Fear Of God's Jerry Lorenzo which he then sold at Barney's New York. Rihanna followed suit with her ANTI Tour Collection, and will no doubt not be the last to capitalise on this tour merch revelation.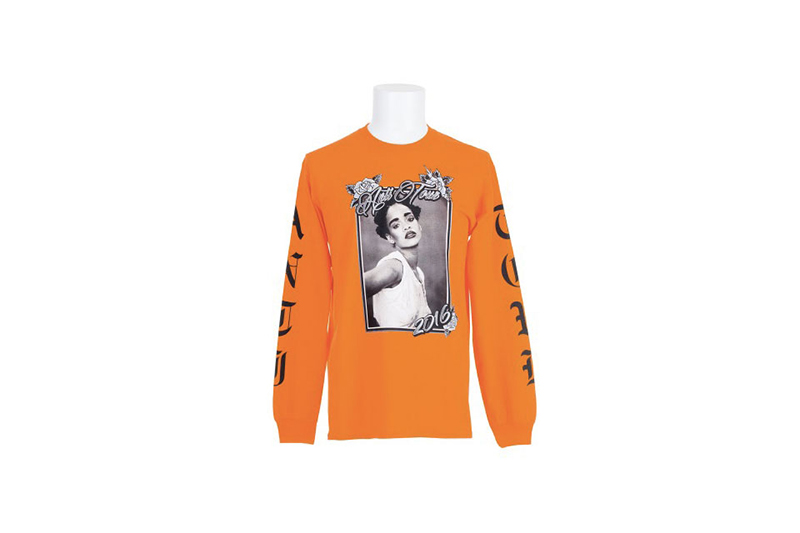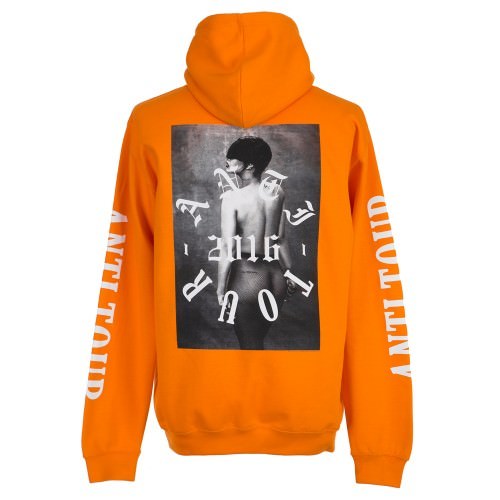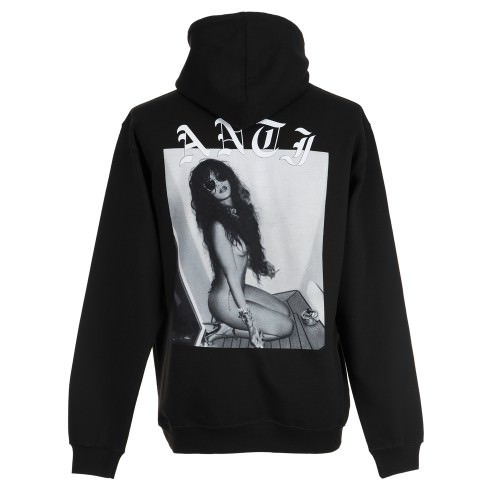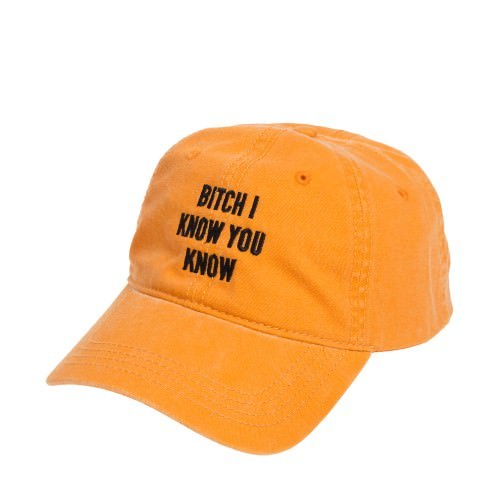 So what IS it about tour merchandise that's got the potential to become fashion's latest trend, and where exactly did it all begin, you ask?
More and more designers and brands are becoming subject to the 'bubble-up' approach for their signature RTW collections, taking inspiration from street style and subculture. It appears that the latest subculture behaviour that a proportion of brands have now adopted is that of the avid concert-goer, who consistently purchase tour merchandise to aid their fashion wardrobes. But this isn't the first time we've seen something like this swarm the fashion industry – not in the slightest.
Rewind back to the 2012 days when a couple of rappers, who go by the names of Jay Z and Kanye West, collaborated with Givenchy's Ricardo Tisci to create their stellar 'Watch The Throne' offering. The collaboration resulted in Tisci designing not only the album art and onstage ensembles, but also an exclusive range of tour merchandise sold at the shows, which would later be taken under the wing by a number of luxury retailers. But that's not all – 2012 also saw the emergence of Tyler, The Creator's Golf-Wang pop-up store in L.A. and the following year, Kanye's solo attempt at designing, through the Yeezus tour merchandise that he created alongside Wes Lang – adopting a vintage rock aesthetic for his t-shirt designs, a trend that has only amplified since.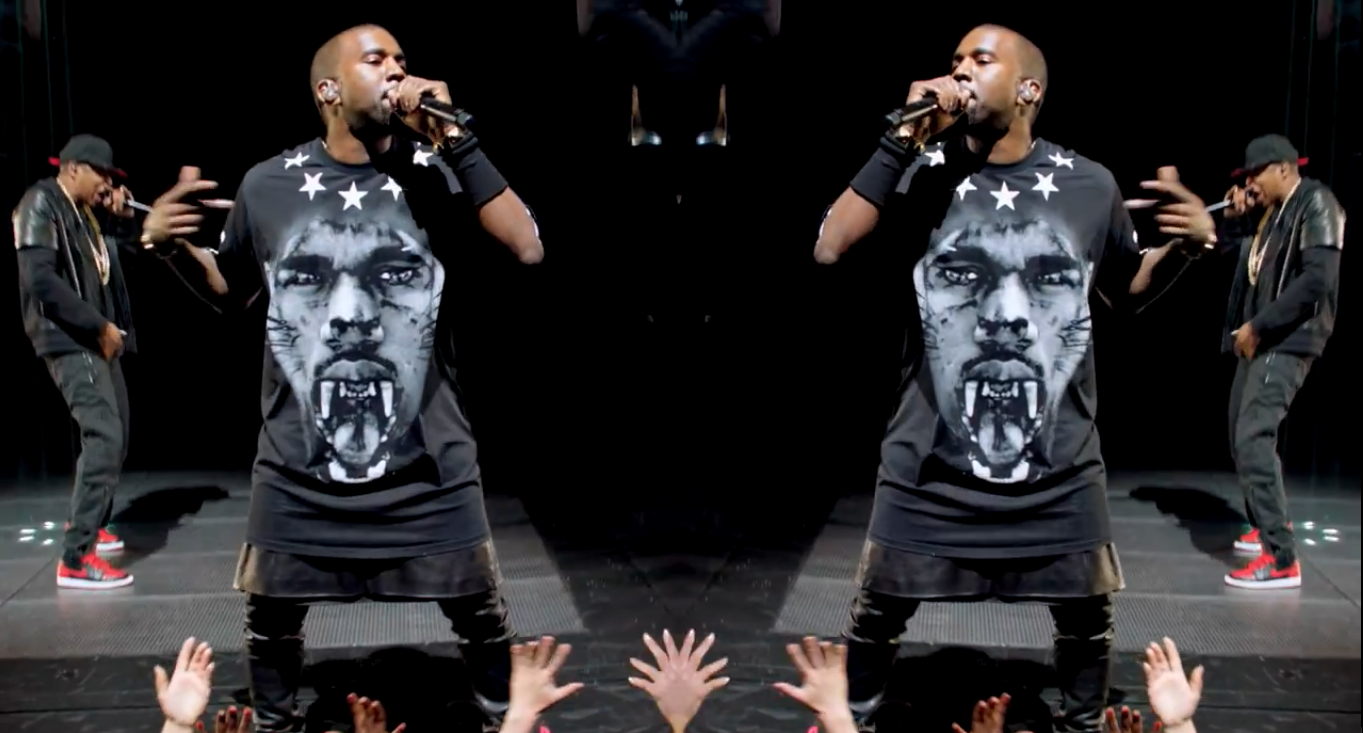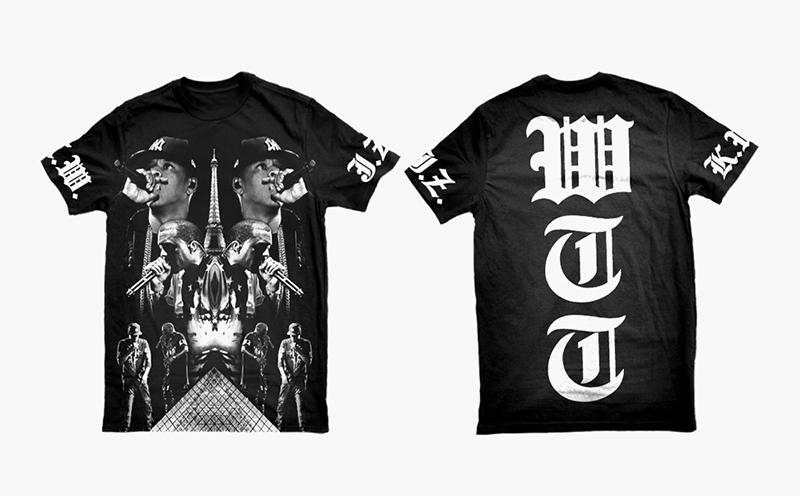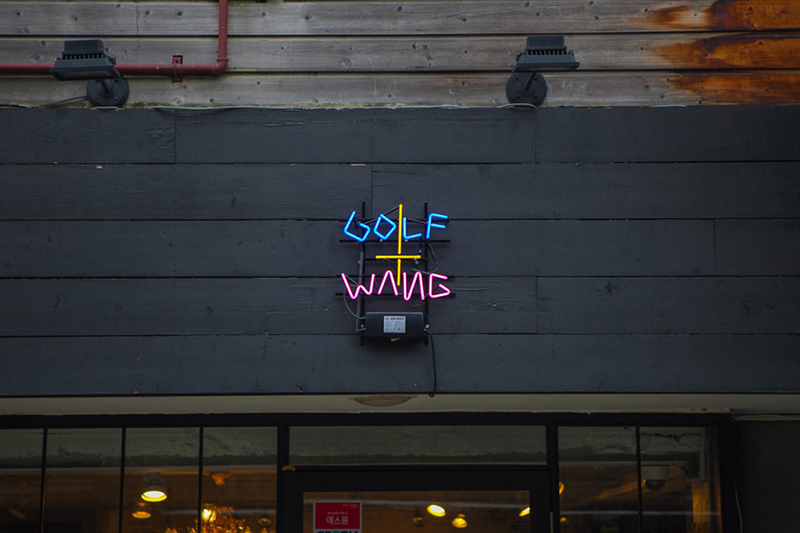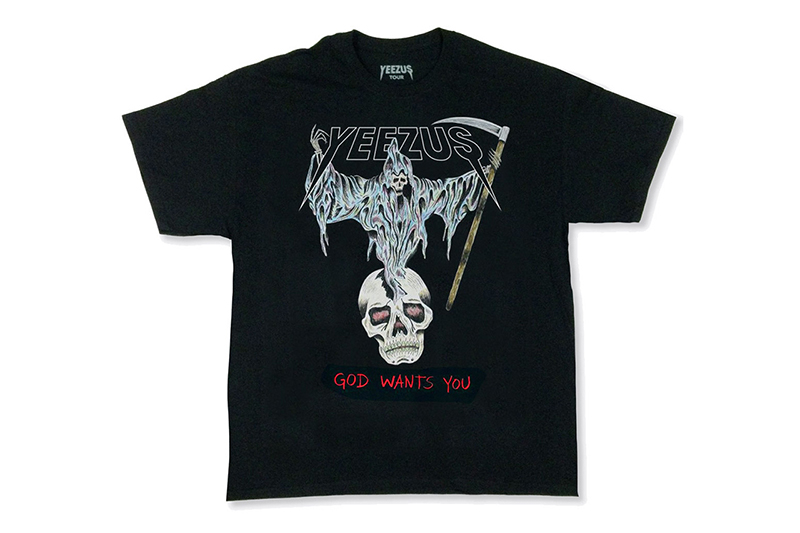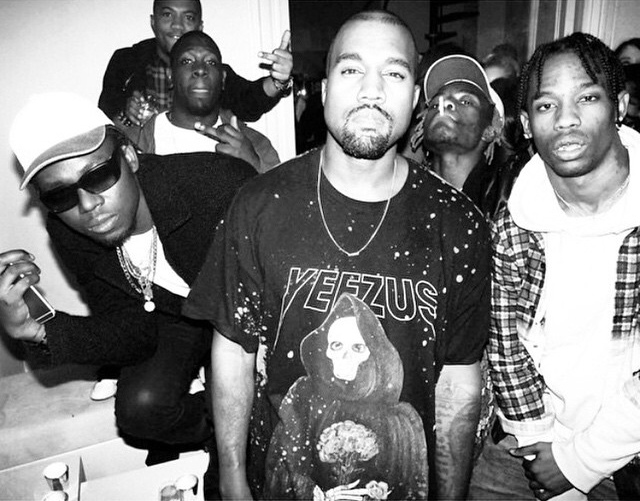 Following 2012, artists such as Future and FKA Twigs have been known to jump on the bandwagon, as Future released his 'Honest Tour' t-shirt collection, inspired by the 80's and 90's back in 2014, with FKA Twigs' online merch store that unleashed the following year.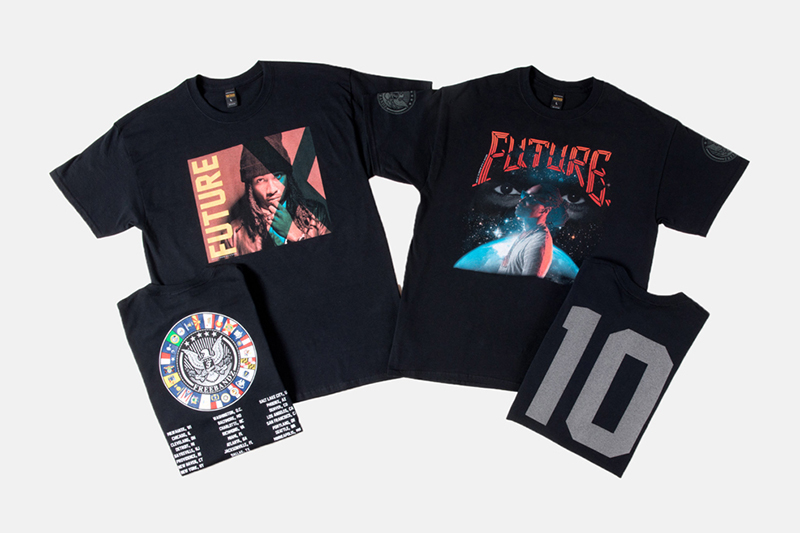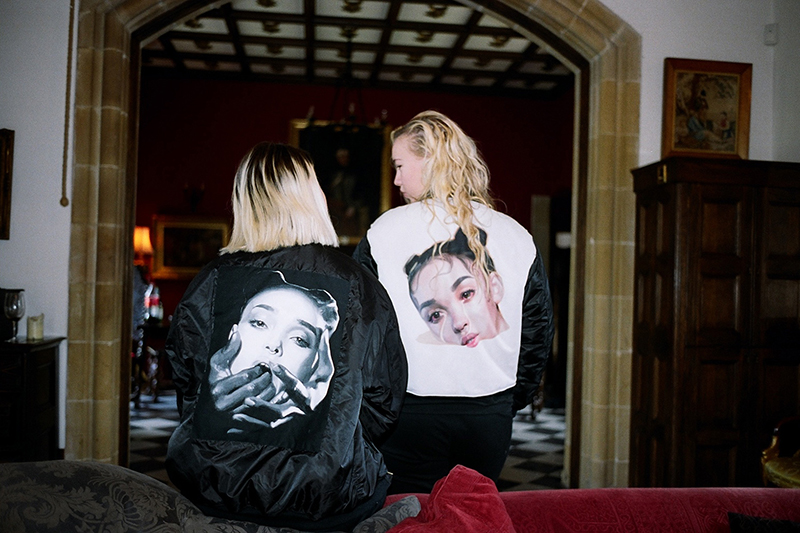 Since the days of Yeezus, Kanye has vowed to keep one foot firmly inside the fashion industry, following on with a The Life Of Pablo collection alongside his Yeezy Season 3 debut. The TLOP collection, premiered at a range of pop-up stores – most notably in Paris – featured an extensive set of merchandise that took the shape of denim jackets, graphic t-shirts and hoodies all emblazoned with TLOP lyrics and the name Pablo.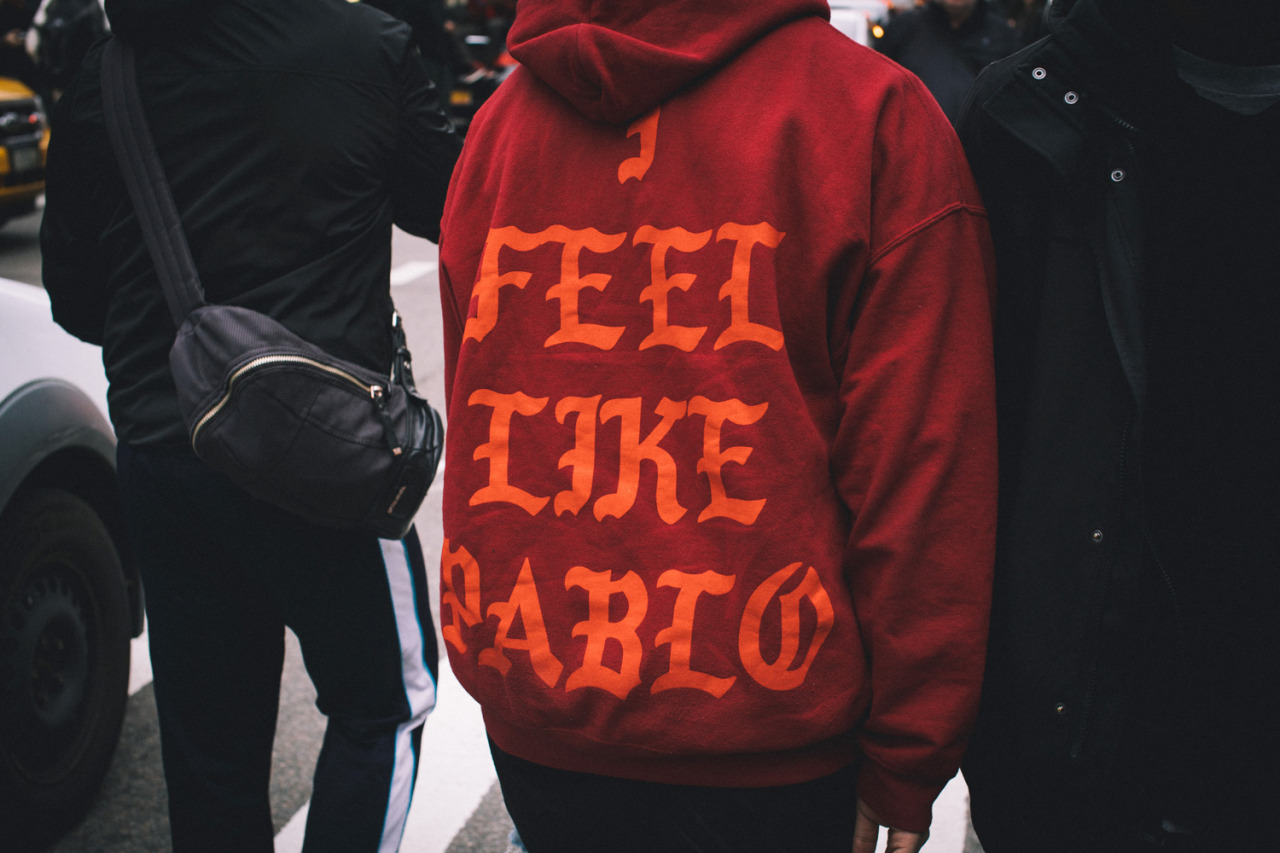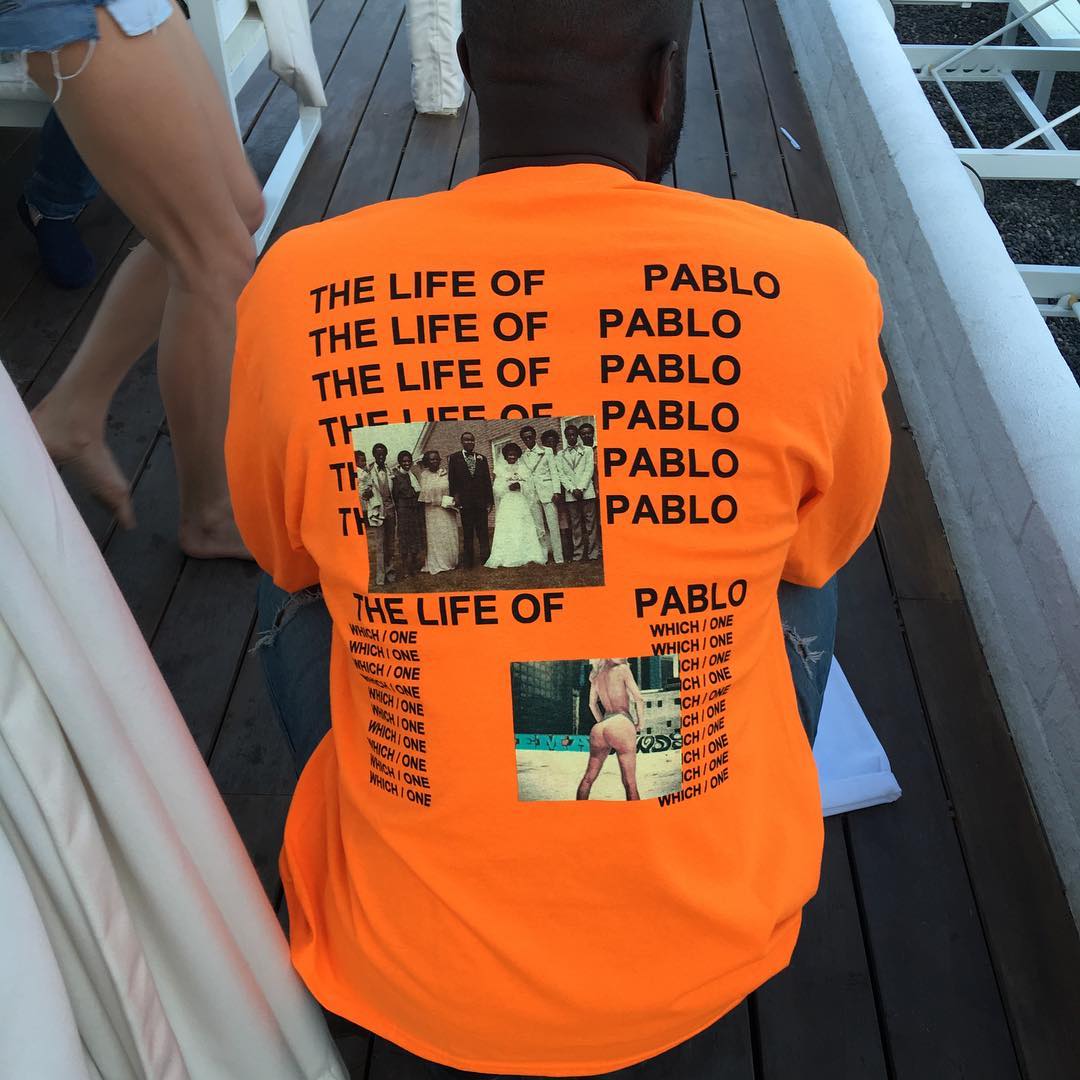 Alongside Yeezy, it appears that Canadian-borne rapper Drake wasn't about to miss out on the tour merch trend, as he announced his 'Views' pop-up, coinciding with the release of the album back in April. Drake also recently launched a 'Summer Sixteen' pop-up in New York selling 'Revenge' and 'Summer Sixteen' tour merchandise to the public.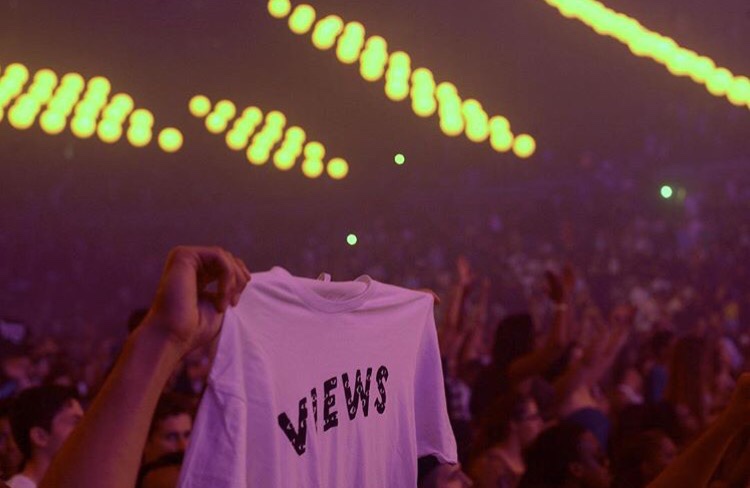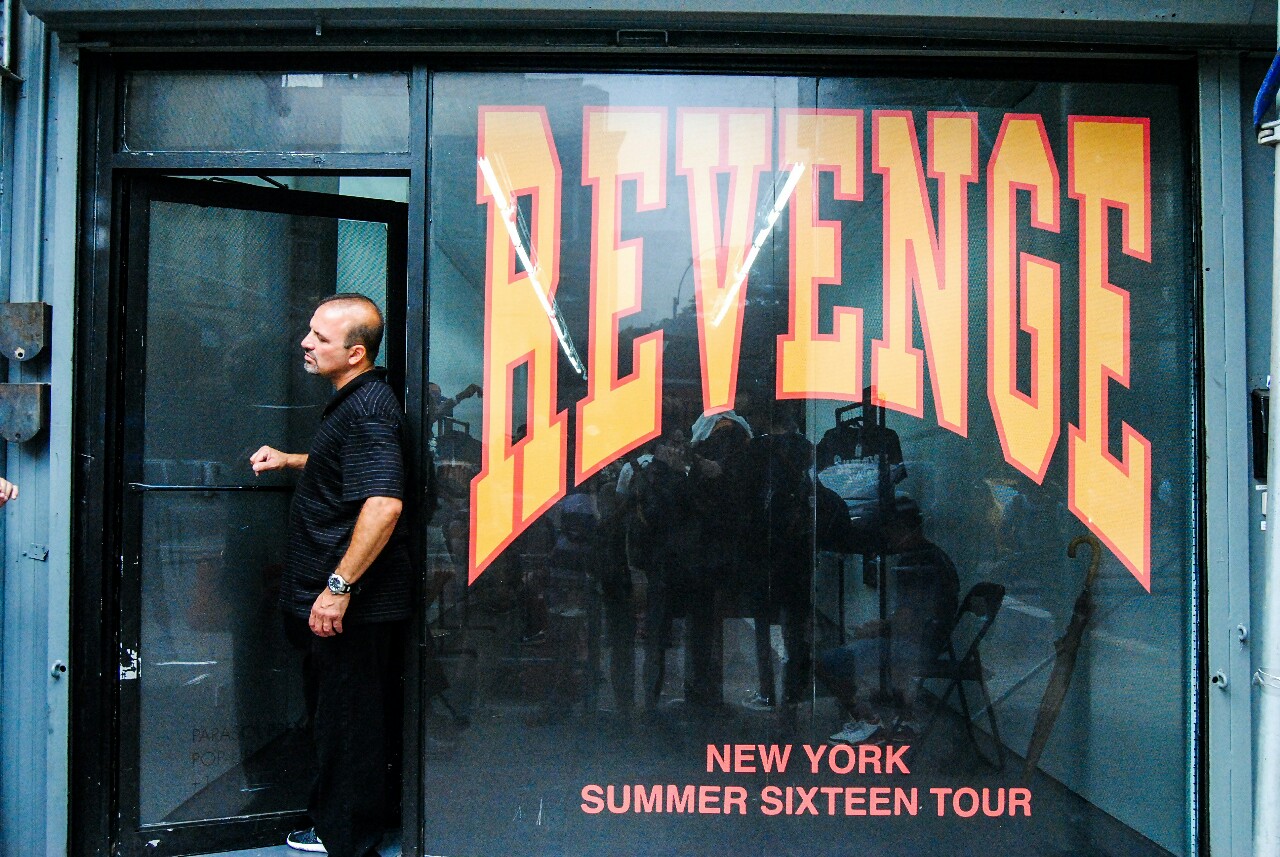 So why is it that so many of today's musicians are latching onto this trend like their lives depend on it? Could it be a way of testing the waters within the fashion industry? An outlet through which they can trial their design skills? Or is it simply another way for artists to generate the insatiable amounts of revenue that their tours (perhaps) are no longer providing? The answer remains unknown.
It could be argued, that through the rise of 'rip-off' brands like Vetements, it's becoming easier than ever to capitalise on easily accessible aspects of everyday life. For Vetements, its the otherwise mundane concept of couriers such as DHL, whereas for designers like Christopher Shannon it's the art of reworking slogans from retailers such as Sport's Direct – as seen in his most recent LC:M collection.
So at what point exactly can we ask, has the trend gone too far?
The main issue with such a vast majority of artists picking up the trend is the lack of originality that transpires with each collection that emerges. Whether it's ripping off rock metal t-shirt designs from the 80's, or stealing Vetement's unmistakably Gothic font – it's hard to avoid the explicit fact that no matter which artist brings out 'new' merchandise, it's all bound to derive from somewhere else.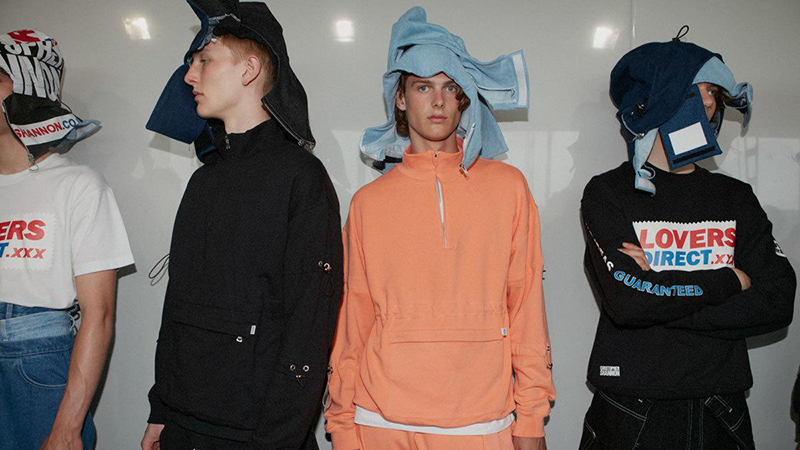 Besides TLOP and Views, Anti and Purpose (and not forgetting the slow infiltration of Jerry Lorenzo) 2016 has seen a mass of artists (and non-artists) conform to the tour merch agenda. Most recently names of note include Pusha T who, in the midst of his 'Darkest Before Dawn' tour, curated a range of coach jackets, hoodies and graphic t-shirts alongside everyone's favourite not-quite-Kardashian, Scott Disick who, not too long ago, hinted at the concept of a 'Lord' hoodie.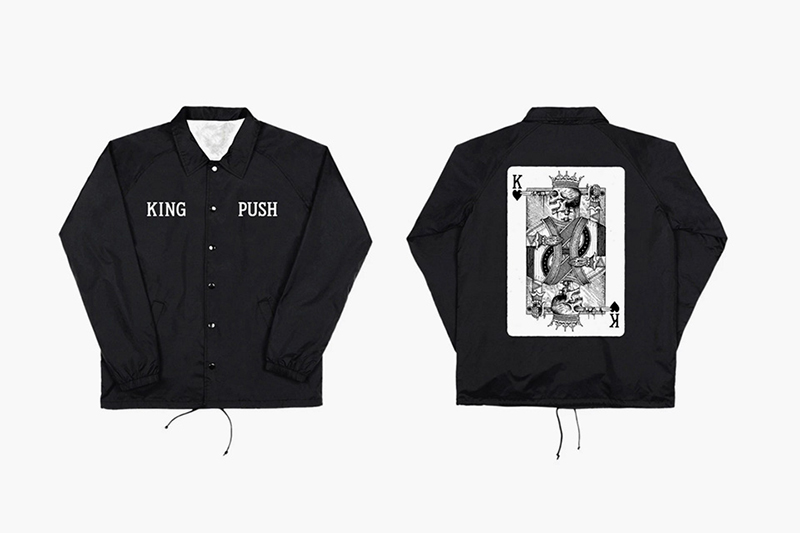 Following this, Zayn Malik has arguably obtained the aid of former Iron Maiden illustrator, Mark Wilkinson to co-design his tour merchandise (in the absence of a tour itself, I might add) as well as hip-hop artist Lil Yachty for his 'Sailing Team' collection and rapper Travis Scott who, back in April, joined forces with London-based brand Maharishi to present the custom 'Cowboy Jacket'. Similarly, artists such as Yung Lean, Flatbush Zombies, G-Eazy and Skepta have been spotted picking up on the trend themselves.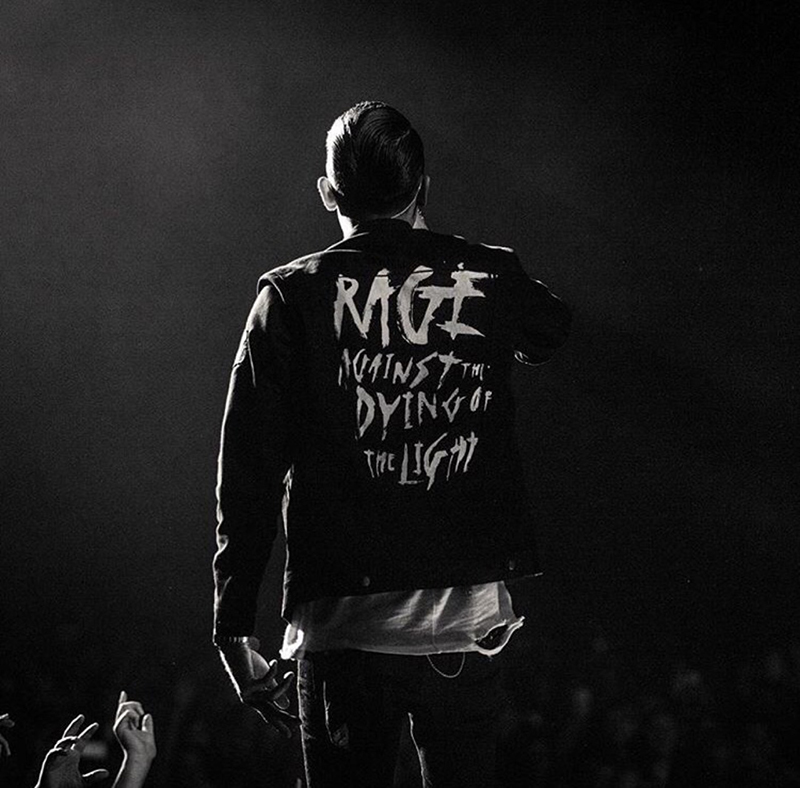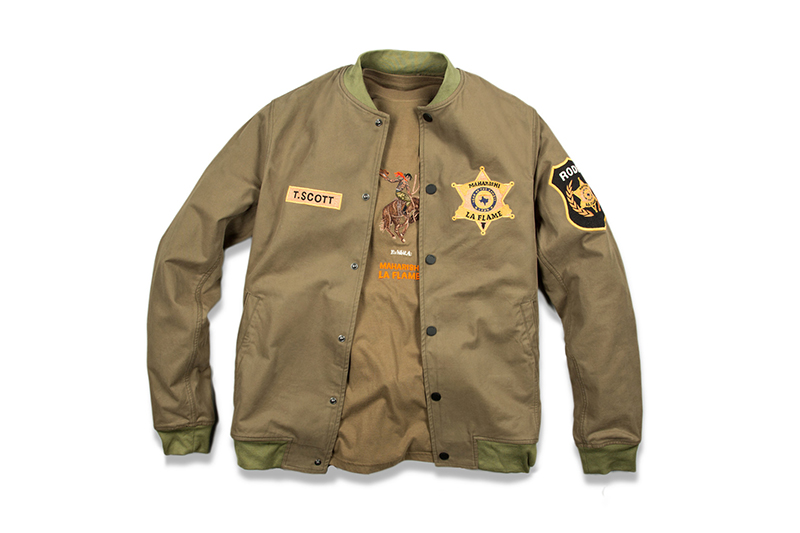 So how exactly does the emergence of tour merchandise infiltrate our street-style-ready wardrobes? Seeing as the trend is showing no signs of slowing down, we at PAUSE have decidedly kept our eyes peeled for the street style connoisseurs of the world for your perusal – though who better to dress up Anti and Purpose tour merch than Rihanna and Justin Bieber themselves?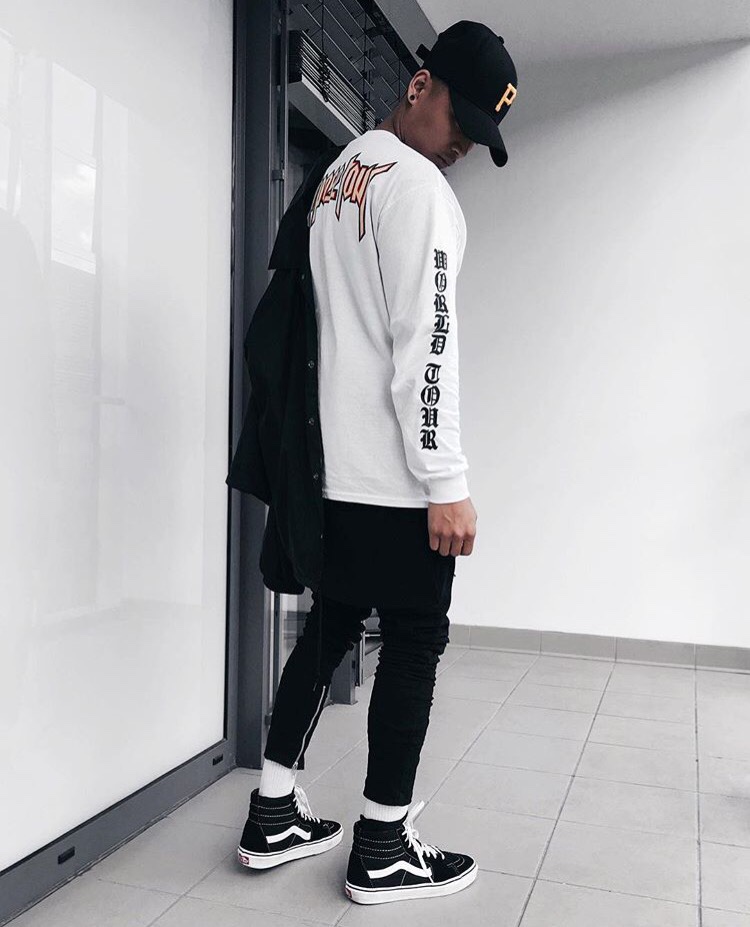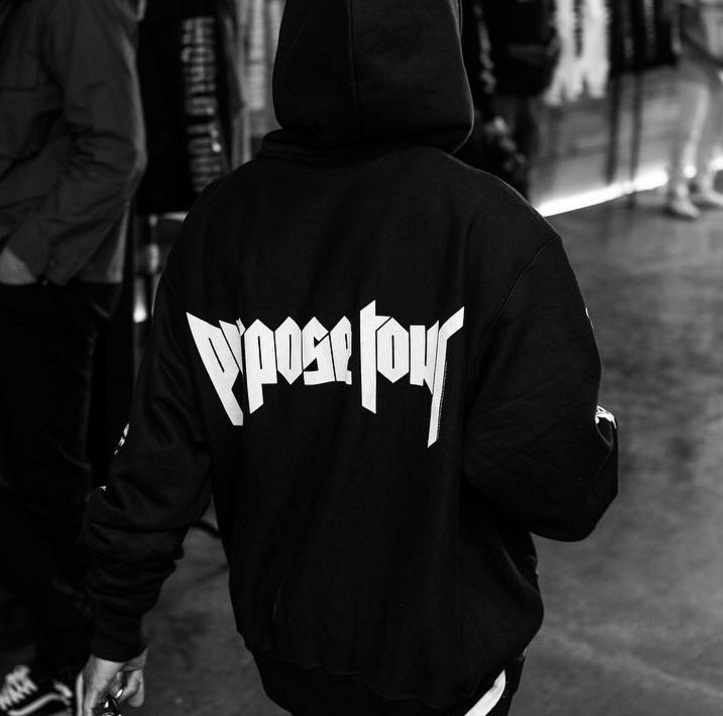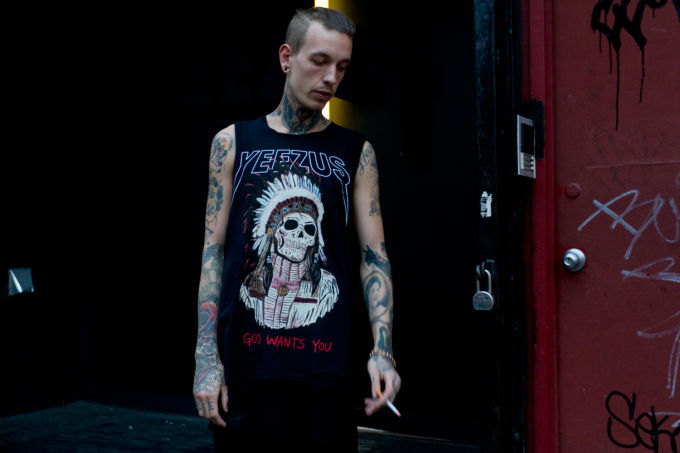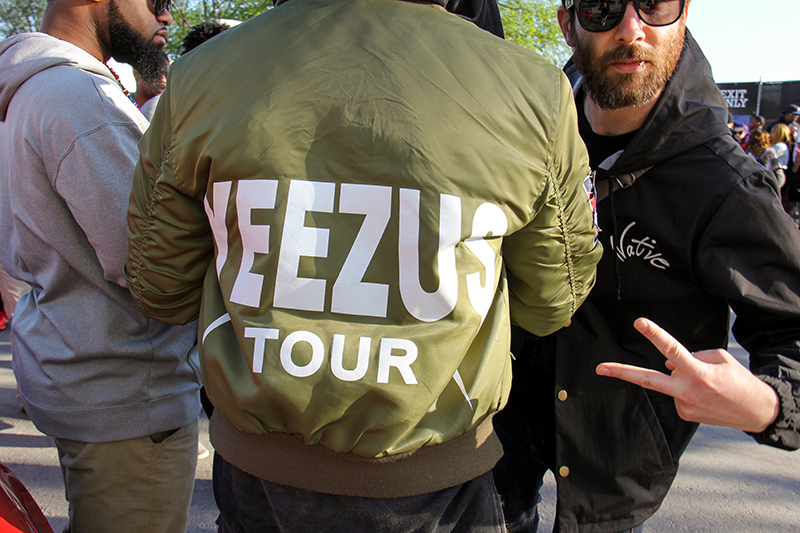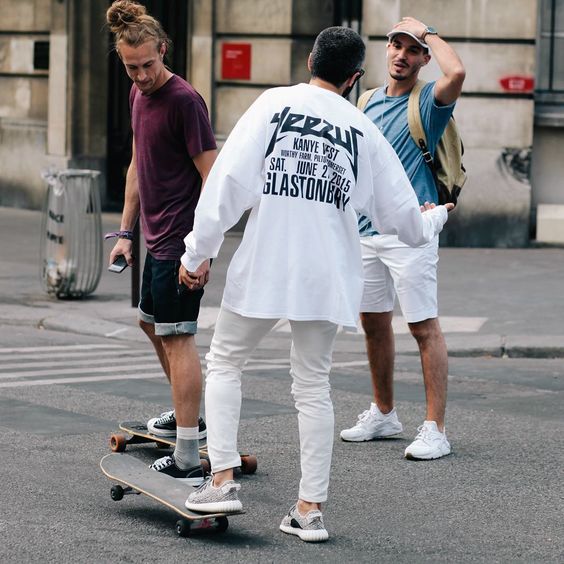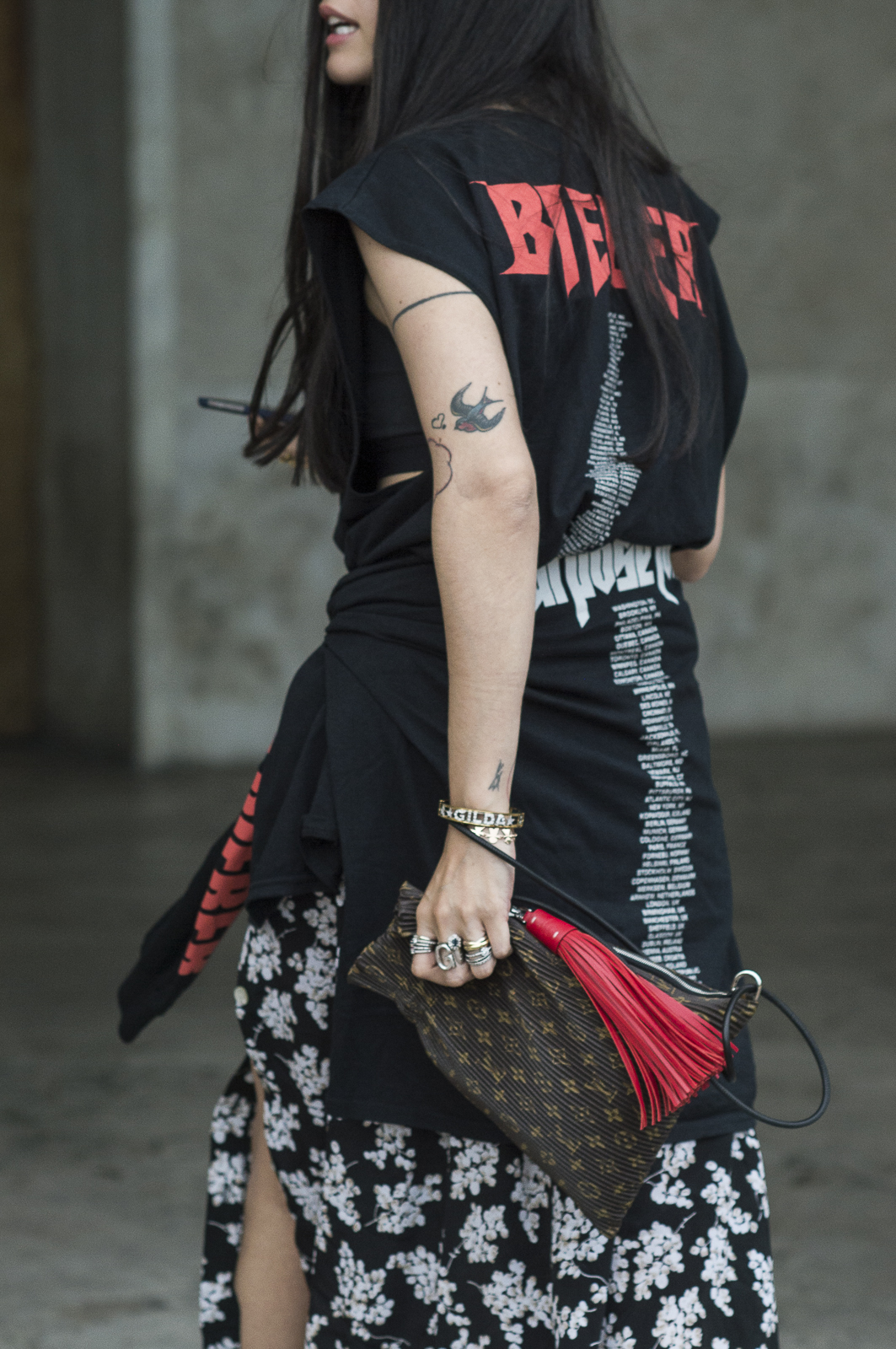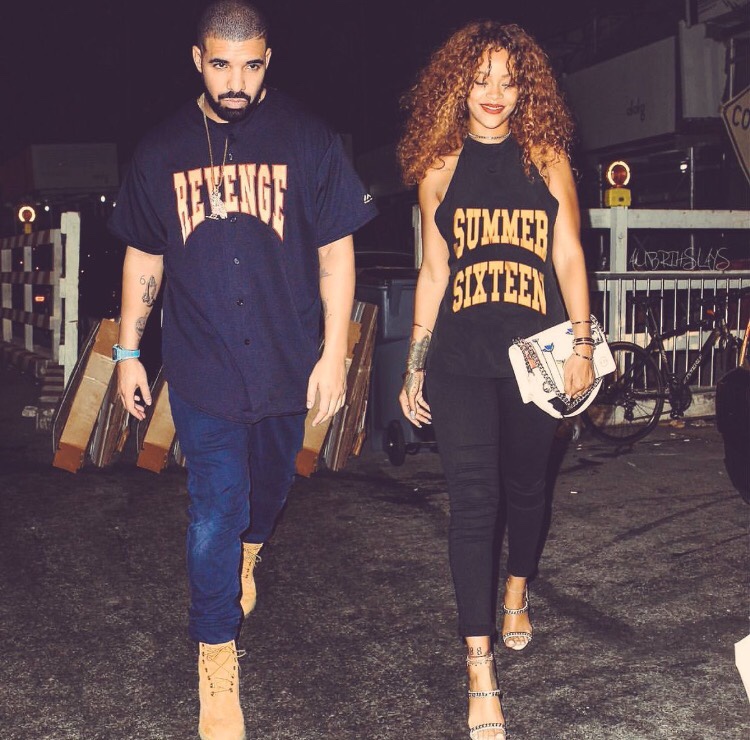 Loading ...