What do you mean you don't want to meet Birdman?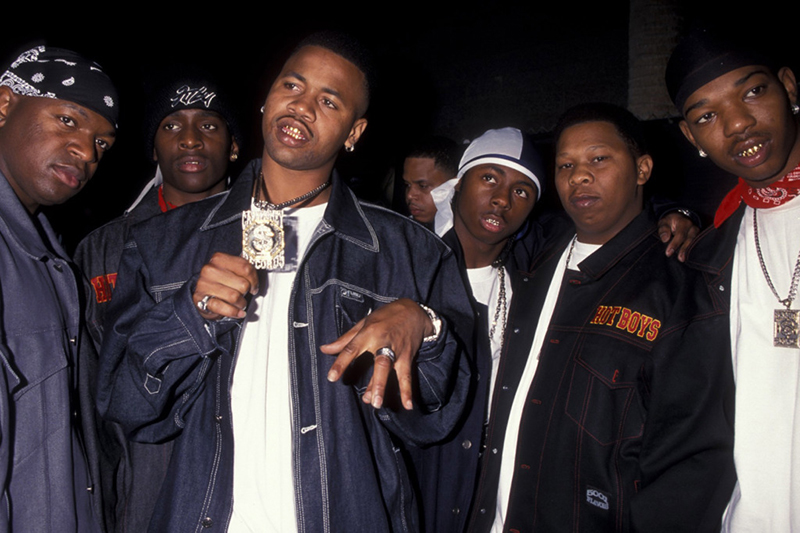 Hip New Yorkers, VFILES have taken their boutique status to the next level by collaborating with American record label Cash Money Records – founded by Bryan 'Birdman' Williams and Ronald 'Slim' Williams. The collaboration takes the form of a pop-up shop, which will prompt a limited edition drop of some classic Cash Money pieces that you won't want to miss out on.
The pop-event is on for one day only, and will appear on August 19th at the New York VFILES store itself from 11am right through till 6pm. Rumour has it that Cash Money CEO 'Birdman' himself is set to make an appearance.