Jared Leto takes a bath for Gucci's latest campaign.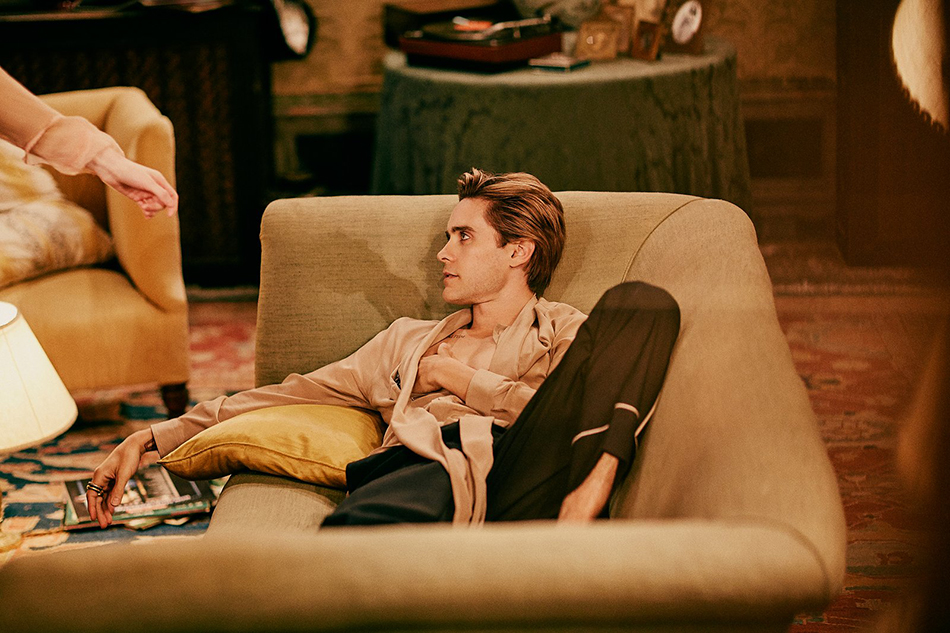 Initially announced back in December 2015, Jared Leto as the face of Gucci's new 'Guilty' campaign has driven viewers wild. In the full campaign video, which has recently been released by Alessandro Michele, he features alongside models such as Julia Hafstrom and Vera Van Erp – one of which appears to be naked in a bathtub with Leto, before traipsing around Venice in a number of fluid, romantic scenes.
The video appears to touch on the NSFW, ever so slightly risque side of things – but what Gucci campaign hasn't? Leto is presented looking younger than ever, and paired with not just one, but two models ensures that this campaign will send Gucci 'Guilty' sales through the roof.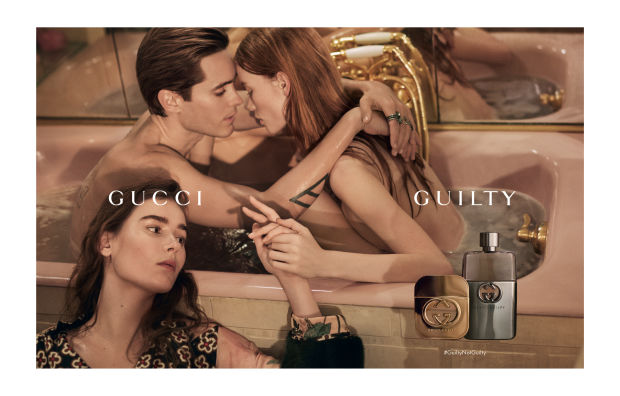 Watch the campaign video above.