Alpha Industries brings Denzel Curry on board.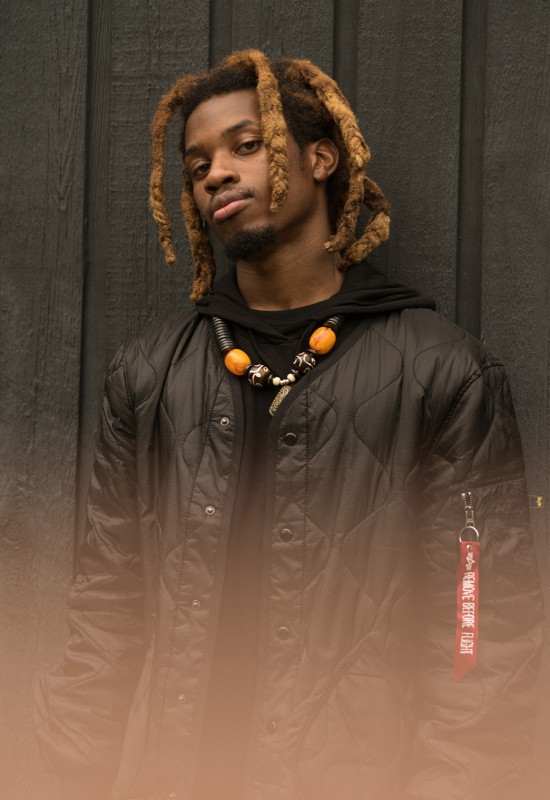 Alpha Industries have recently launched their looks for Fall/Winter 16, and now they have released their campaign/lookbook which stars musician Denzel Curry amongst other creatives.
The campaign was shot by photographer Ryan Lowry, revealing the collection modelled by the likes of Caleb Steph, Bloody Osiris, Trè Samuels and Nathaniel Dam.
Denzel states "I was shaped by the underground culture and the art scene".
The collection features at Urban Outfitters, which you can buy now.
Take a look at the campaign below.