The relationship deal breakers for Yazz.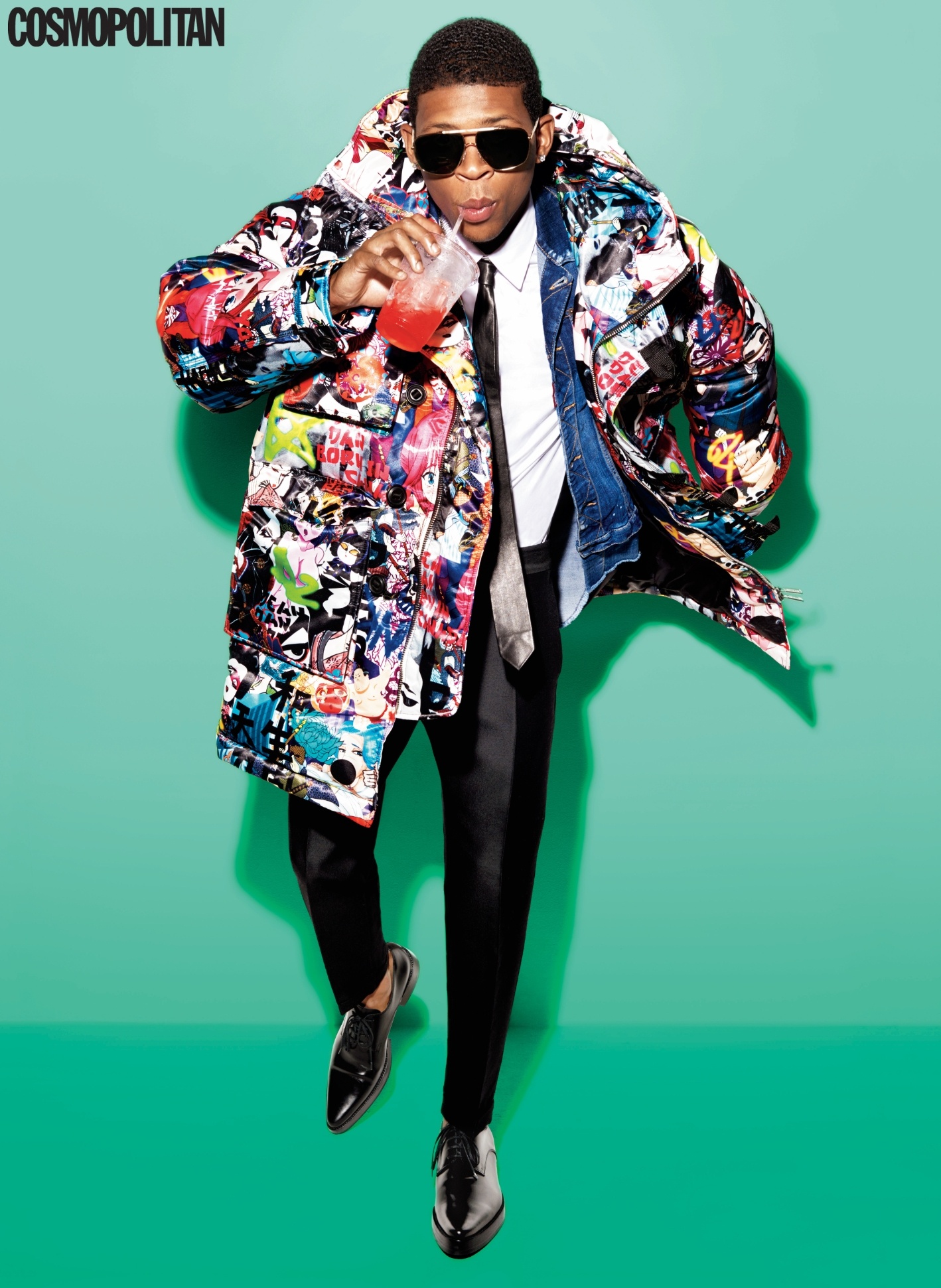 From the TV Show Empire, 22-year old rapper and actor, Bryshere "Yazz" Gray speak and shoots with Cosmopolitan for an exclusive about the deal breakers for relationships.
The editorial is shot by photographer Yu Tsai and styled by Aya Kanai for the magazine's November 2016 issue. Yazz is accompanied by co-star Serayah McNeill in the feature.
Yazz talks about what is a deal breaker for him, stating "Asking for a selfie. It's like, are you serious? If I meet a girl who doesn't want to take a selfie, I might fall in love.".
Have a further read on the Cosmopolitan website.