Artists Can't Fear; an editorial reflecting the troubled world.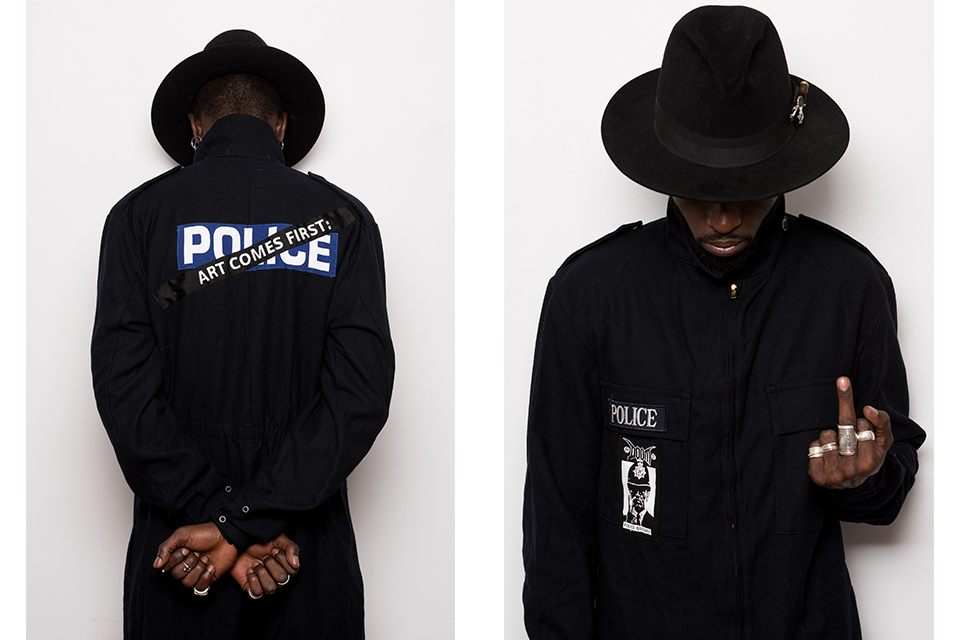 Art Comes First release an editorial which reflects the troubled and dark times of the world. The editorial is titled Artists Can't Fear (ACF).
The pair responsible of Art Comes first,  Sam Lambert and Shaka Maidoh, rediscovered the quote by Nina Simone, reading "an artist should reflect the time", so they created an editorial doing exactly that.
What reflects today's time more than violence and destruction? The editorial looks at the state of the world in regards to violence, disease, disaster and mortality, creating a series of dark, blood-stained images.
"Fear is, without a doubt, the driver of brutal behaviour on both sides of the divide. The divide between 'classes,' the divide between law enforcement and 'the crowd,' the divide between cultures, religions, races and anything that can be depicted as "the other," states Lambert and Maidoh.
Take a look at the images below, and their Instagram for further updates on the project.