Affordable luxury- what more could you want for AW16?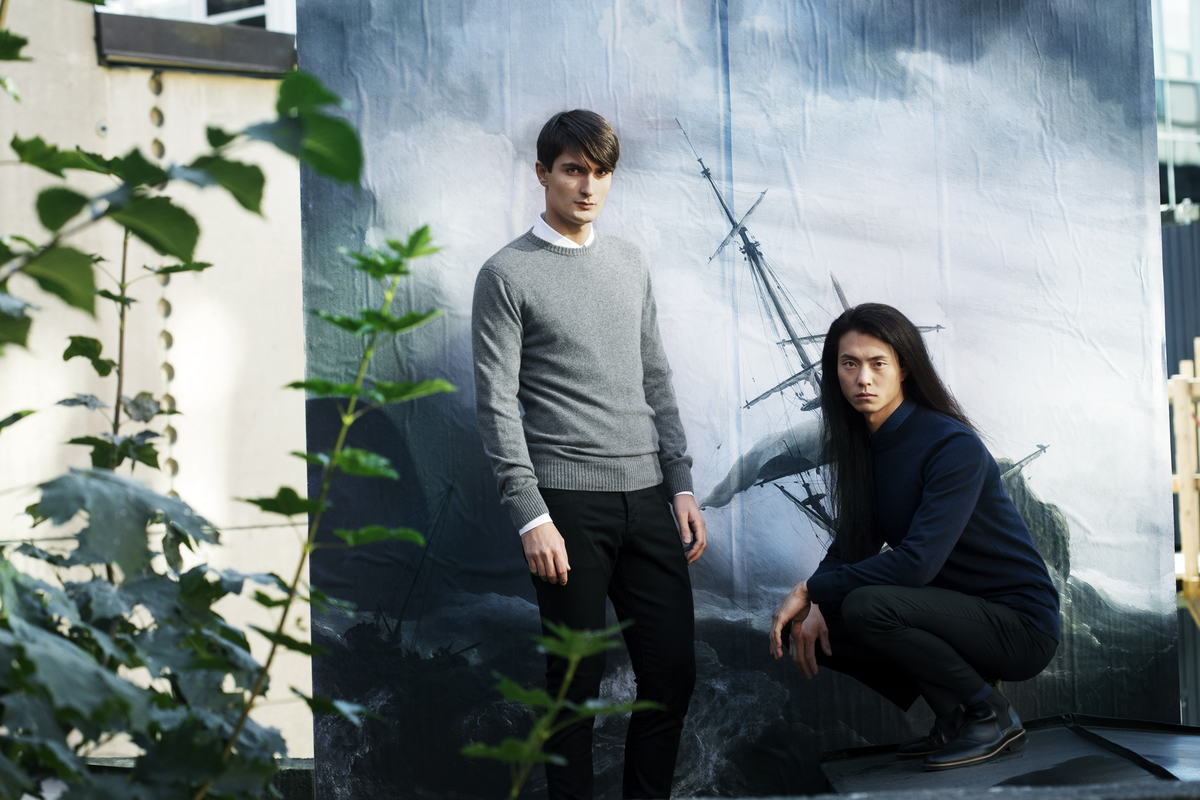 We all know the drag; we want luxury pieces but sometimes we just don't have the money for the quality and standard we yearn for. Well, good news readers! Asket has answered our prayers by creating luxury garments that are, in fact, affordable.
The Stockholm-based menswear brand creates timeless and classic wardrobe essentials that will take you from season to season, with quality guaranteed. Asket has a 15 size system, where they turn the usual 5 sizes of XS-XL into 15 sizes by offering a short, regular and long fit.
For Autumn/Winter, 2016, Asket have introduced their premium Italian cashmere sweater. The cashmere sweater is composed of grade A 100% Inner Mongolian Cashmere which comes in two colourways of beige and dark grey. The best part? They only cost 195 EUR.
"This is not the average high-street cashmere that some of our competitors keep rolling out. We have gone all in to prove that you can make 'a?ordable luxury' without compromising what makes it luxurious, to begin with." states co-founder, Jakob Dworsky.
The cashmere itself is sourced in Umbria, Italy, where it is spun, knitted hand-linked and finished by artisanal factories that provide for some of the biggest (and most expensive) fashion houses. Asket make the promise not to rinse their customers for extra pennies, and we like them for that- a lot.
The cashmere sweater will be launching on the 25th October, which will be sold exclusively on their website, as well as the rest of their collection.
Follow Asket's Instagram page for more of their content.
Take a look at the lookbook below.