London tailoring meets Japanese style via punk.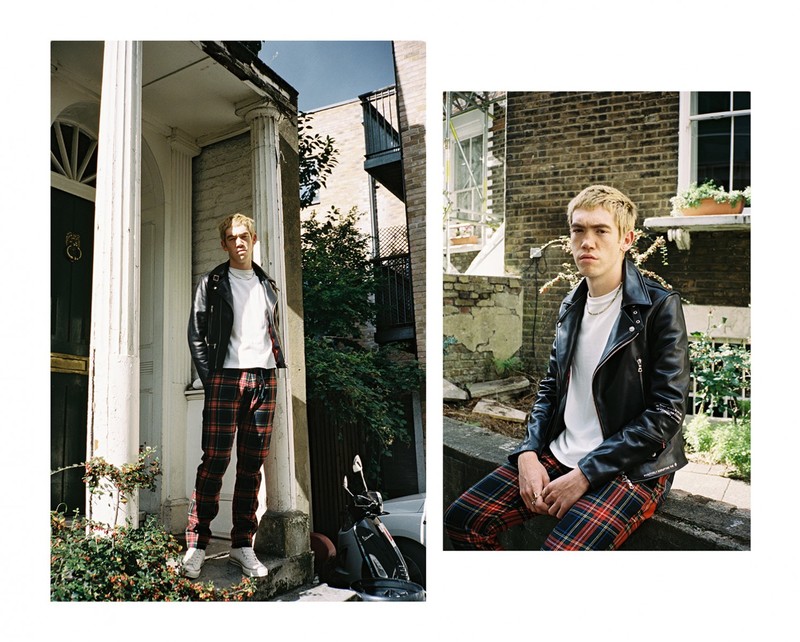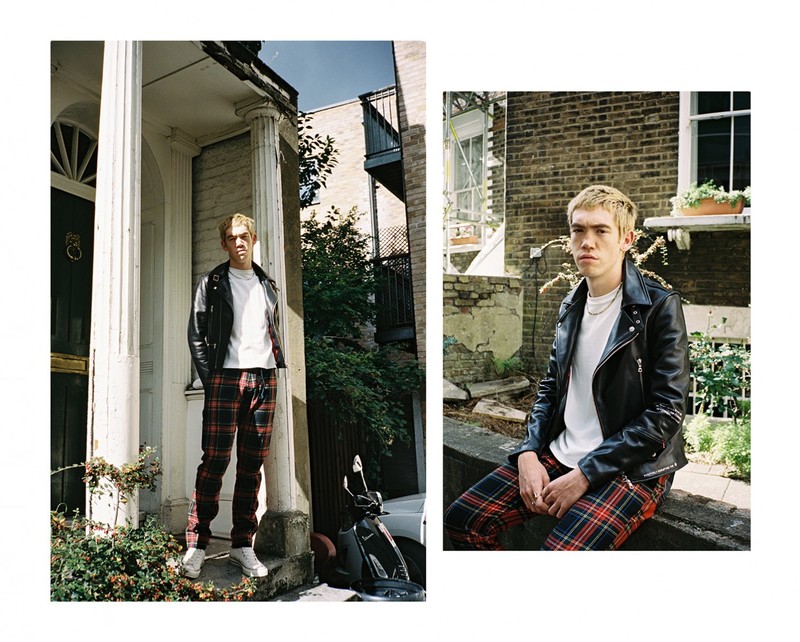 The London tailor clothsurgeon has linked up with United Arrows' Monkey Time to produce a line of punk-inspired streetwear items, which they have named "Ordered Anarchy". The collection is based on punk staples such as biker jackets, bombers and tartan trousers, but with luxe fabrics and a sharp tailored twist provided by clothsurgeon aka Rav Matharu. Dr Martens have got in on the action too, by creating a one-off boot fabricated from the same materials as the clothing in the collection.
The collection features an MA-1 bomber, a paint-splattered leather perfecto, a fishtail parka with detachable shearling lining an some exquisite tartan trousers.
Check out the lookbook below, shot by Tom Emmerson whilst you wait for the collection to drop in united Arrows' Monkey Time stores in Tokyo from 22nd October.