Converse have turned the tide with their new Converse Essentials.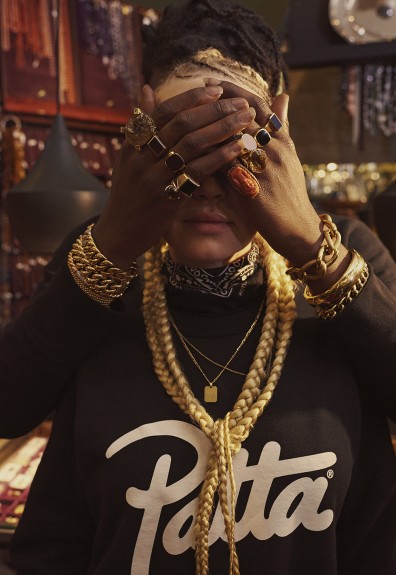 To celebrate the release of the new collection Converse have teamed up with Patta for an exclusive  special Edition Crewneck sweatshirt. The sweatshirt will arrive in a black colour way with a white patta logo embossed on the front to give it a sleek finish.
The Patta x Converse Essentials crewneck sweaters will be available in store-only at Patta Amsterdam on October 29, meaning the collaboration will be extremely limited.
However you can shop other patta clothing online at www.patta.nl.