Maxfield Gallery's latest addition.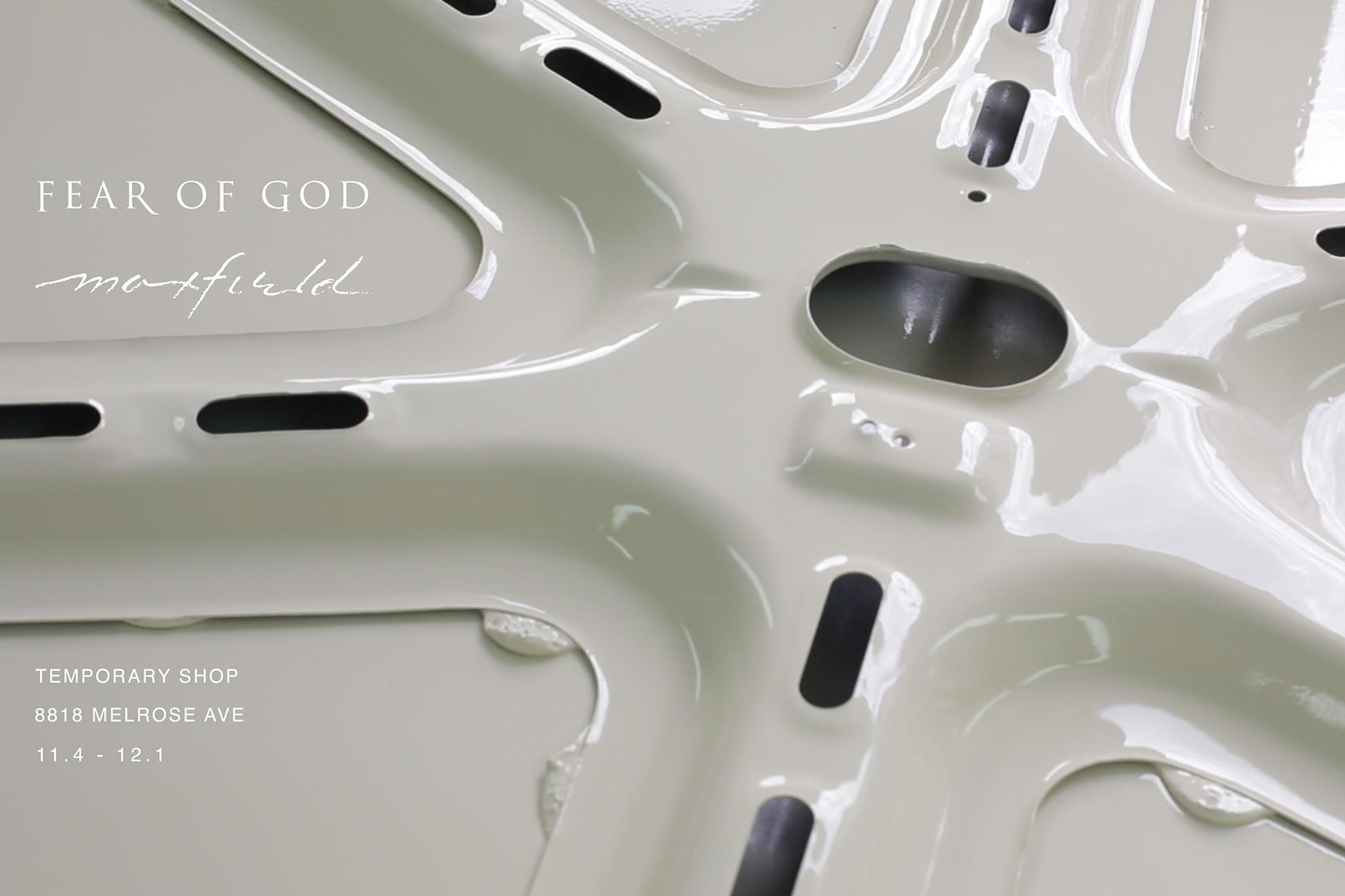 Jerry Lorenzo's Fear of God label is expected to set up shop in Maxfield Gallery on Melrose Avenue from November 4th, through to December 21st. Maxfield Gallery, was set up by the retailer space, Maxfield, and they are now in the process of turning the gallery into a dedicated store space. This space is going to be host to brands such as Off-White, Fear of God and Vetements where designers will have full creative control over the space; interior and everything! Given this, expect that Lorenzo's upcoming pop-up will be a mix of the Fear of God aesthetic mixed with his own personal, interior taste.
At PAUSE we are so excited to see how this is going turn out, what do you think?
You can find the pop up at:
Maxfield Gallery
8818 Melrose Ave.
West Hollywood, CA 90069