G-Dragon has created a  collection titled 'PEACEMINUSONE'.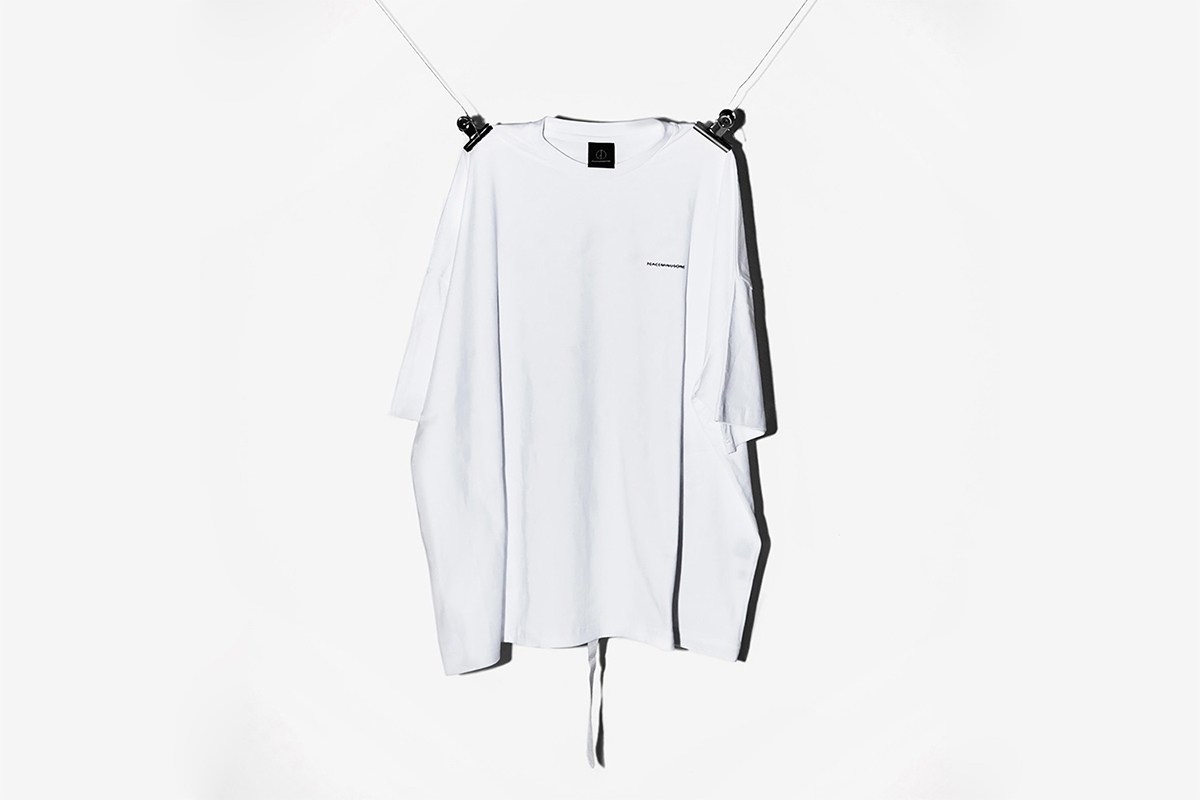 G-Dragon, a 28-yea-old South Korean rapper, has recently launched his collection titled PEACEMINUSONE. The idea behind the collection is to create fashion diverse products which act as an extension of himself.
He has created an Instagram account for the project which showcases images from the collection, consisting of black and white hats, t-shirts and accessories, designed by himself and his stylist GeeEun.
The collection is available to shop online here, with previews of more pieces that will be released on the 7th October.
Take a look at the collection so far below.