The Reebok Vector collection- take two.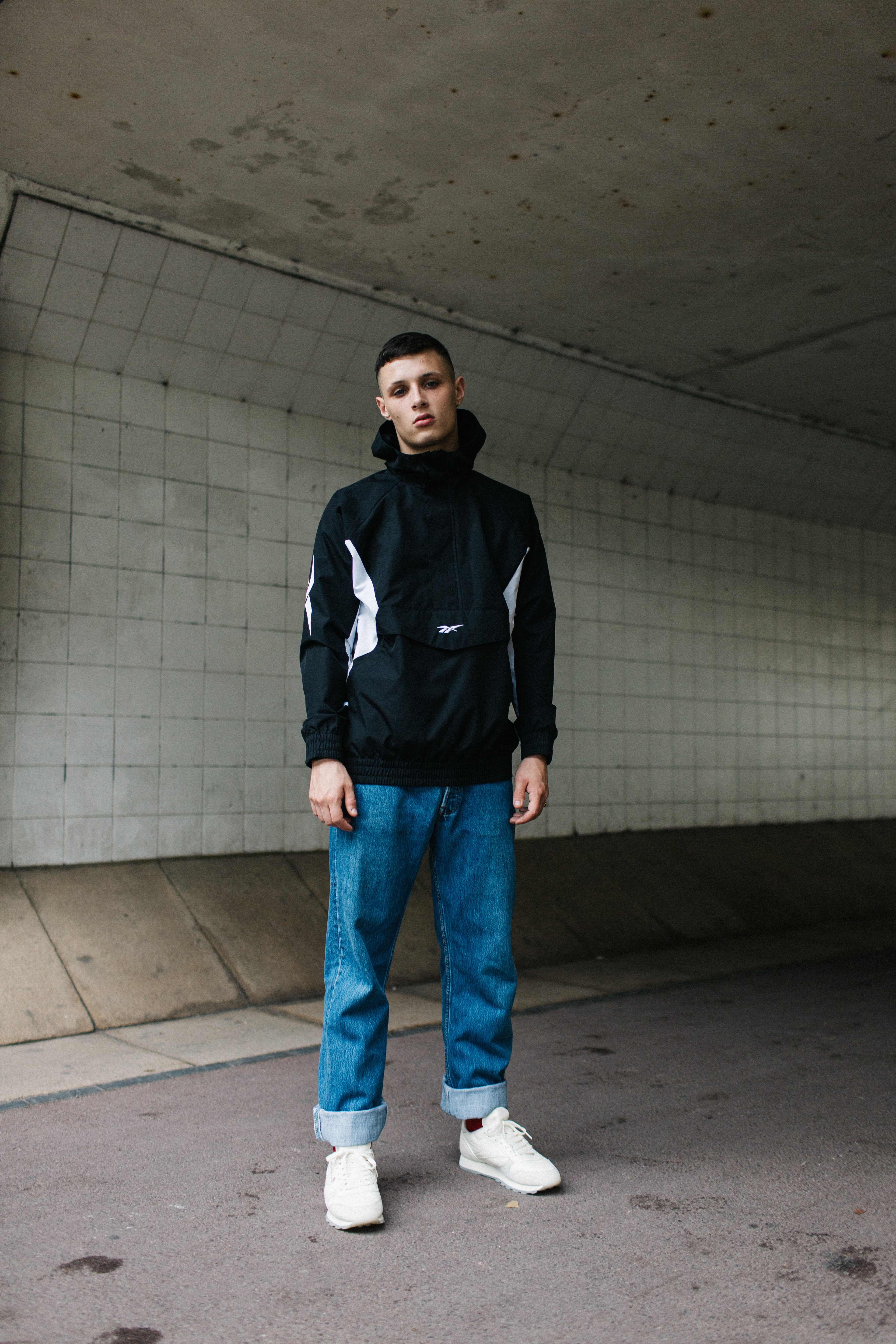 The previous Reebok Vector collection that launched last month featuring Anais Gallagher and Raleigh Ritchie went down a treat, and today Reebok have released the second half of the range. This time round, the collection consists of darker autumnal tones of black and navy and a 90s inspired aesthetic celebrating the iconic 90's logo.
What was initially designed for footballers now has a much wider audience. The collection is made up of sweatshirts, t-shirts, jackets and joggers.
You can find the collection exclusively through Reebok Classic retailers, including ASOS, Urban Outfitters and Size?.
Take a peek at the lookbook below.