ASAP Rocky in everything Gucci.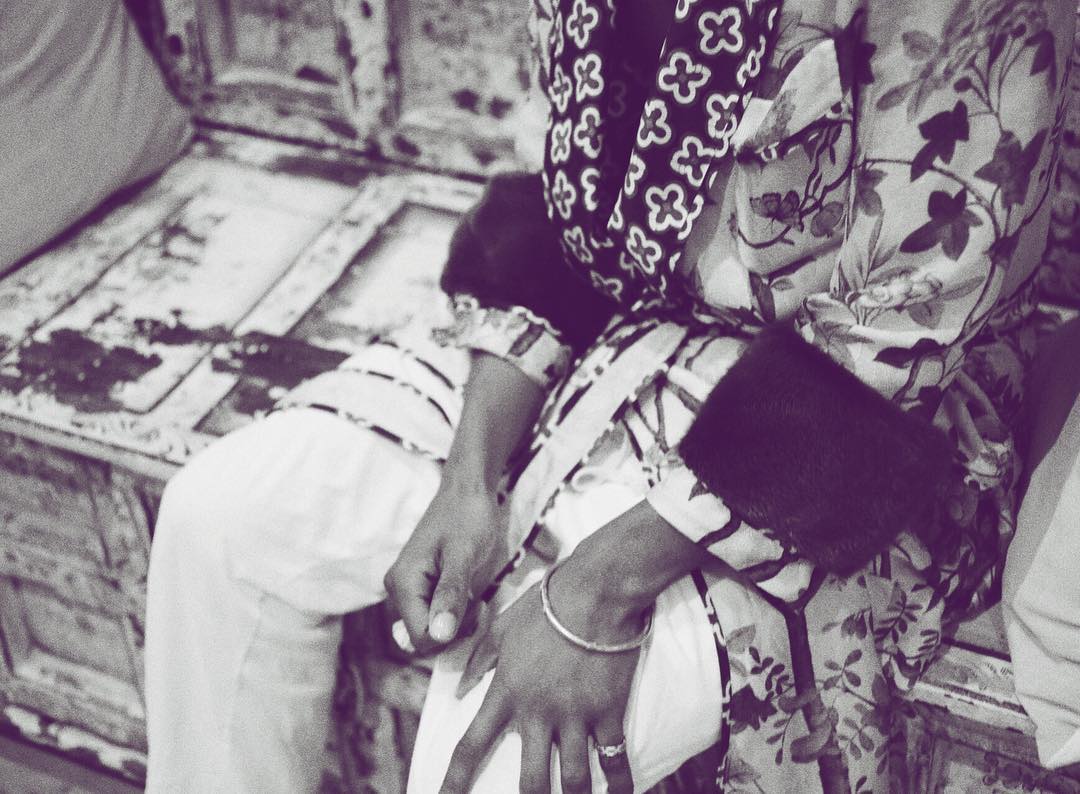 We've all seen it now; the trend where men can rock women's clothing better than, well, some women.
ASAP Rocky was spotted in the sold out Gucci floral silk fur cuff robe coat and a pair of the black leather and lamb's fur Princetown leather slippers.
Check out more of his style on his Instagram.
Click here to shop the Gucci slippers.