Supreme X Blade; King Of Graffiti.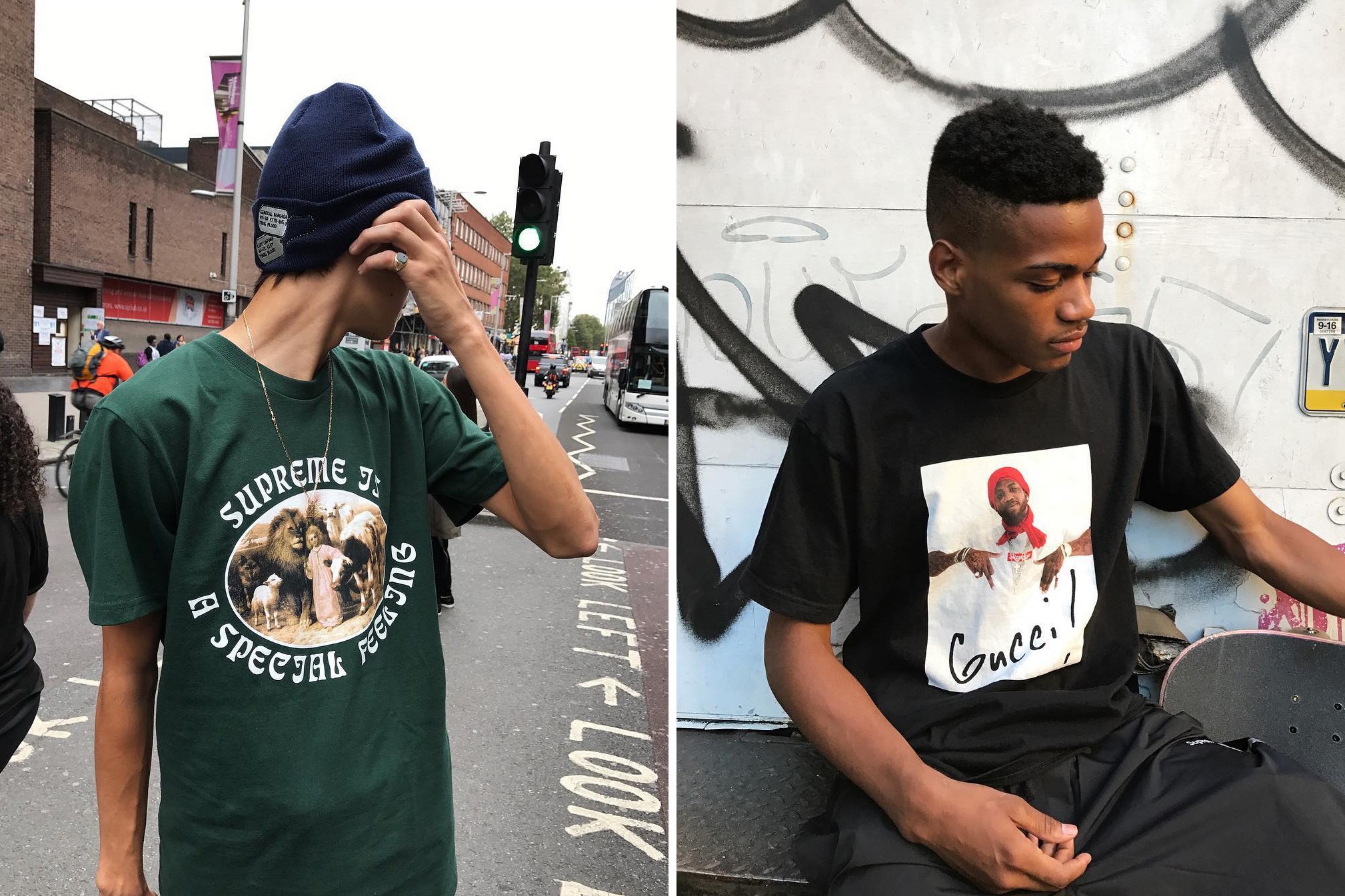 Supreme are launching a Fall/Winter 16 collection with New York City graffiti artist Blade. Blade is a highly influential graffiti artist who is best known for having worked on over 5, 000 subway trains.
The collection featured hooded sweatshirts and long and short sleeved graphic T-shirts, as well as skateboard decks and pins. One of the T-shirts features Gucci Mane, meaning this collection will be a quick hit.
The collection is released on the 6th October, and it will be in stores in New York, Los Angeles, London and Paris.
The collection will be released in Japan on the 8th October.
Take a closer look at some of the collection below.