Consider orange your new go to hue.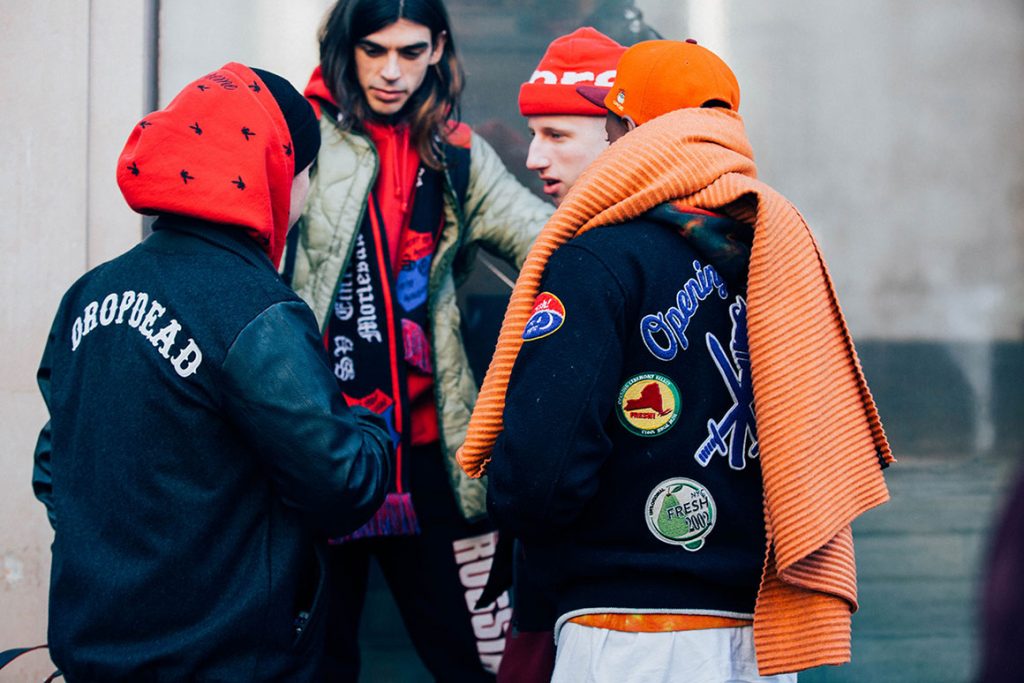 As the saying goes, 'only real men wear pink'. However it seems men have mastered the wearing of this shade on a mass-level rather well now – the stereotypically feminine colour has cropped up on the mens' runways countless times and the street style set are no stranger to the versatile hue. It's neither shocking nor exciting to see a man take on a rose-tinted outfit nowadays, in fact, it's rather banal.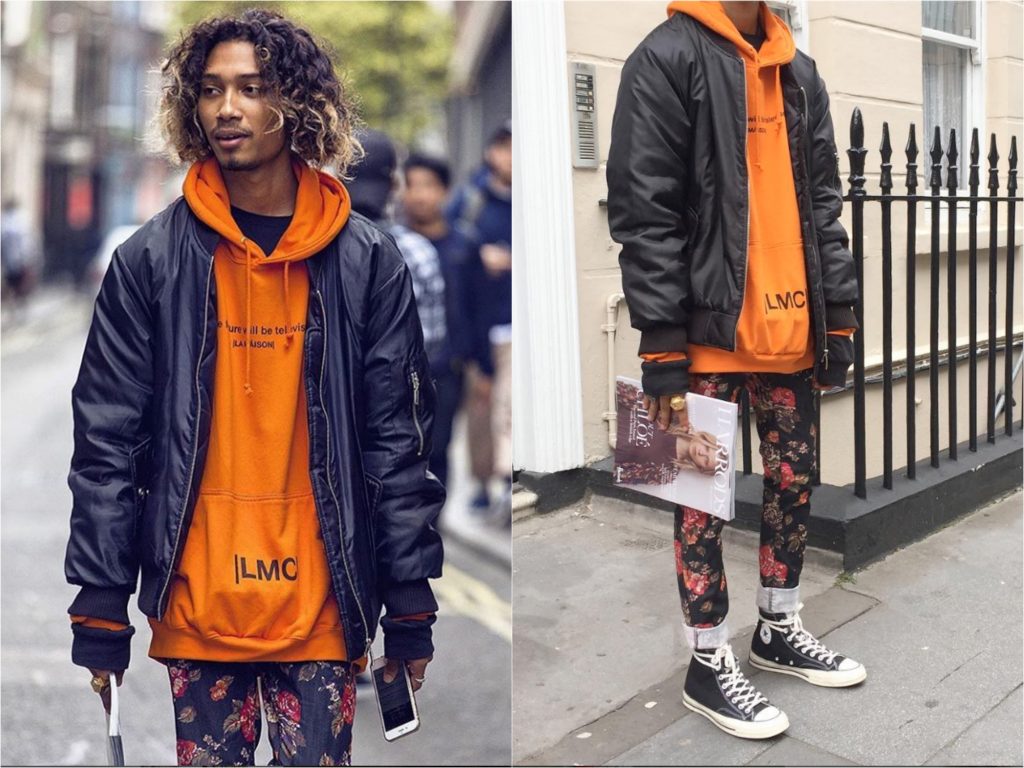 But that could all be about to change, as it takes even more of a man to wear orange. Yes, you read that right. The new 'it' shade is zesty, uplifting and definitely packs a punch. The colour orange is a combination of the physical energy and stimulation of red with the cheerfulness of yellow. It symbolises adventure, confidence, courage and vitality and evokes feelings of optimism, rejuvenation and youthfulness.
From street to smart to everything in between: some orange investment is a sure thing.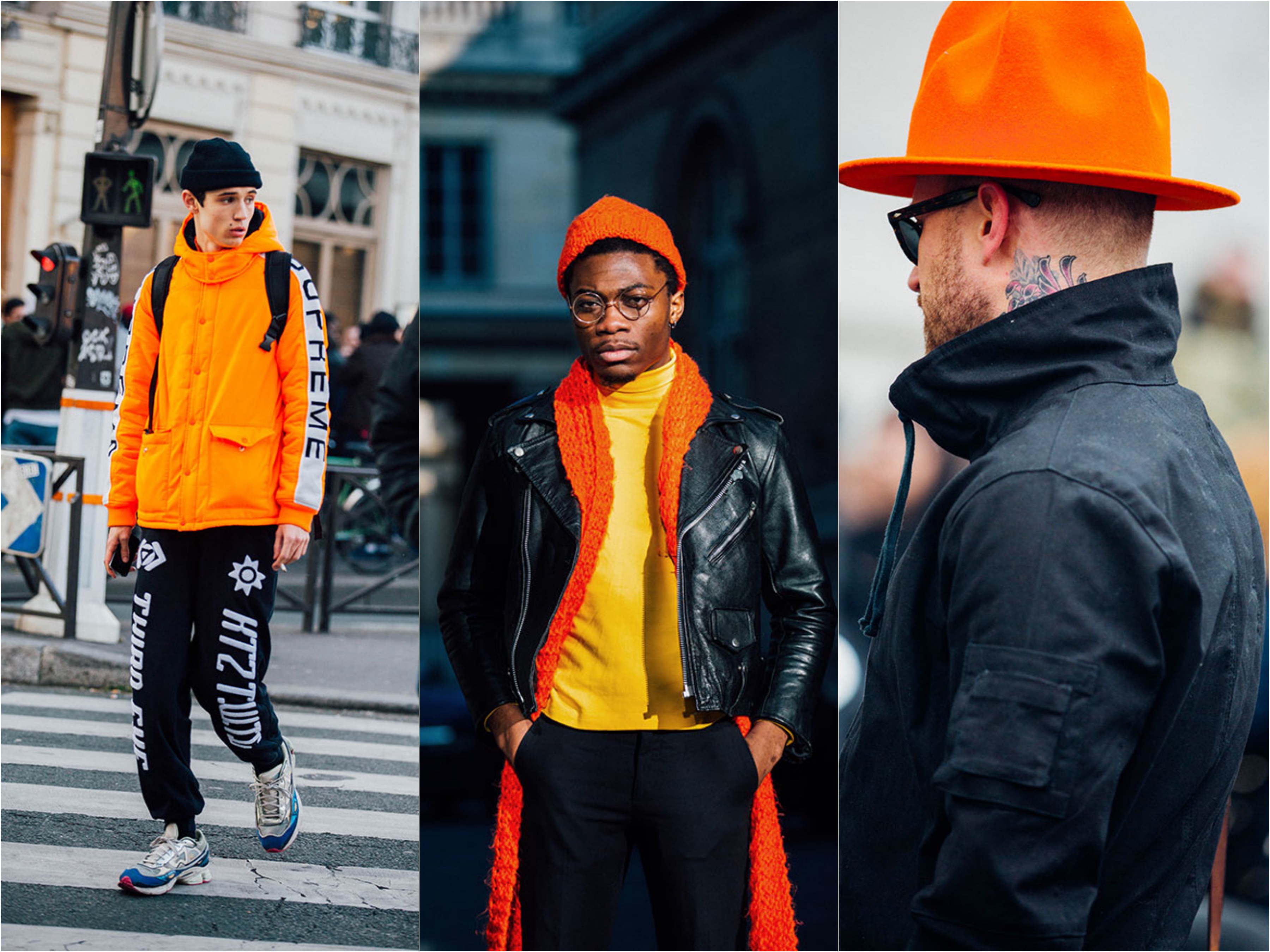 It's not necessary a novelty with tangerine tones bubbling up and down for many a season but the offerings today dominate total looks compared to the trims and feature details of before. The orange of now has got way more potential than the consistent commercial tokens we've seen in the past.  It's also all about fabric with a serious array of orange tones peppering this season's must have textures.
The best way to wear the hue right now is so bright it makes your eyes water, as Rag & Bone demonstrated in their Autumn Winter 2016 runways. If you're more of a wallflower, try it in an understated burnt shade for that nostalgic '70s vibe. New to this daring pigment? Introduce small flashes of orange through your accessories or a jacket lining, as shown by Public School in their AW16 collection.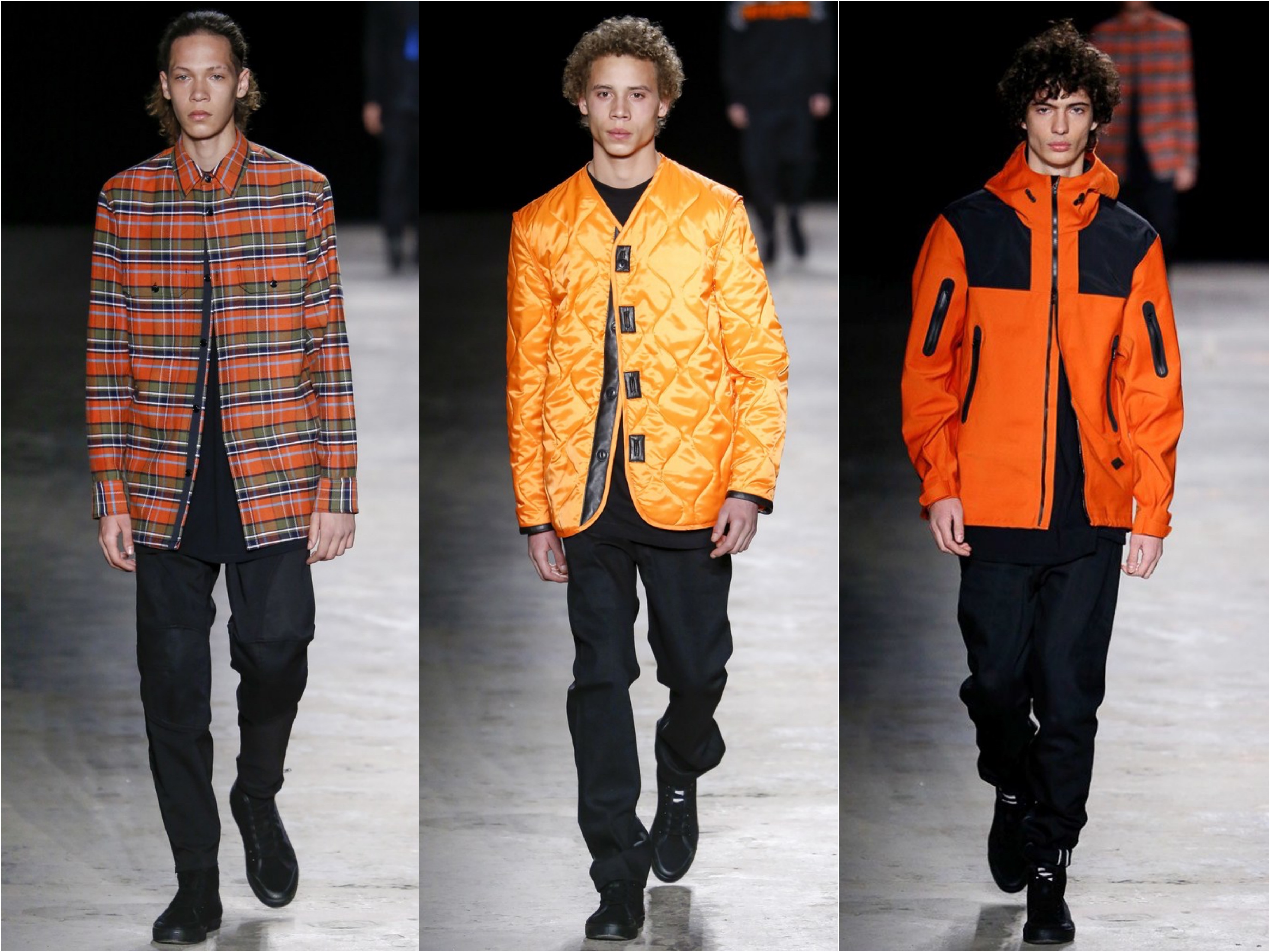 Scroll down to get inspired on how you can introduce this season's adventurous new shade into your Autumn Winter wardrobe.
Shop this post: