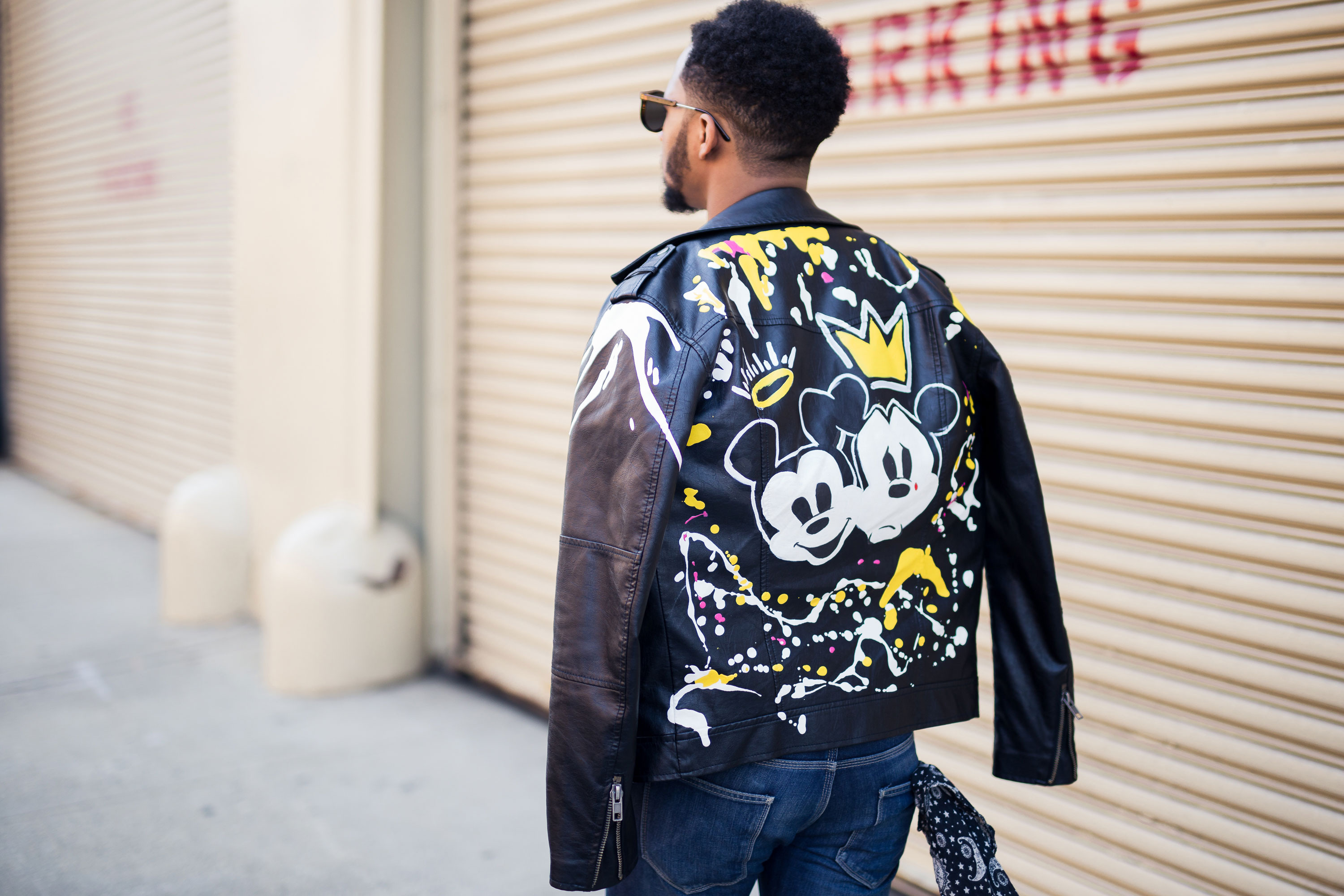 'Creativity takes courage', said Henri Matisse. But, if there's one thing the famous French painter probably didn't know about, is how much courage it takes to be creative in London, let alone in the 21st century. Challenging the society's views, hiring a space to perform, raising the money and then selling your art while maintaining your sanity: let's face it, it takes more than one camera, two brushstrokes and a canvas to be an artist in London. PAUSE decided to guide you through the world of 7 painters, illustrators and forward-thinkers, to know more about those daring creatives.
CAMPBELL ADDY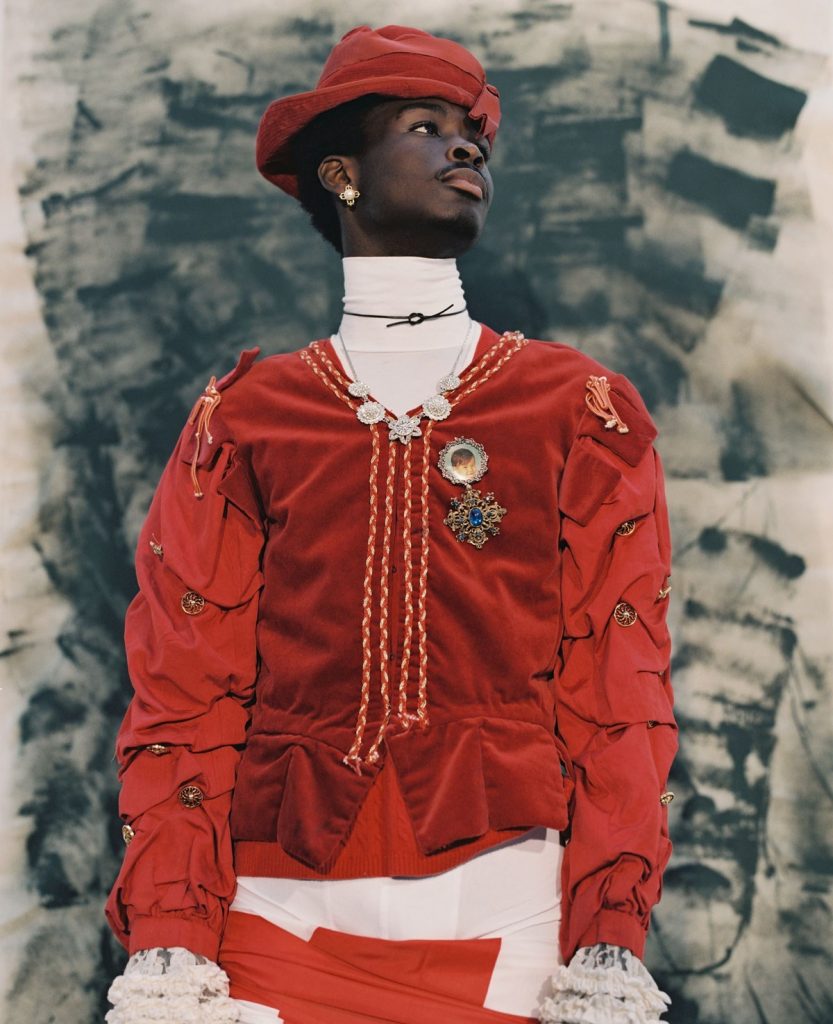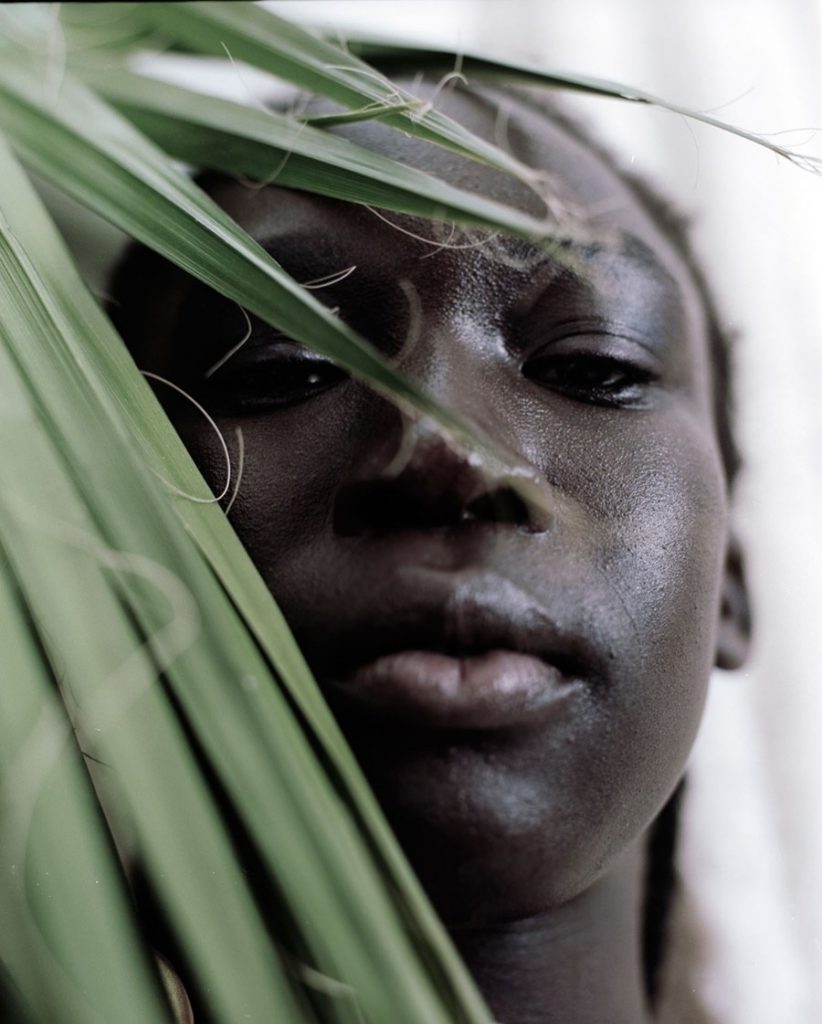 The London-based photographer and videographer studied Fashion Communications, graduating at Central Saint Martins. Campbell Addy now captures the essence of fashion magazines from Brooklyn to Paris with an eye mixing up diverse bodies of the fashion aesthetic, and he can also be found in the pages of the editorial project he co-founded niijournal.
HETTY DOUGLAS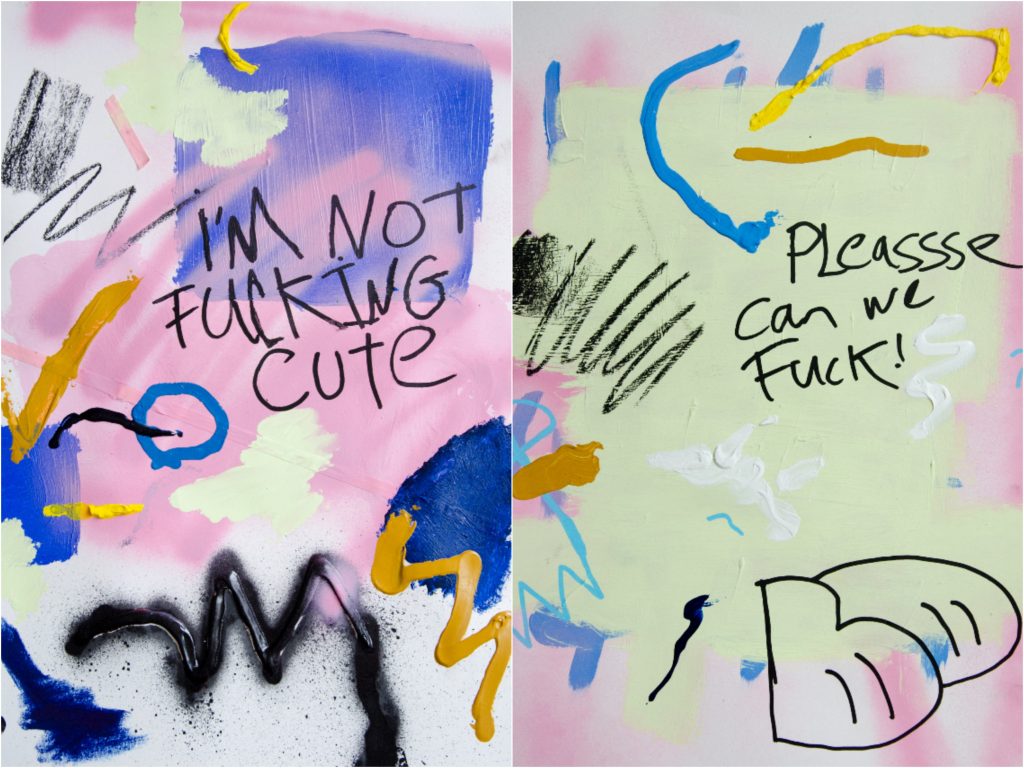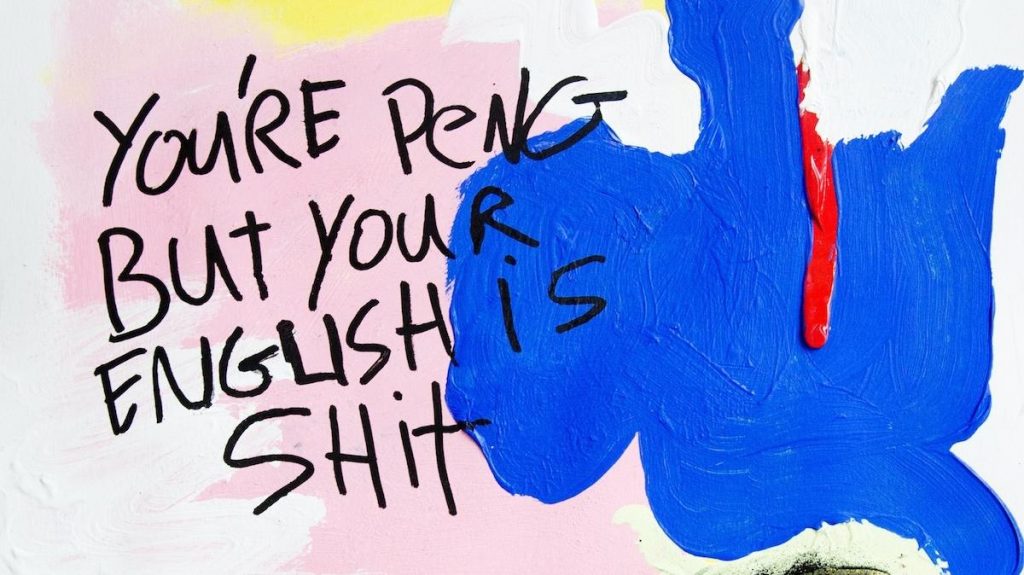 Edgy, yet straight to the point. Hetty Douglas' acrylic messages are spread over white canvas, giving us something of a fresh view over the digital age. The London-based painter reflects the life of a millennial like no one else does and if you need another reason to follow her, her Instagram feed has the best collection of memes and clapbacks.
AMARA POR DIOS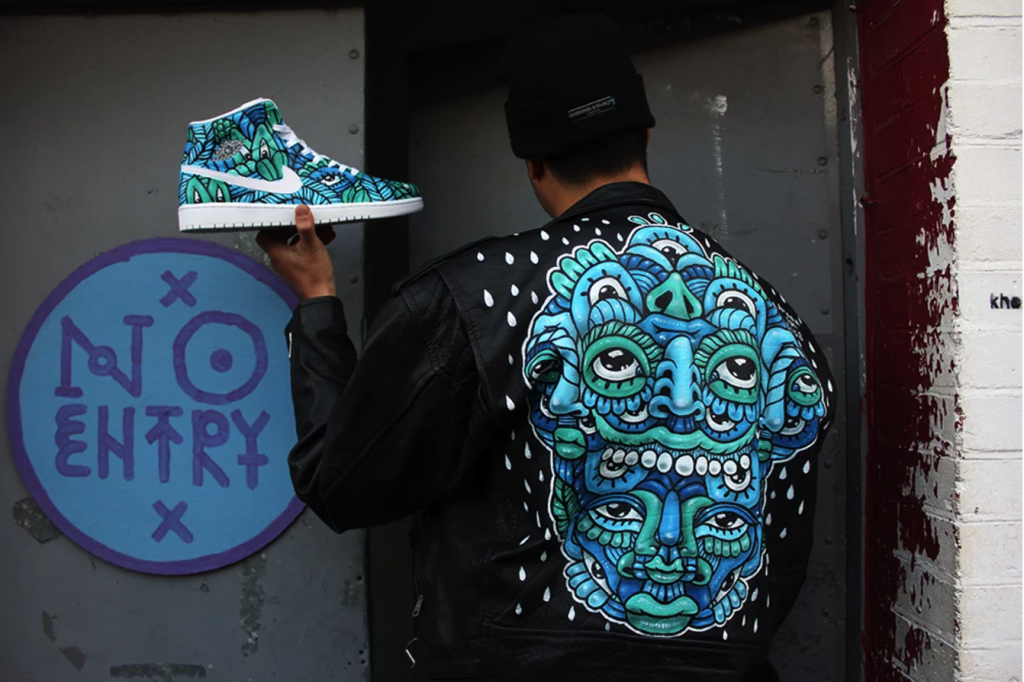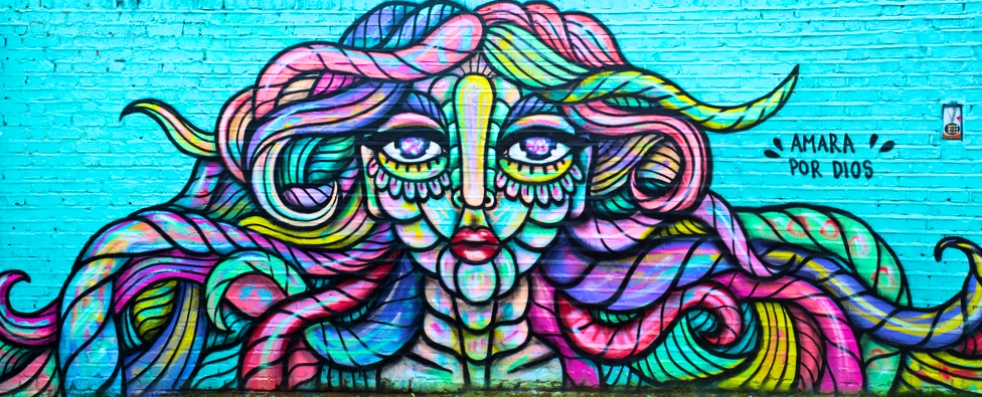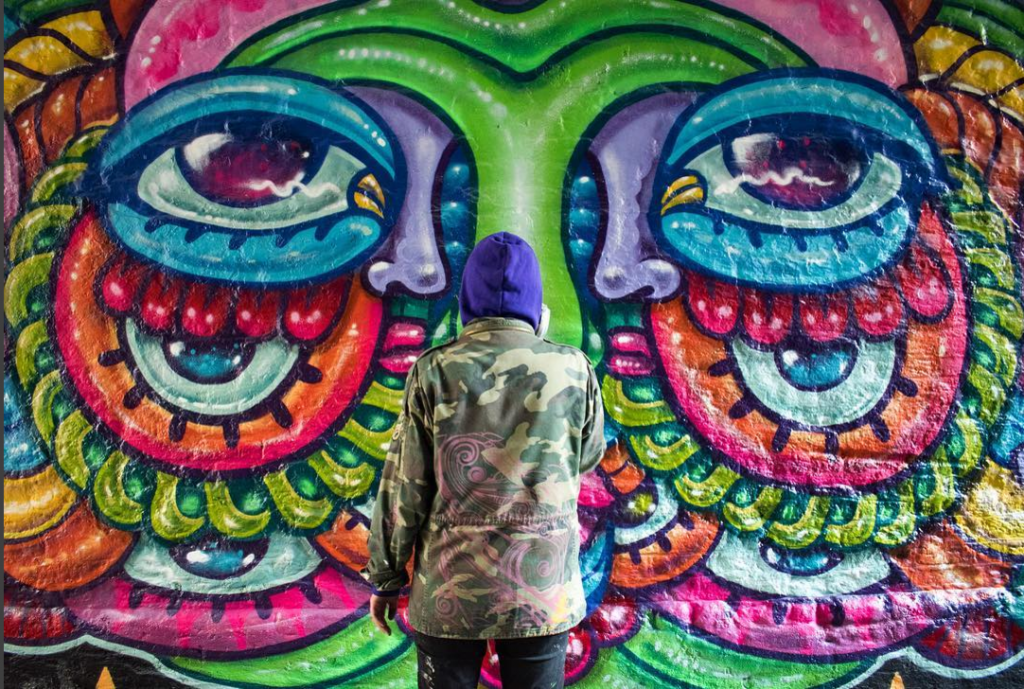 With Amara Por Dios, a wall isn't just a wall. Posing her colorful signature over the bricks of our city, this Swedish artist has been signing the streets of London over the past three years. You probably encountered her artwork in Shoreditch and Camden, and yet, she has also been dressing the walls of Bushwick (Brooklyn, New York), Subtopia (Sweden) and Bayview (San Francisco).
ANNA FAFALIOU
Anna Fafaliou's ethereal concept includes a white minimalist approach, but also calls for the very deep of our imagination, stating that 'The play between reality and abstraction stands at the forefront of (her) projects'. This Greek conceptual and visual artist performs in London, but also showcased her art pieces in Athens, Malaga (Spain), Venice (Italy) and took part in lectures in the US.
LORY LOUVES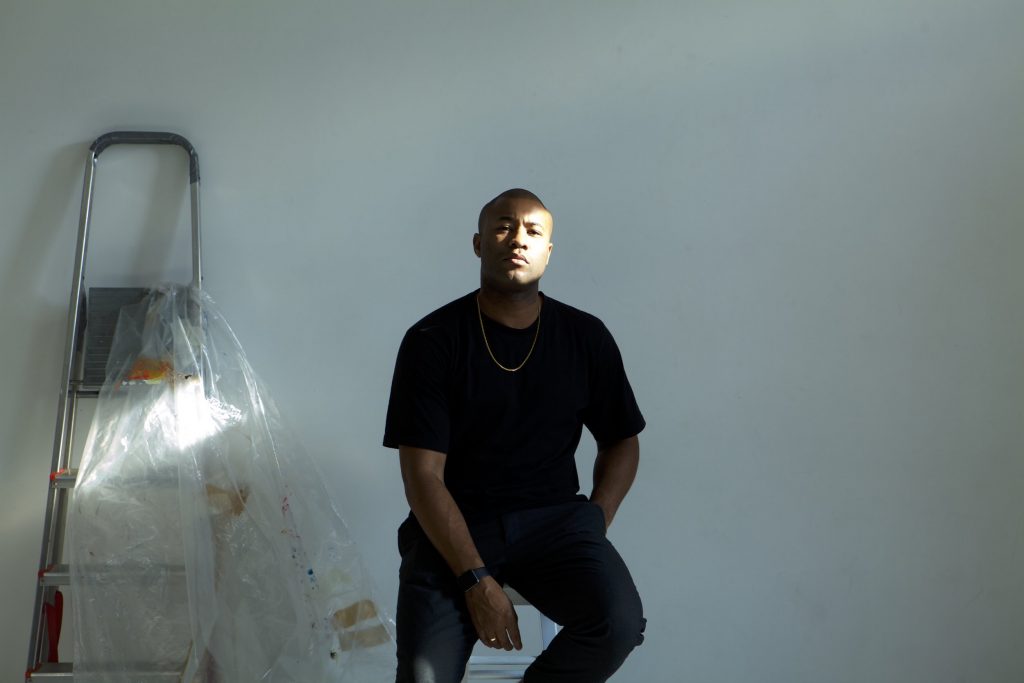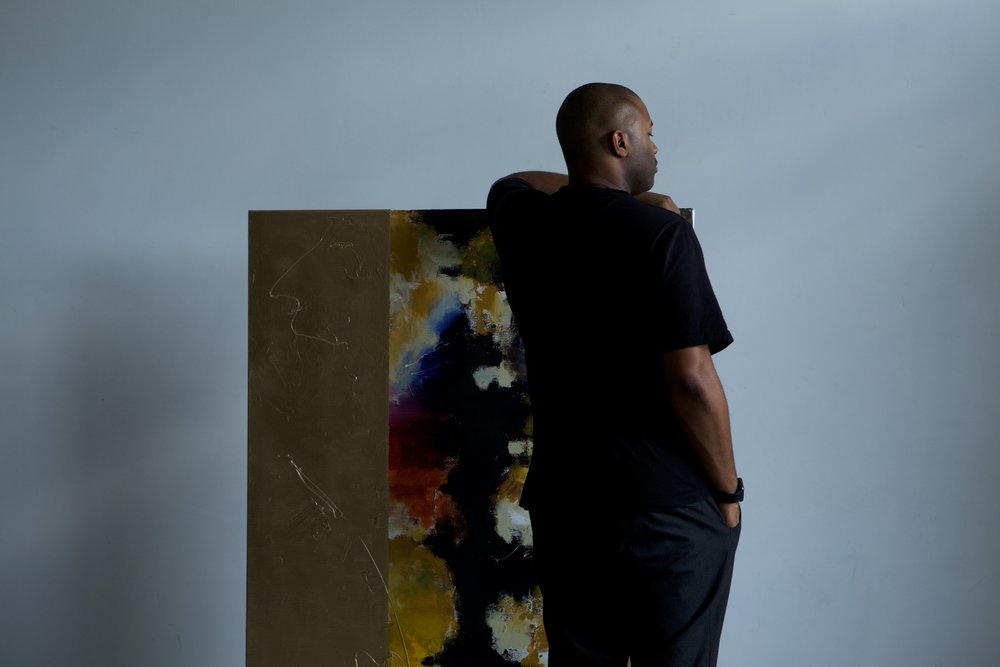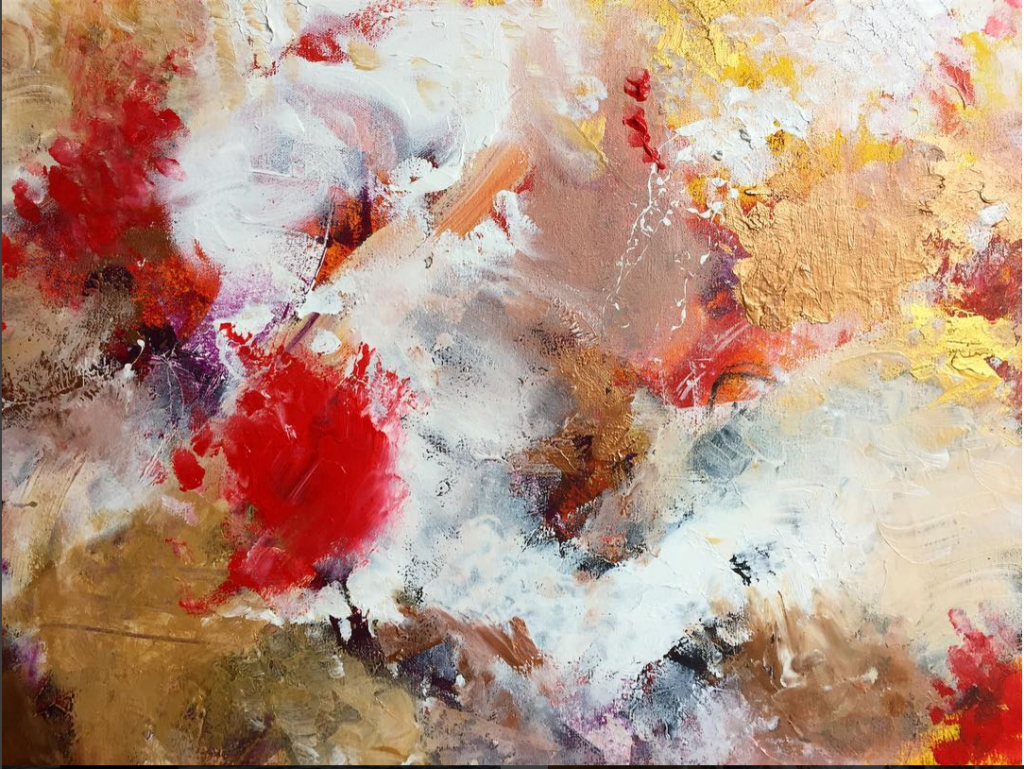 From Paris to London, French artist Lory Louves uses his brushstrokes to deliver the complexity of our culture, our imaginary and our political awareness. From his very first exhibition in the Parisian sneakers boutique Loodjo in 2011 to his most recent show in Shoreditch, his meaningful pieces of work keep on resonating with both his and our personal paths. Need another reason to follow him? The black hoodies he paints on, have been turned into signature pieces and we at PAUSE definitely keep our eyes on them.
DANNY FOX

There's a thoughtful and paradoxical innocence coming from Danny Fox's art. The characters, shapes and backgrounds painted with the artist's hand mix up a colorful joy whatever sexy, gloomy and bloody the theme is. Originally from St. Ives (Cornwall), Danny Fox's universe has something eclectic in London we at PAUSE are craving for.
VITA JAMES

The waving movement of Vita James' contemporary paintings has us relaxing instantly when looking at them. Challenging abstract perceptions while depicting her life in London, the Latvian born artist signs her canvas with multicolor portraits and unprecedented paintings. James perfectly masters the art of contrast and has no boundaries when it comes to express herself.