Eastpak Artistic Bags.

Every year Eastpak does a series of luxury bags by collaborating with designers to customise the original Eastpak bag into their own. This year sees Eastpak join forces with some of the biggest fashion names; VETEMENTS, Kenzo, Christopher Raeburn, Nicopanda, AMI Paris, House of Holland, Wanda Nylon, Jacquemus, Giambattista Walli, Alexandre Vauthier, and Inan. The unique design project by Eastpak is created to support the charity organisation, designers Against AIDS (DAA).
The collection from Eastpak Artist Studio will go on sale via artiststudio.eastpak.com on World AIDS Day, December 1st 2016.
Eastpak x Kenzo: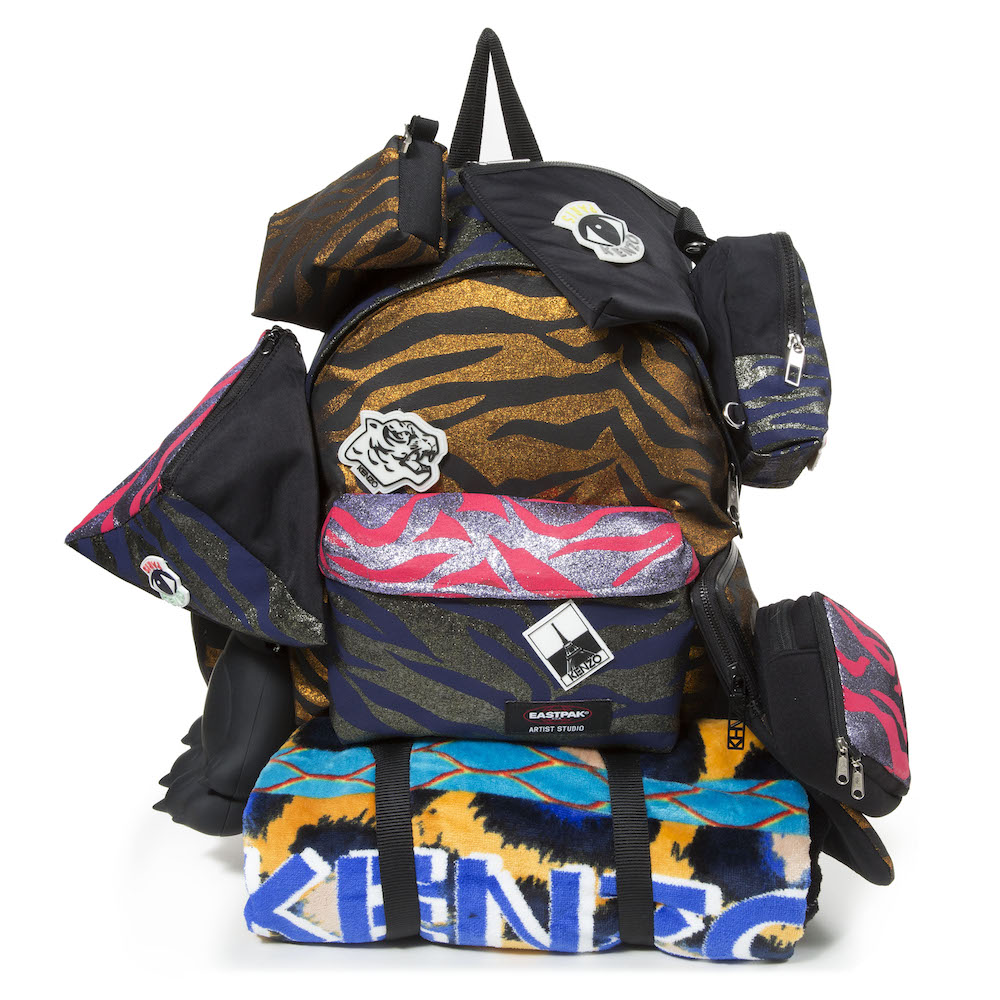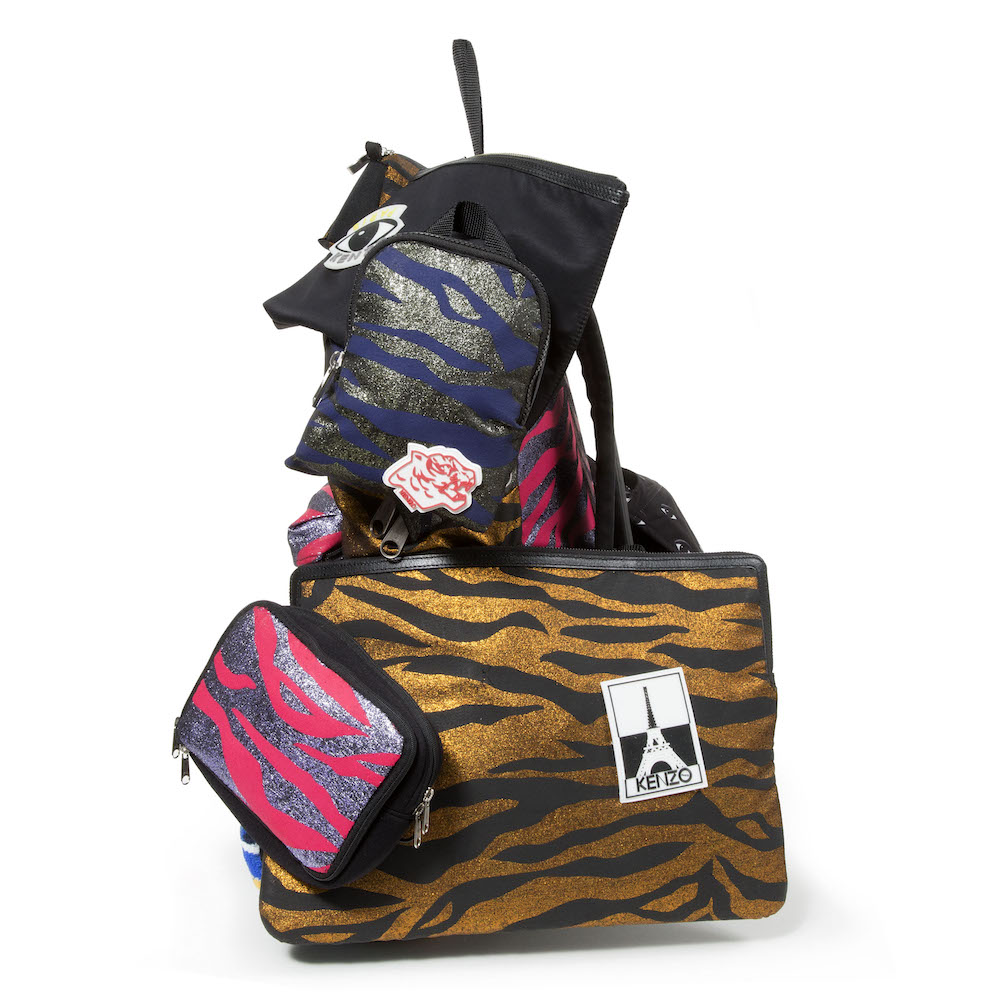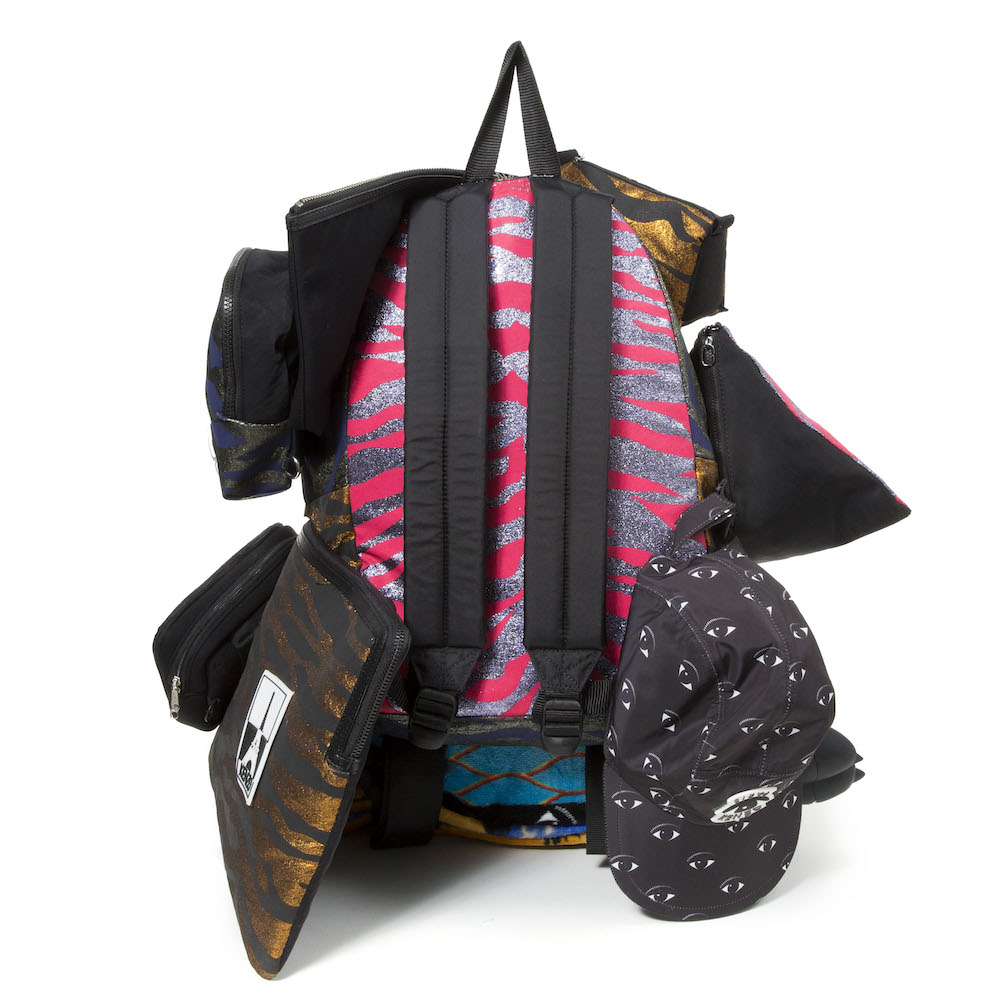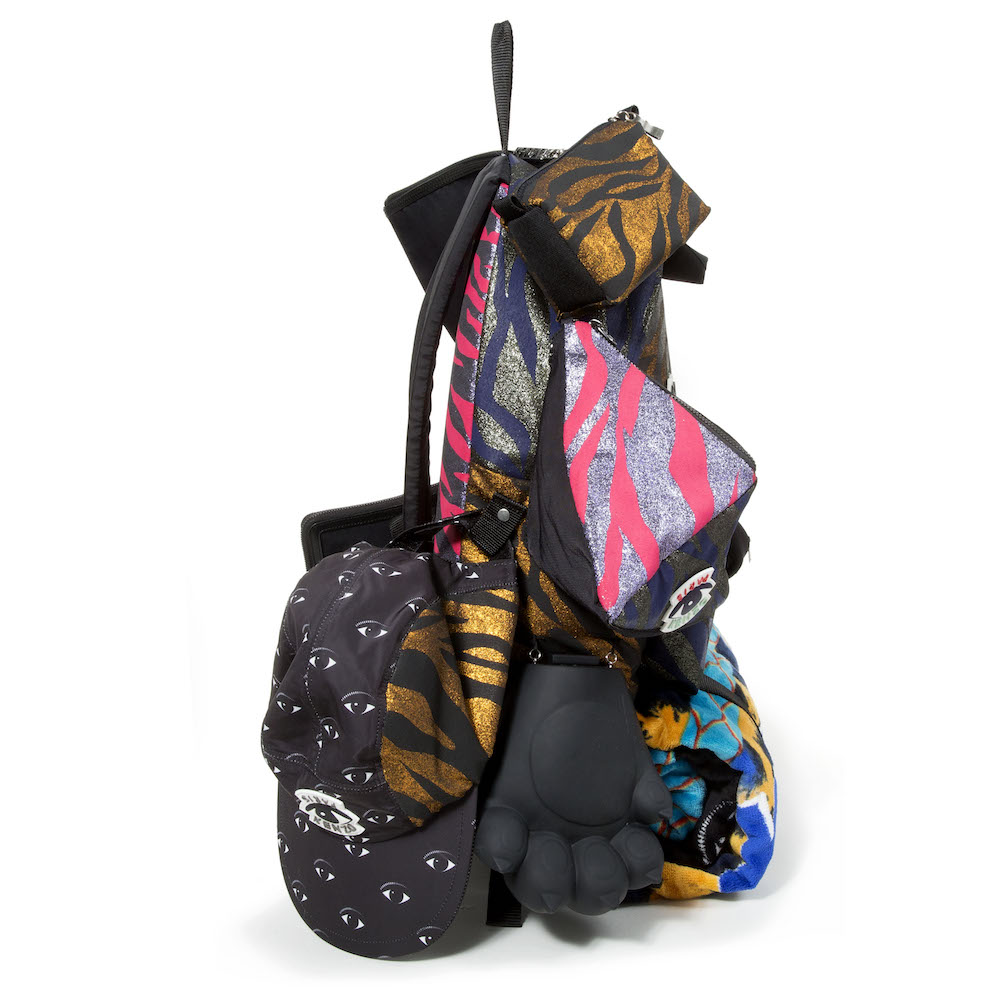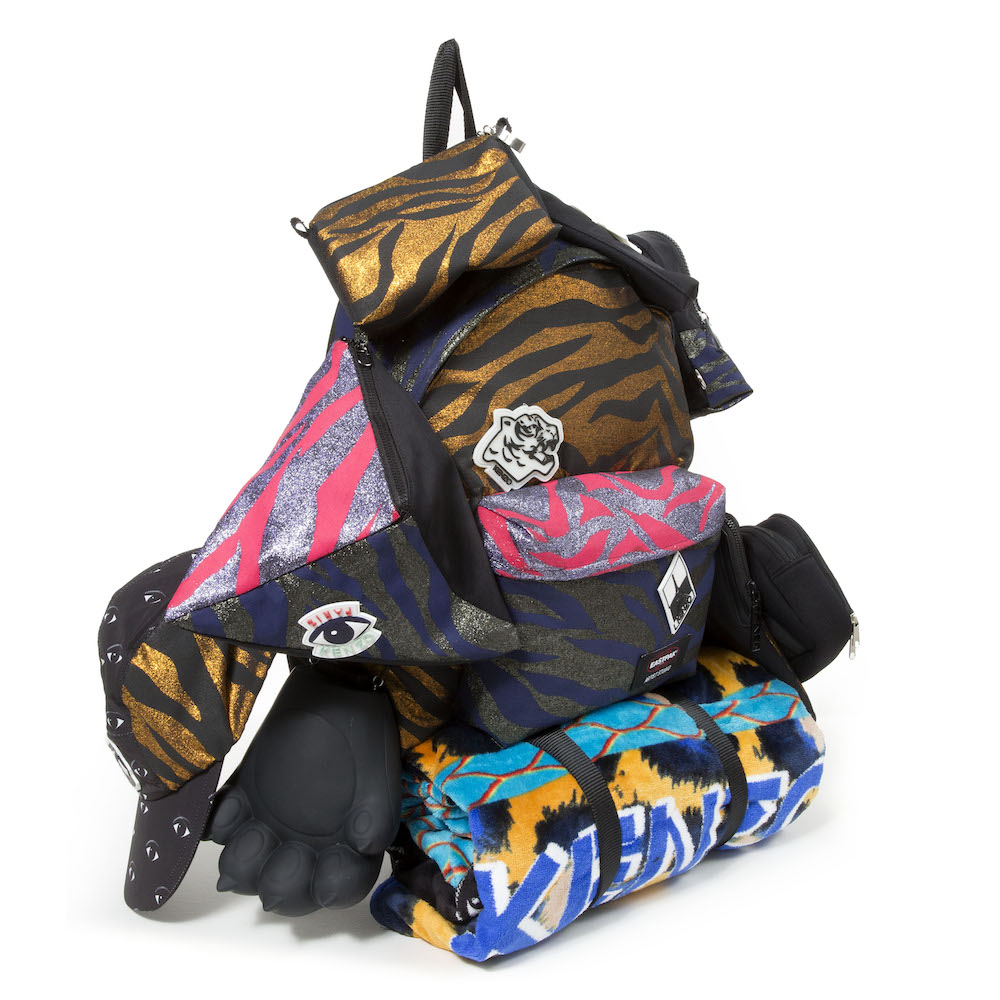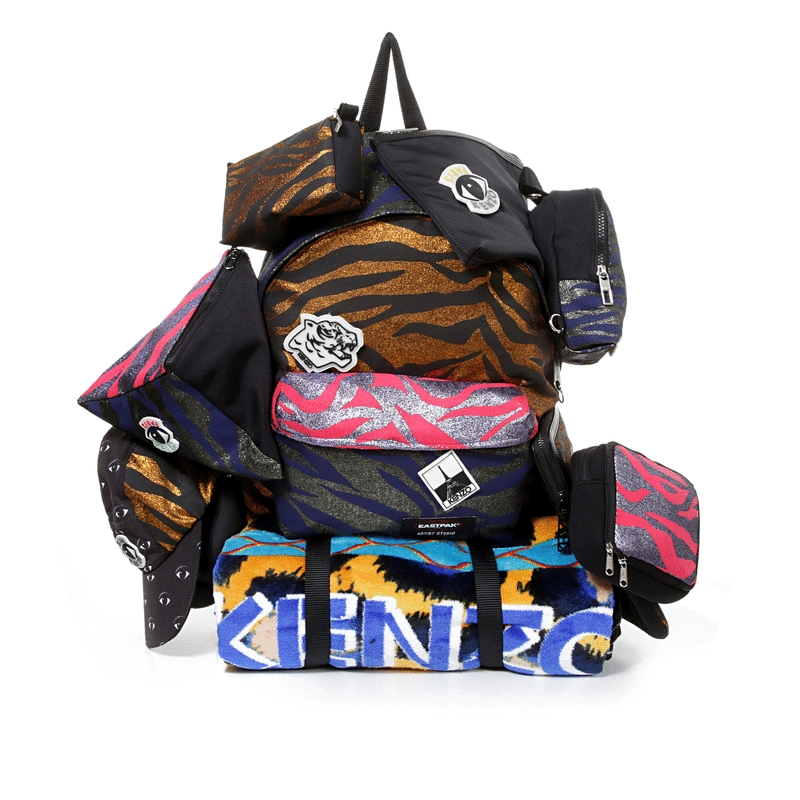 Eastpak x VETEMENTS: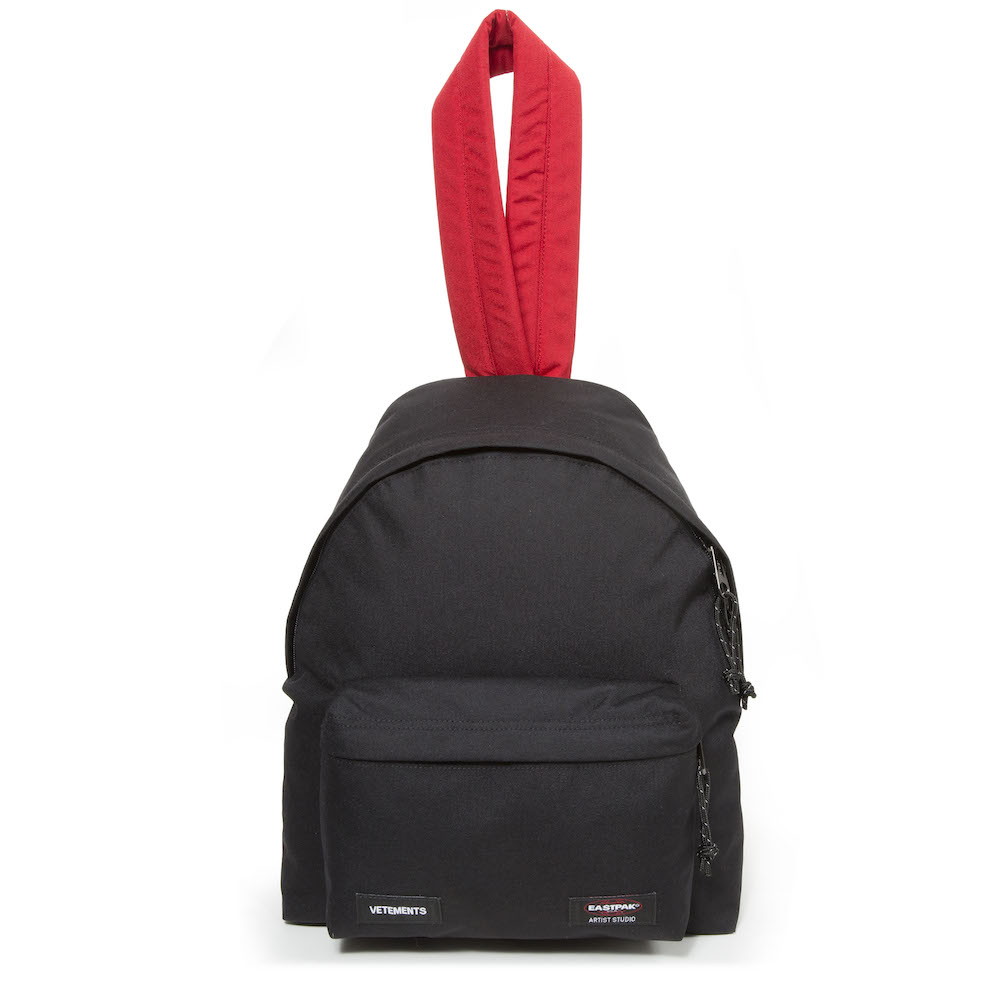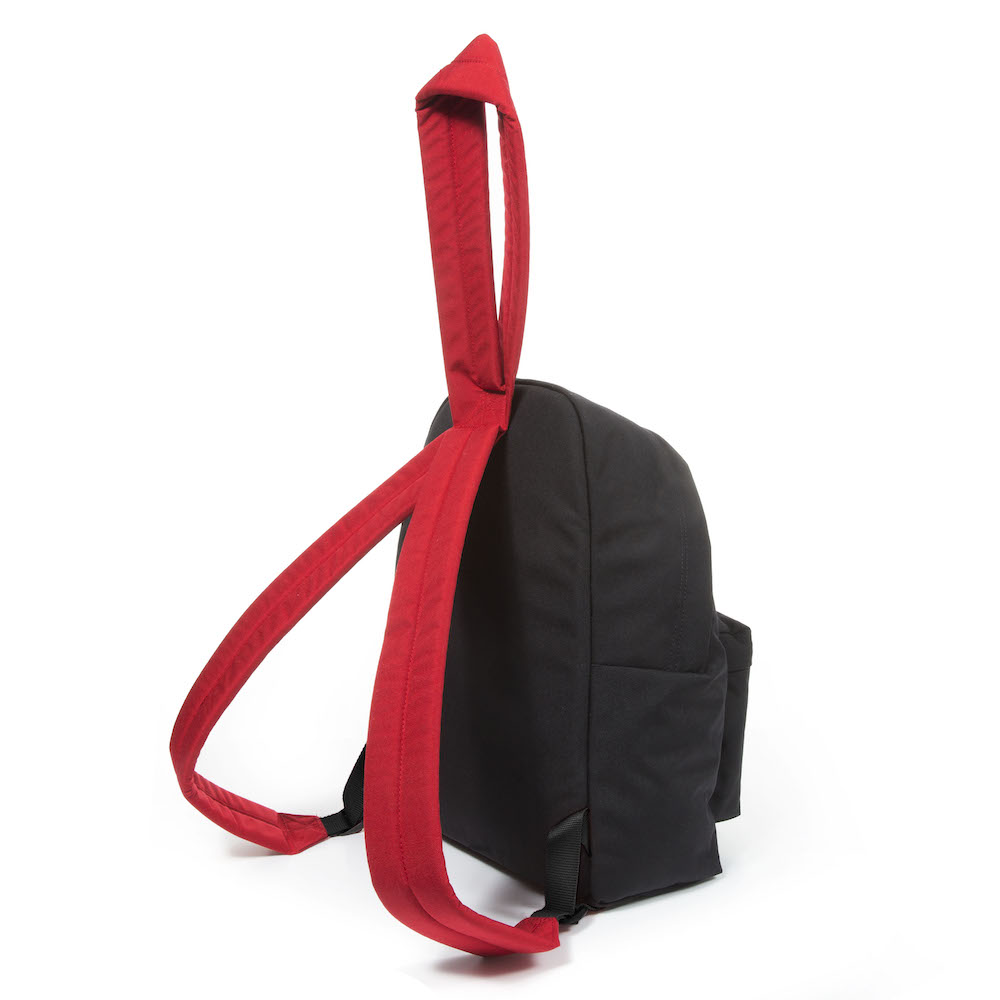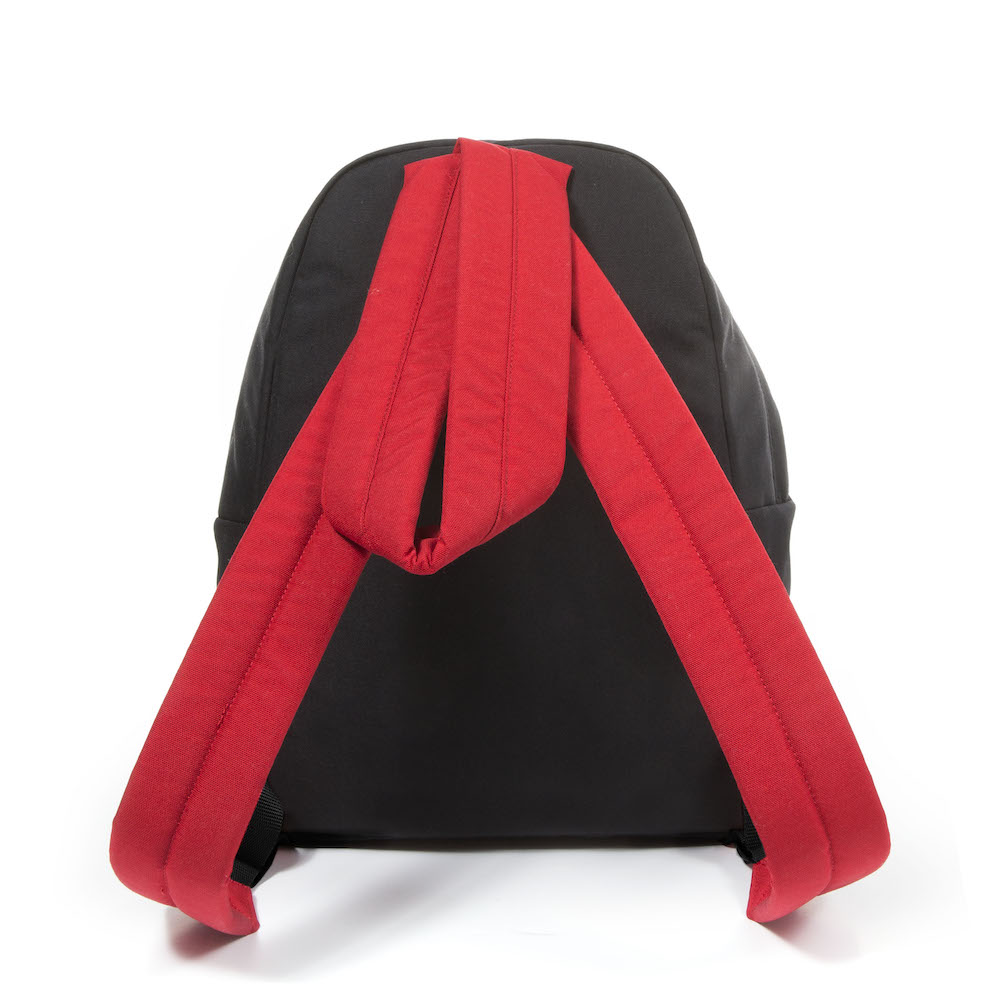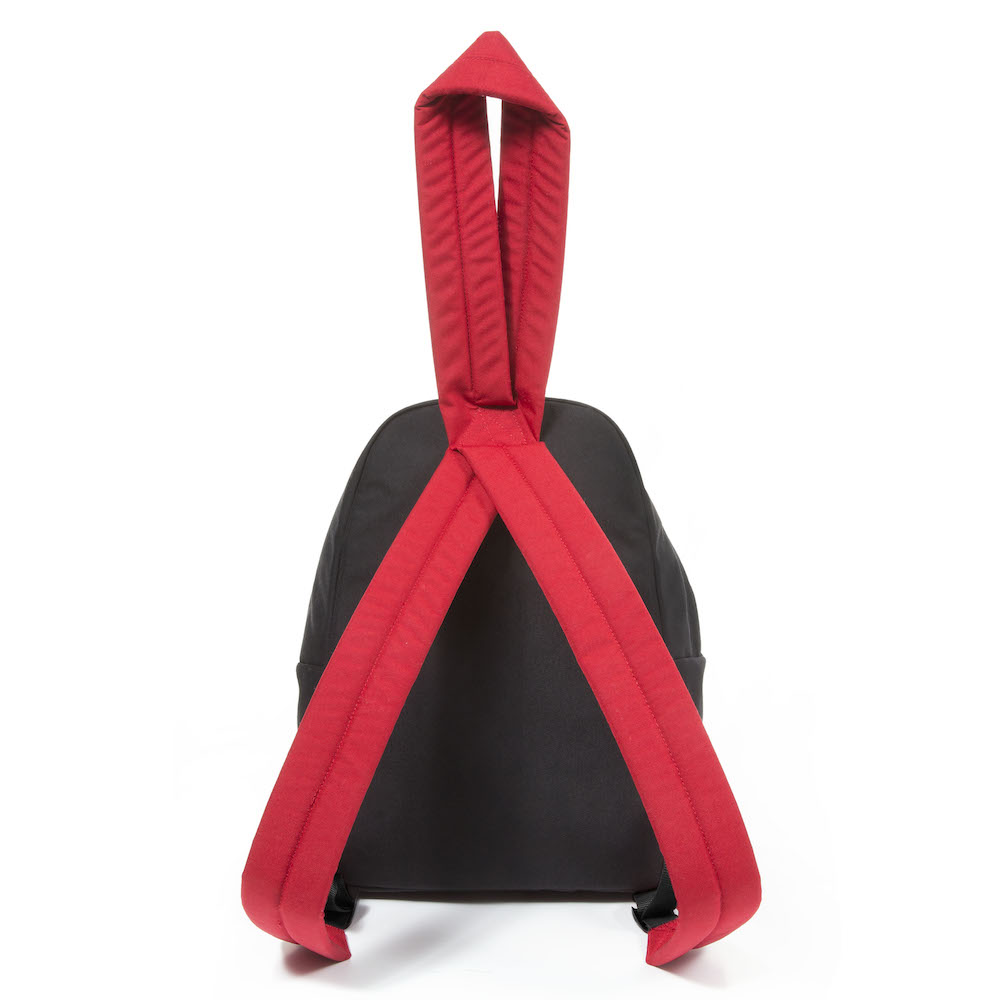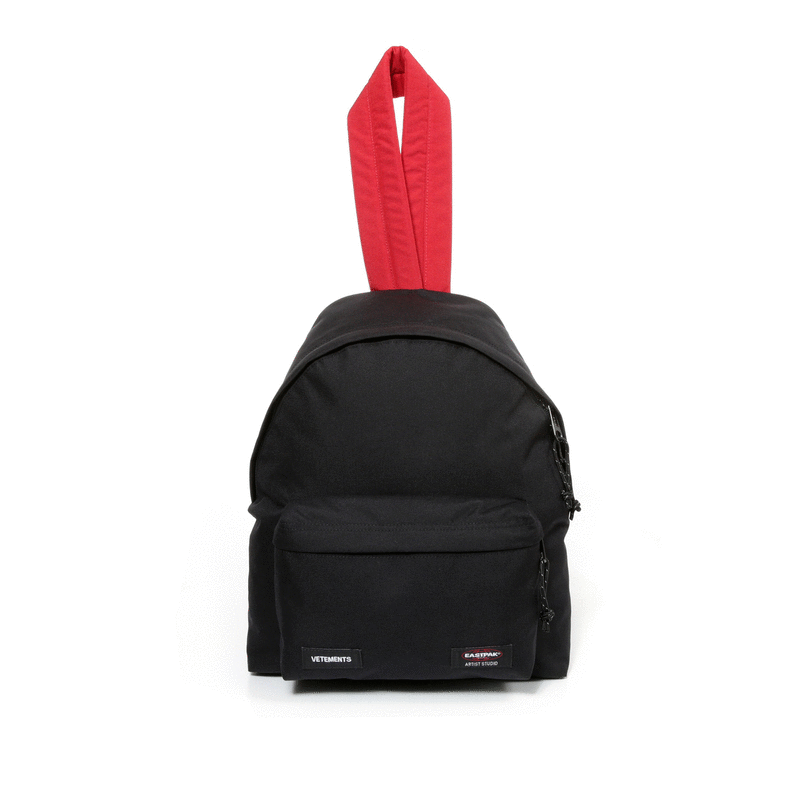 Eastpak x Christopher Raeburn: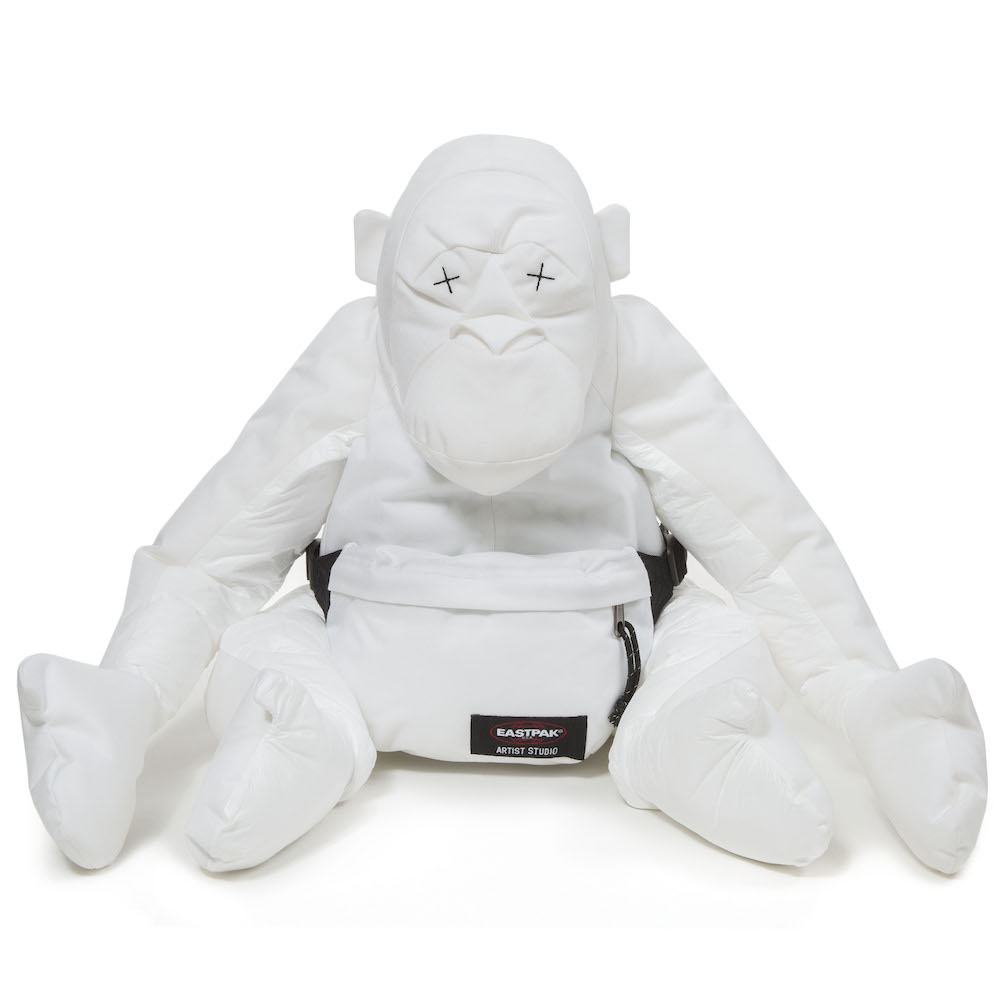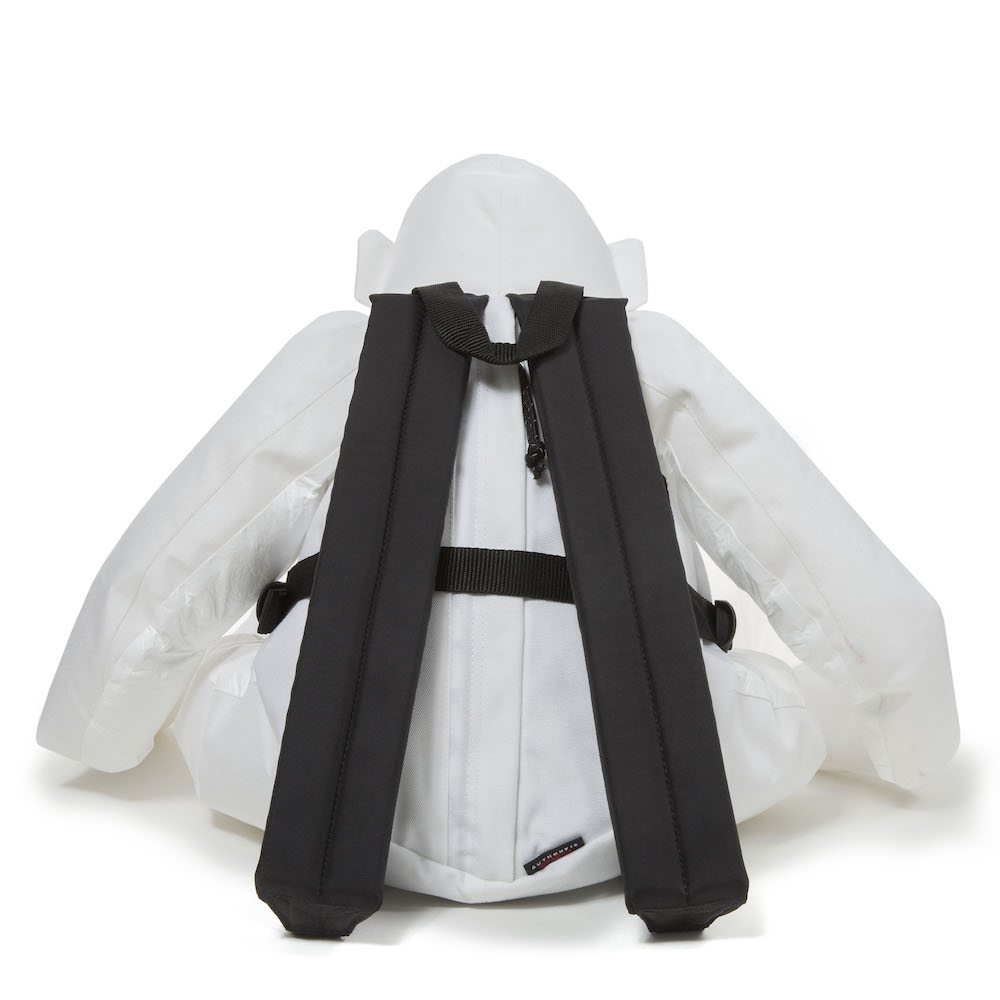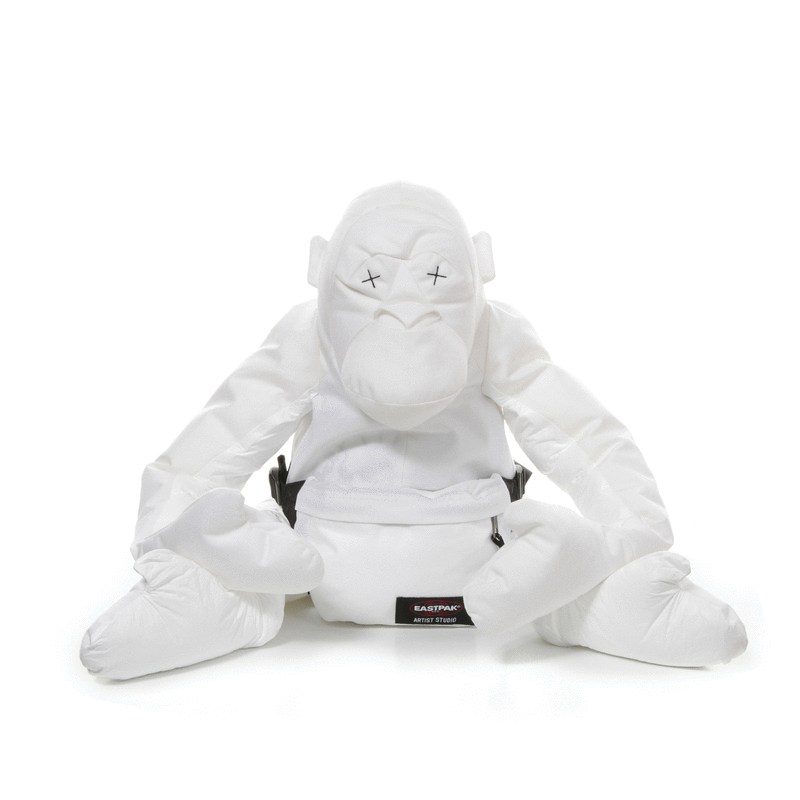 Eastpak x Nicopanda: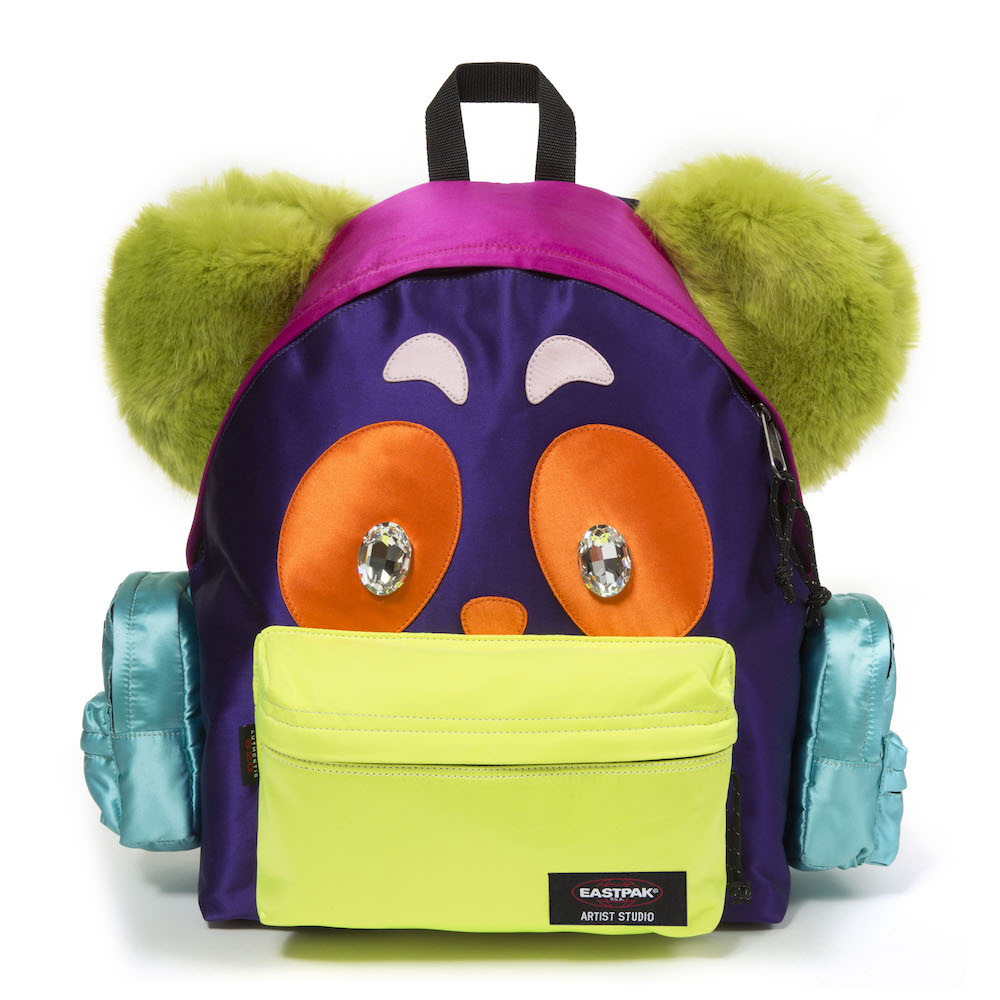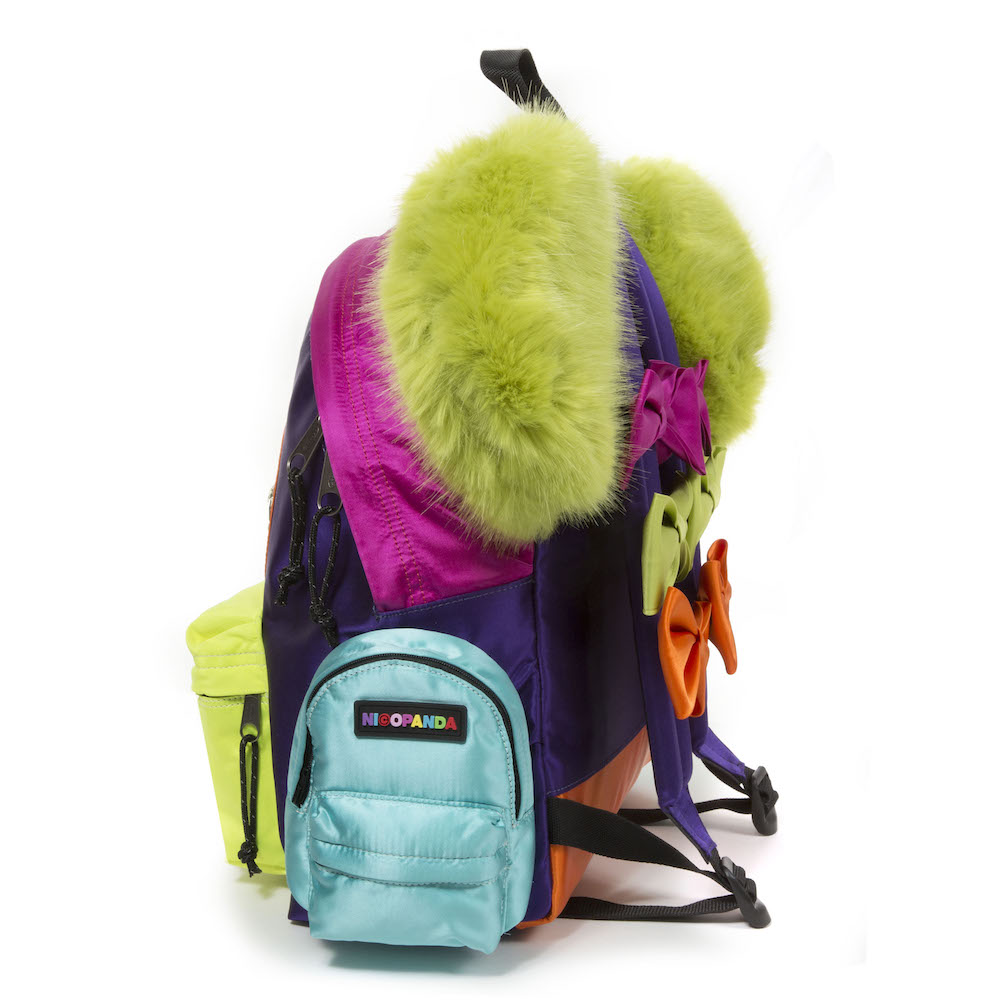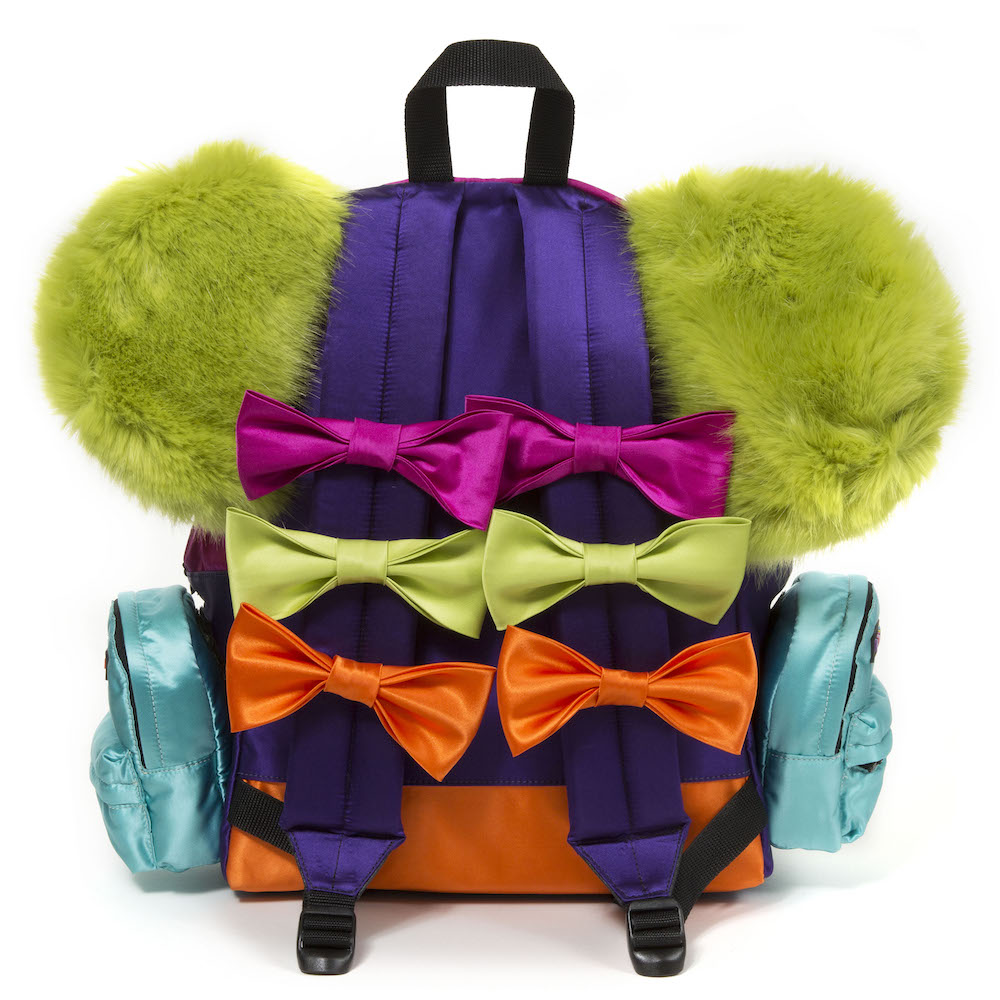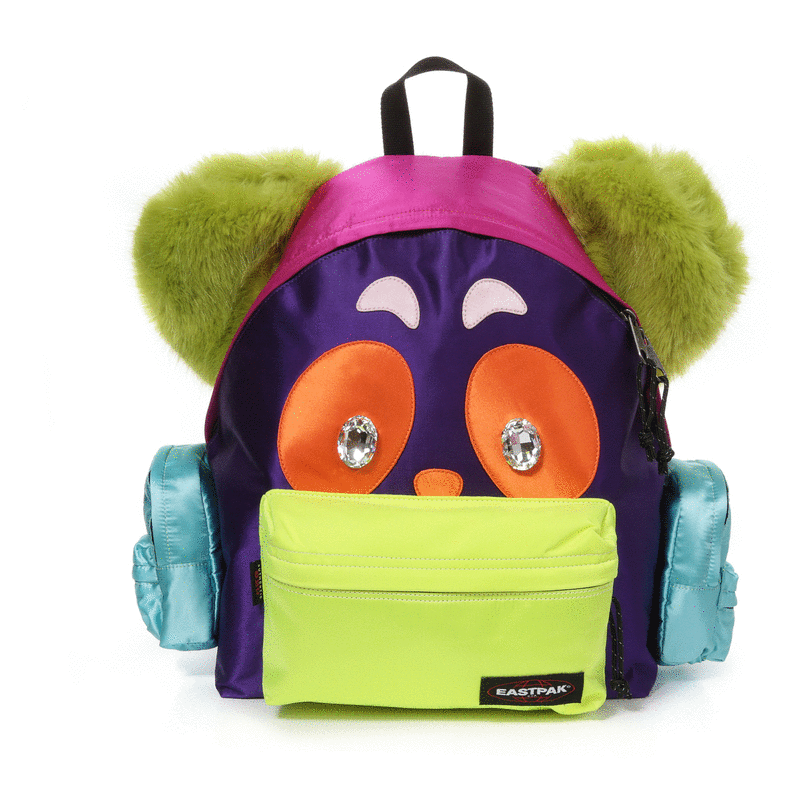 Eastpak x House of Holland: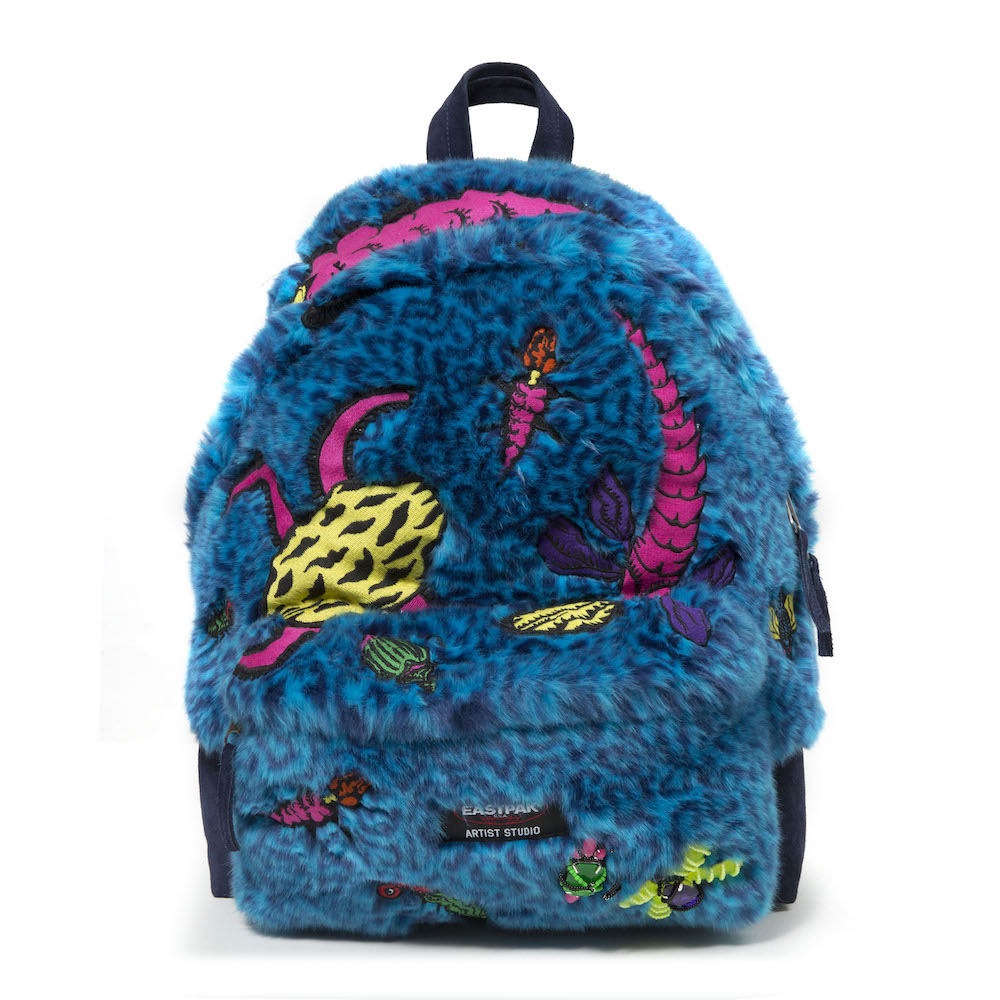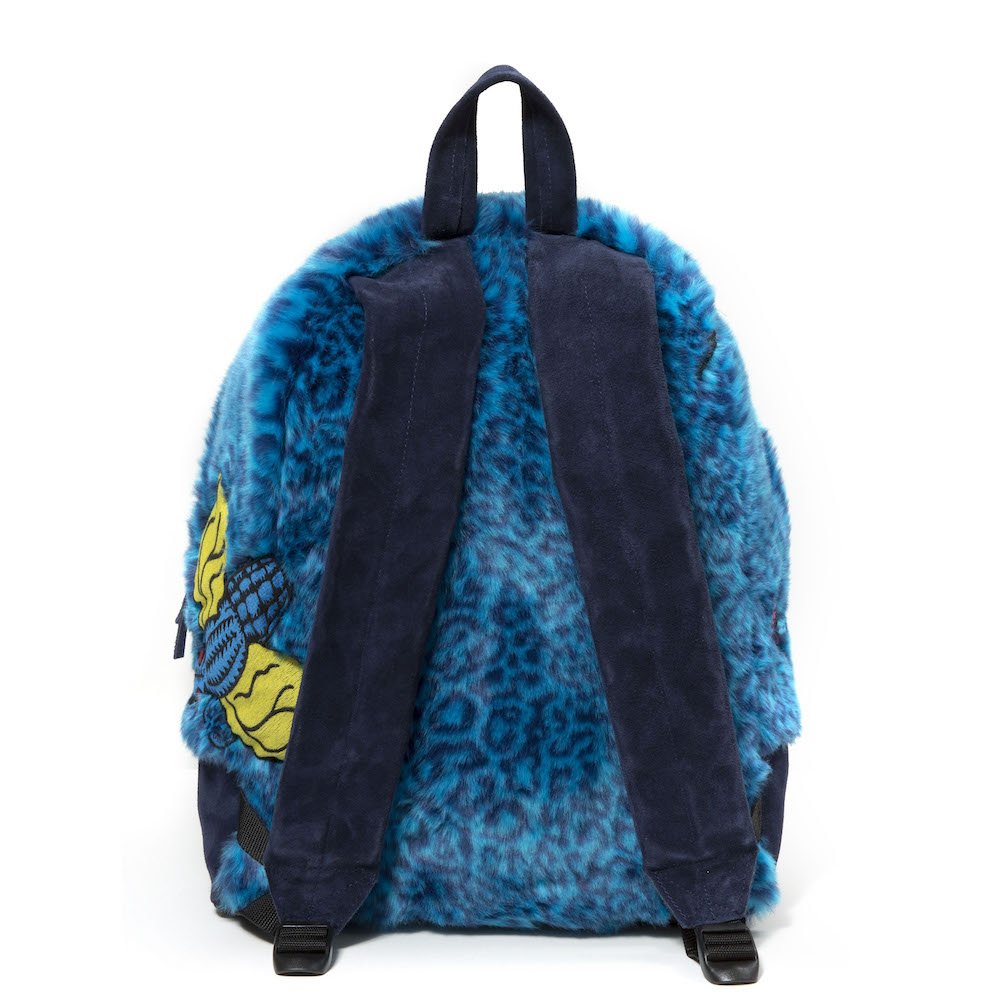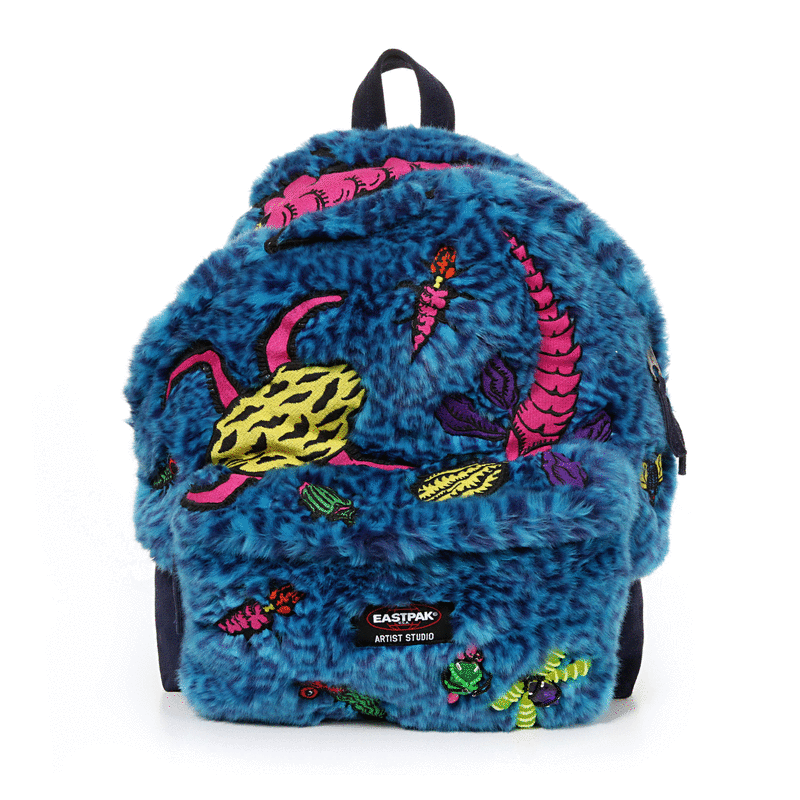 Eastpak x Jacquemus: