Music stars of tomorrow get dream gig at V&A.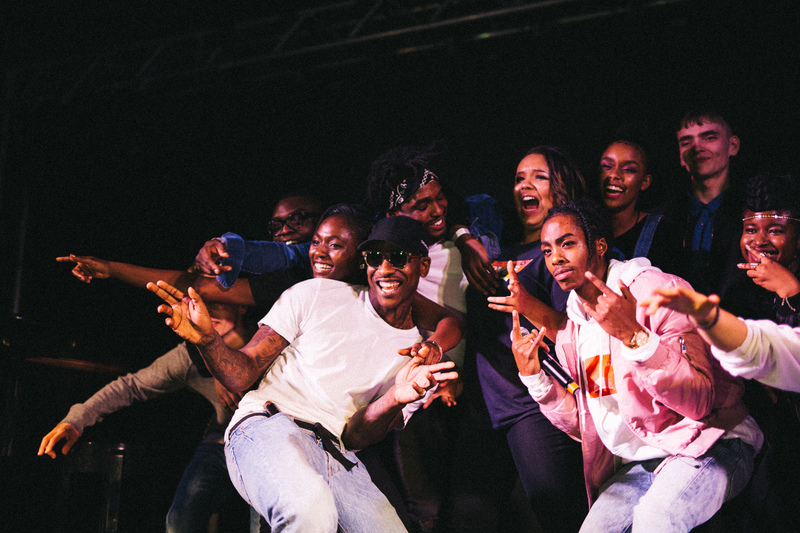 Levi's Music Project in collaboration with Skepta culminated in a live performance at the Victoria & Albert Museum on Saturday night. Twelve future music stars performed on stage at the museum alongside Skepta who has been mentoring them for the past few months through a series of workshops and masterclasses.
The show coincided with the V&A's Revolutions Weekender, and the young musically-talented lot performed a series of tracks that were created in collaboration with the London grime artist.
Check out how the performances went down in the video above.