Tyga is ready to roll.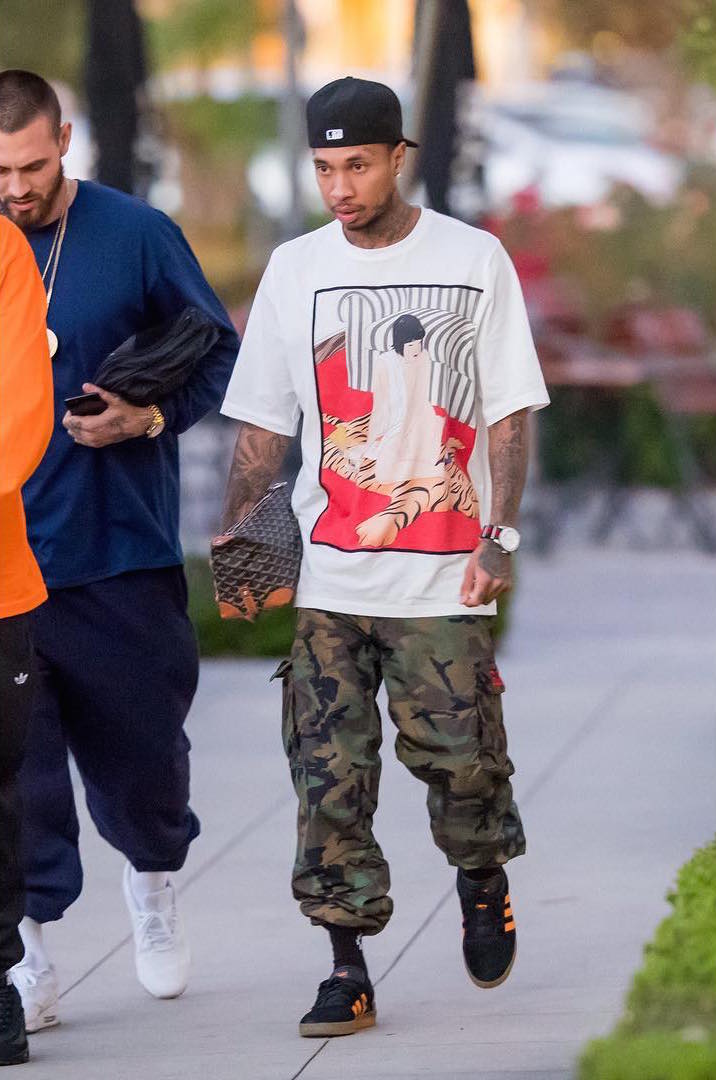 Ready, head-to-toe, Tyga was spotted wearing some of the best pieces to buy right now. He was out strolling in a 3.1 Phillip Lim woman seated on tiger graphic t-shirt, styled with a pair of camo cargo pants, Adidas x Palace Pro black orange gum sole sneakers and a Goyard toiletry bag. His Goyard toiletry bag definitely has us looking twice, a bit random for Tyga, but definitely, fits the overall vibe of his look. He was also spotted wearing a Gucci 45mm dive watch.
Shop the look: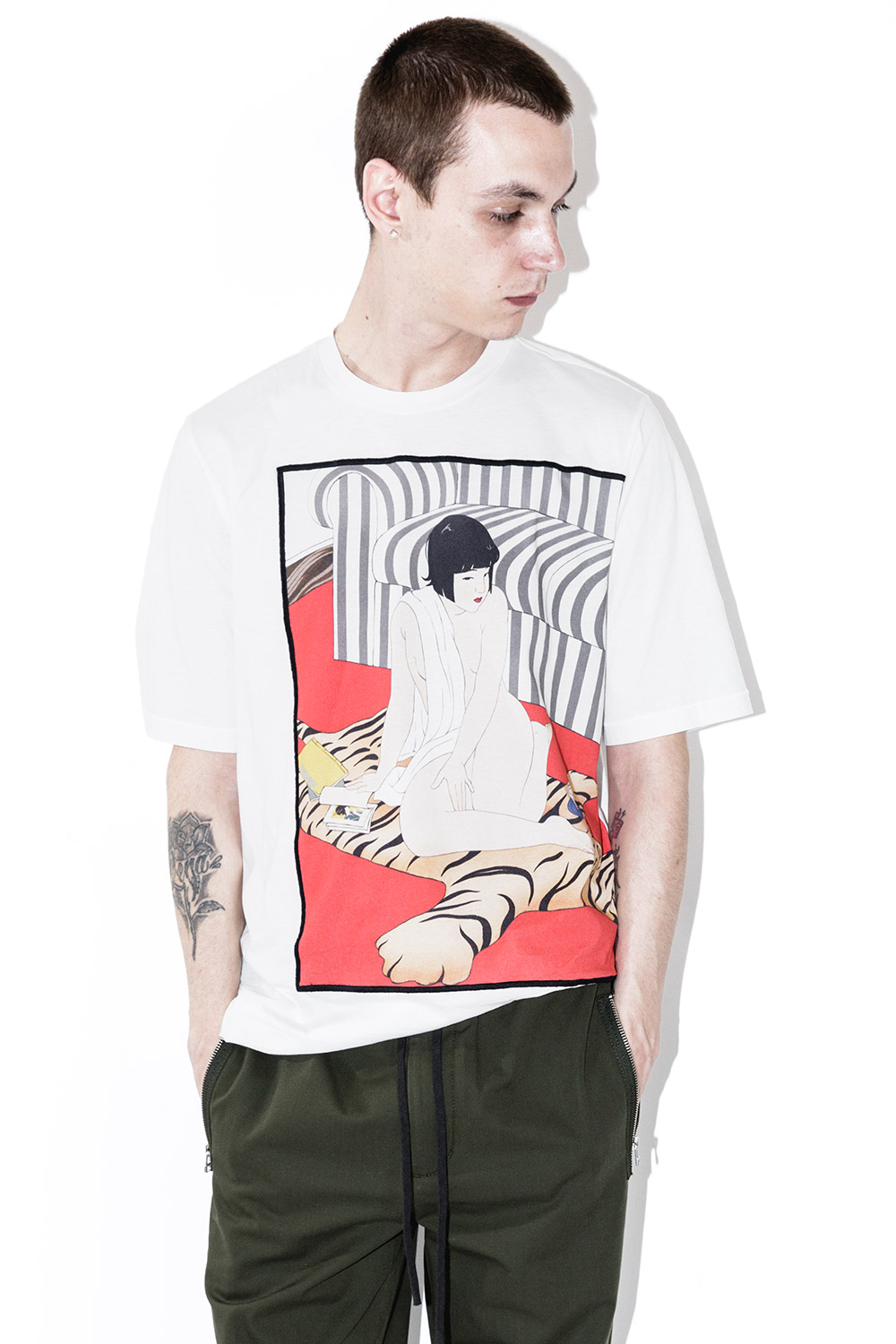 3.1 Phillip Lim  T-Shirt – Click here to buy.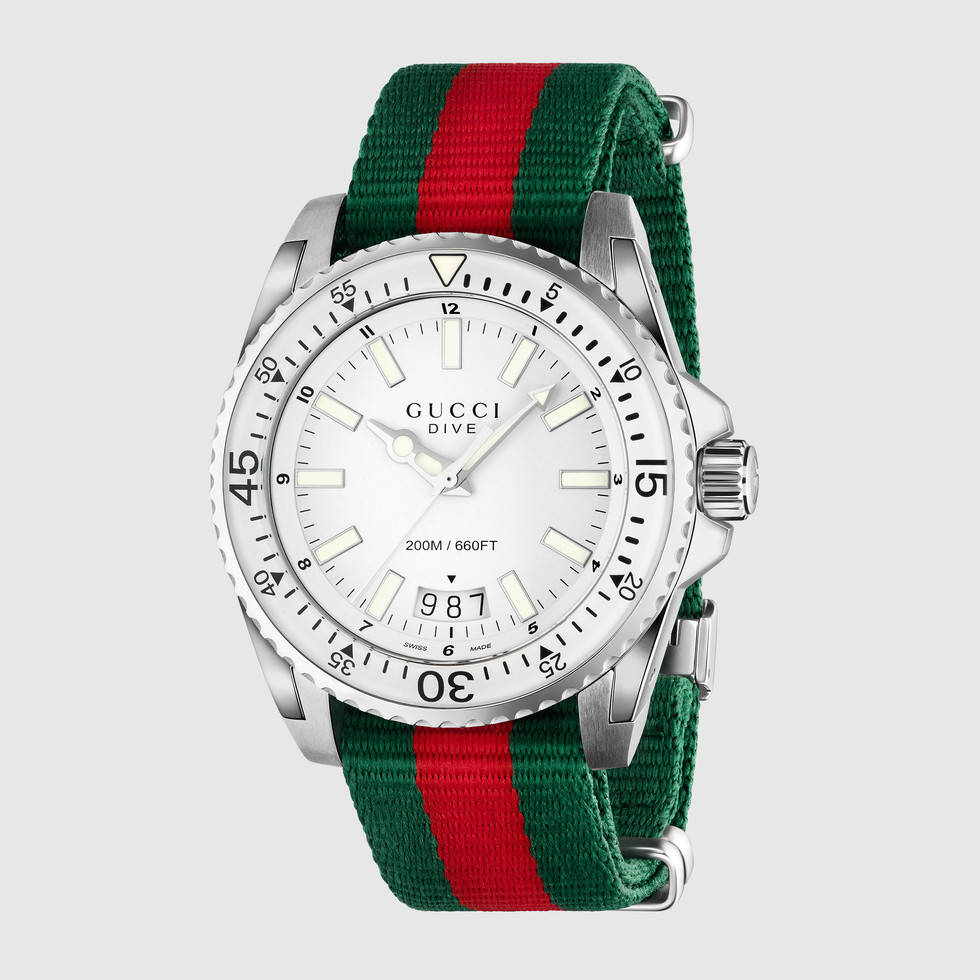 Gucci Watch – Click here to buy.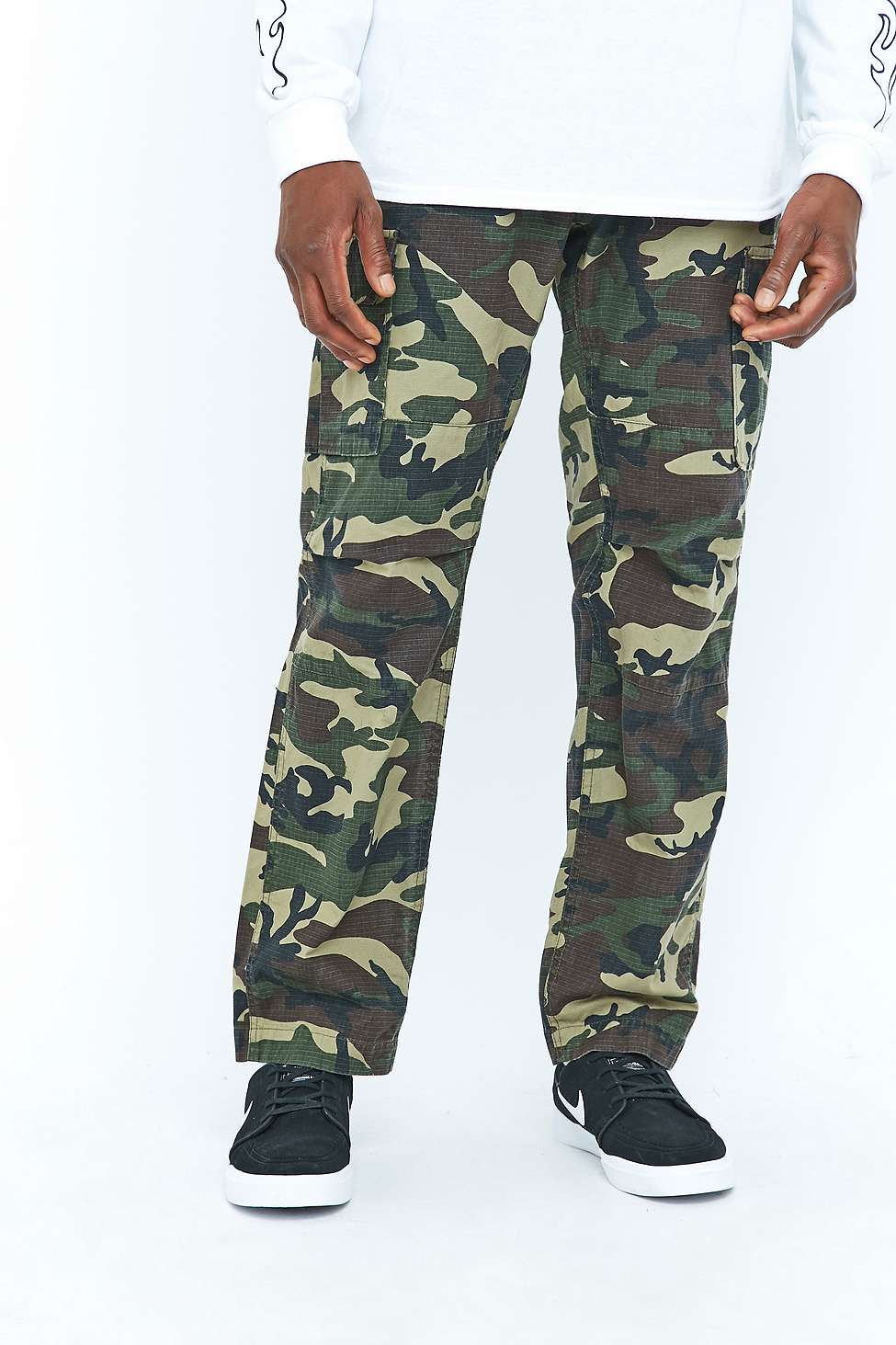 Camo Cargo Trousers – Click here to buy.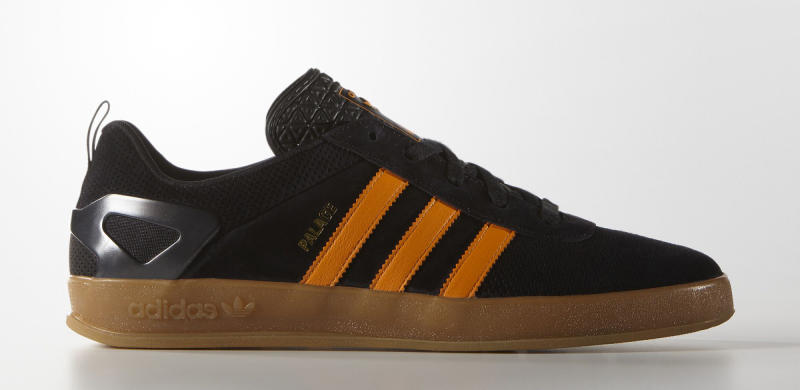 Sold out – Shop available pairs on eBay.