Will. I. Am's technology company i.am+ release a new wireless headphone.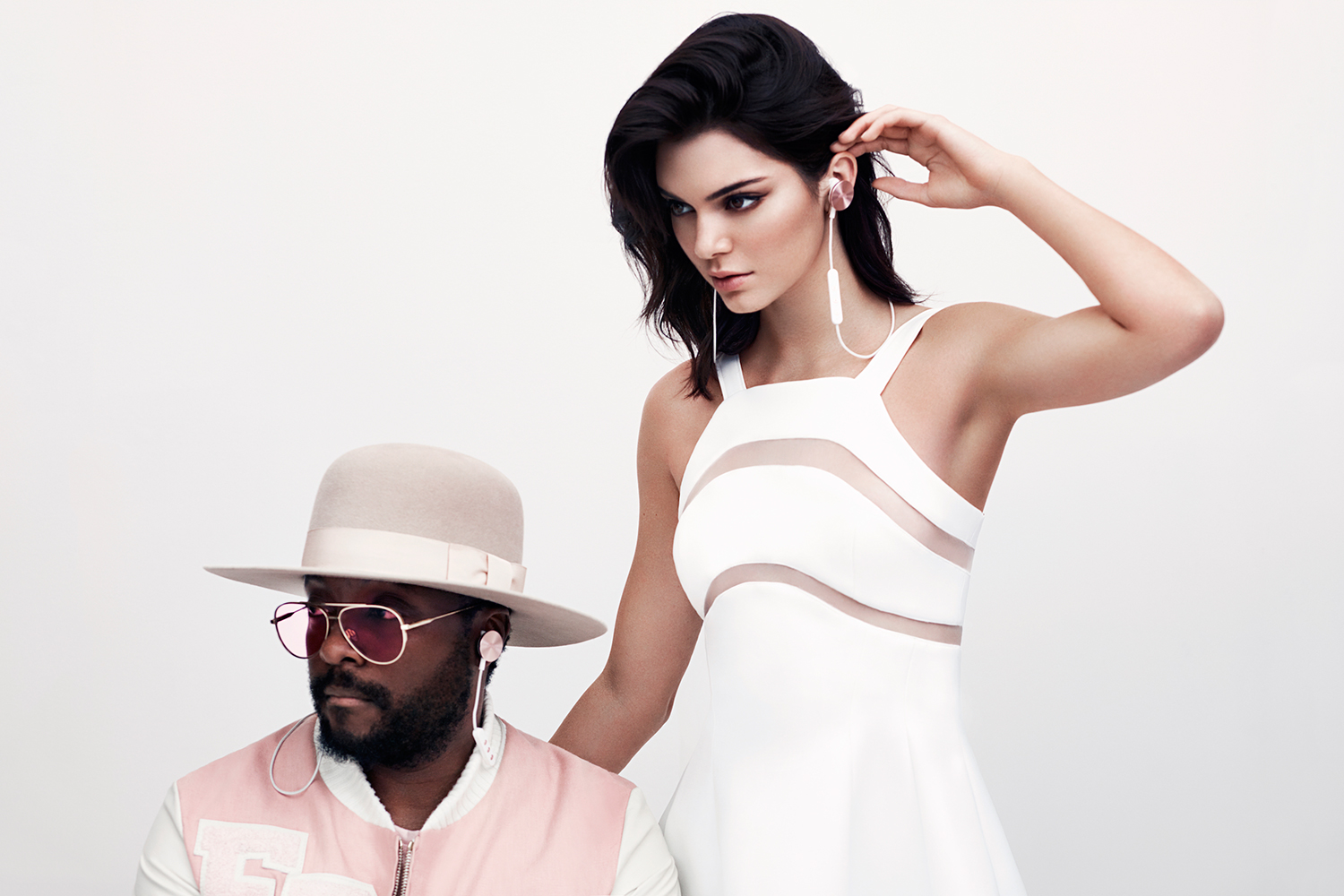 Hollywood-based technology brand i.am+, founded by the 41-year-old American rapper, singer, songwriter, entrepreneur, actor, musician, DJ, record producer etc, Will. I. Am, have released a new Buttons Wireless headphone. The 'Buttons' come in eight colourways including chrome, silver, gold and pink; the design taking inspiration from vinyl records.
Kendell Jenner and Naomi Campbell have taken part in the campaign alongside Will. I. Am- see images below.
The headphones will retail for $229.95 USD and are released today. Shop your headphones at Select Apple stores and apple.com as well as Farfetch, Browns and others.
Take a look below.