The Tempest collection.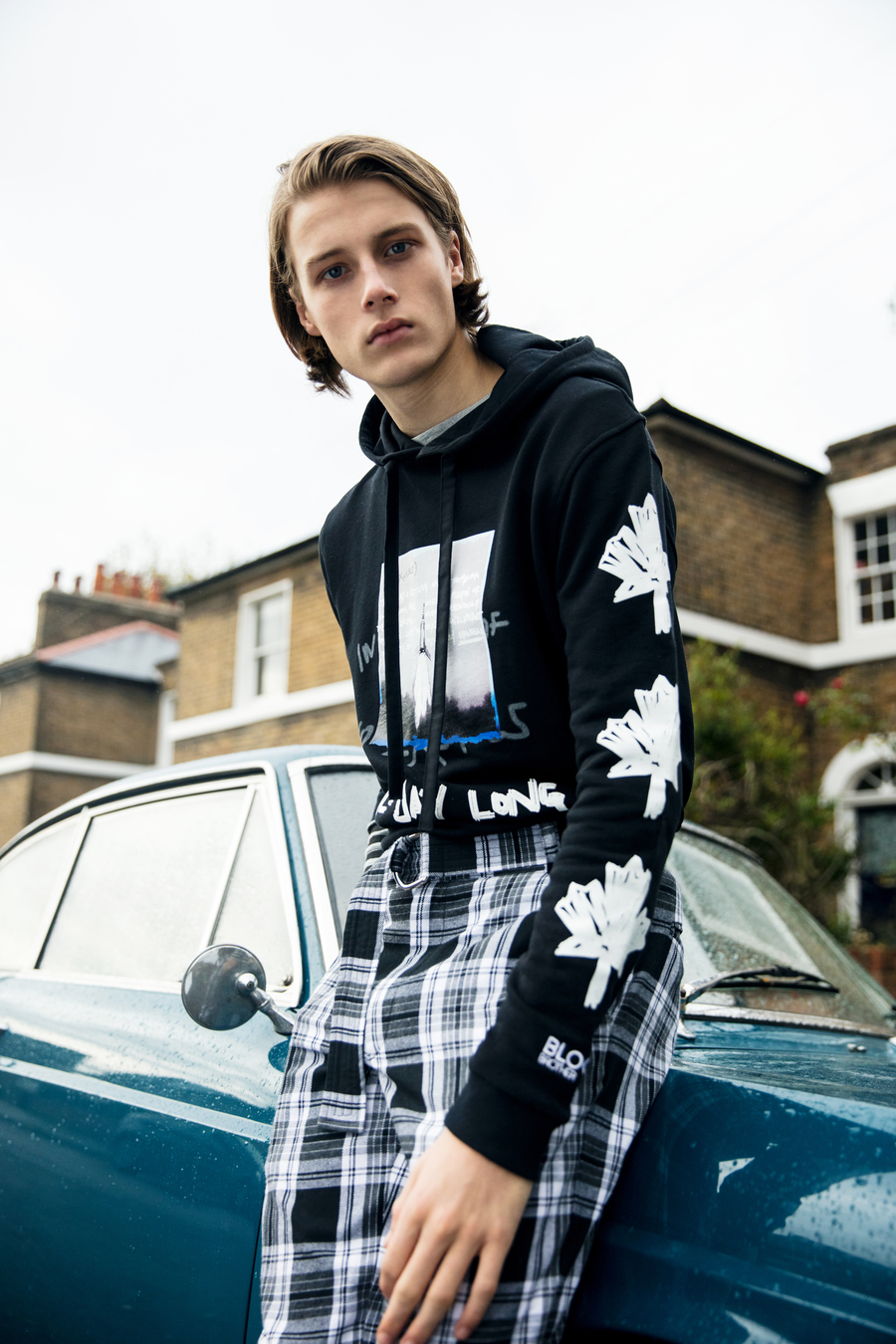 Blood Brother and Holt Renfrew come together for the capsule collection, 'Tempest', focusing on a lighthearted look at memory.
Featuring SS17's distressed candy stripes, reminiscent of worn out deck chairs, and high intensity applied graphics; the collection is an ode to the human memory and the abstract nature in which we recall our lives.
The graphics are tied together with abstract scribbles, jotted notes and mementos that show the fractured nature of our memories. Tongue in cheek quotes and snippets of conversations suggest the importance we give certain aspects of our daily lives. Notable graphics include Toronto's acclaimed CN building prior to completion in a nod to Holt Renfrew's Canadian nationality.
The capsule consists of 2 Hooded Sweatshirts (£120), 1 Jogging Bottoms (£130) and 5 T-Shirts (£50-75) and are available from Friday 2nd December exclusively at Holt Renfrew online outlets and the Blood Brother flagship store and website.