When online shopping is the only thing that matters.
Topman, Asos, Farfetch or Mr Porter helped you out more times than you can actually remember. As online shopping has become one of your weekly – or daily – tasks, those websites are now definitely rooted in your browsers history and your subconscious. But this Christmas, we at PAUSE decided to take on those other platforms and shopping destinations which are worth having a look. Go fetch your credit card, because you'll probably be tempted to checkout your cart before reaching the end of this article…
1 – Oi Polloi

A fashion pioneer founded in Manchester, the menswear boutique is well-known amongst the style aficionados and those looking for niche labels. Oi Polloi stores the likes of Barbour, Il Bussetto, A.P.C., Garrett Leight and Maison Kitsuné with a playful and distinctive tone. Also, their Soho boutique is something to experience by yourself. Click here to discover their Christmas gift guide.
2 – Kafka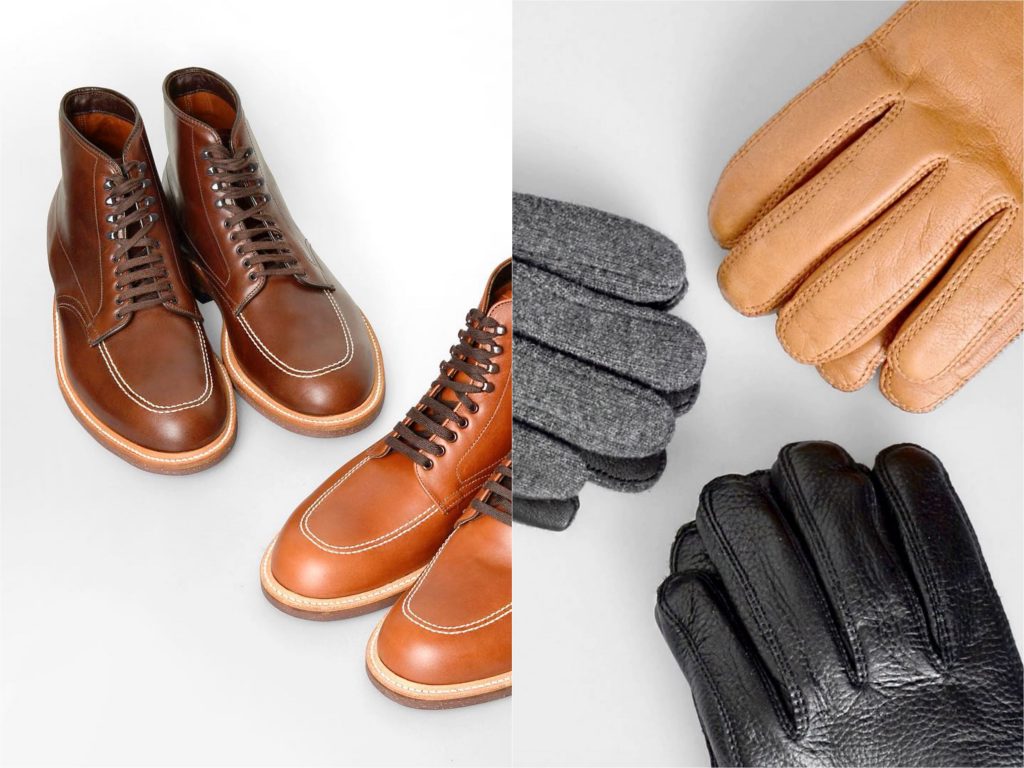 With two Kafka boutiques both located in Aberdeen, we at PAUSE have now two good reasons to pay a visit to the Scottish city. Brothers David and Russell Cameron curate a refined selection of all varieties, including Chelsea boots, smart leather gloves and blend-wool earflap caps. We see you, clicking on "add to basket" already.
3 – Stuarts London

Although Stuarts London have been around for more than 40 years with a brick and mortar boutique, the menswear retailer is to keep an eye on this Christmas. With their carefully-picked brands (Canada Goose, Belstaff and Boss Hugo Boss) and their refined image, Stuarts London will sort out your gift list like no one.
4 – Kwaleo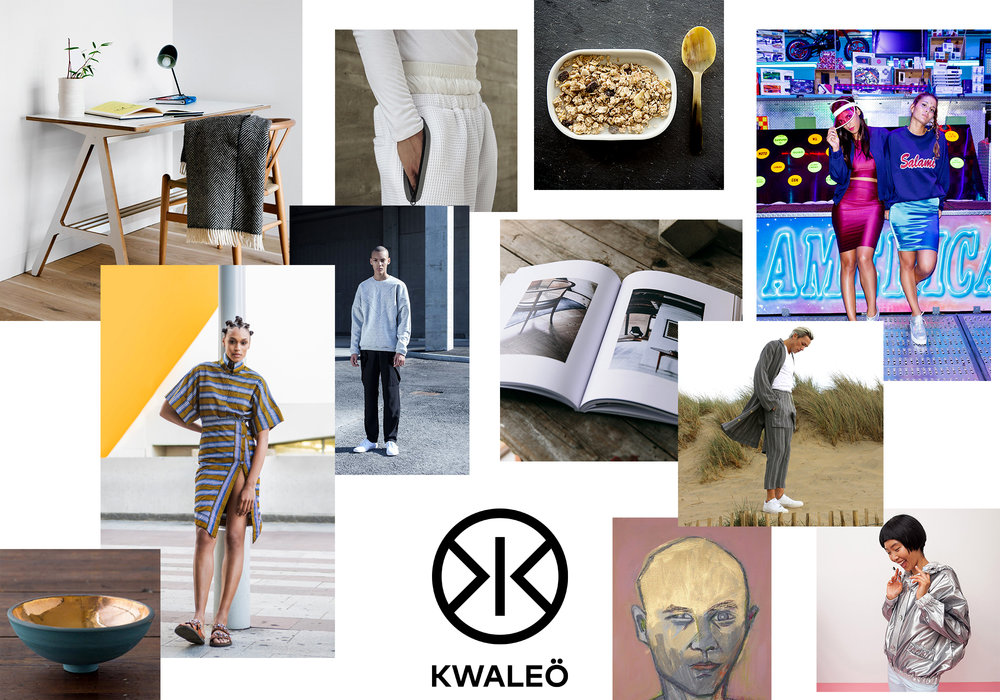 "Discover Unique Products" is Kwaleo's motto. We at PAUSE have already mentioned the website here and with Christmas getting closer and closer, the platform will be more helpful than ever. The active website gathers our favourite brands for both men and women, such as Maison Labiche, Kenzo and Études Studios. Click here to shop on Kwaleo.
5 – Other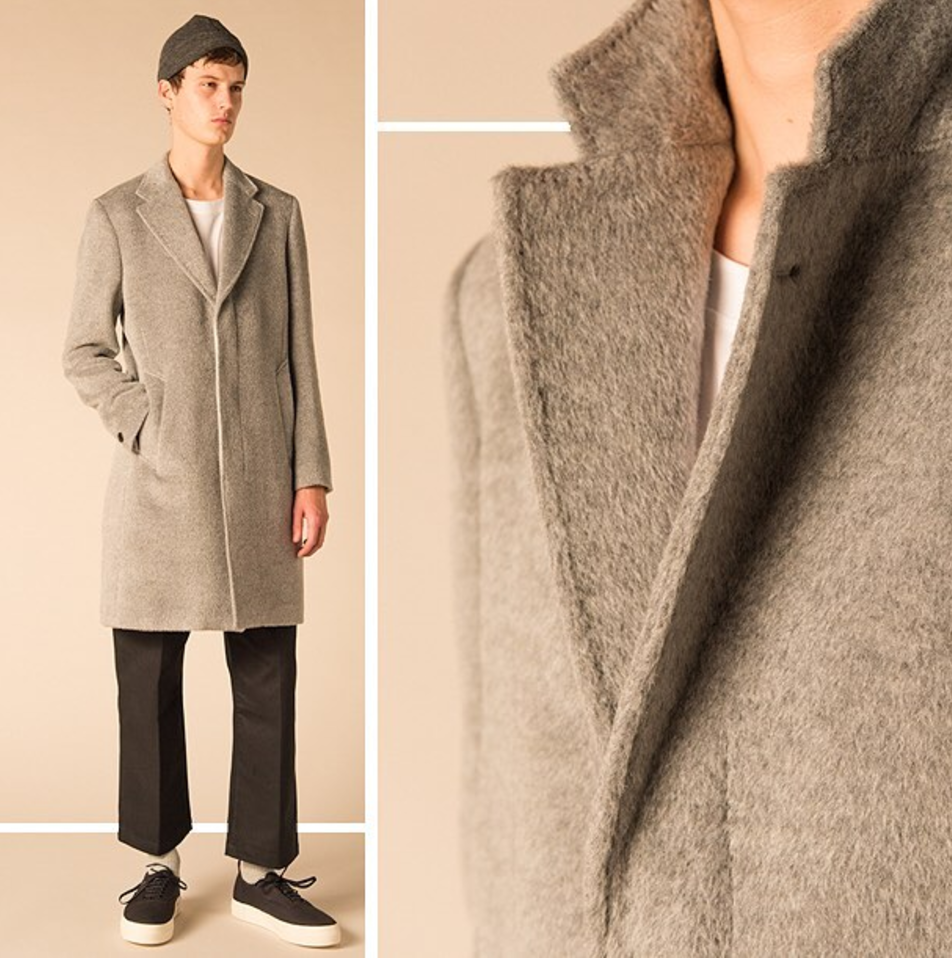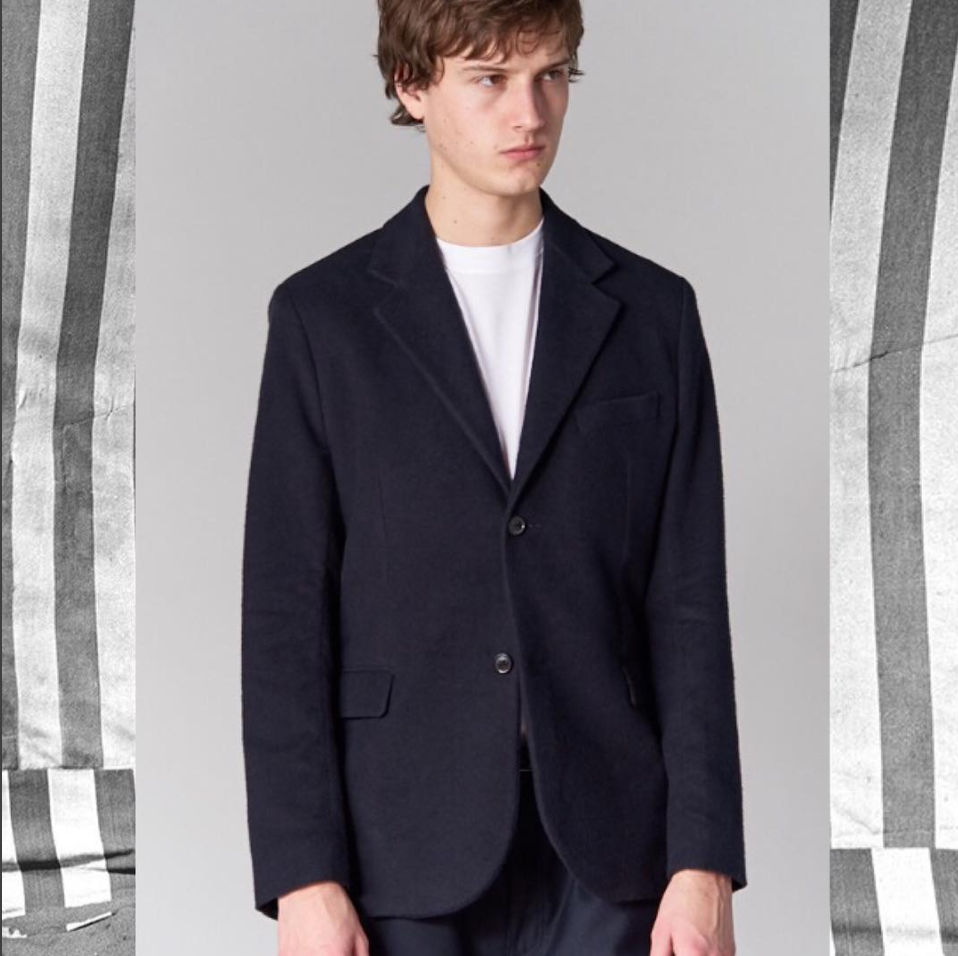 Whether you're looking for minimalist cuts or sharp silhouettes to get inspiration to include in your 2017 wardrobe, no need to look further. London-based boutique Other stores PAUSE's go-to labels such as Lemaire and Our Legacy and the boutique is also located in highly dynamic and fashionable location on Kingly Street location, Soho.