Cool Customs or Fancy Fakes?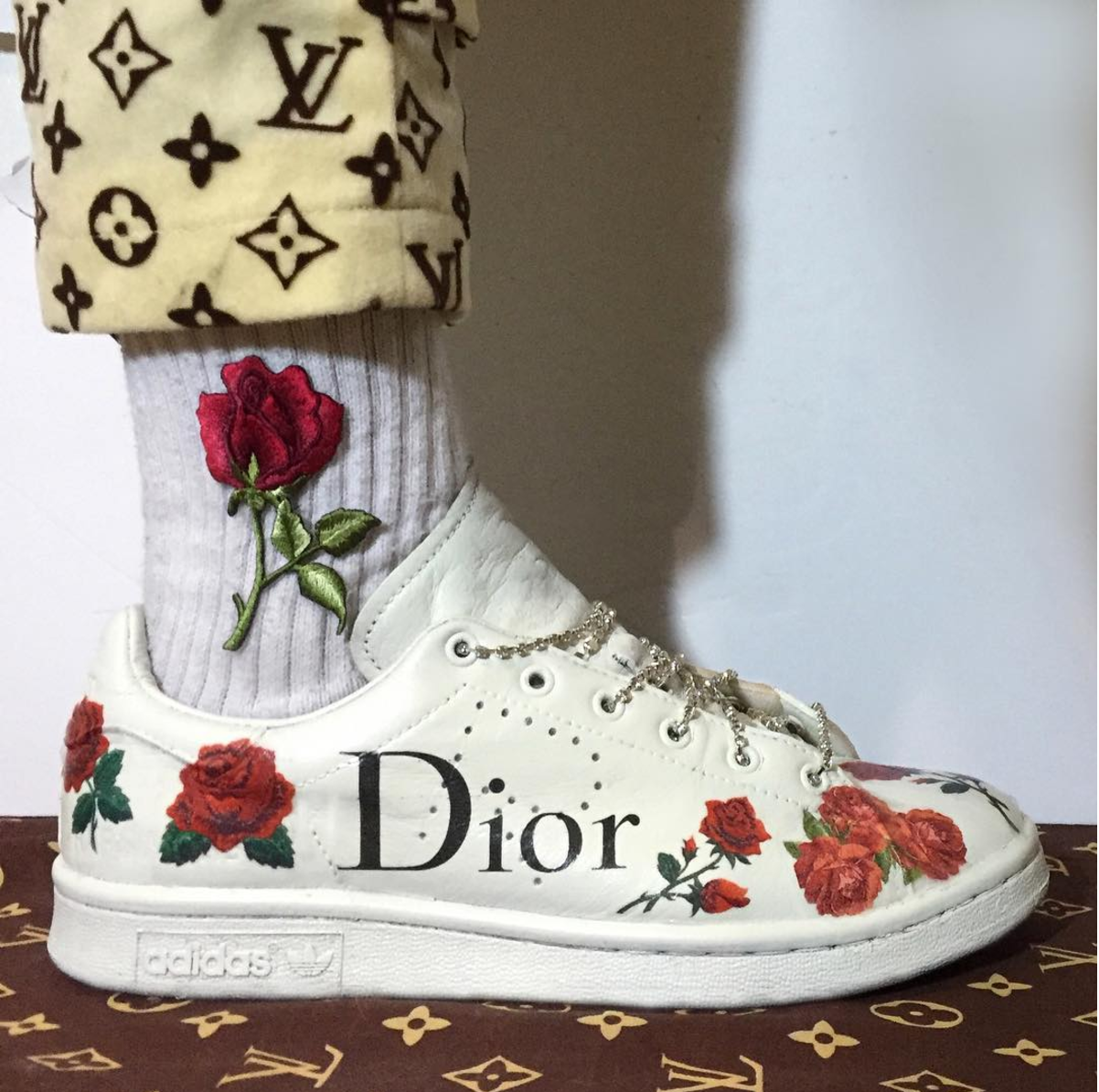 Ava Nirui has taken the luxury customs world by storm this year, racking up over 100, 000 Instagram followers. But what does she make? She takes the designs and logos of luxury, high-end brands such as Gucci and Versace and creates her own products such as clothing, cigarettes and even tooth brushes by mixing them with other brands such as Champion and even McDonalds.
Blurring the lines between infringing copyright and creating art, check out some of her best pieces of work below.