Virgil expands into furniture design.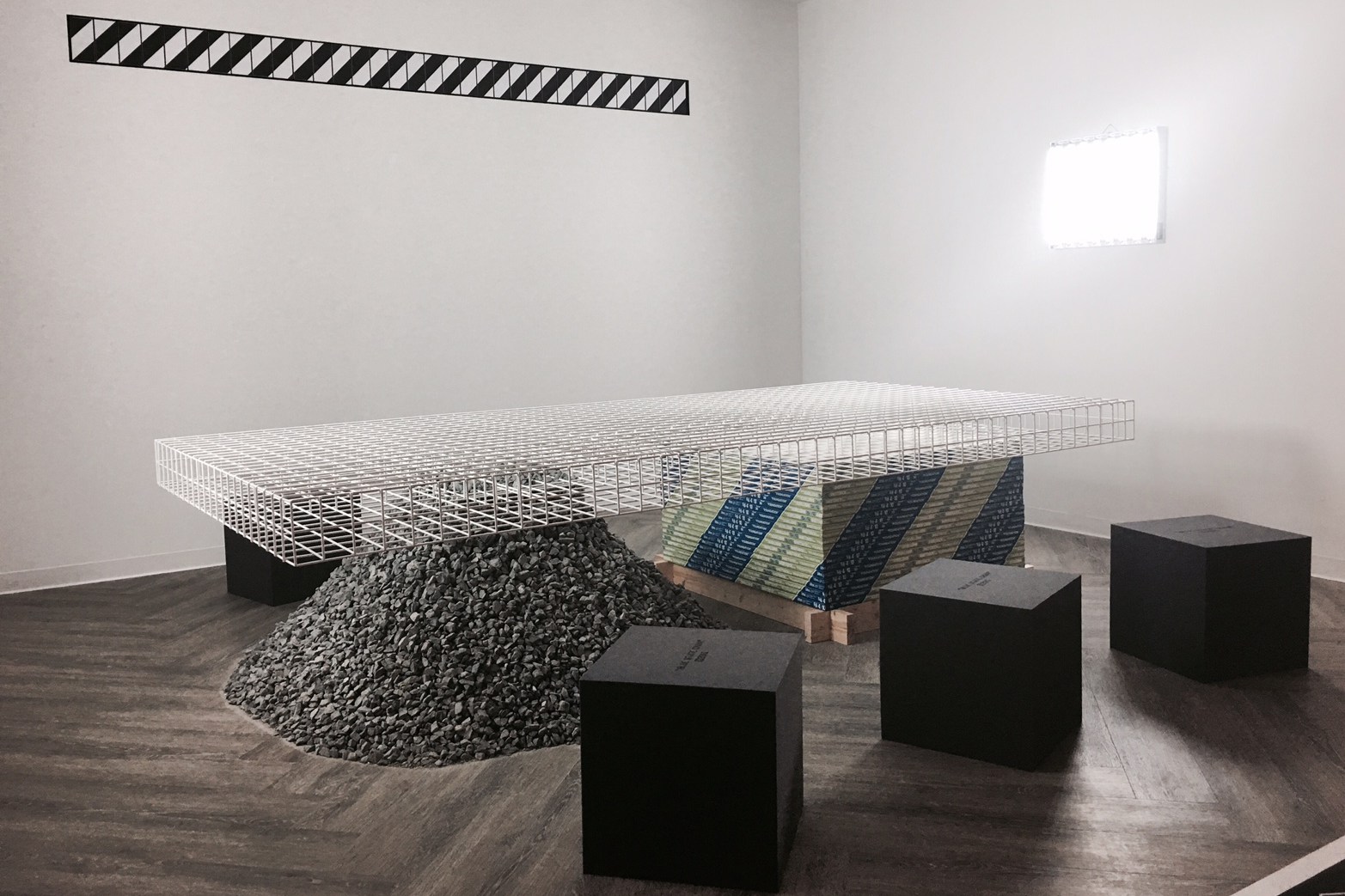 Virgil has always been the type to take a futuristic approach into his work, as always, here we see him venture into furniture designs. This weekend at the Art Basel in Miami, Virgil will debut tables, chairs, credenzas which are constructed with steel, wood, stone and leather.
"Noticing the design in everyday is a large part of my ethos." 

"I am very much a student of Tom Sachs or [Marcel] Duchamp in terms of how I view art and modern art and contemporary art,"

"There are ready-made nuances, crashed together with this sort of perspective on rationalism and modern design. It's two languages sort of crashed together."
If you're in Miami, be sure to check out the Art Basel from the 1st – 4th of December.