Shot in Cheltenham, England. Rural boys explores everyday life for 4 friends. Young, carefree and up to no good, the editorial follows them through a typical day starting off at the stable and ending at the Church.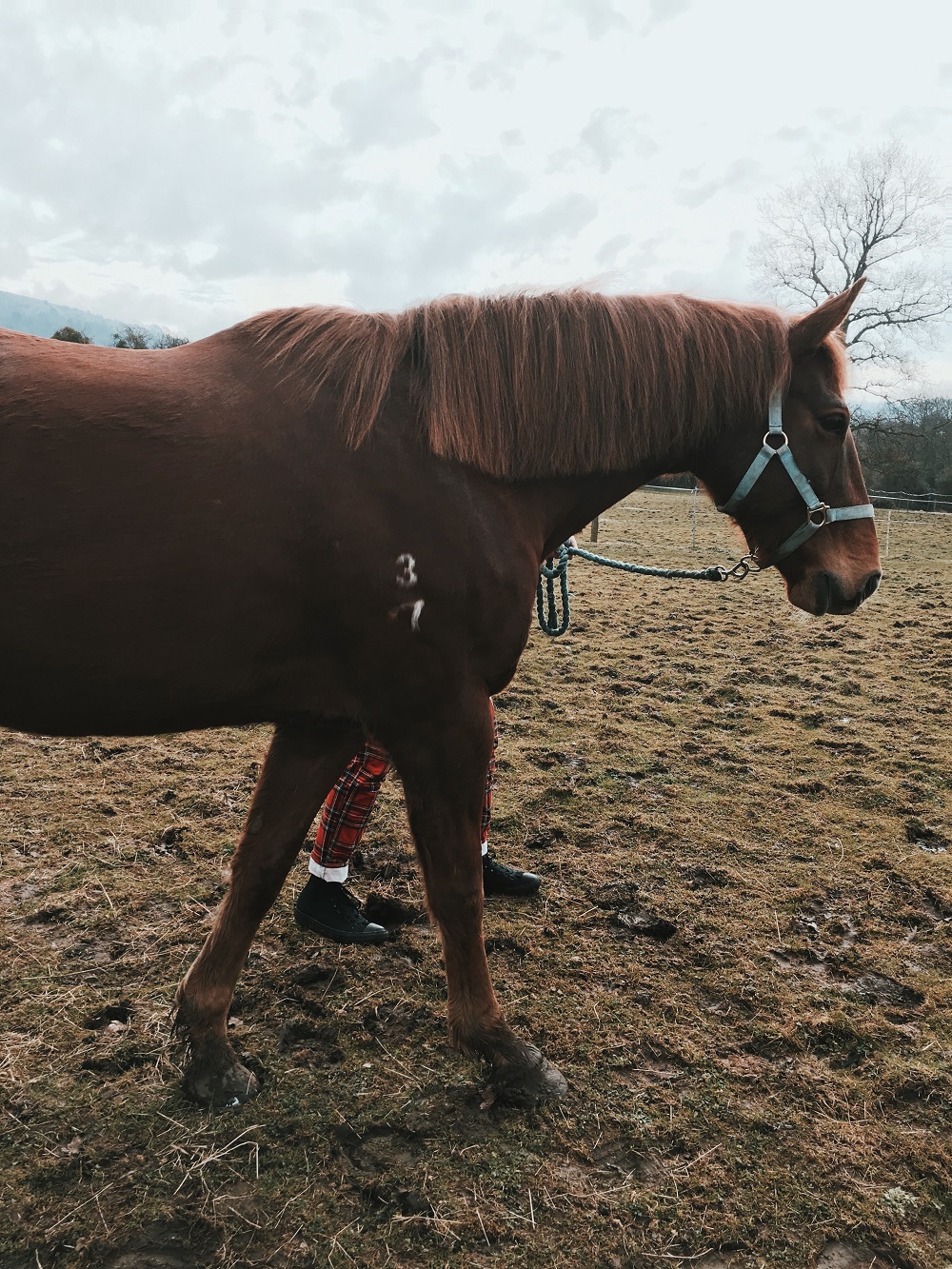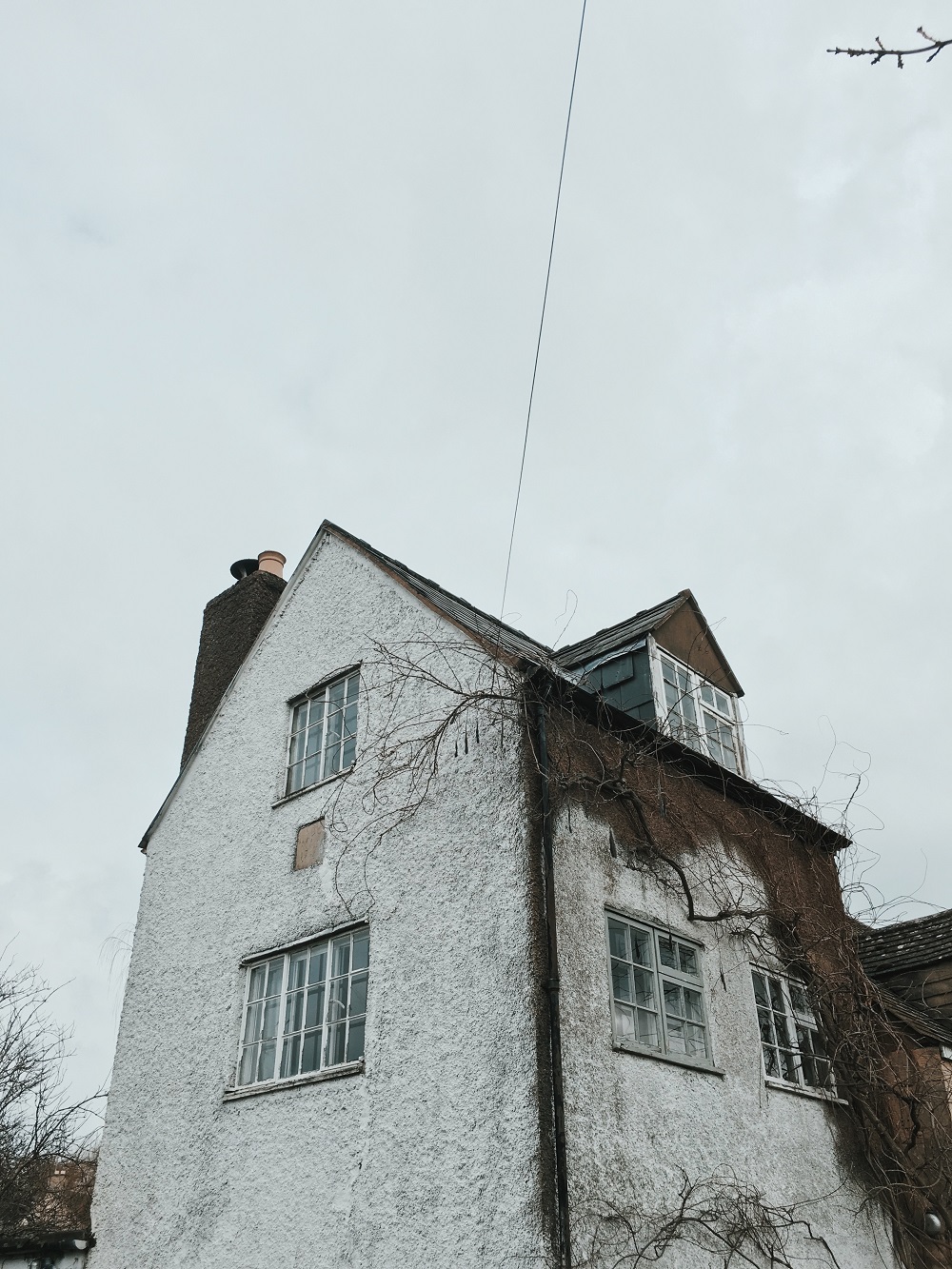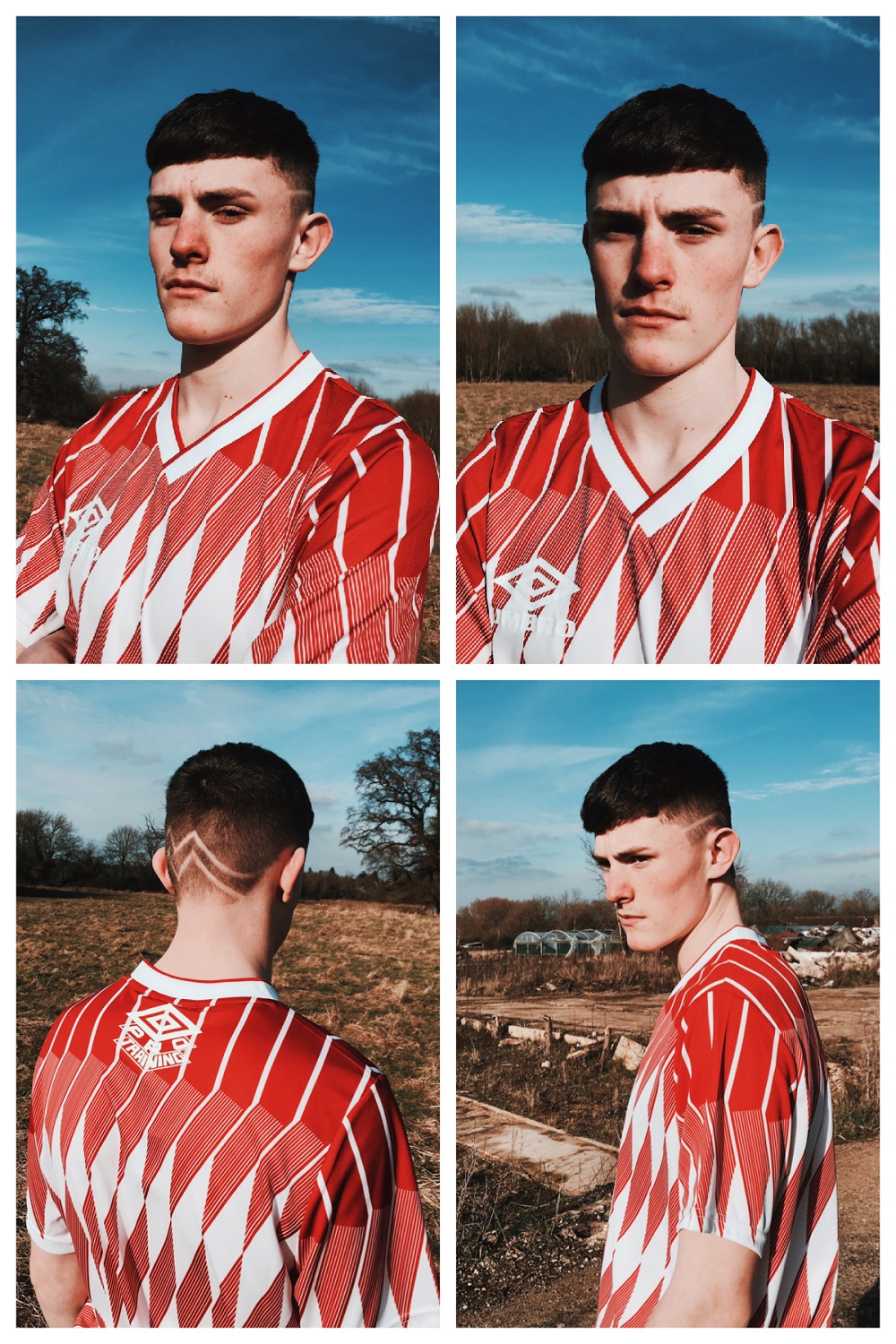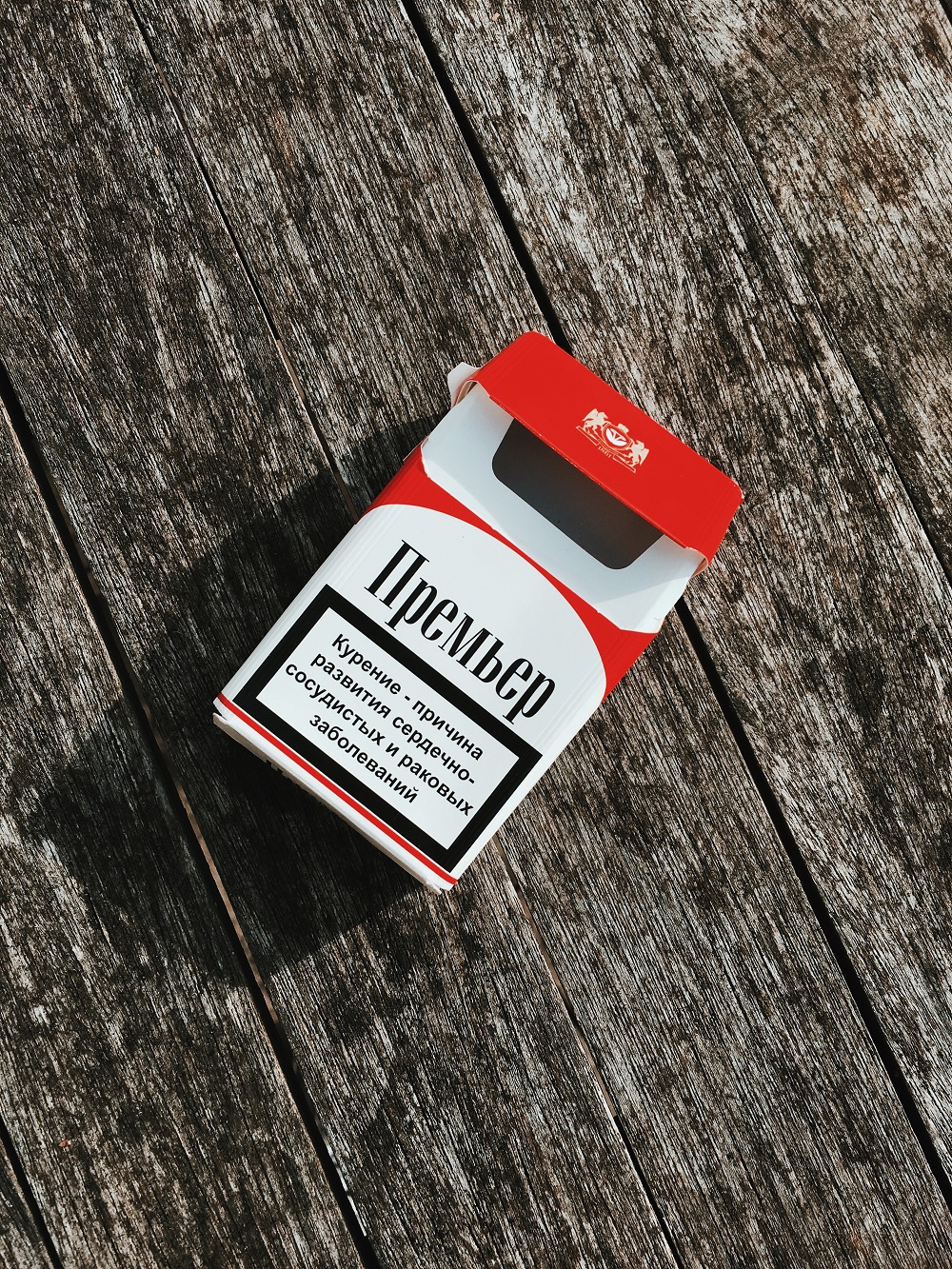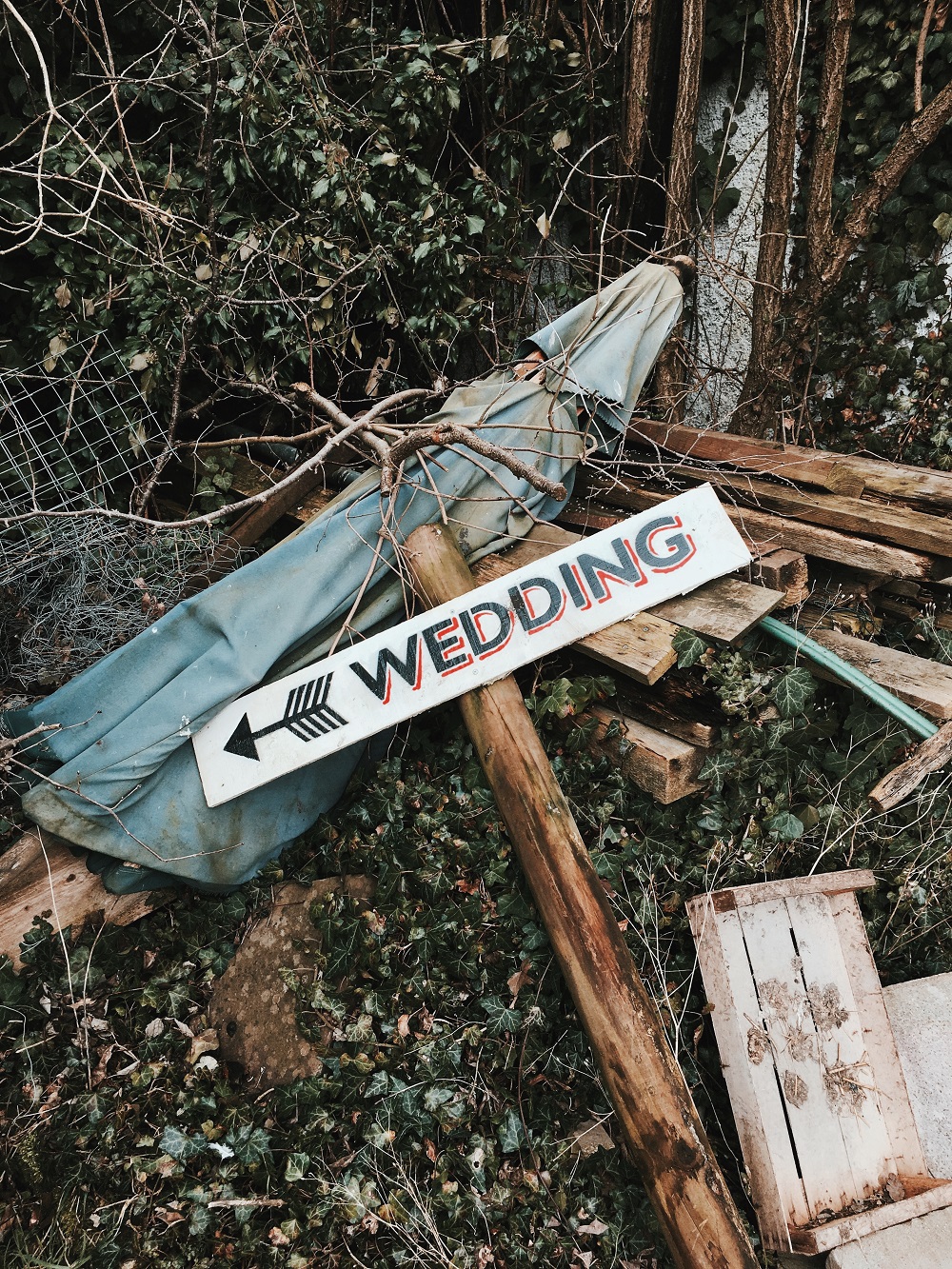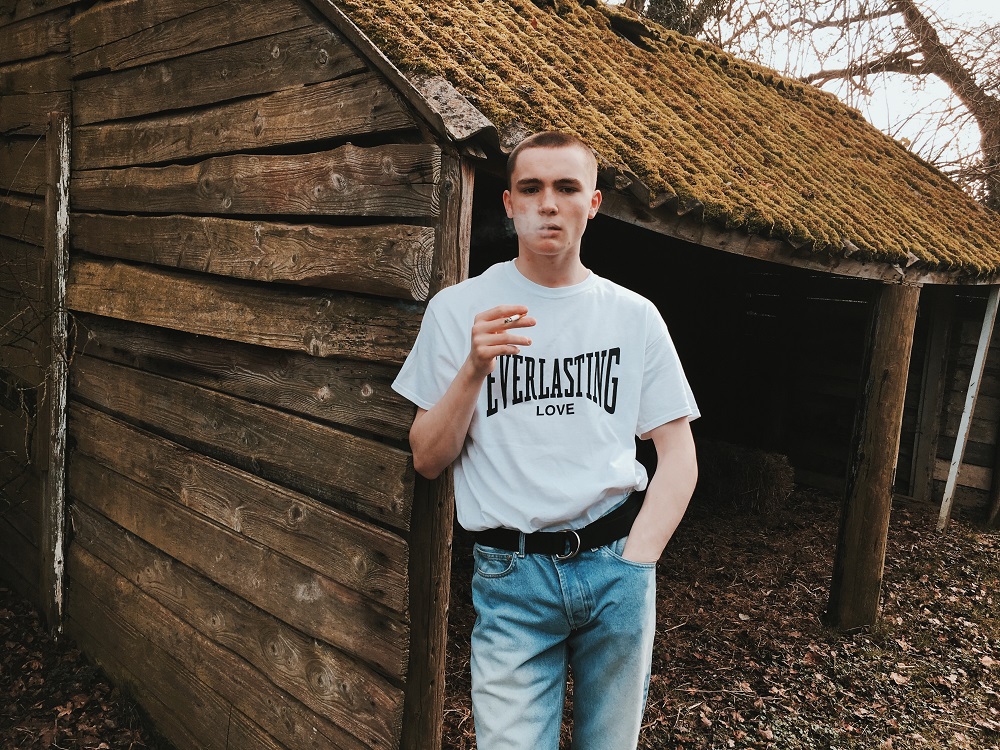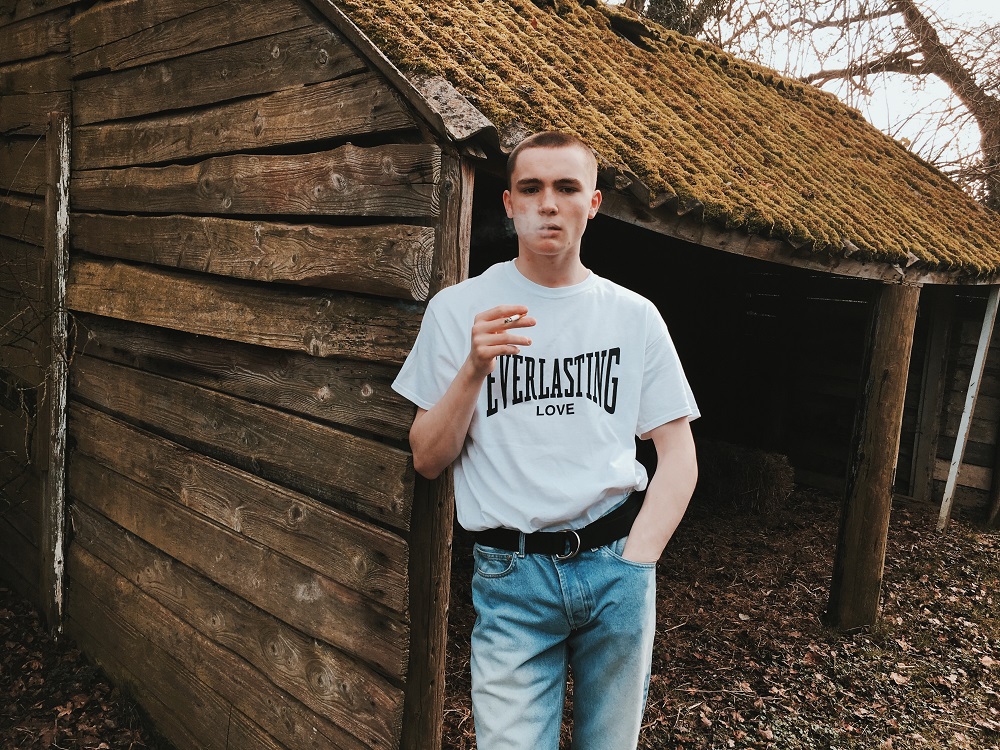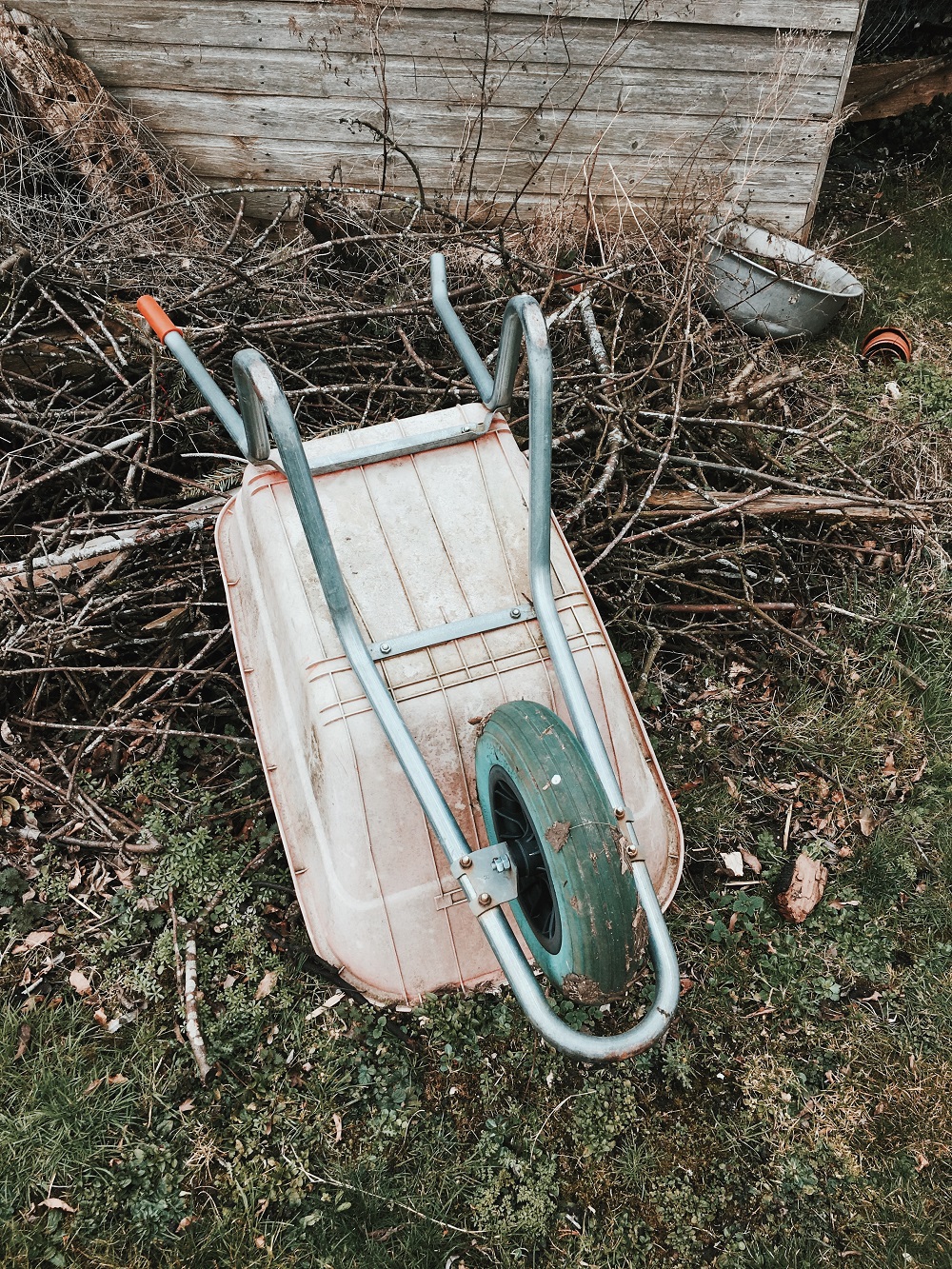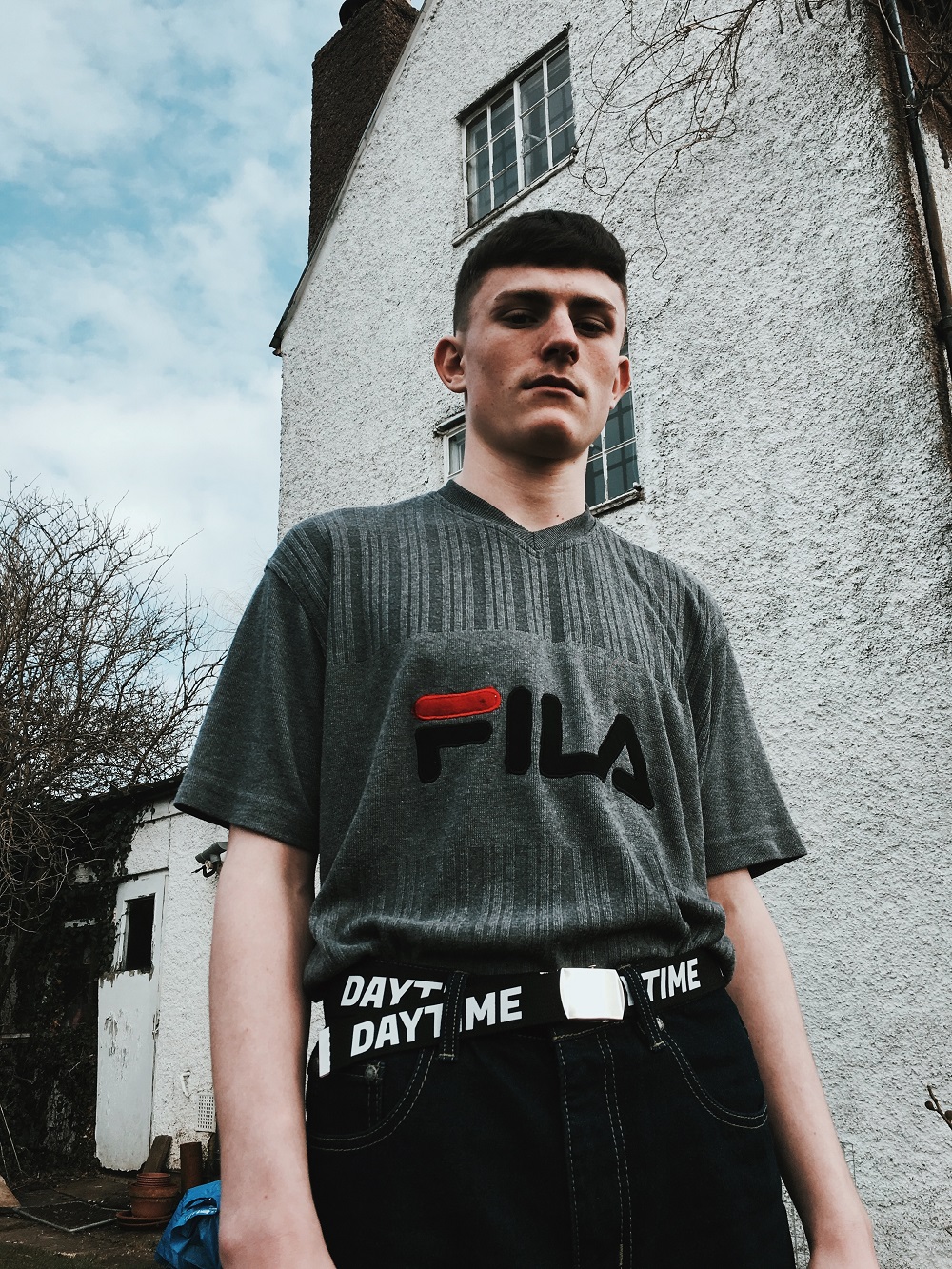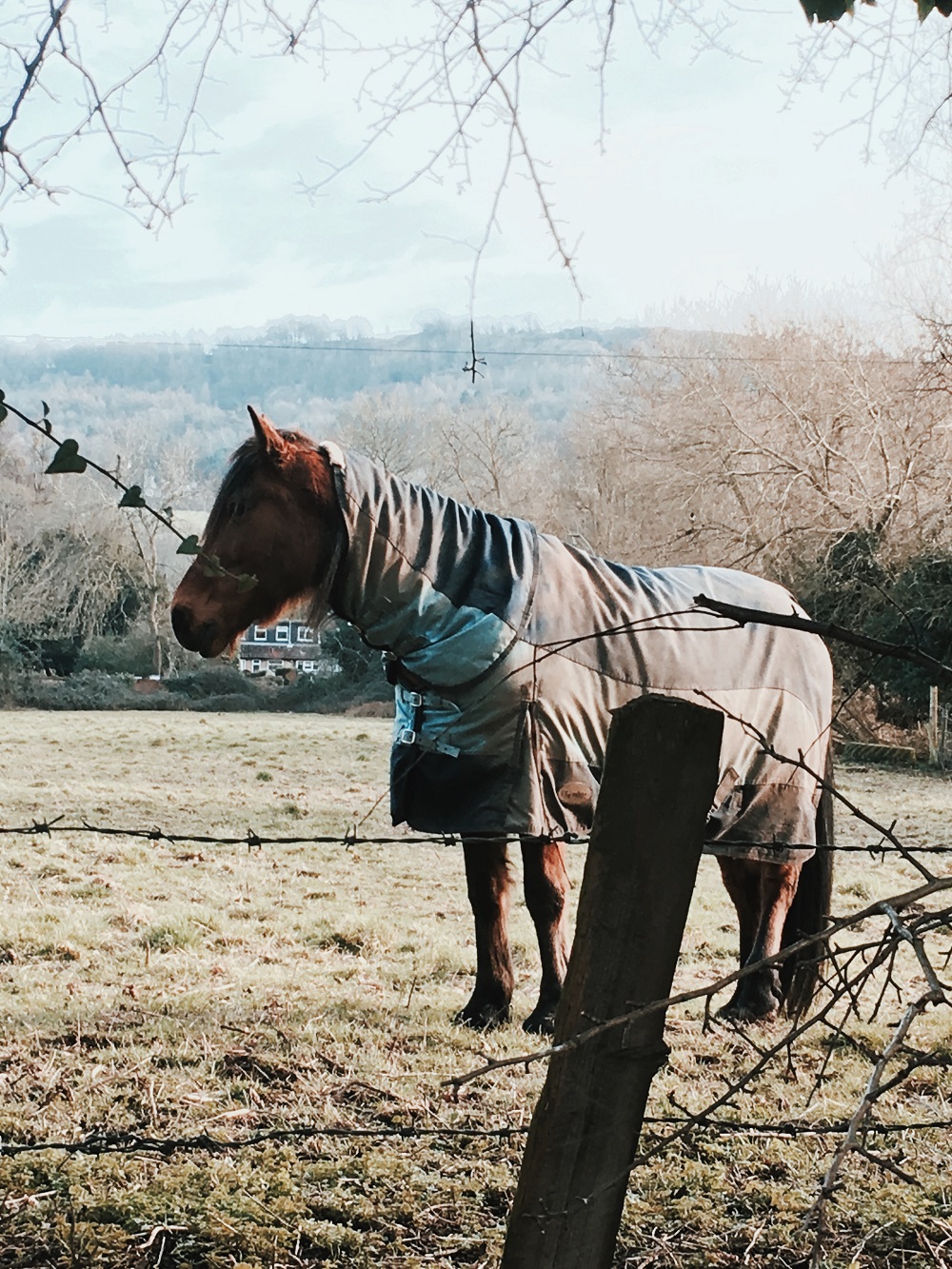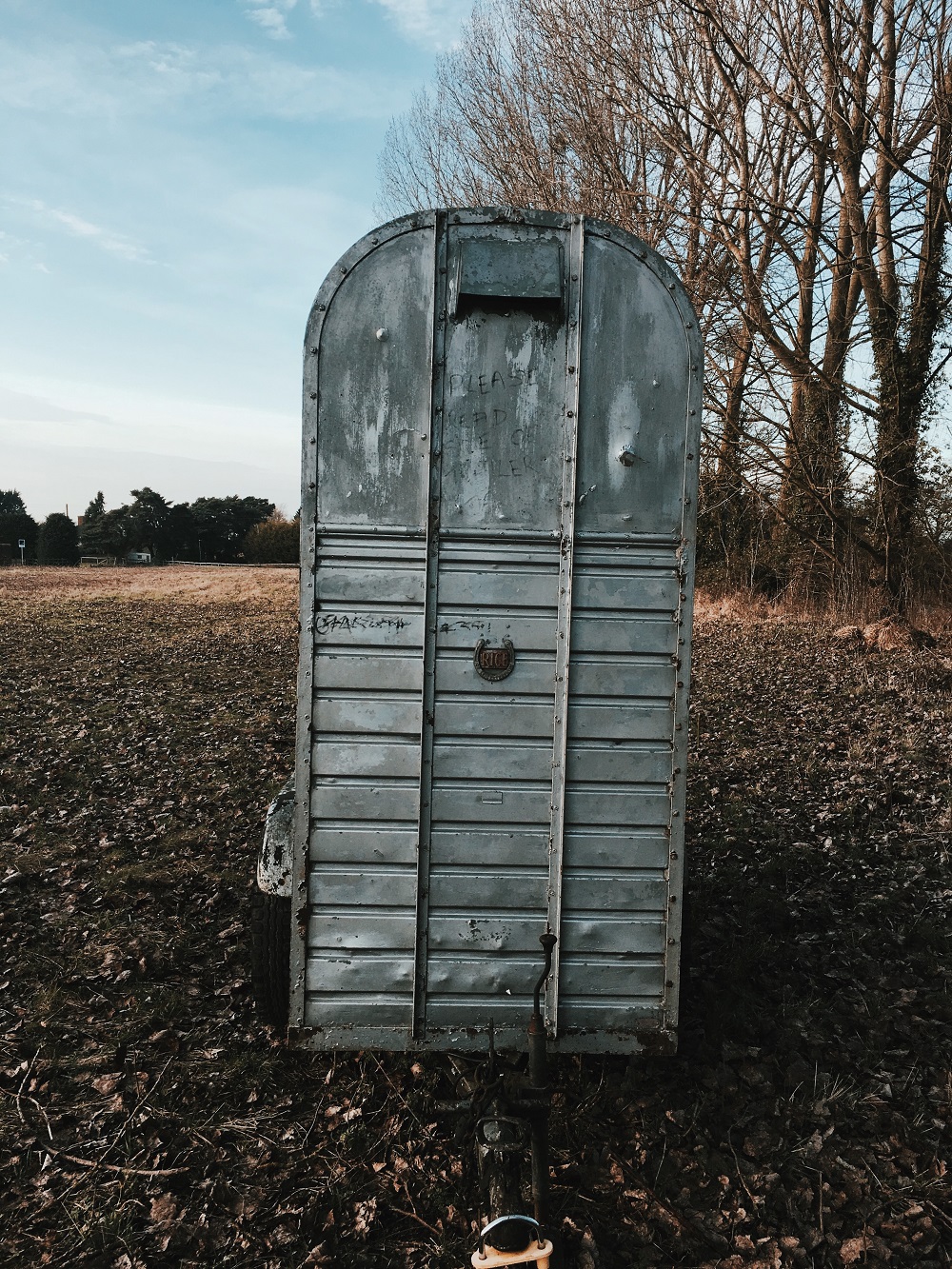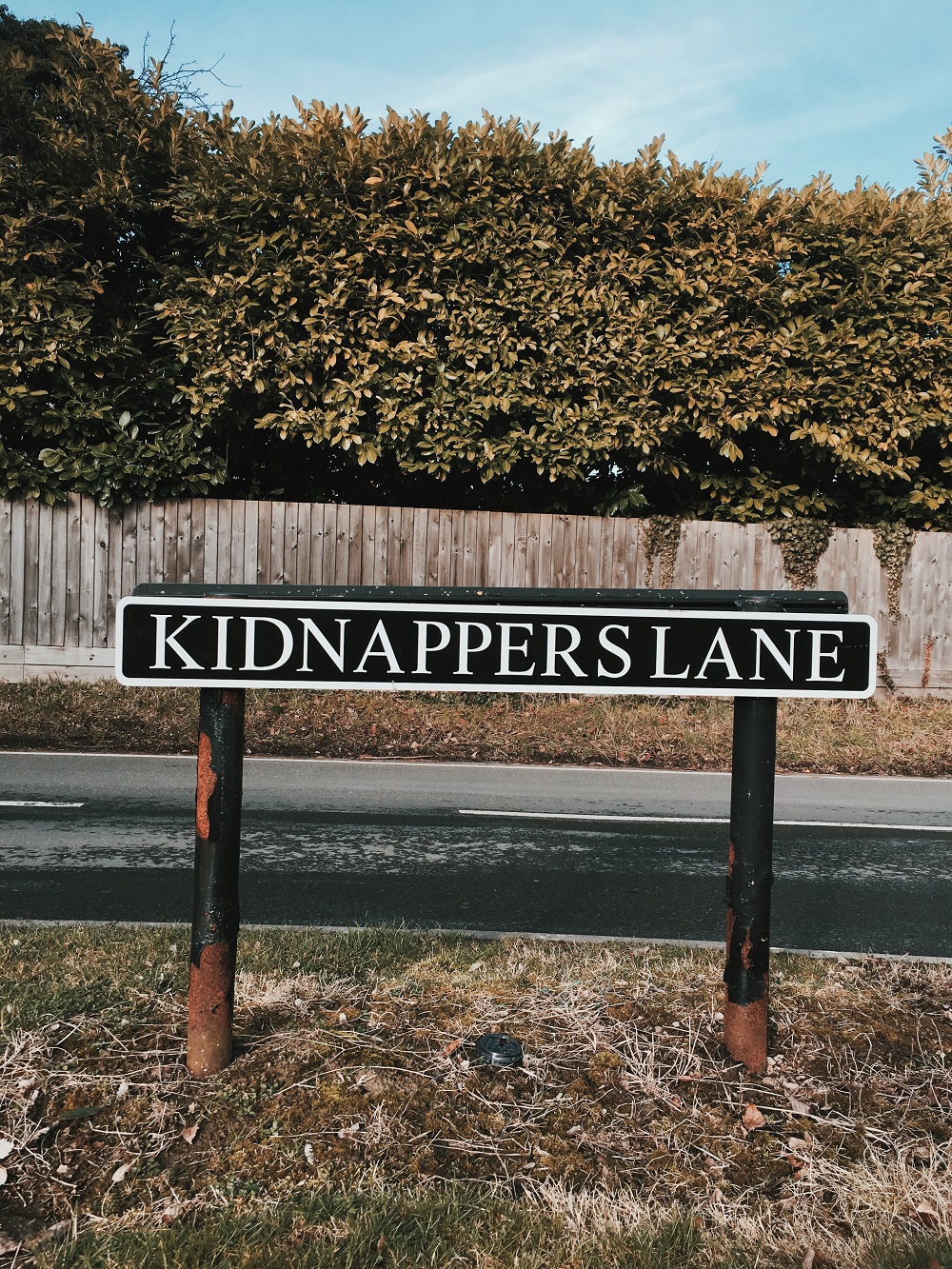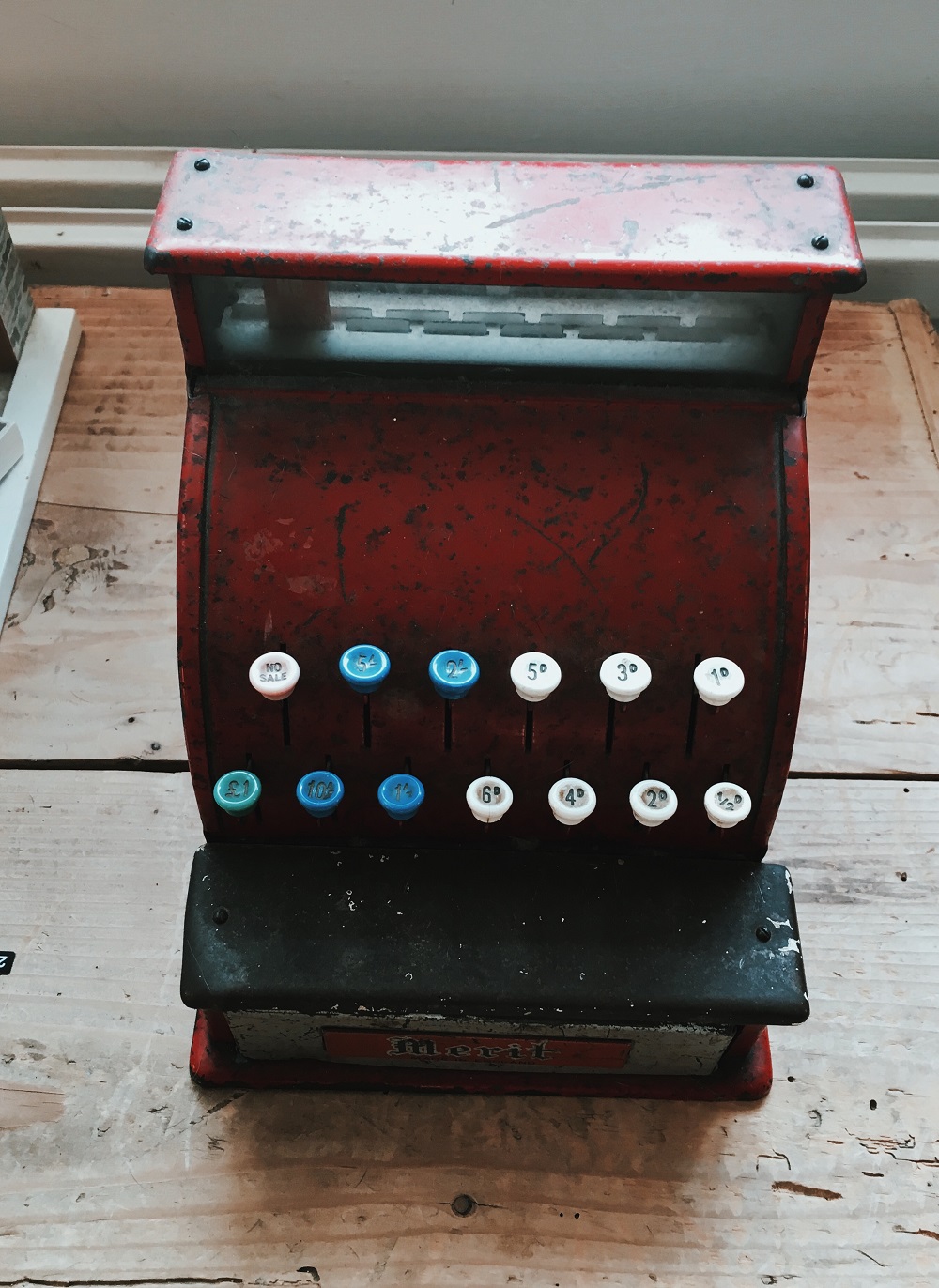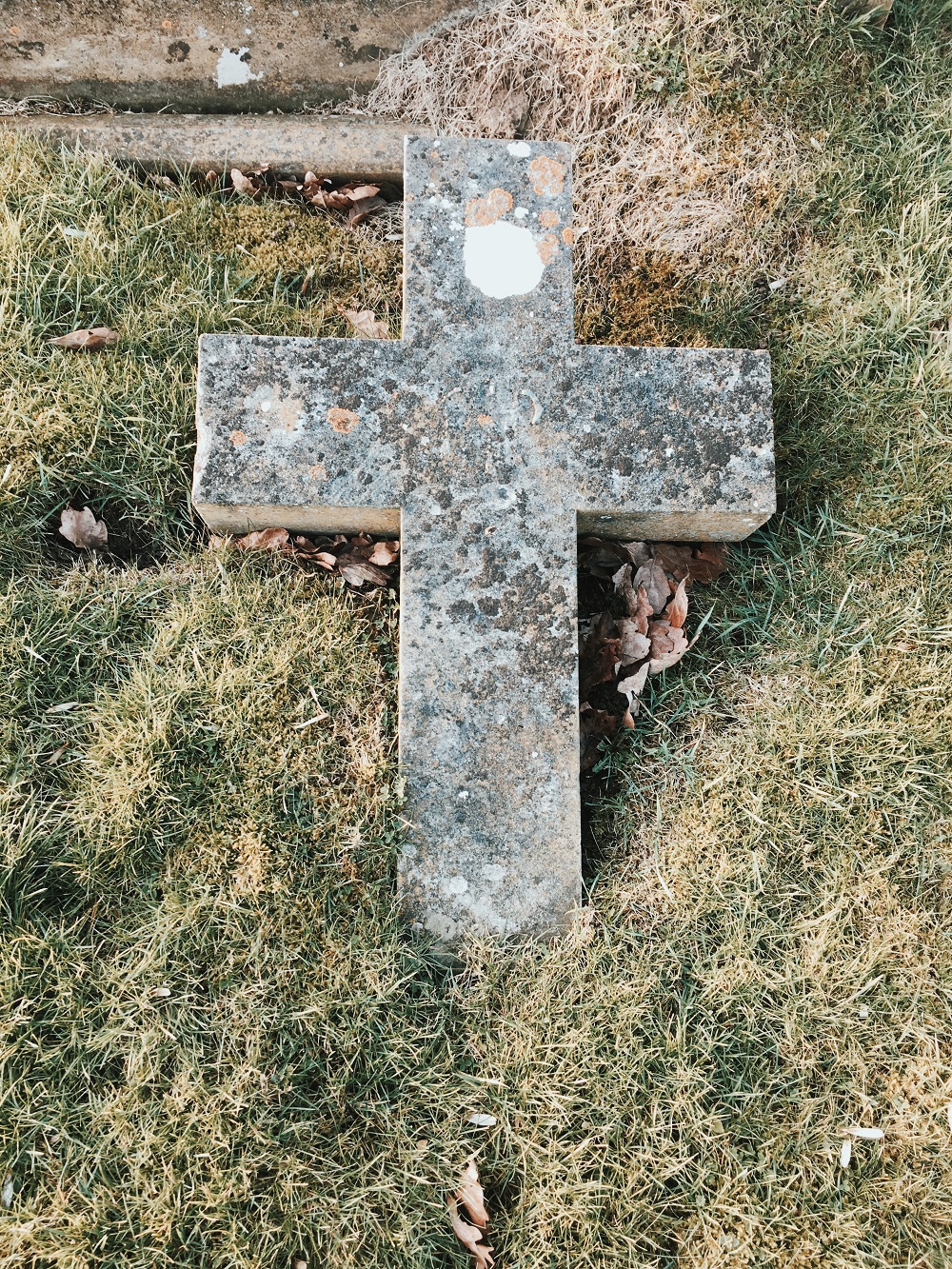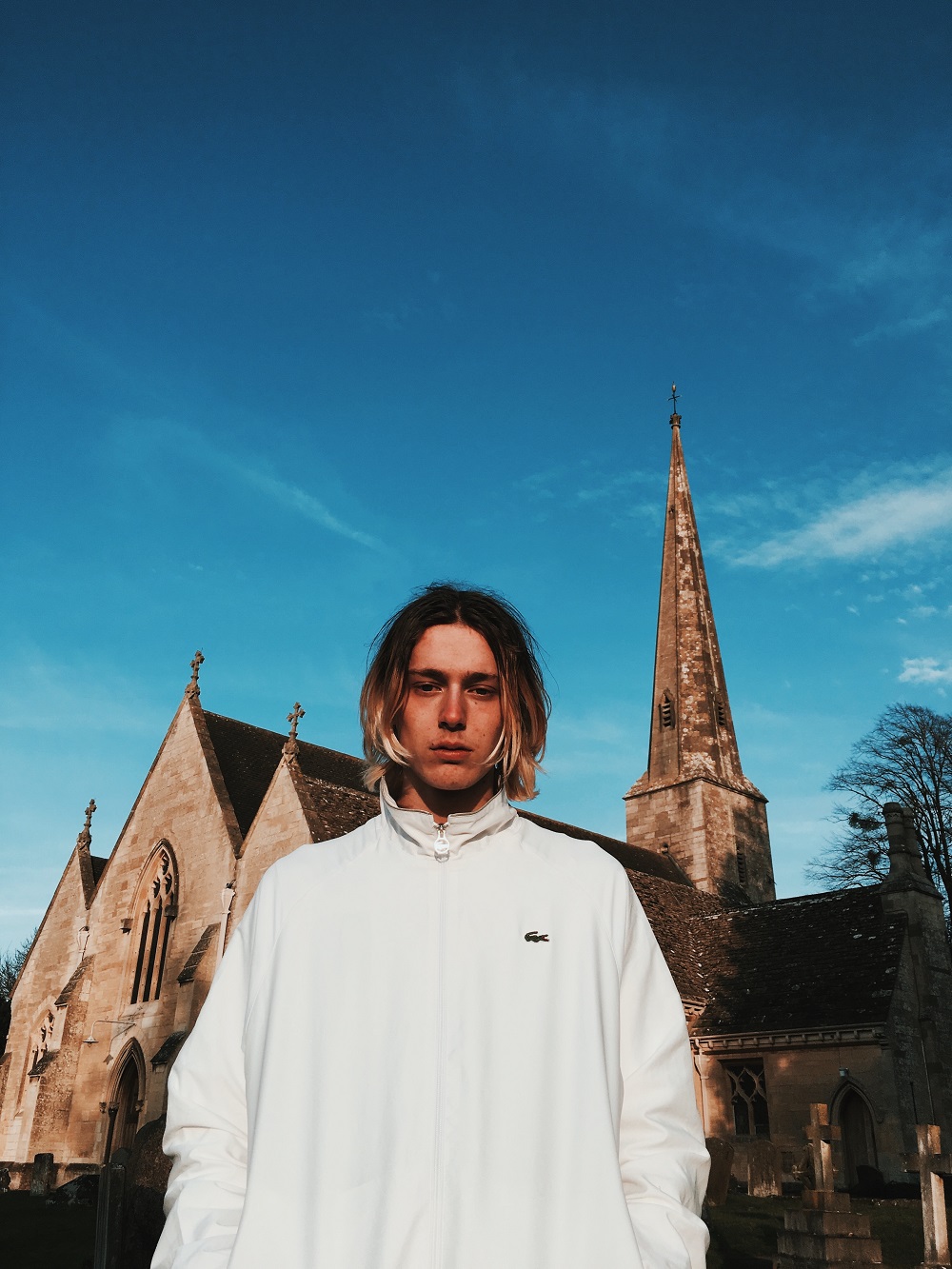 Creative Direction, Styling & Photography – Terence Sambo
Fashion Assistant – Daniel Foreshaw
Grooming & Hair – Lash Vanegro
Models : Alex, Callum, Elijah & Teddy.