Checked in: 15 Rue Edouard Manet, 75013 Paris, France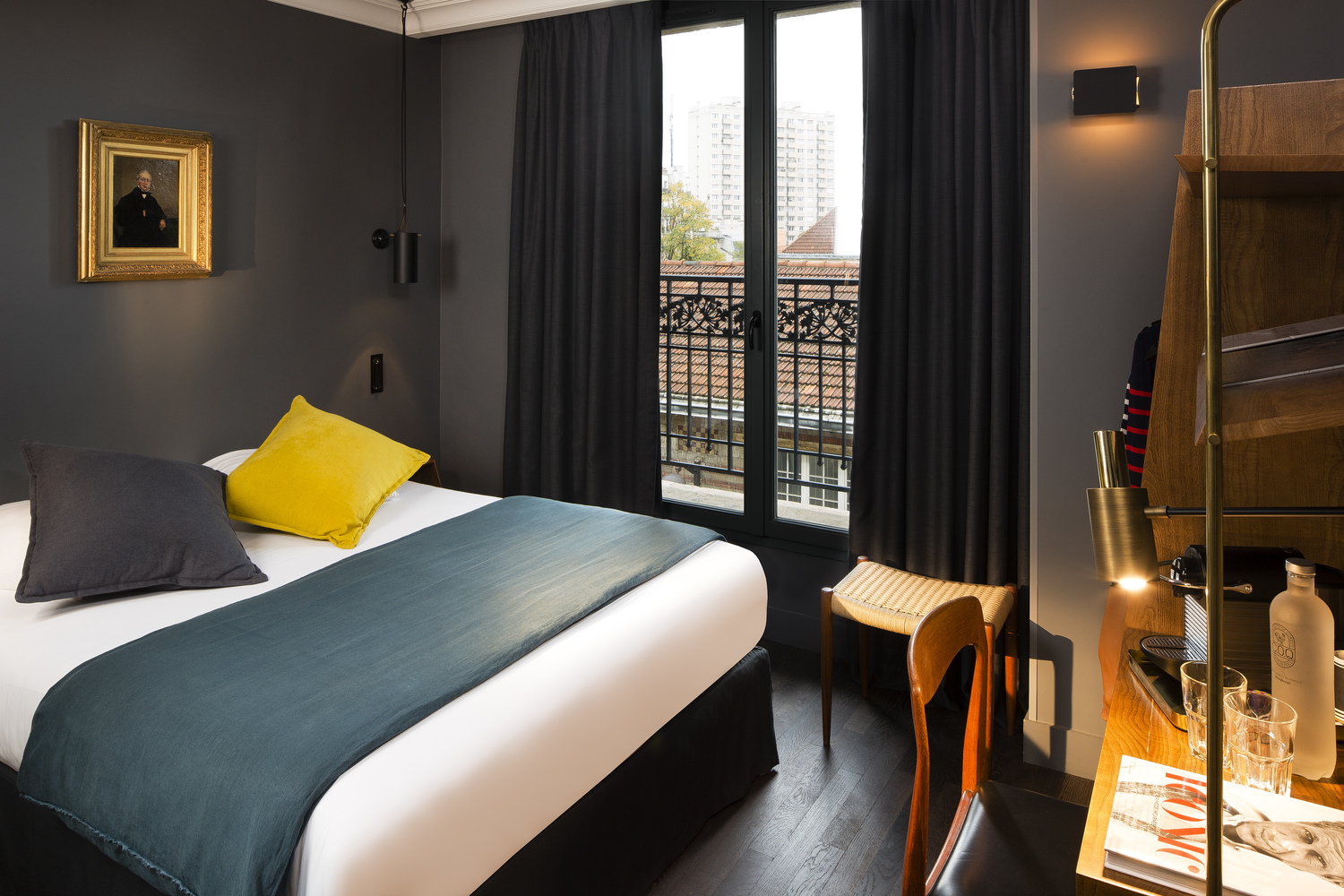 Take a break away in Paris and check into C.O.Q Hotel, your ideal spot for a peaceful, quiet and calm stay in the Parisian town. Located in Place d'Italie, 1-minute walk from the metro station, located in the heart of the 13th arrondissement of Paris.
The hotel features a range of elegant and romantic rooms, with a mix of contemporary yet old modern designs. The interior design of the hotel is amazing, with a mixture of different artistic moods. The bedrooms give an automatically romantic getaway feel, with a bathtub for two –  C.O.Q is perfect for any couple.
The rooms feature a good space with complimentary toiletries, free Wi-fi and the toilet and bathroom is separate.
Best bits:
Peaceful and quiet location
Free wifi and 24-hour front desk
Amazing interior design
Professional, helpful and polite staff
#PAUSETravels
For further information visit www.coqhotelparis.com