From stripes to floral prints.
Pharrell Williams, singer and also the co-owner of European denim brand G-star RAW, has recently been spotted wearing red plaid pants from his G-Star Elwood X25 2017 Spring/Summer collection. The collection consists of 25 pairs of pants. From camouflage and plaids to cherry blossoms prints, this collection is all about wild patterns and bright colours. If you are not a big fan of colours, you can go for a less crazy pair of navy blue pants.
To describe the collection, G-Star owner said: "The 25 prints are an expression of true creativity. They give the wearer the freedom to choose for themselves, and by doing so, empower them to decide who they want to be and what they want to wear."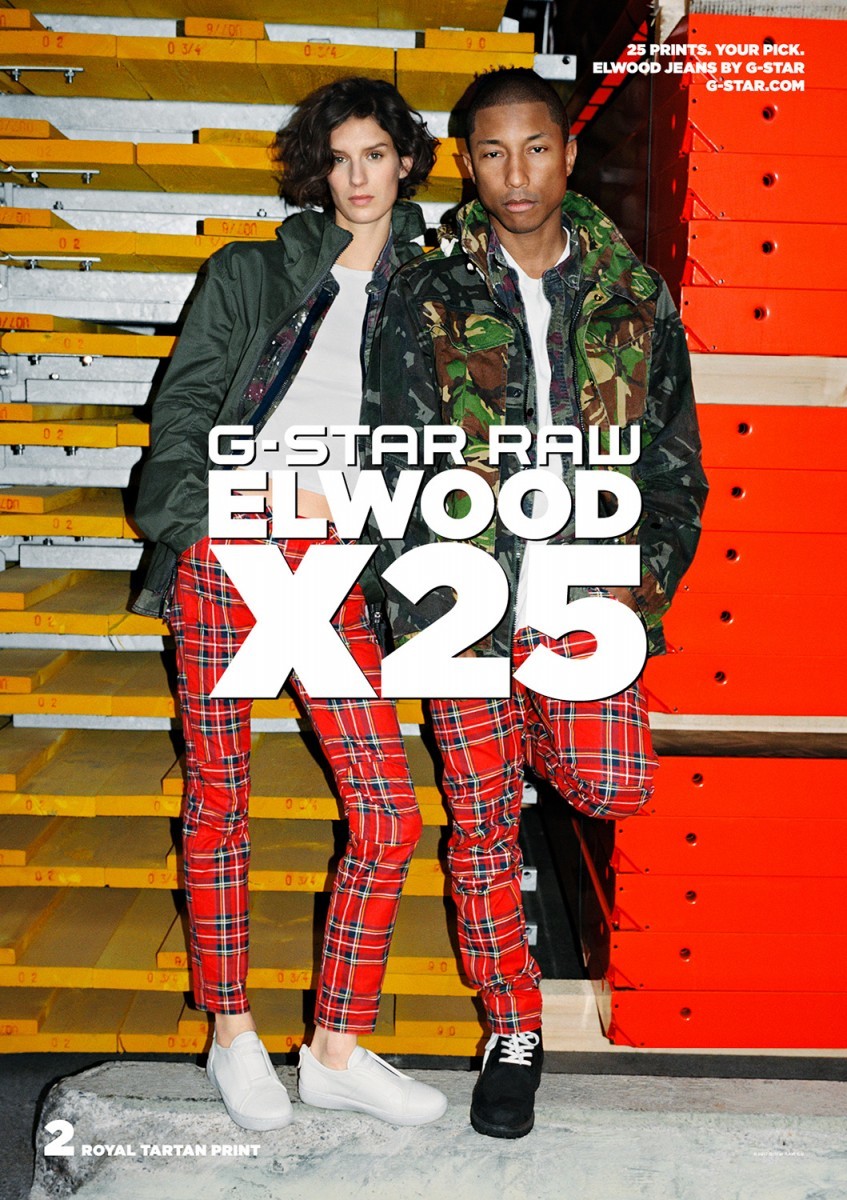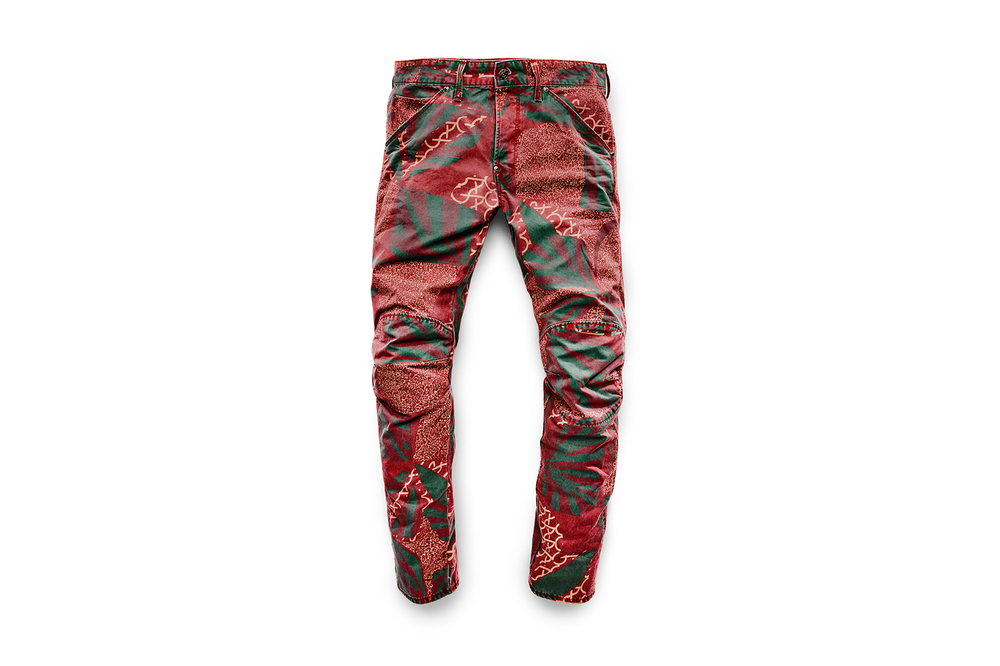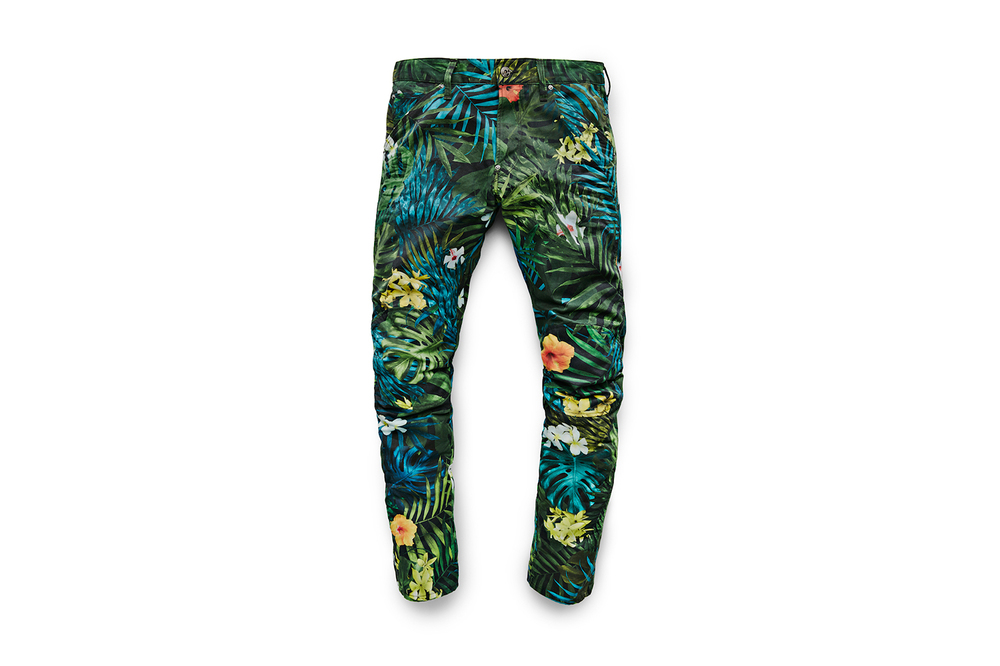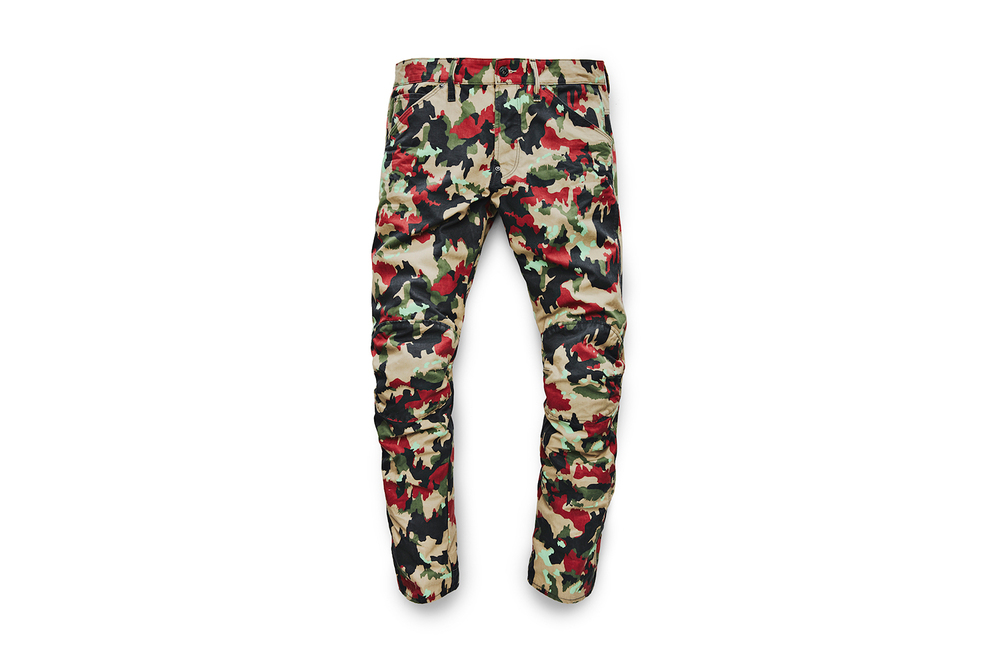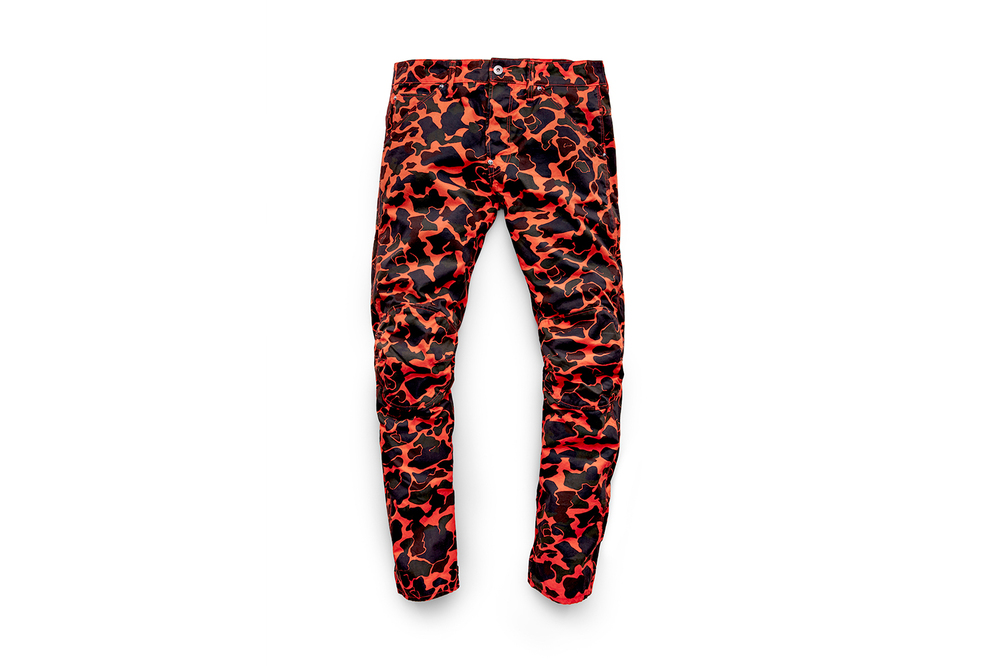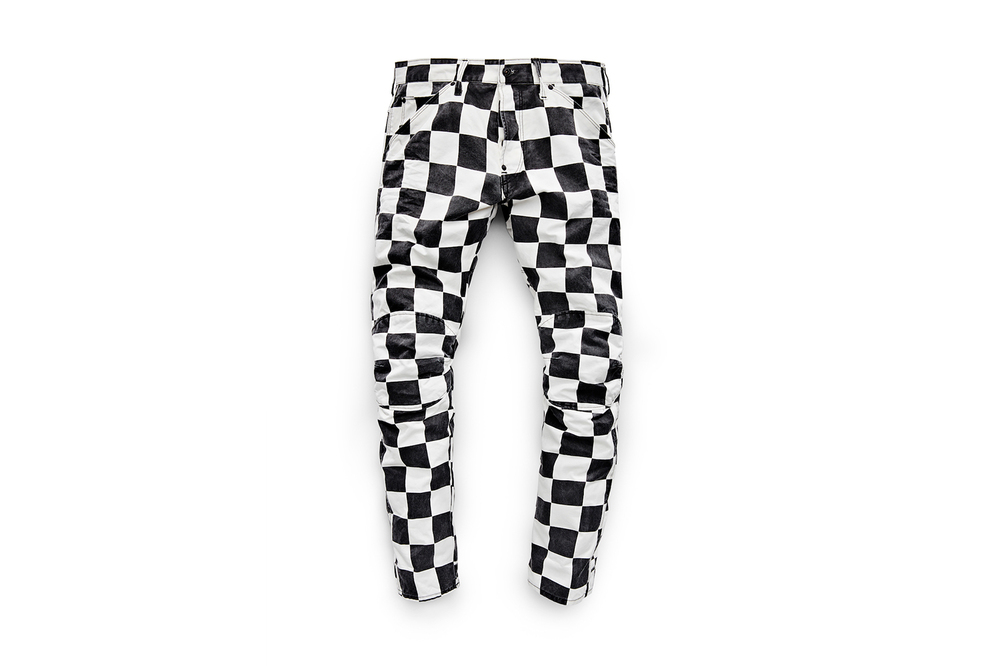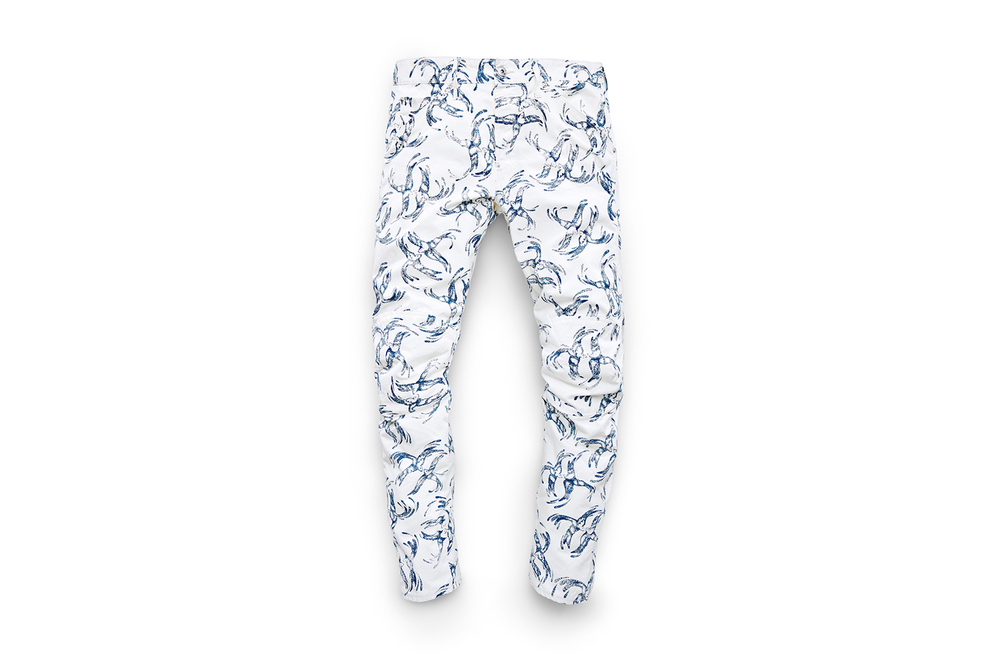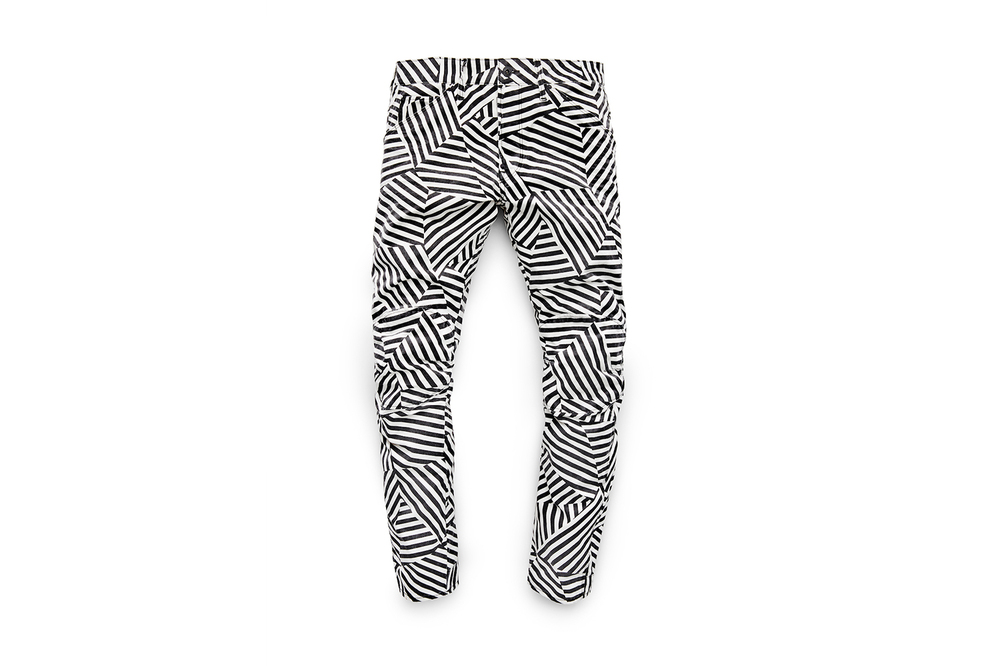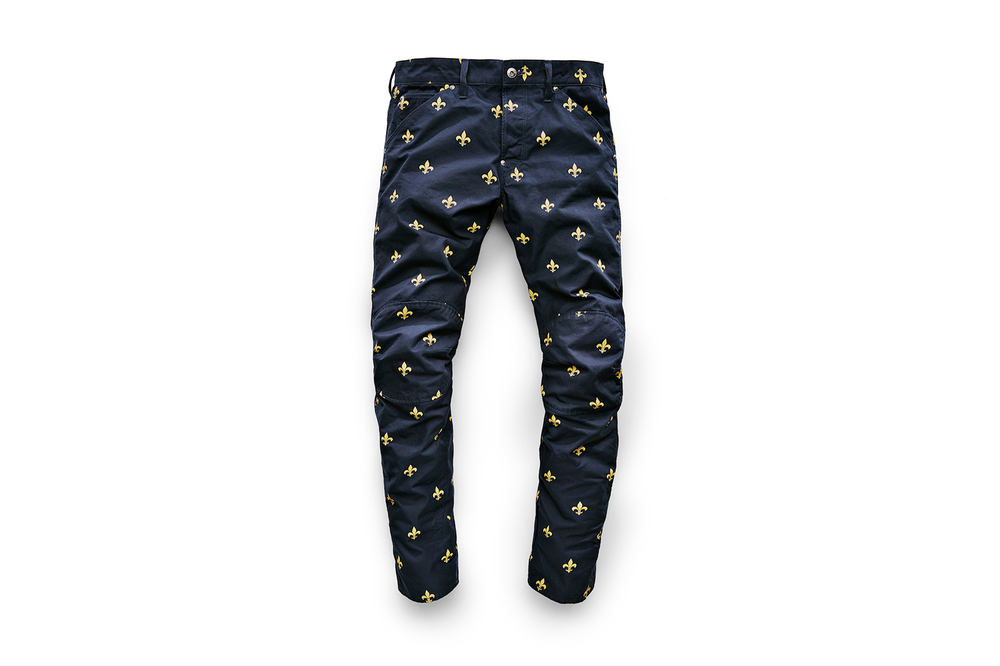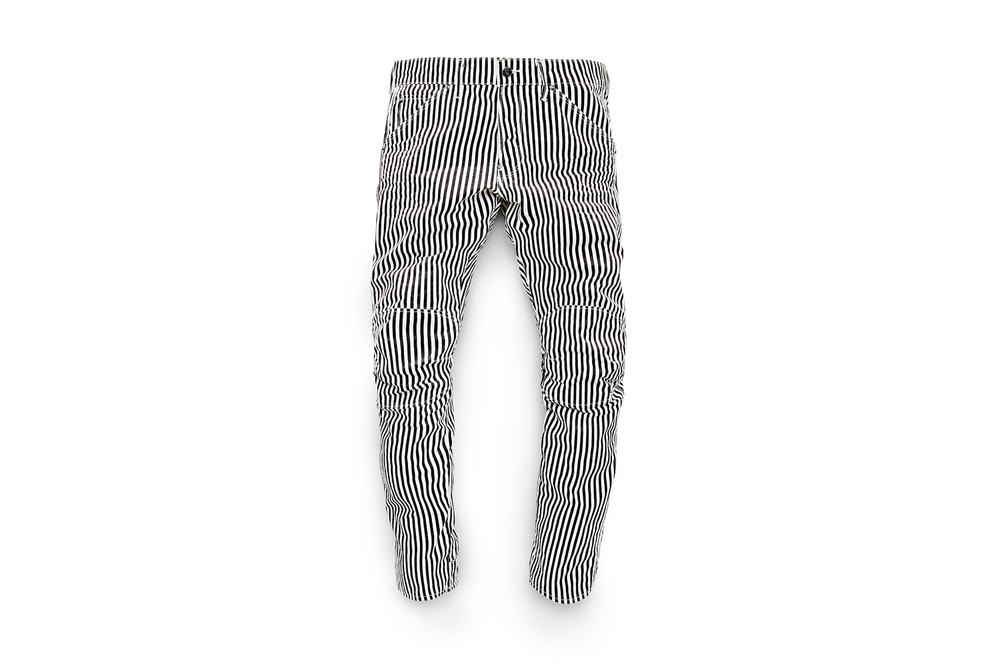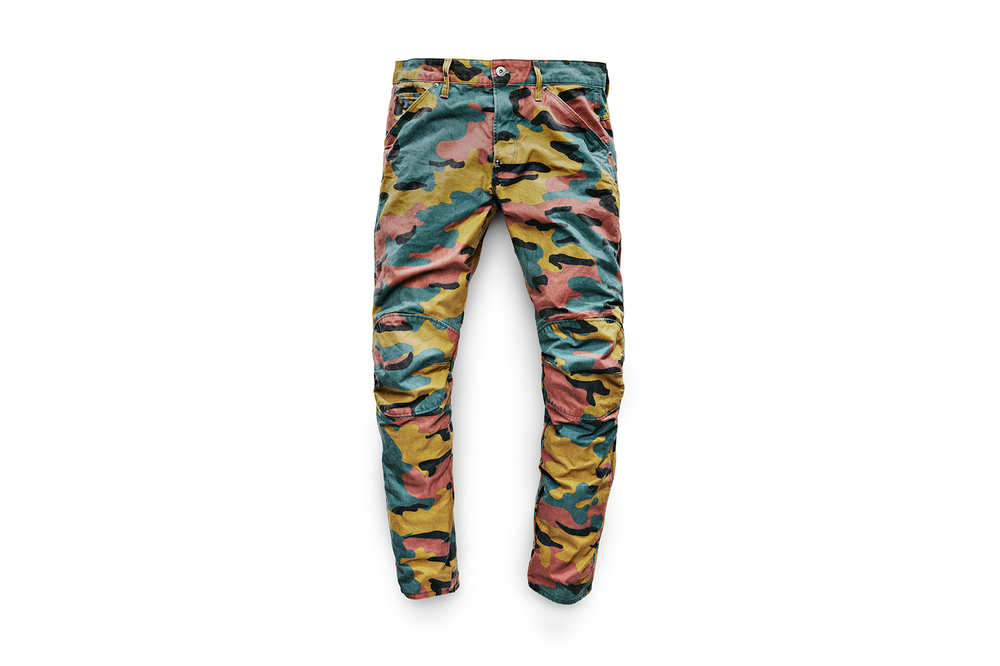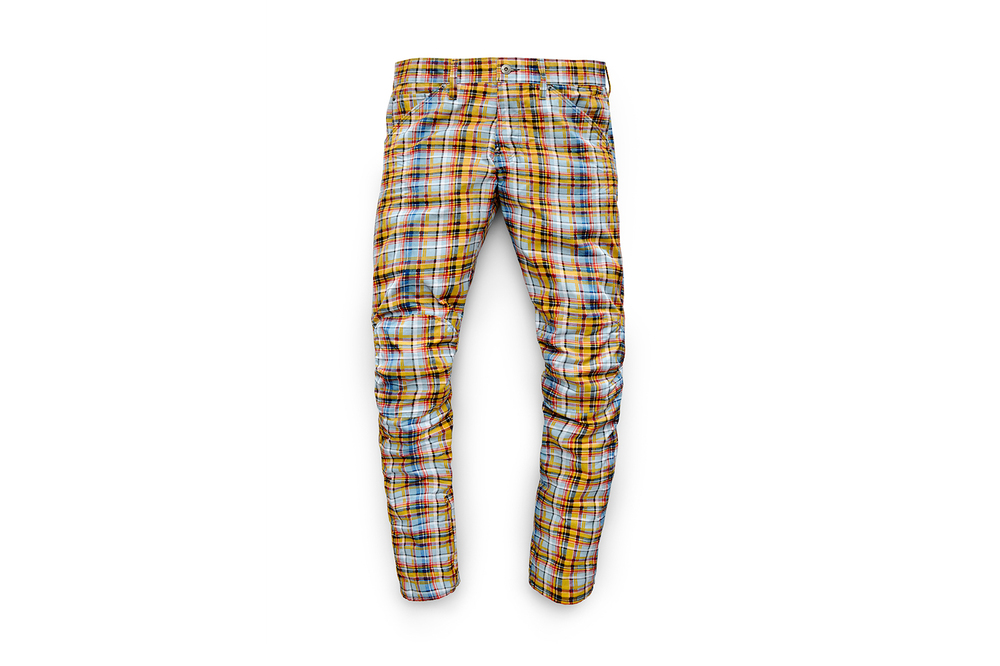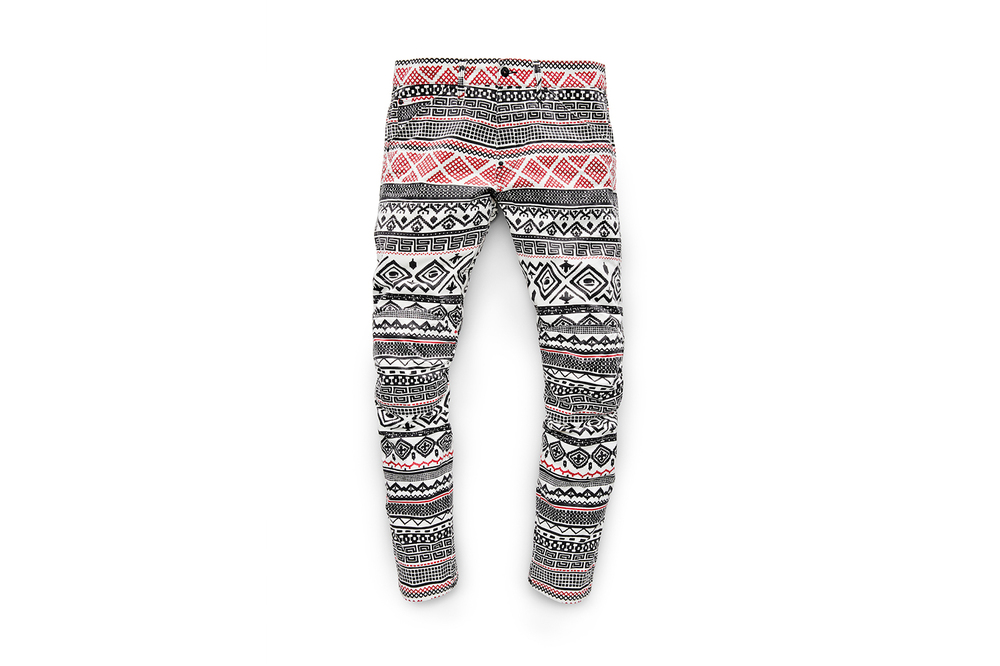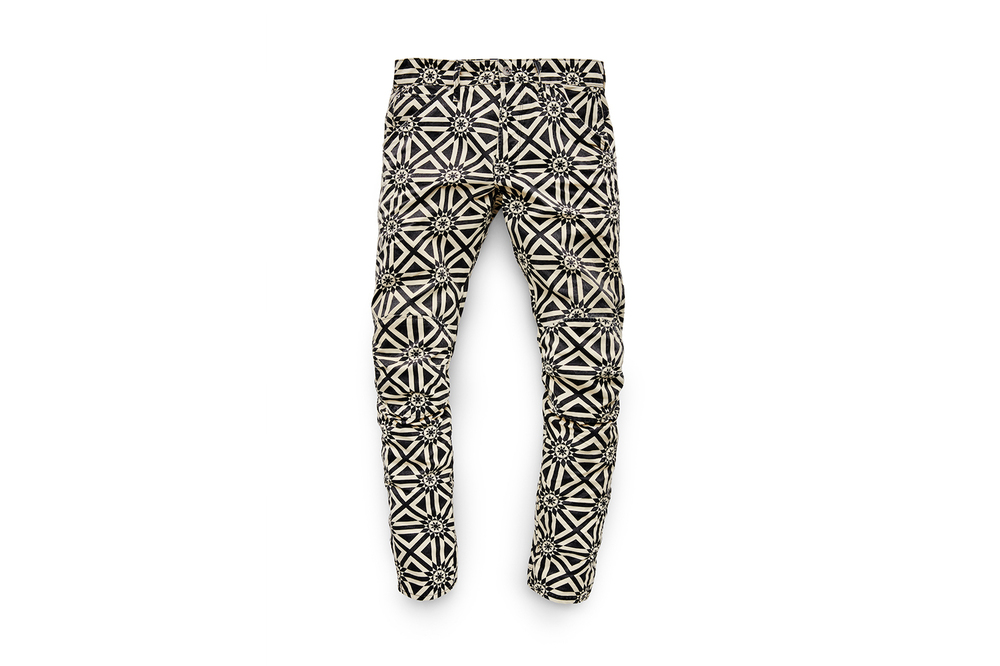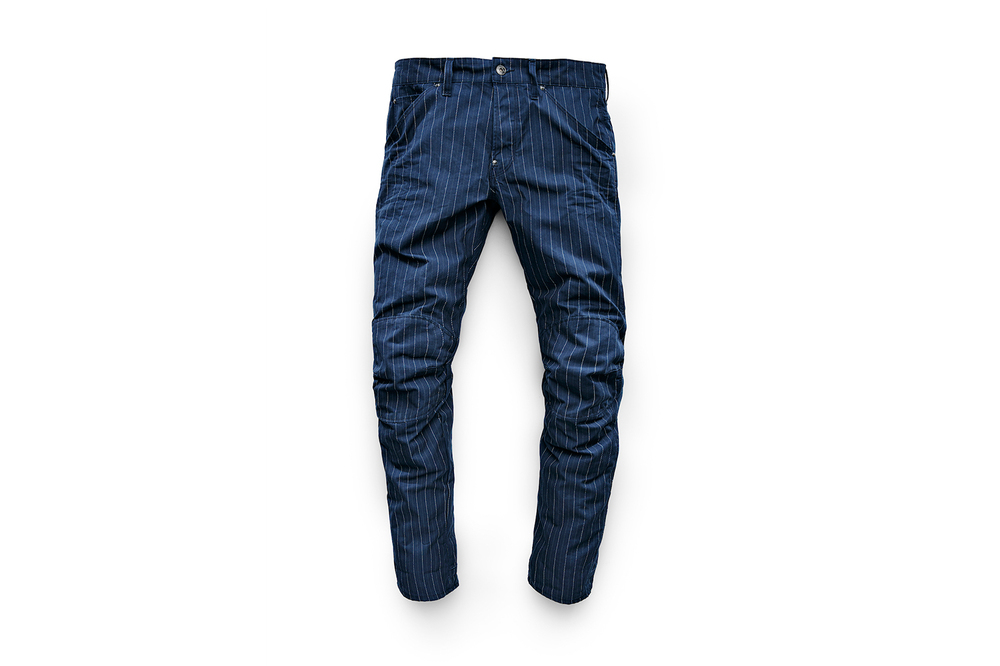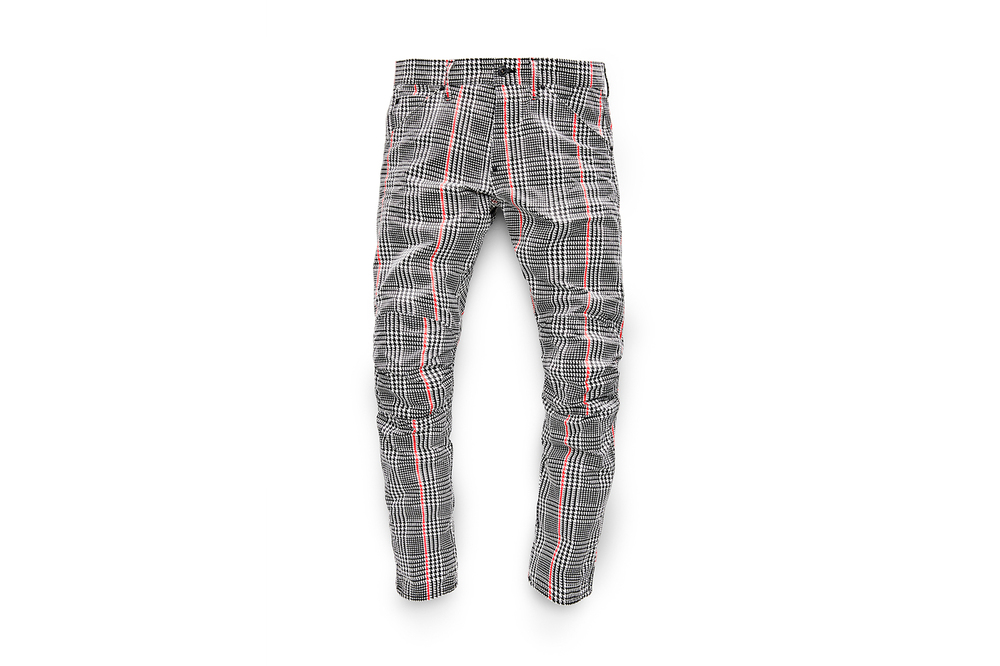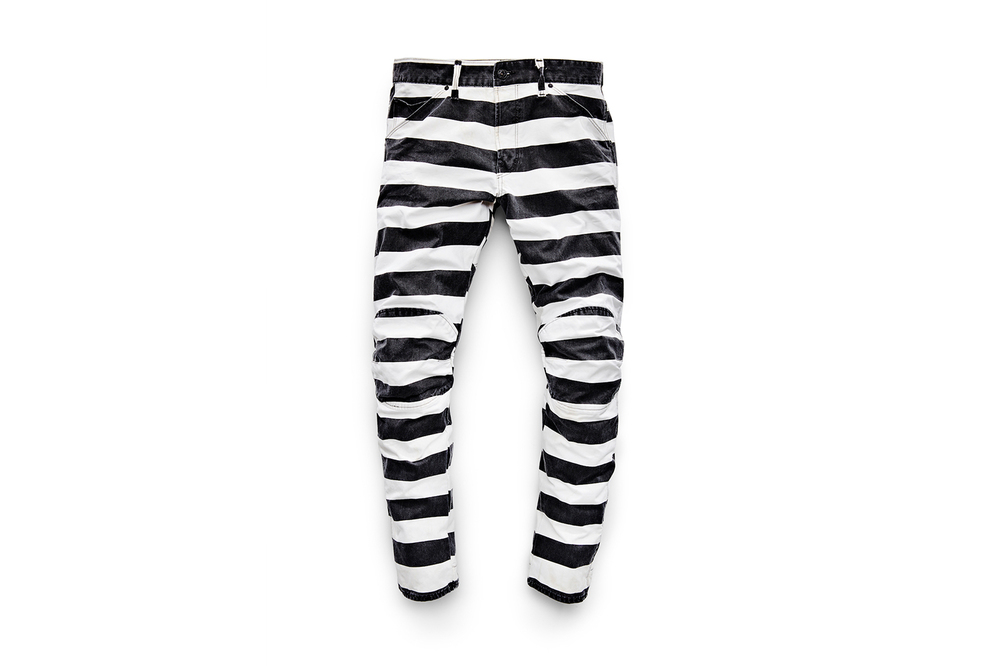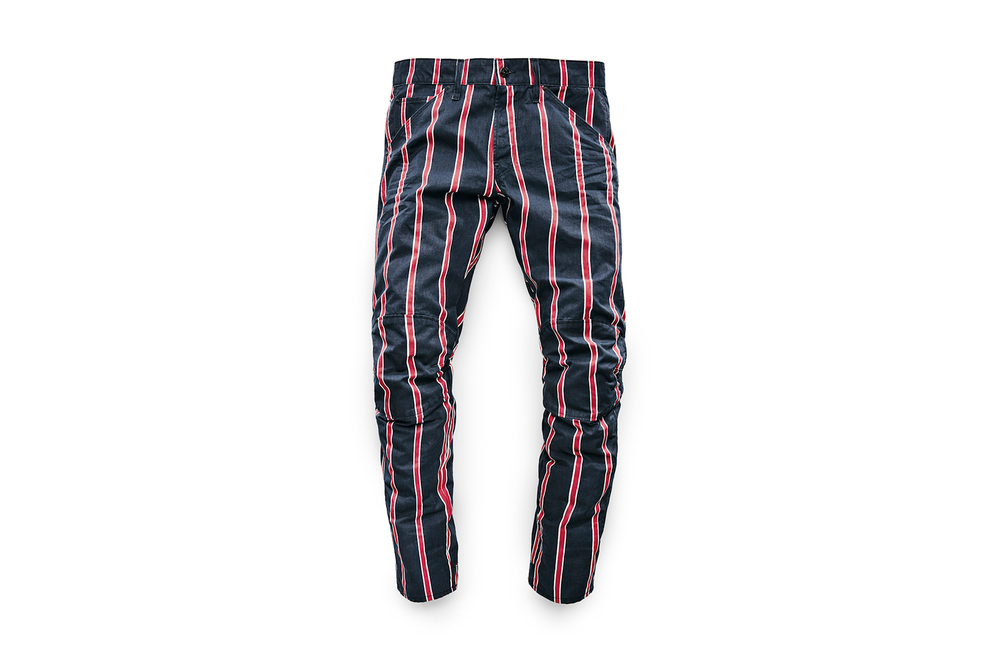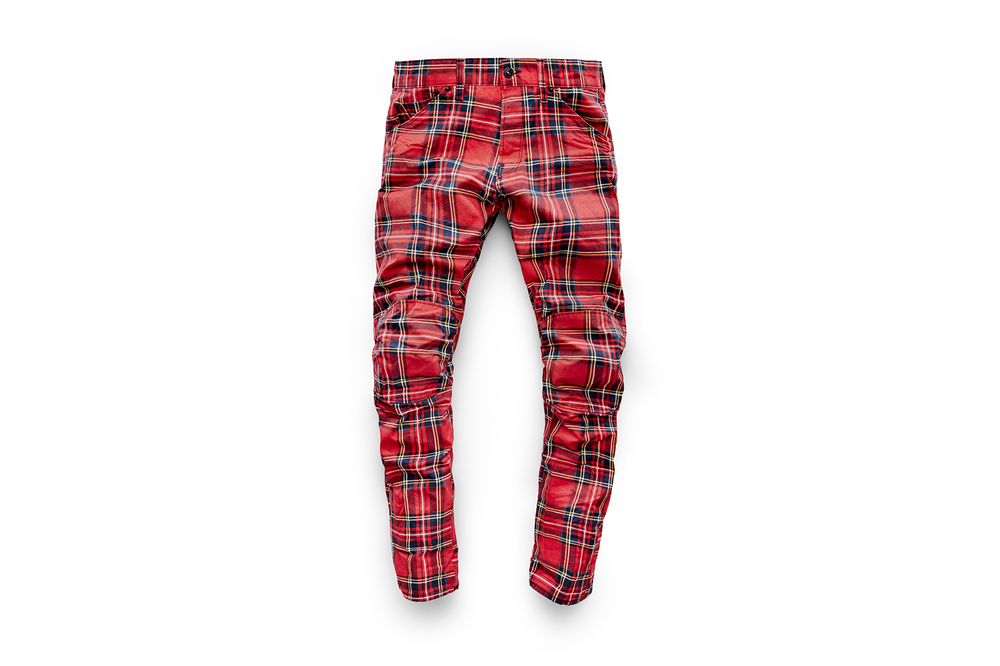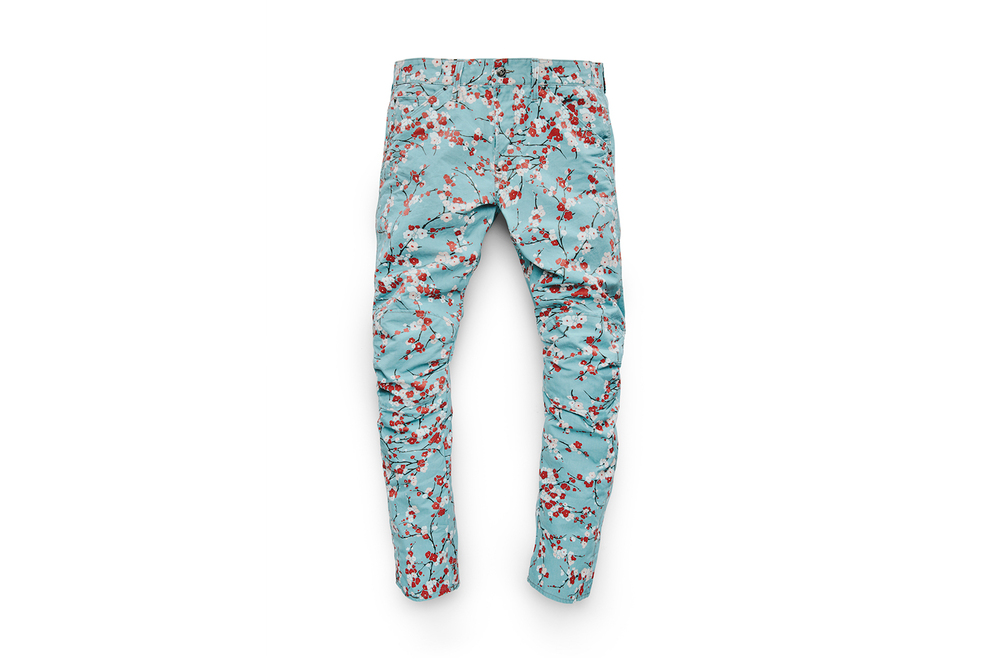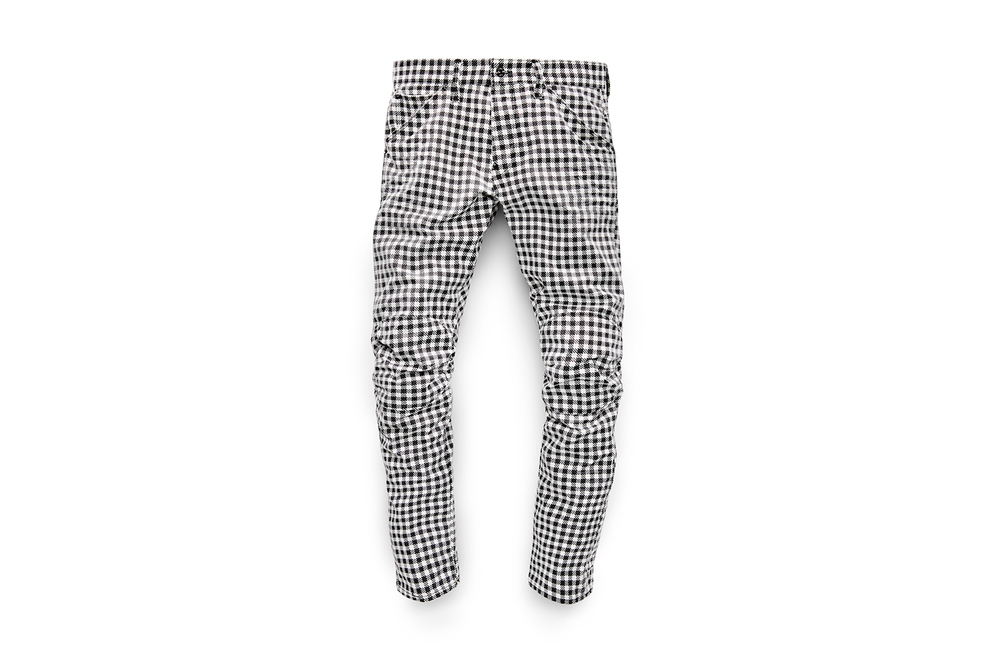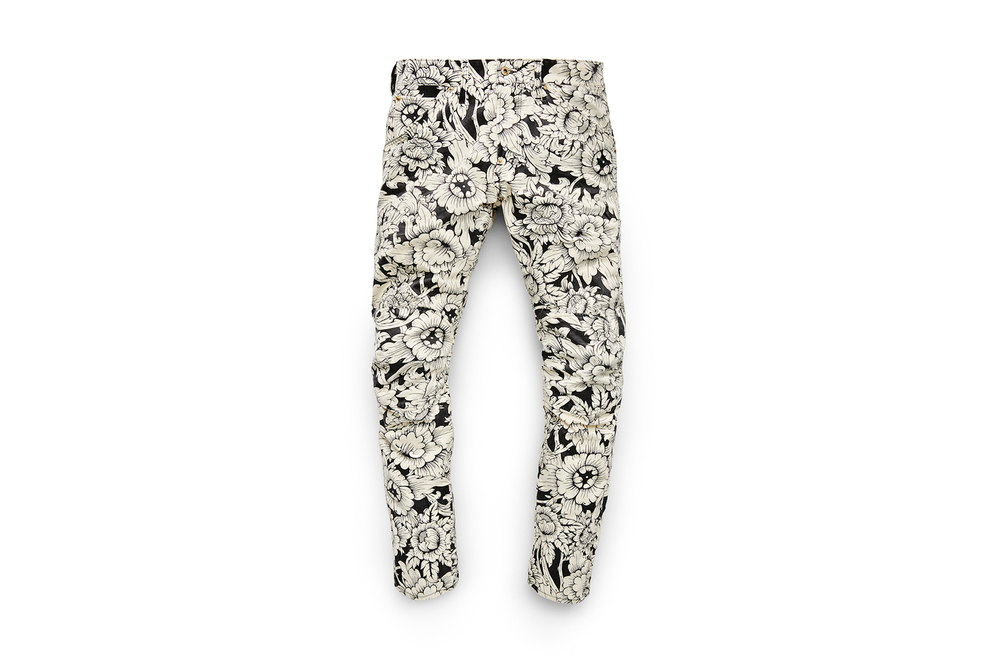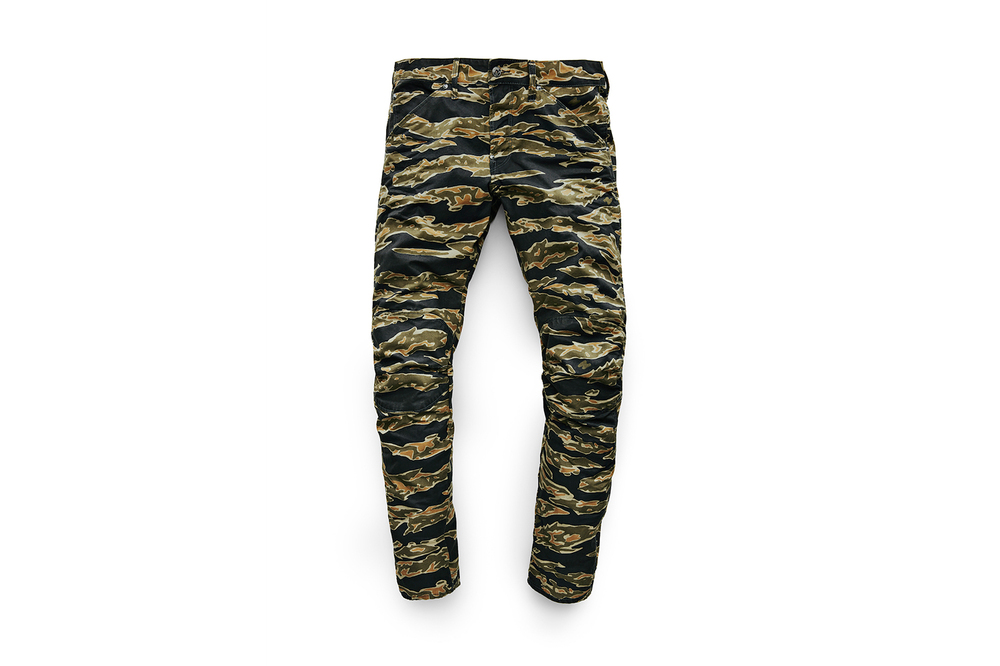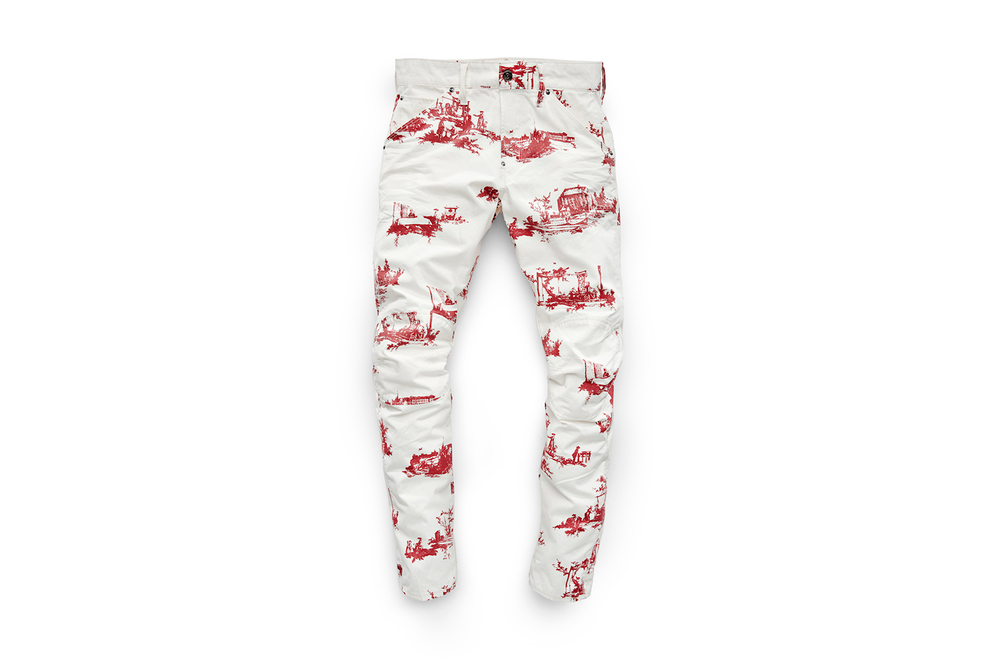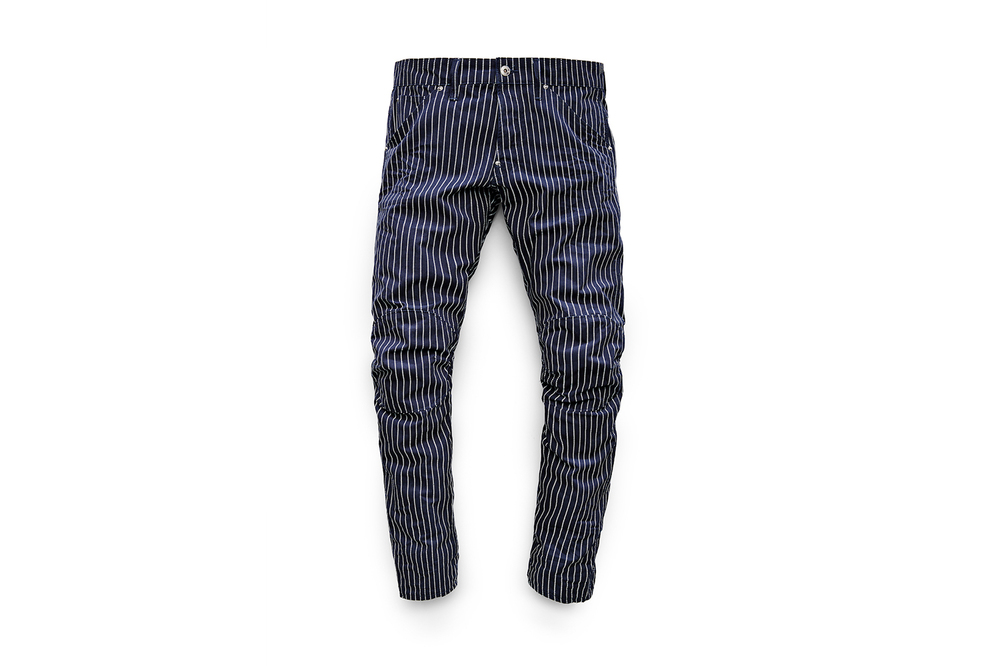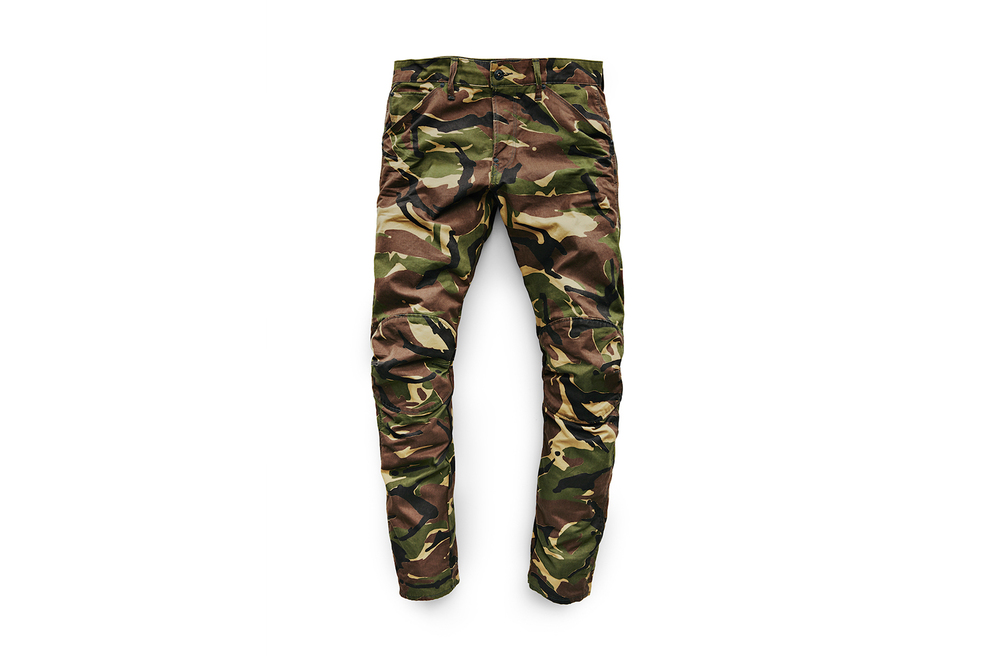 The collection goes on sale in selected stores and online on February 27. An average price of the collection's pair of pants should be $170.