Apple introduces the (PRODUCT)RED iPhone 7.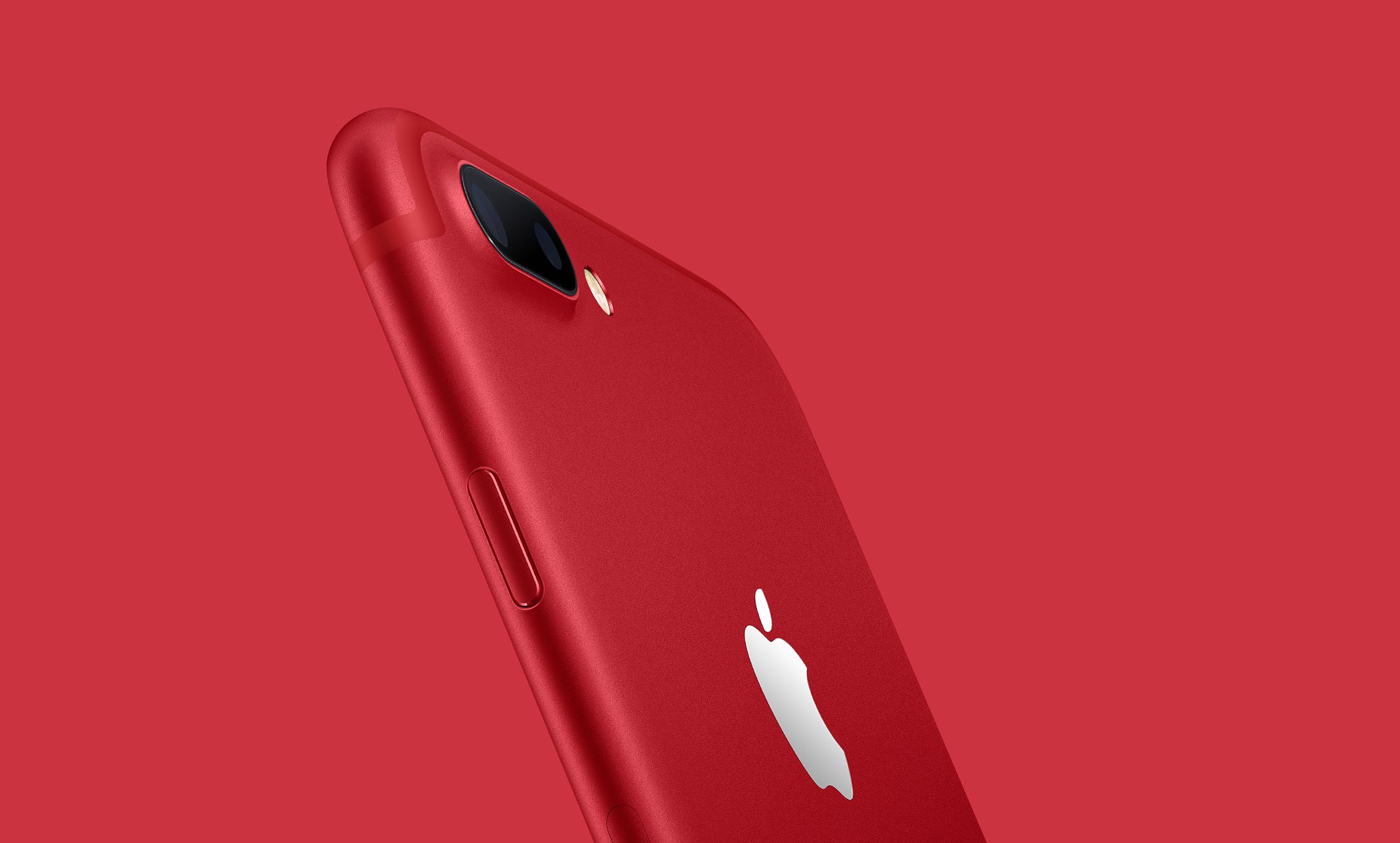 Apple have updated their website which introduces the new (PRODUCT)RED iPhone 7 and 7 Plus. The shiny new colourway stands out with its bright red finish, a black camera and a silver apple logo on the back.
The product was created in partnership with (RED), where 'every purchase contributes to the Global Fund to support HIV/AIDS programs and help deliver an AIDS-free generation.'
Tim Cook, Chief Executive Officer of Apple, stated;
"Since we began working with (RED) 10 years ago, our customers have made a significant impact in fighting the spread of AIDS through the purchase of our products, from the original iPod nano (PRODUCT)RED Special Edition all the way to today's lineup of Beats products and accessories for iPhone, iPad and Apple Watch.
The introduction of this special edition iPhone in a gorgeous red finish is our biggest (PRODUCT)RED offering to date in celebration of our partnership with (RED), and we can't wait to get it into customers' hands."
You can get your hands on this limited edition iPhone 7 on the 24th March at 8:01 am PDT. (15:01 GMT).
Check out the iPhone 7 (PRODUCT)RED below.